It's my favorite time of the year when I can look back and see what recipes have been the most popular with you, the reader! Here are the Top Ten 2018 Recipes you enjoyed the most!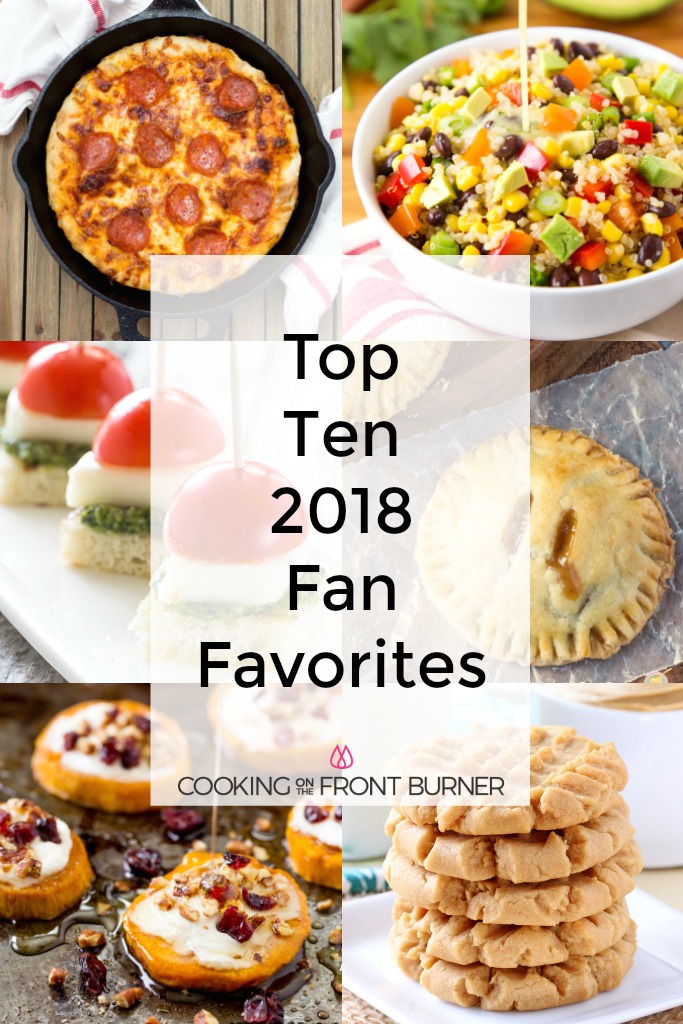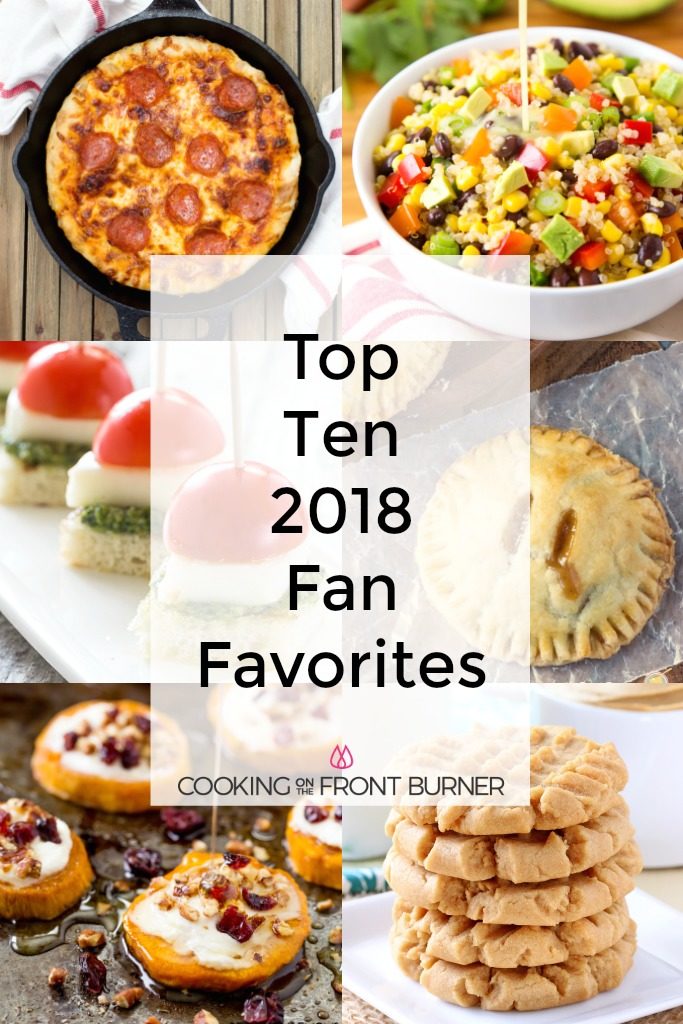 While I am thinking of new recipes to share with you in 2019 (wow can you believe how fast this year went!), I'm sharing the top ten recipes that were viewed on the site in 2018. There are sweet, savory, easy and delicious!
Before we get to the recipes, I just want to say thanks for stopping by and supporting the blog! I'll be starting my 8th year in 2019 and it has quite the journey and I have enjoyed sharing recipes and getting to know you!
This year brought some personal changes for me as I retired from my "day" job in August. My work history started back when I was 16 working at McDonald's then onto college, IBM, our local school district and the last 18 years I spent at the Mayo Clinic. Do I love retirement? I do! I especially like Sunday nights when I don't have to think about getting up early 🙂
Let's build up to the top recipe by counting down with number 10.
Ham and Brie Breakfast Sandwiches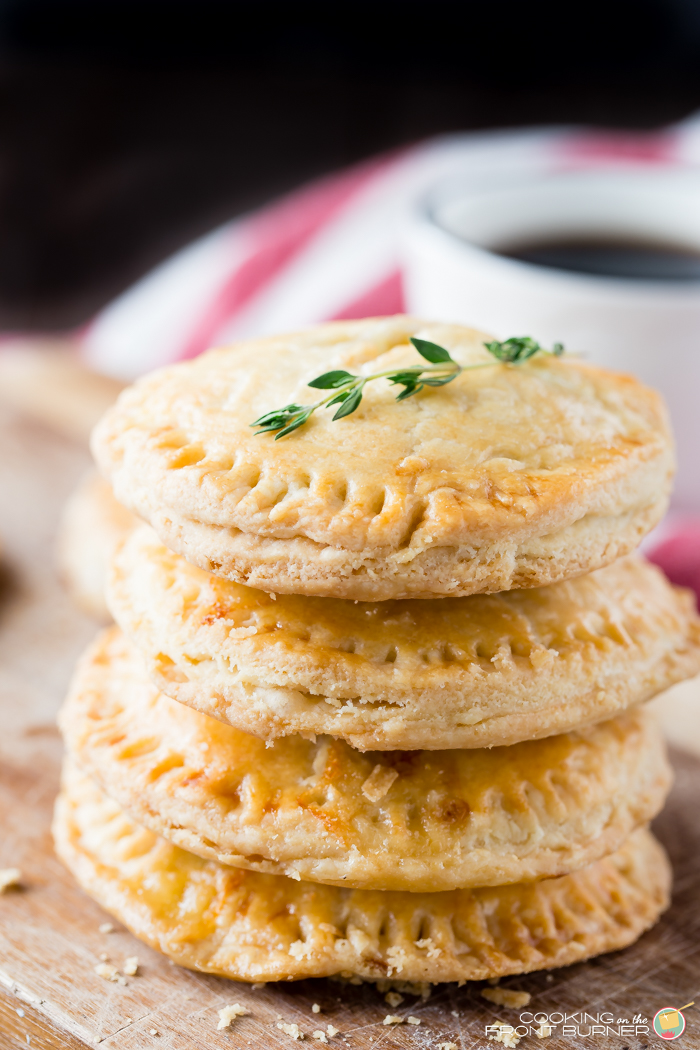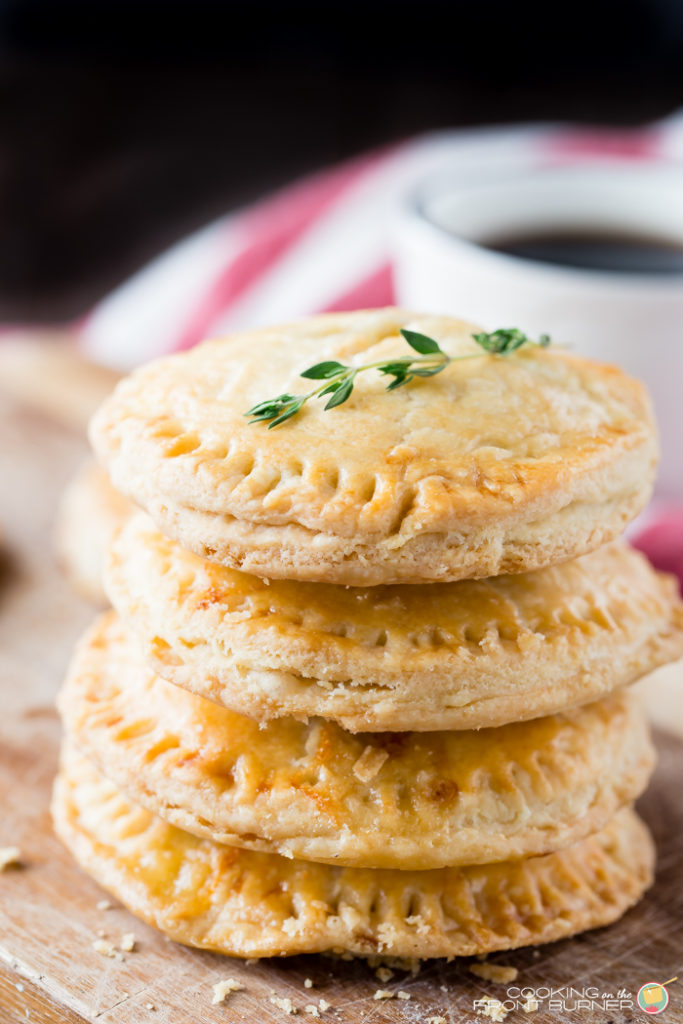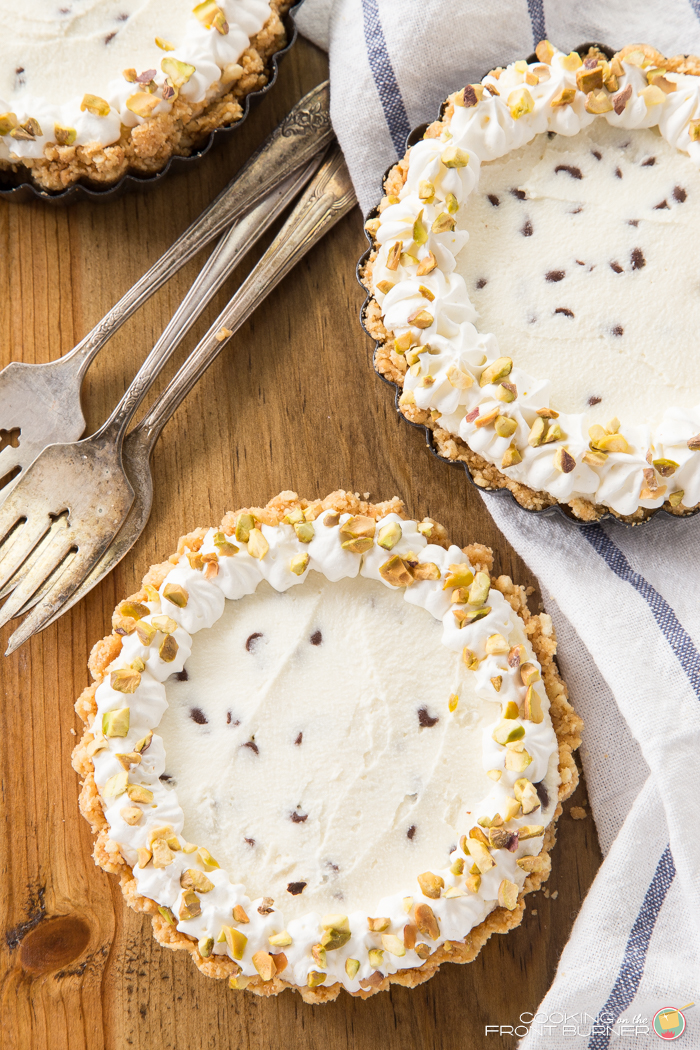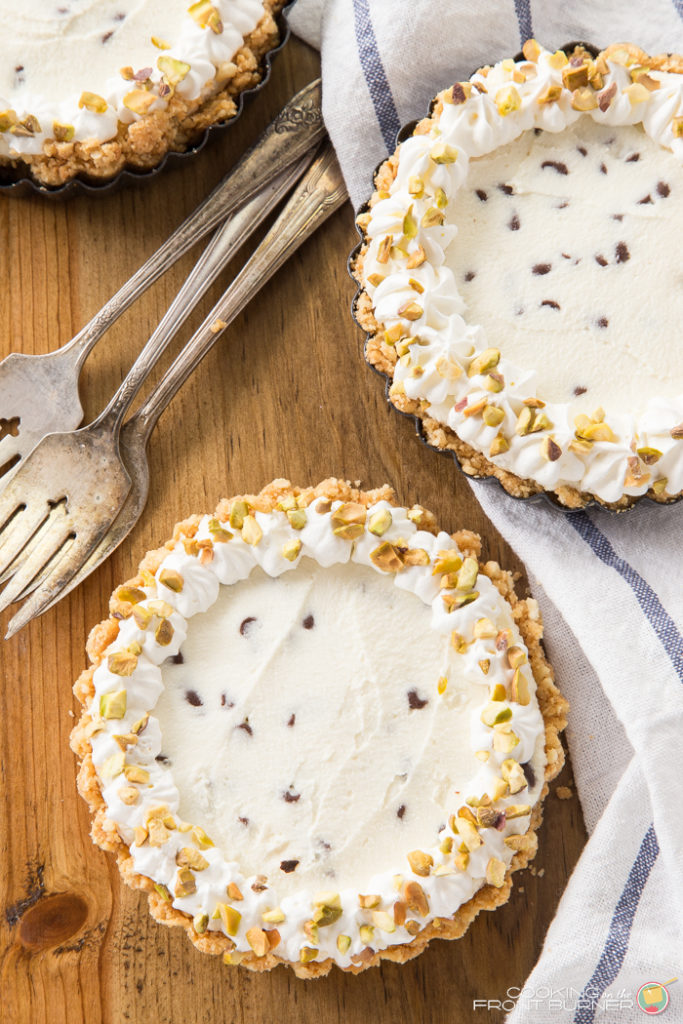 Overnight Banana and Peanut Butter Oatmeal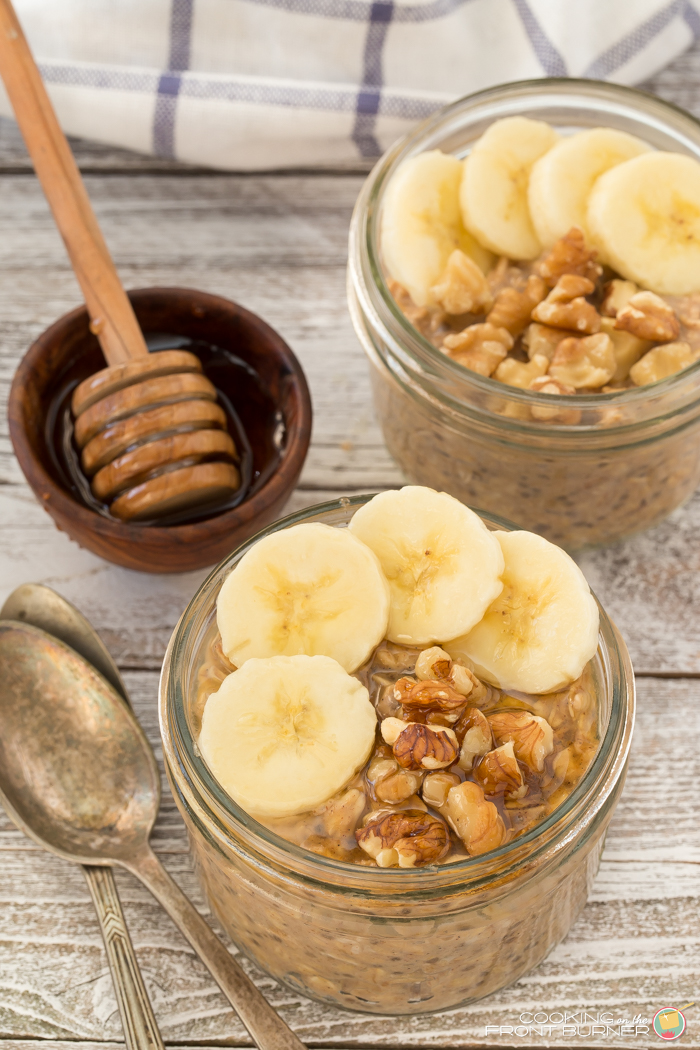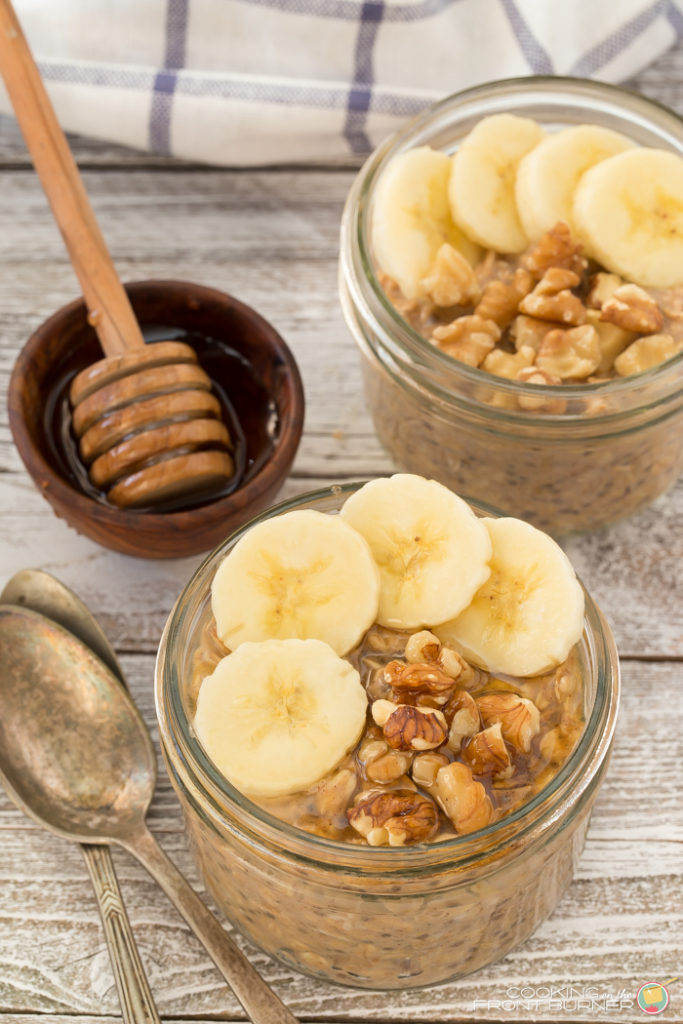 Apple and Sweet Potato Quinoa Salad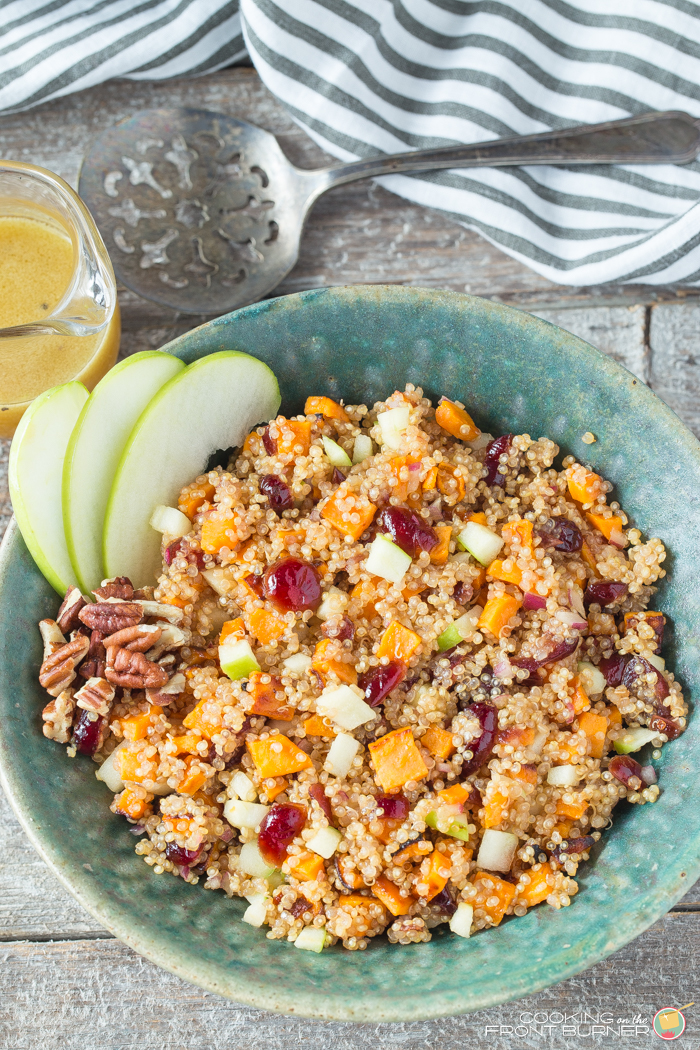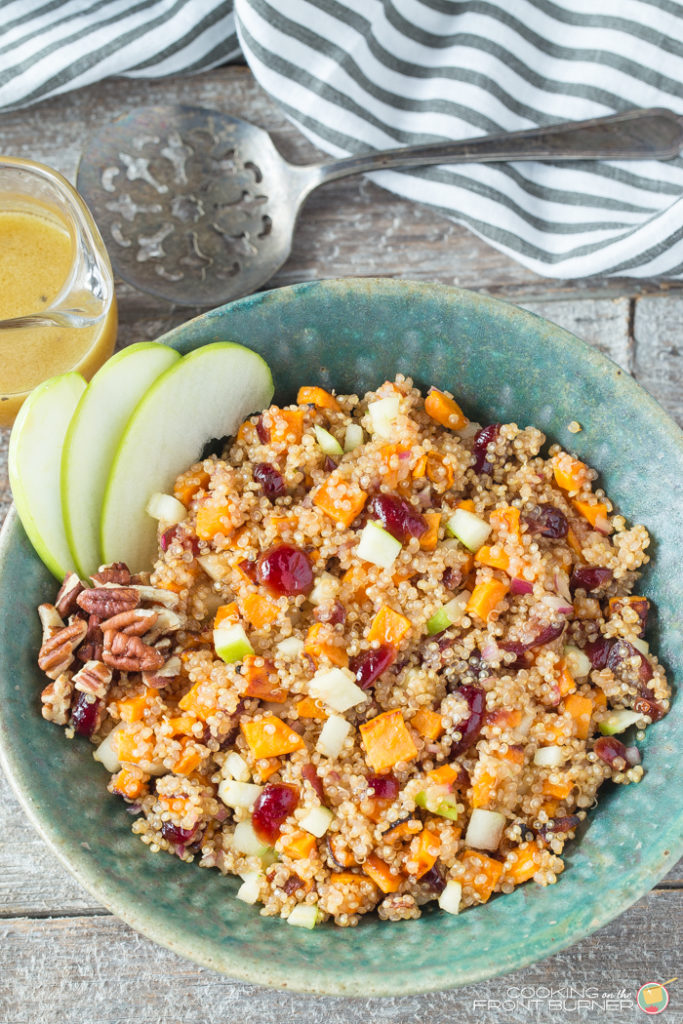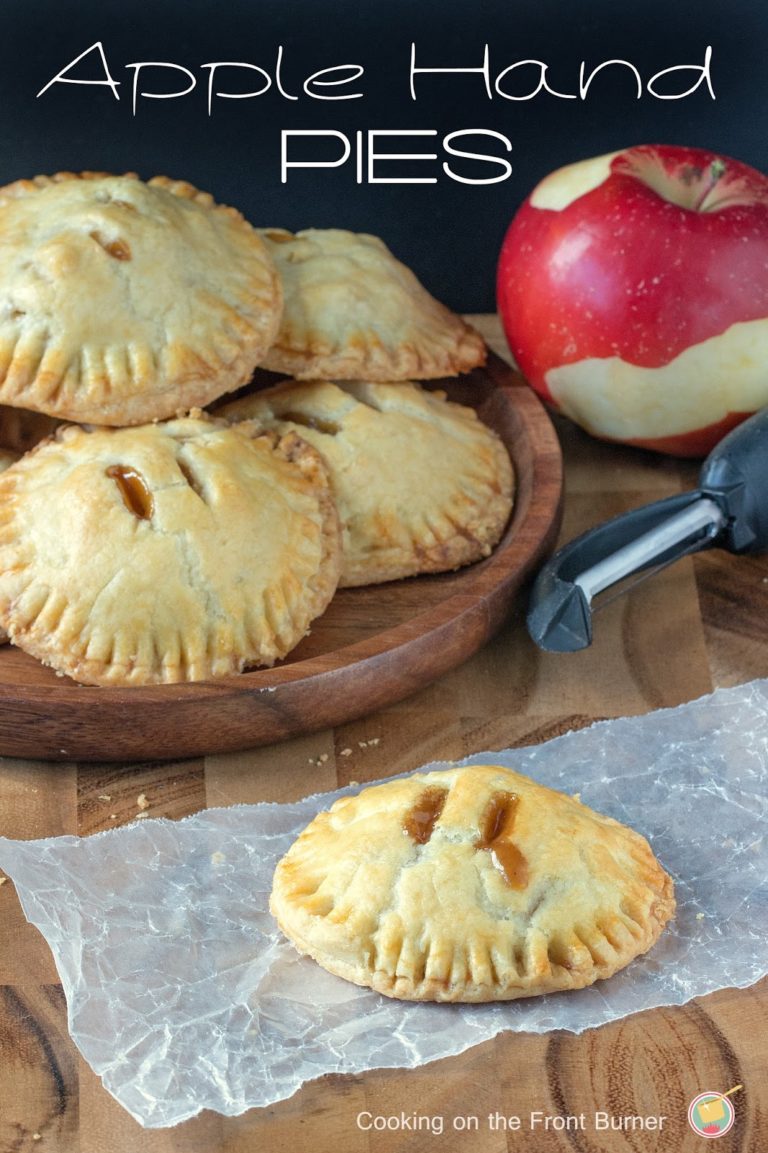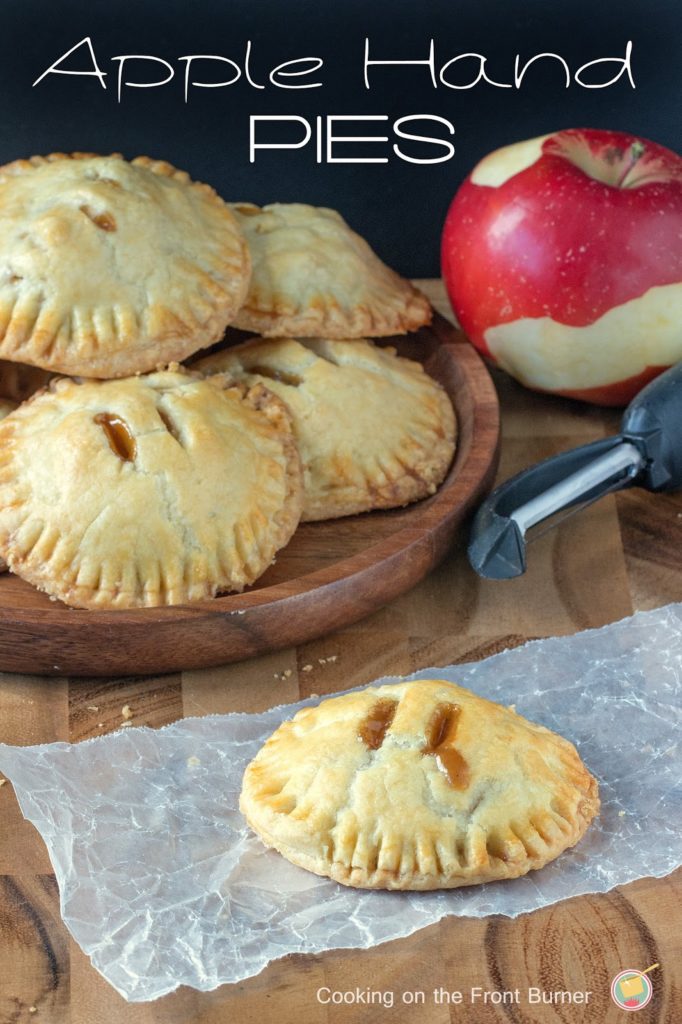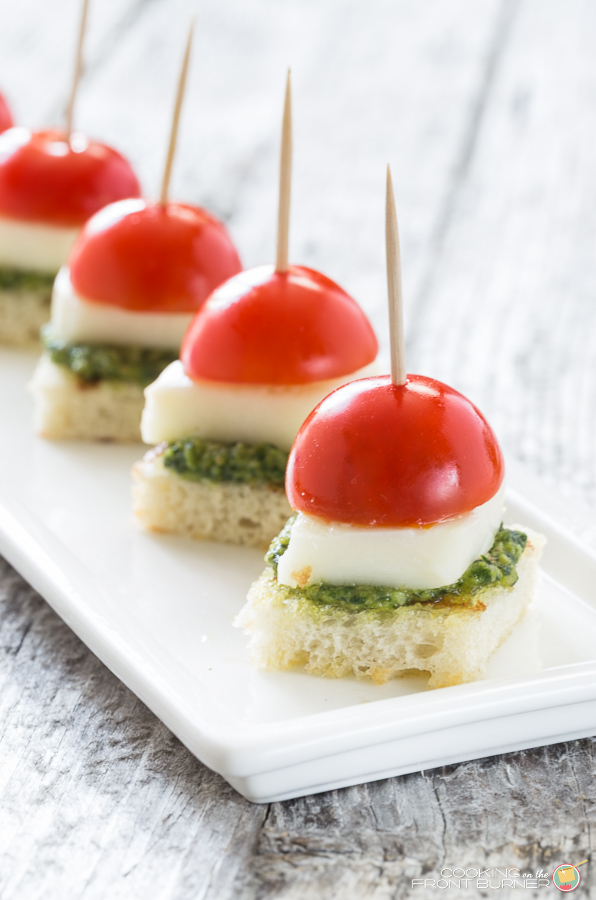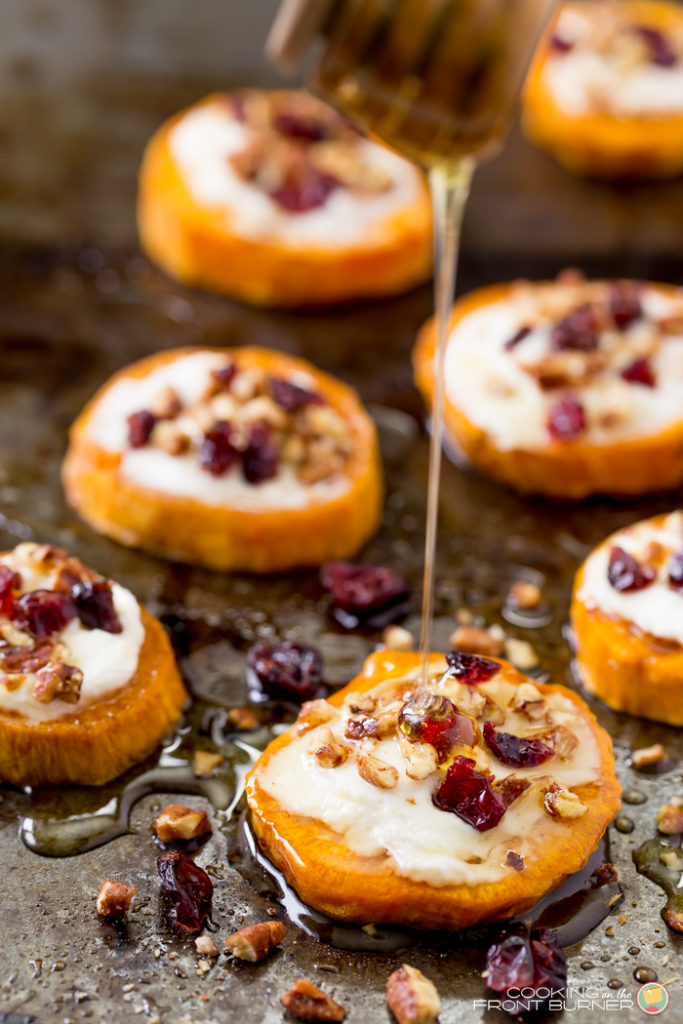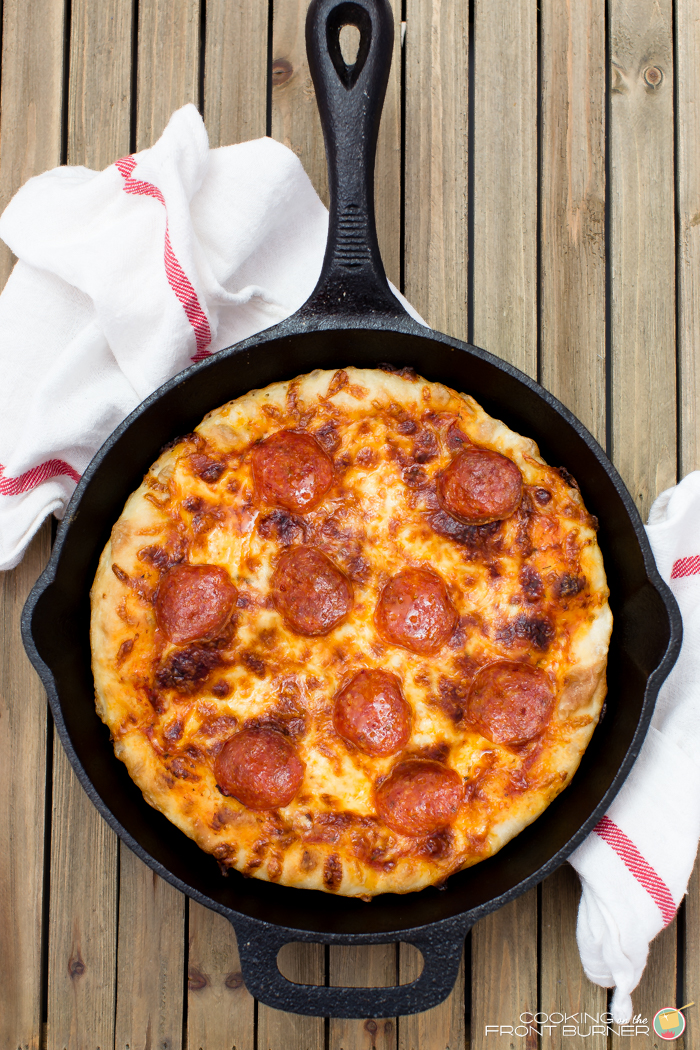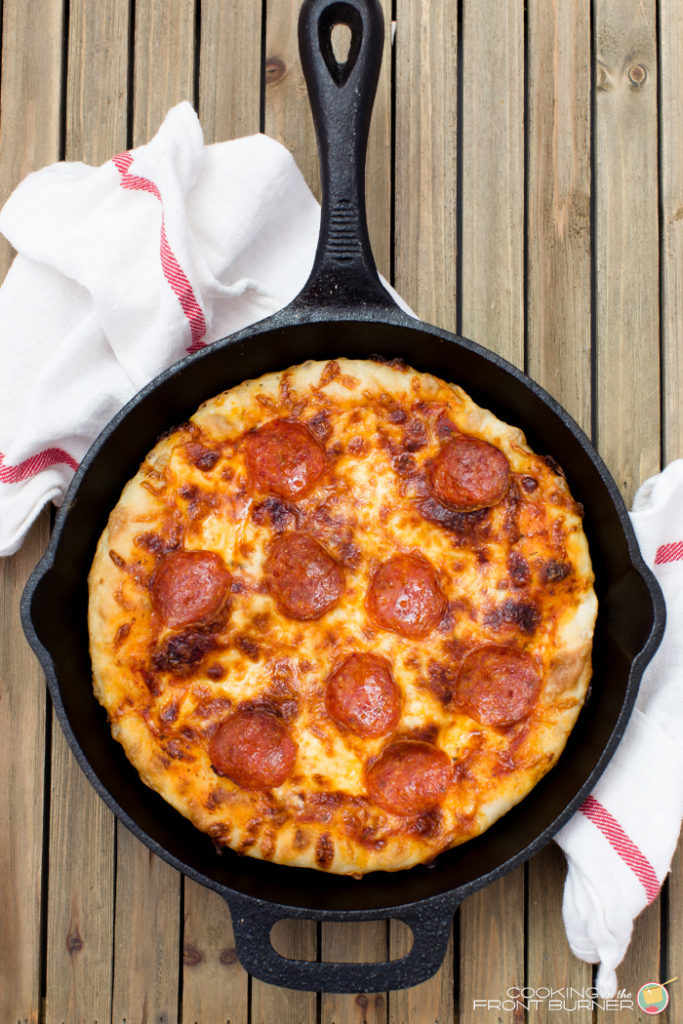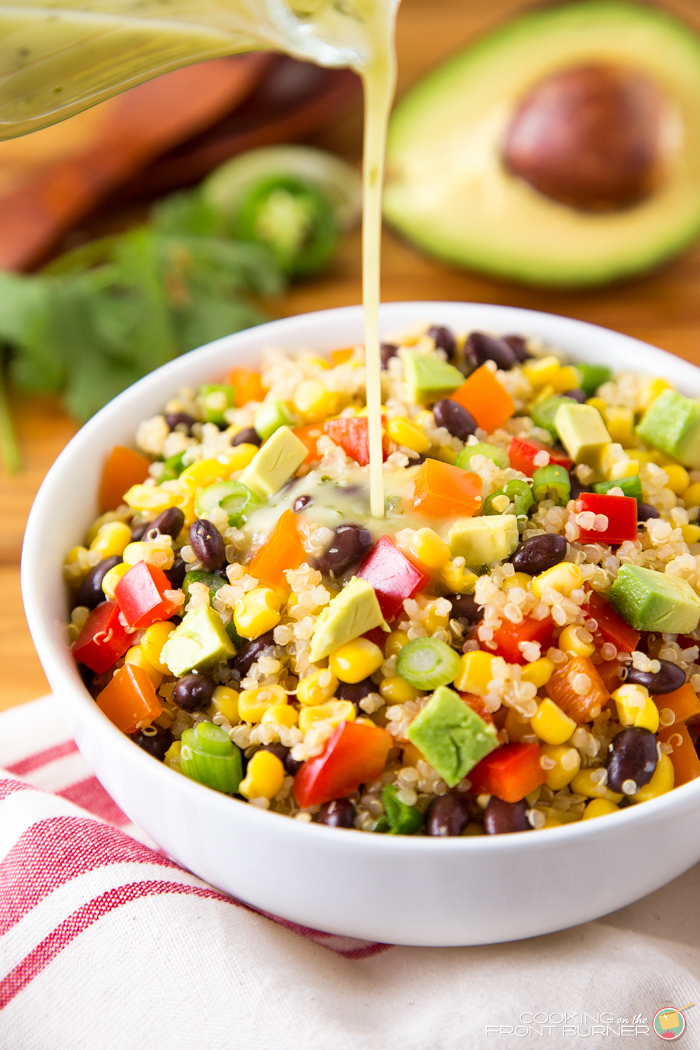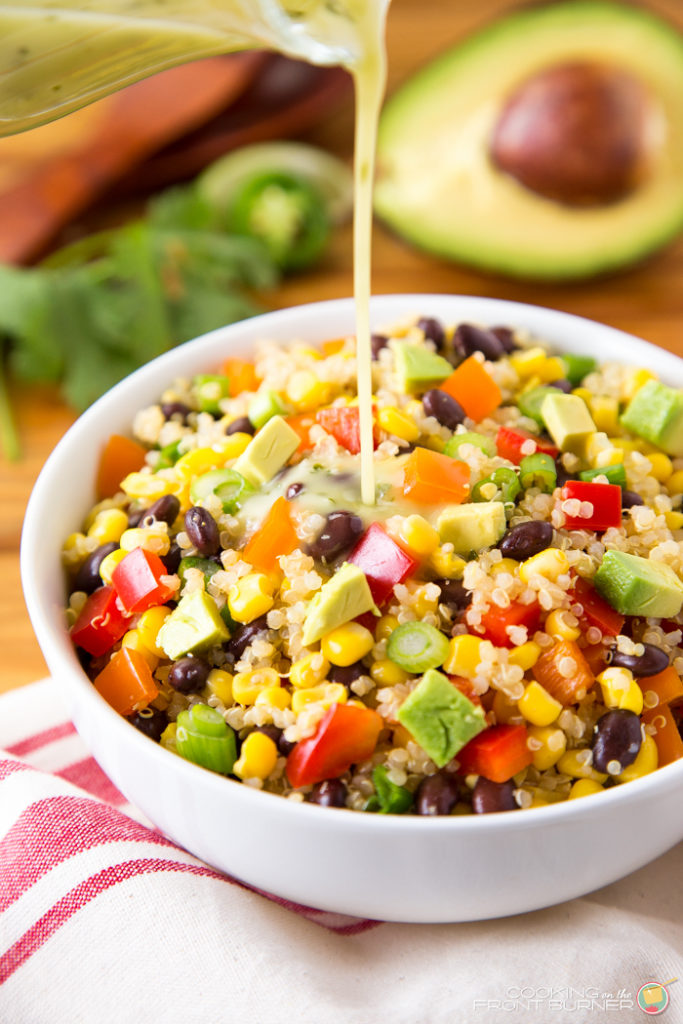 Lastly and most viewed:
Old Fashioned Peanut Butter Cookies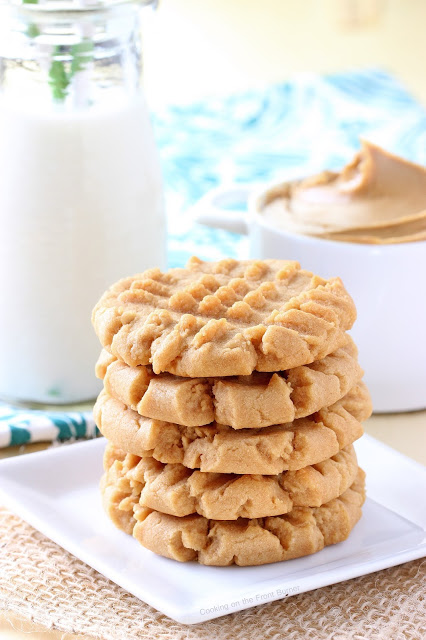 Hope some of your favorites made the list! All these recipes are from previous years - the most popular recipes from 2018 is: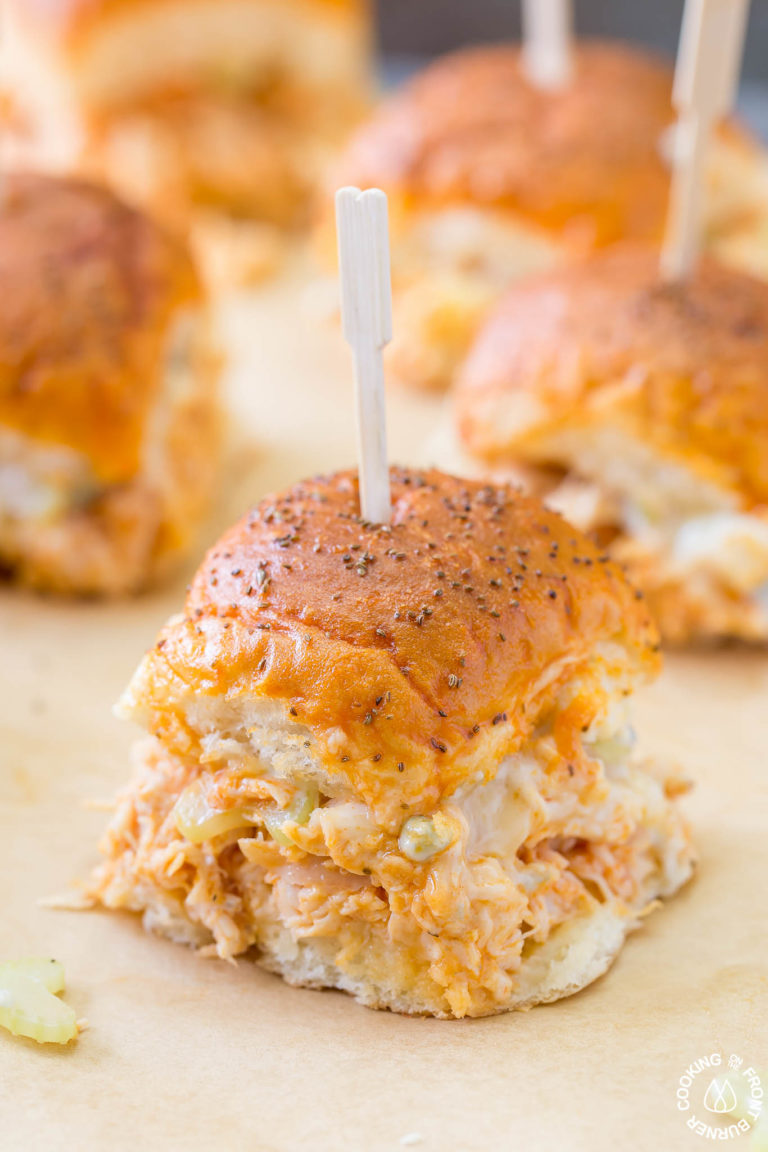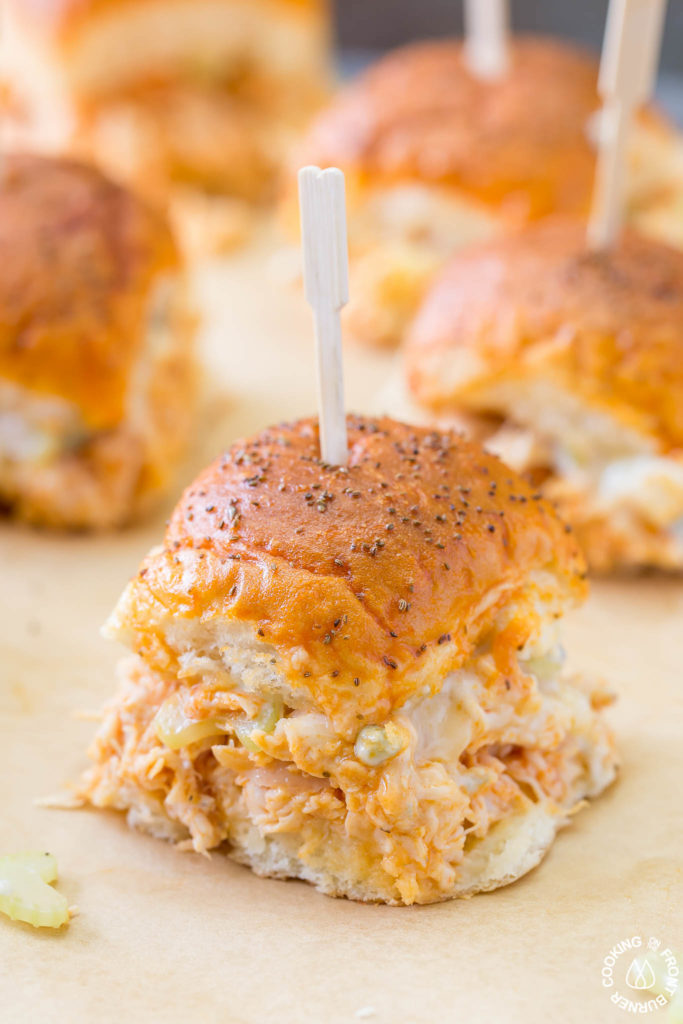 Here are other fan favorites from previous years - 2017 favorites, 2016 favorites, 2015 favorites, 2014 favorites and 2013 favorites.
I hope you had a great 2018 and wishing you the best for 2019. Feel free to leave me a recipe idea that you would like to see in 2019!!
About the Author
Recent Posts
Recipe Index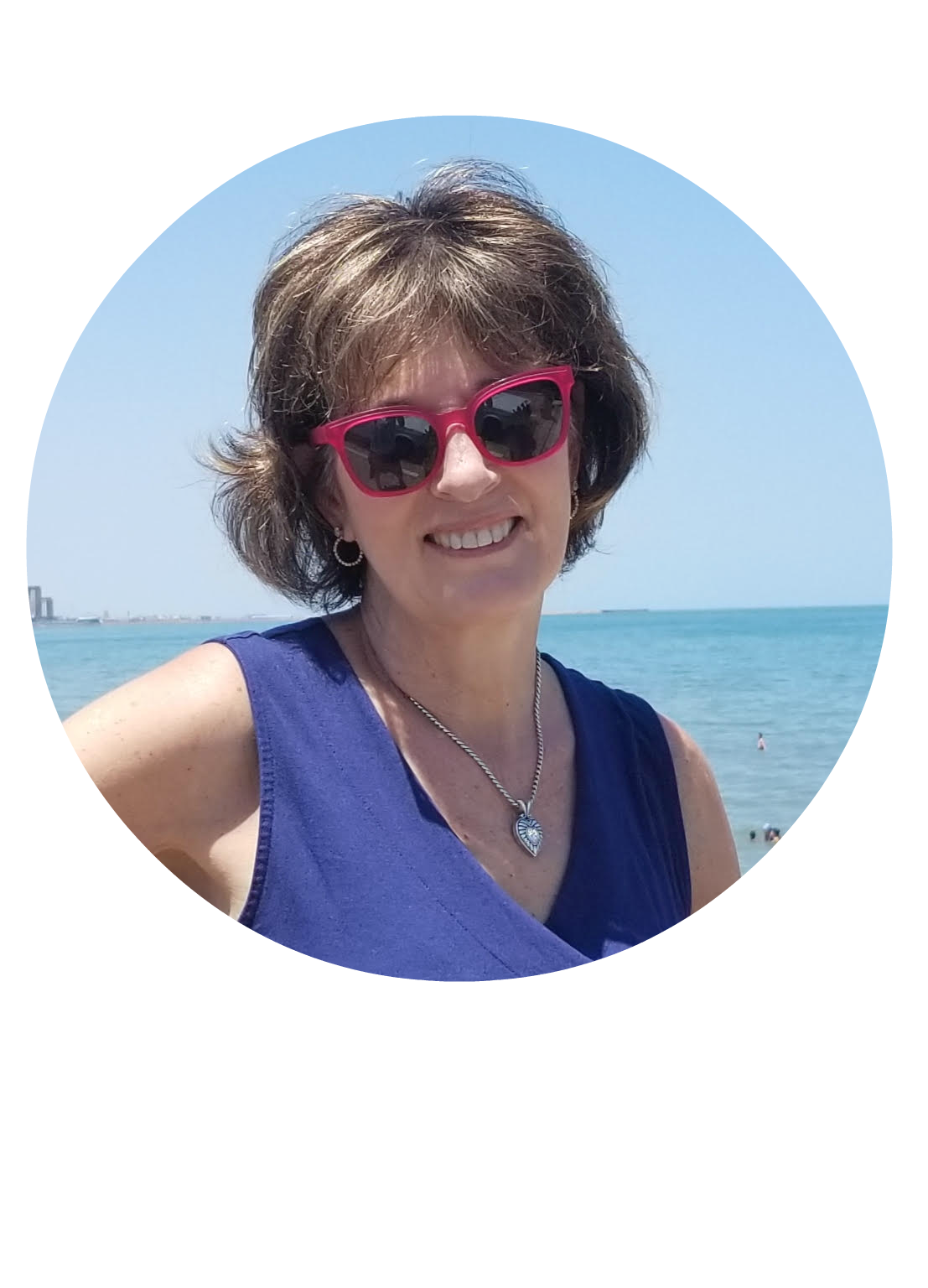 We are all about sharing our love of good food so on the blog you will find easy recipes to enjoy with your family and friends.  We hope to inspire you to host a gathering to create special memories.  Most recipes are step by step so you can feel confident in the kitchen.  Take a look around to find everything from breakfast to dinner and everything in-between!