A collection of Top Ten Recipes viewed by you, the fan, in 2016!
Thank you for your support and for stopping by this year!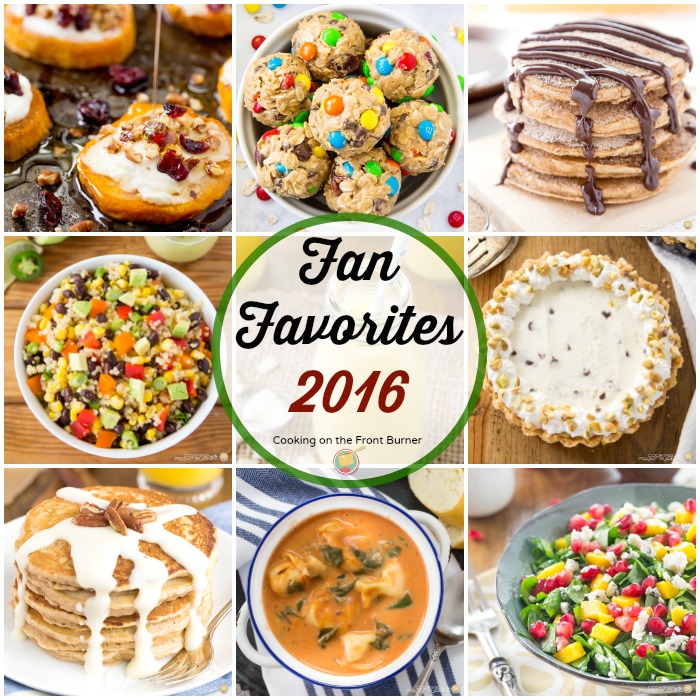 Thank you, thank you, thank you! I love this time of year looking back on my blog for the year and seeing what recipes are most popular with the fans. It's what keeps me motivated to keep doing what I do and can't wait to give you more of the same in 2017. This year we have a variety of recipes that are sweet, savory, quick, easy, comforting and healthy. Start the year out by planning your menu by trying some of yout favorites!

So here are your top ten picks for 2016 - let's build the suspense and end with the most popular!
Number Ten: Chopped Spinach Salad with Pomegranate - so fresh!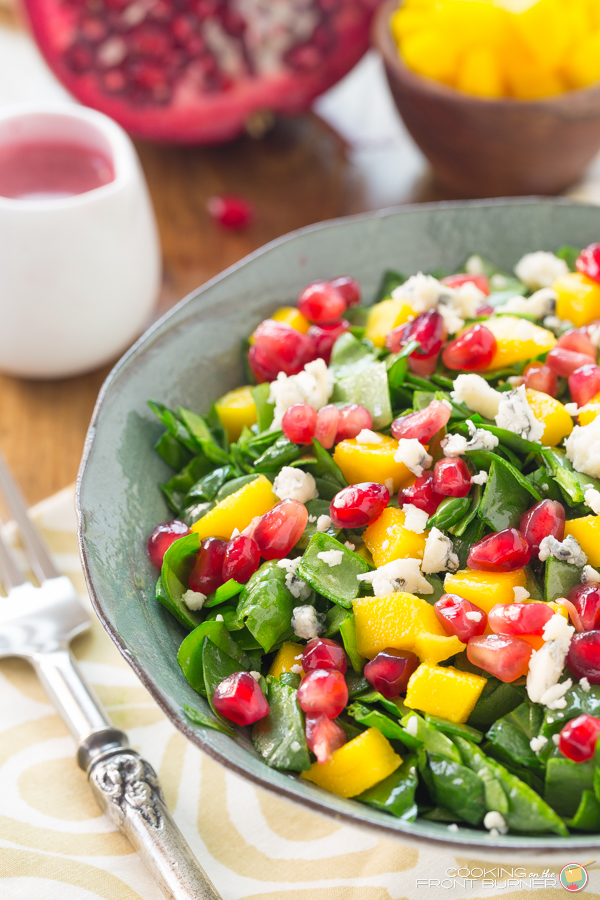 Number 9: Monster Energy Bites - a quick snack that the whole family will enjoy!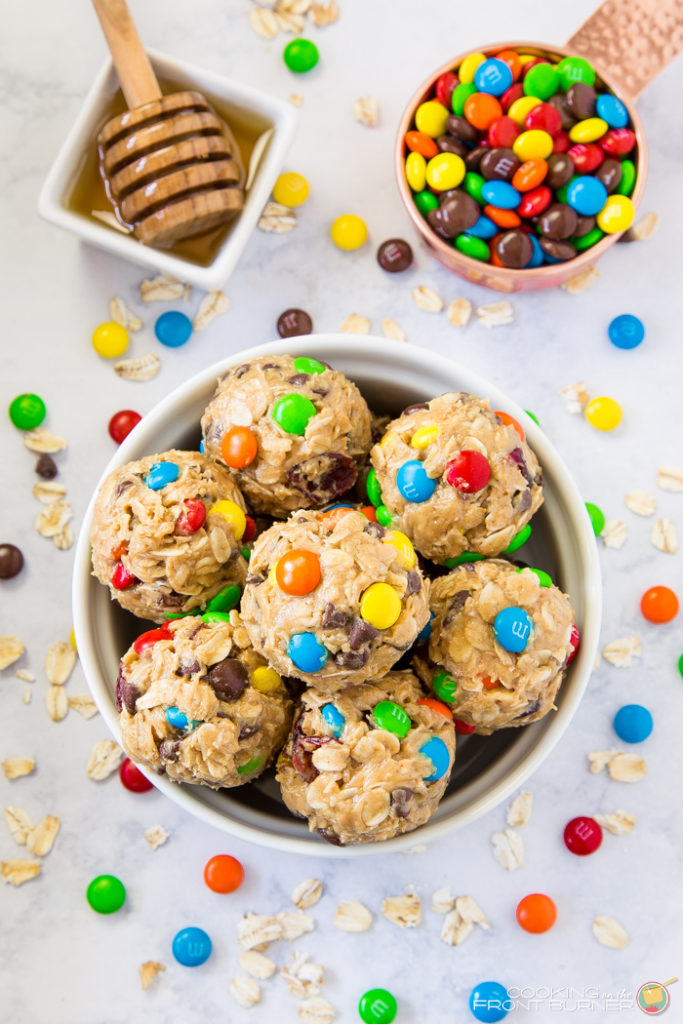 Number 8: Sweet Potato Appetizers - yummy drizzled with honey!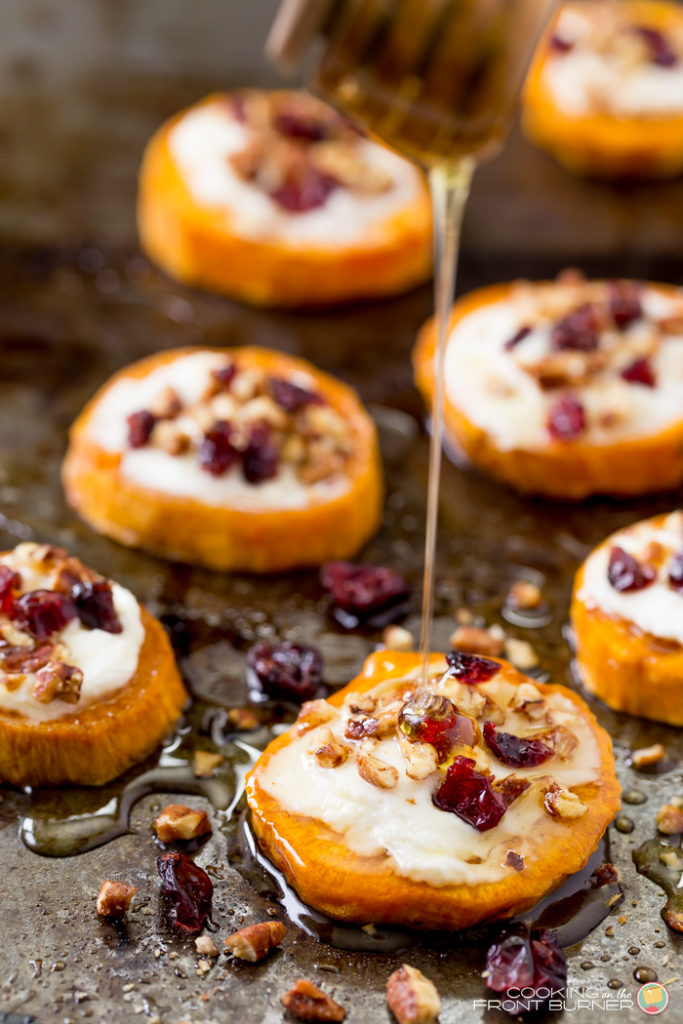 Number 7: Churro Pancakes - Ole!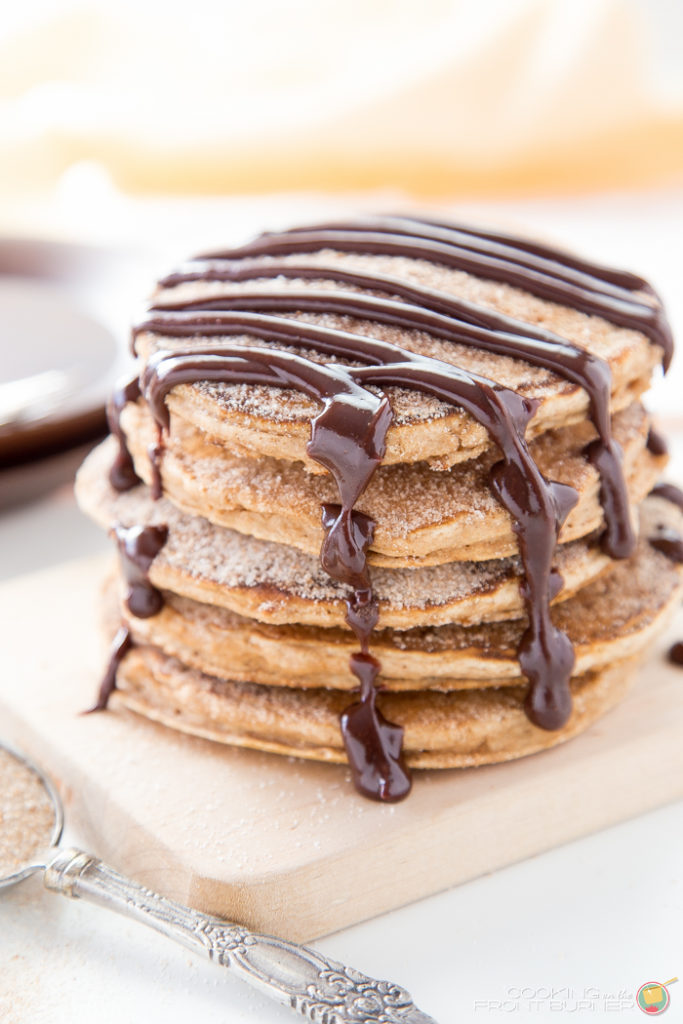 Number 6: Salads Galore - 13 lighter eating salads!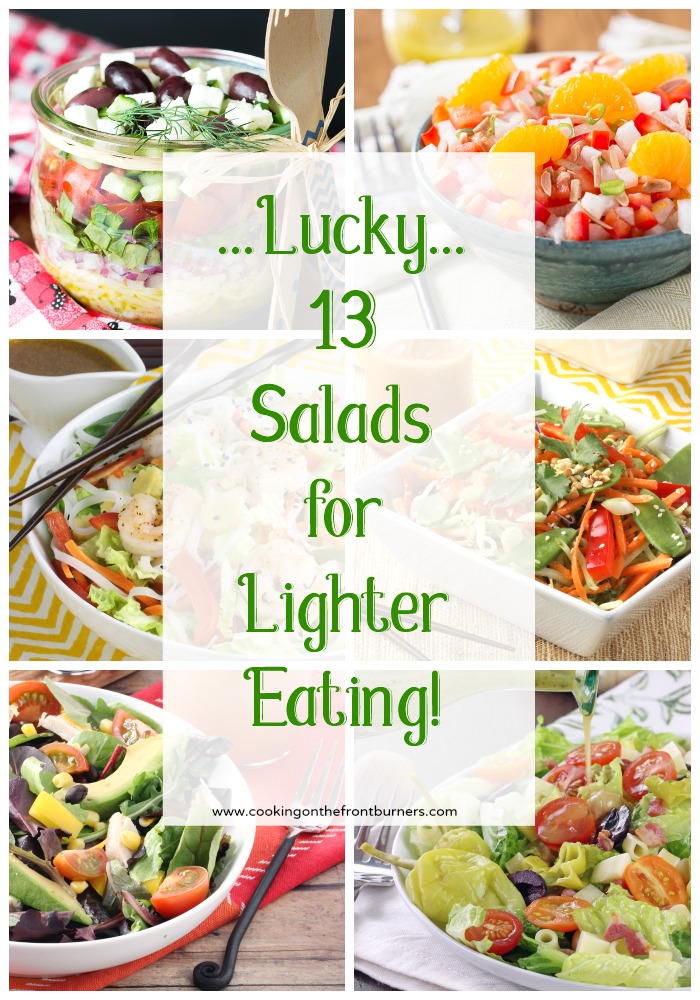 Number 5: Creamy Tortellini Soup - an easy recipe that is comfort in a bowl!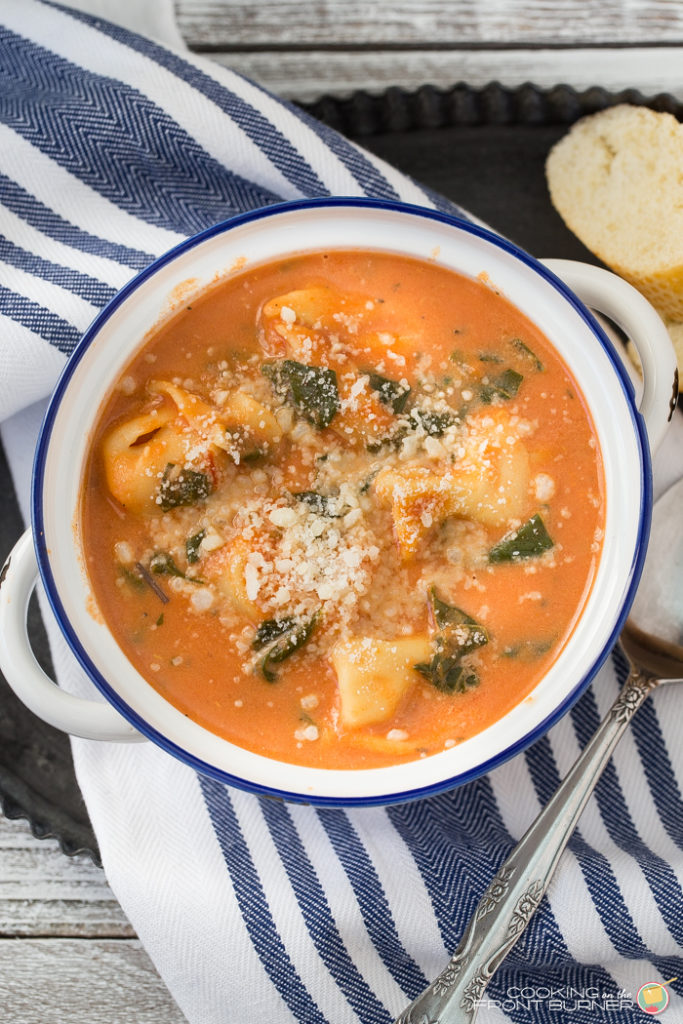 Number 4: Tropical Smoothie - feel energized!
Number 3: Cinnamon Roll Pancakes - great for breakfast!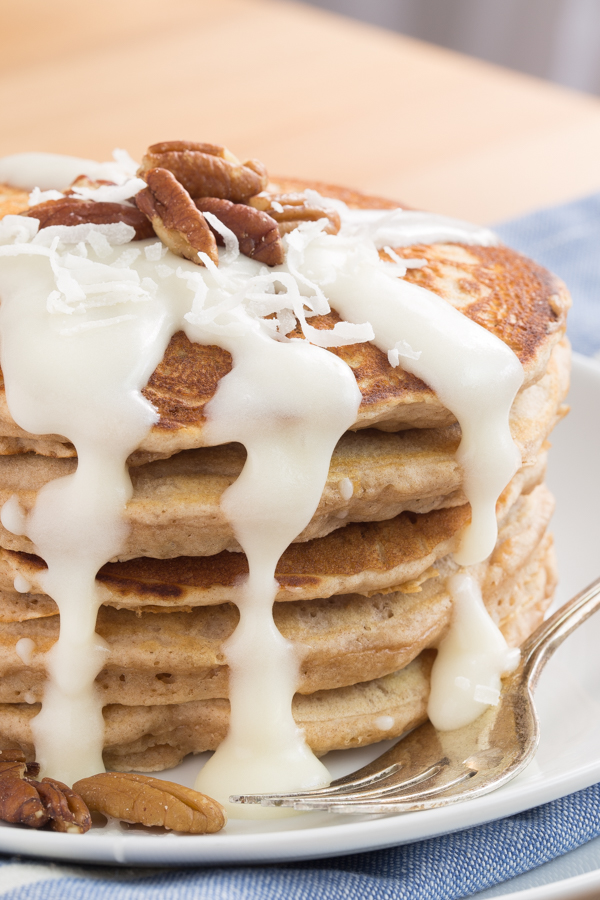 Number two: No-Bake Cannoli Cheesecake - did we say NO bake!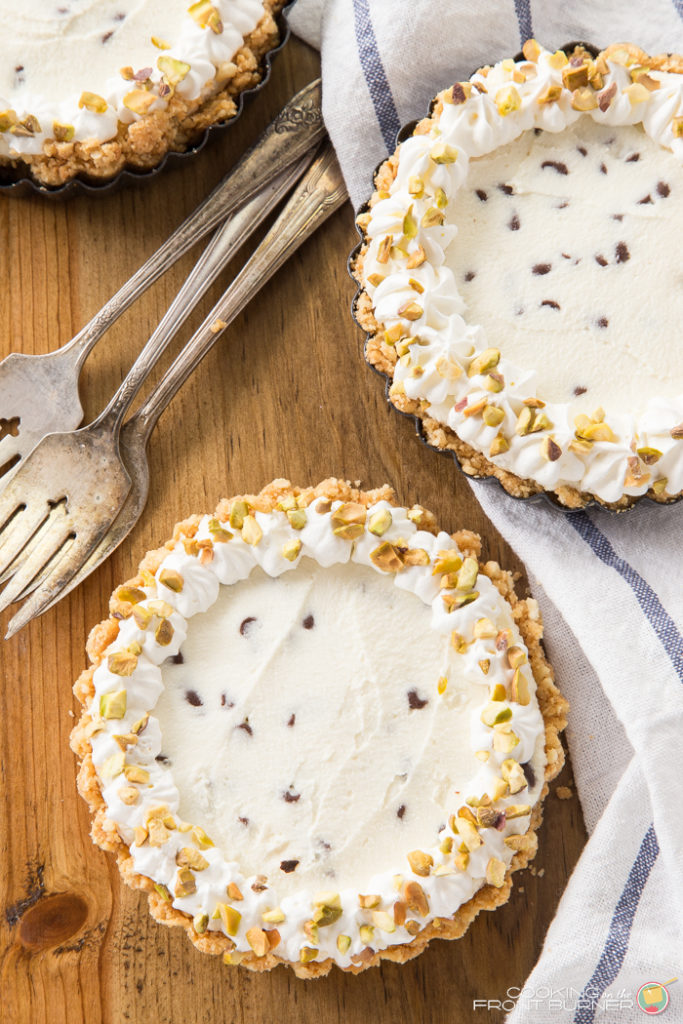 AND now Number 1: Mexican Quinoa Salad - so fresh and good for you too!! I think this is my favorite recipe too - it is so colorful and hits the spot!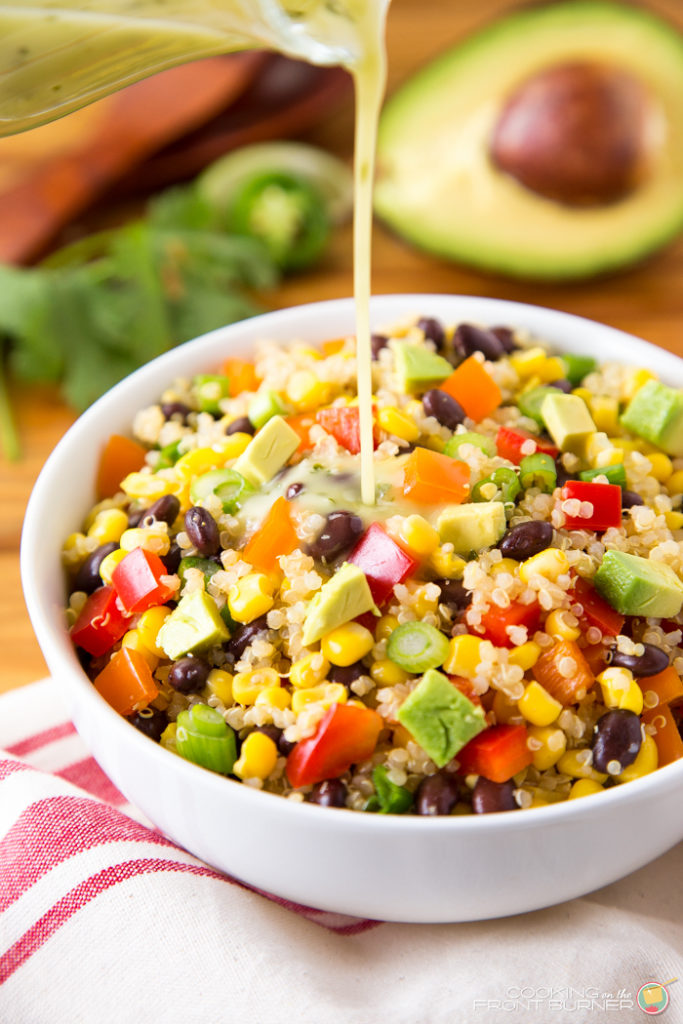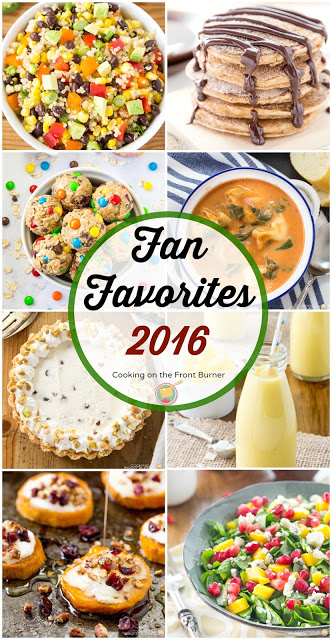 Remember these Fan Favorites from 2015??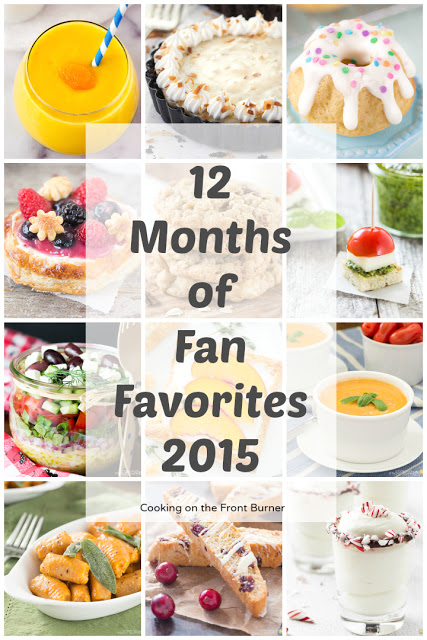 About the Author
Recent Posts
Recipe Index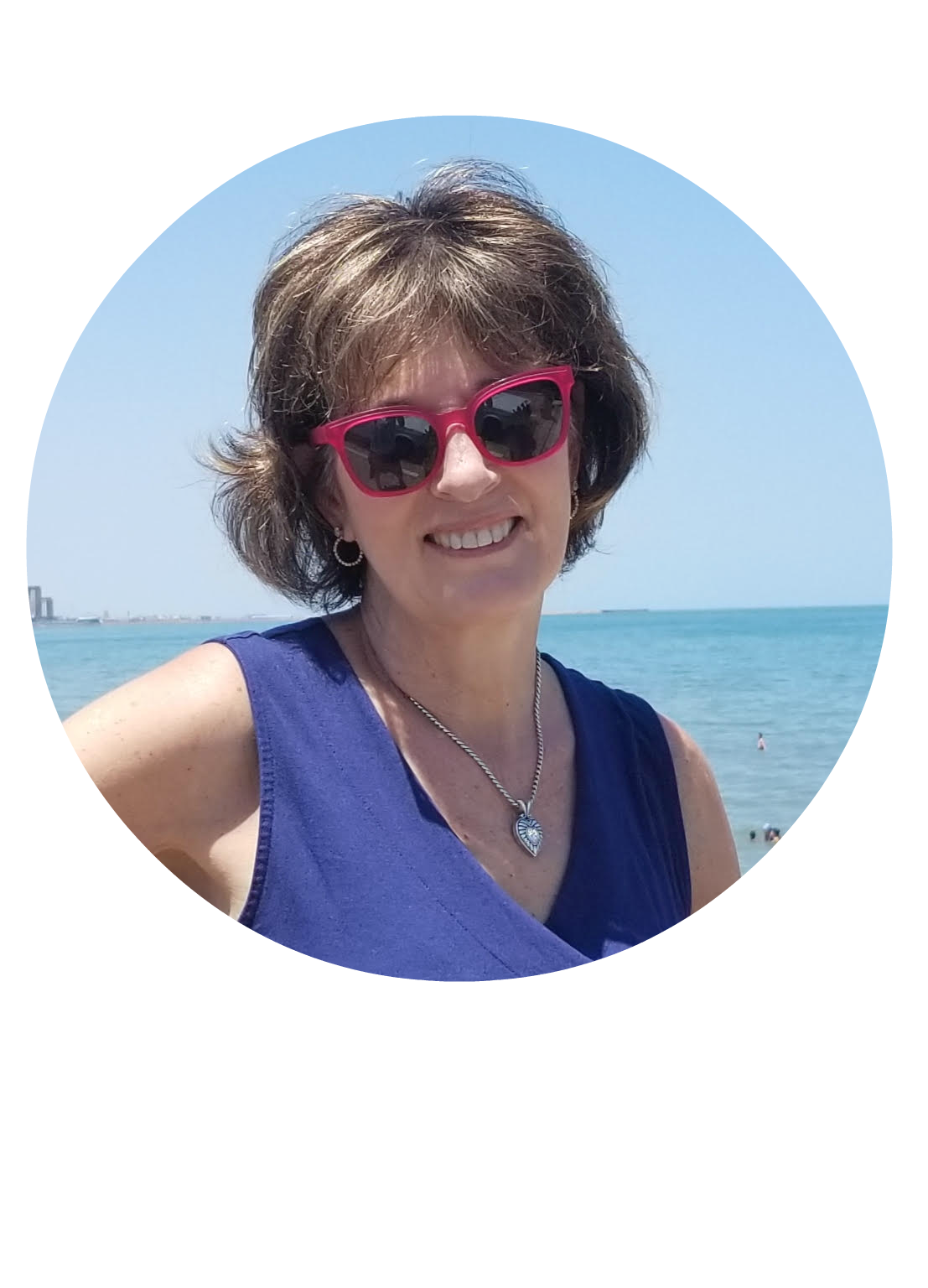 We are all about sharing our love of good food so on the blog you will find easy recipes to enjoy with your family and friends.  We hope to inspire you to host a gathering to create special memories.  Most recipes are step by step so you can feel confident in the kitchen.  Take a look around to find everything from breakfast to dinner and everything in-between!