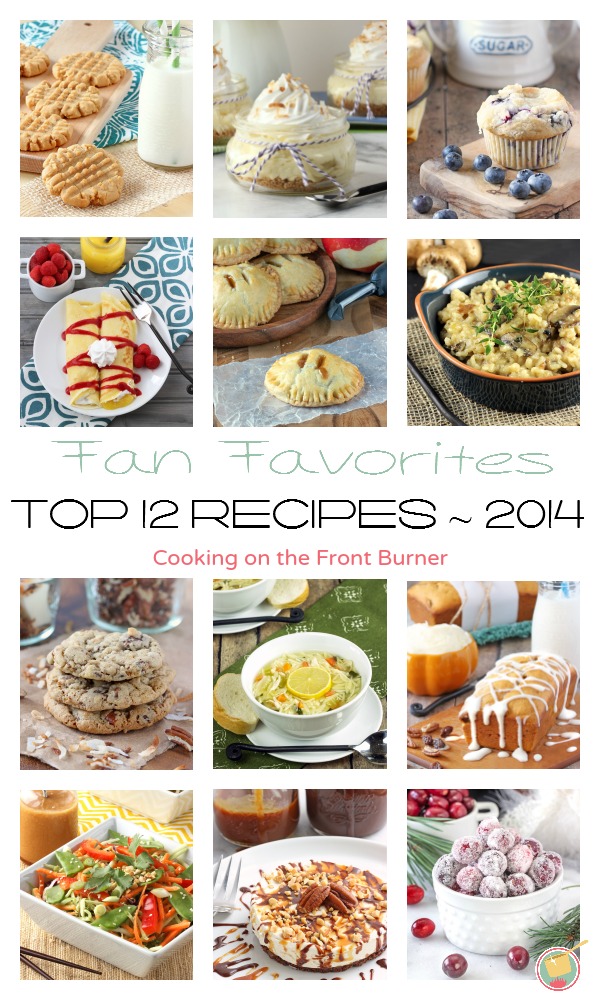 Today's post is dedicated to you - the fans! Yep, all about you and your favorite recipes month by month. What was your favorite recipe this year?? Do you see it listed? For me, it was fun going through my stats and reminiscing about each one. I truly enjoy creating recipes that I think (hope) you might like, taking photos and connecting with you. You are the reason and inspiration for me! Clink (I'm toasting you!)
This past year I made 106 new recipes, hosted a weekly link party, created some recipe round-ups and participated in several giveaways. In 2015 you can expect more of the same plus something new I'll be participating in is called Twelve Bloggers for 2015. On the 12th of each month, the other 11 bloggers and I will be creating recipes around a theme. Be sure to come back on January 12th! It will be a great way to be introduced to some other bloggers and get some great recipes.
I hope you continue to follow along and if you would like to be notified when new posts go up, please subscribe using the form on the upper right hand side.
Now for your monthly favorites!
January - Lemon Chicken Orzo Soup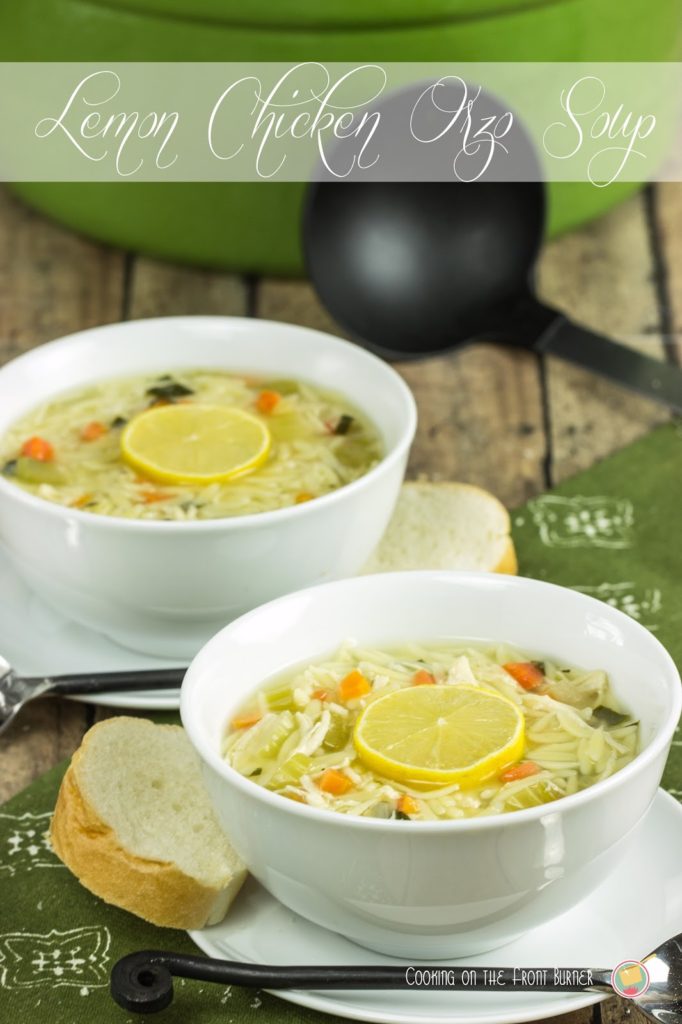 February - Mushroom Risotto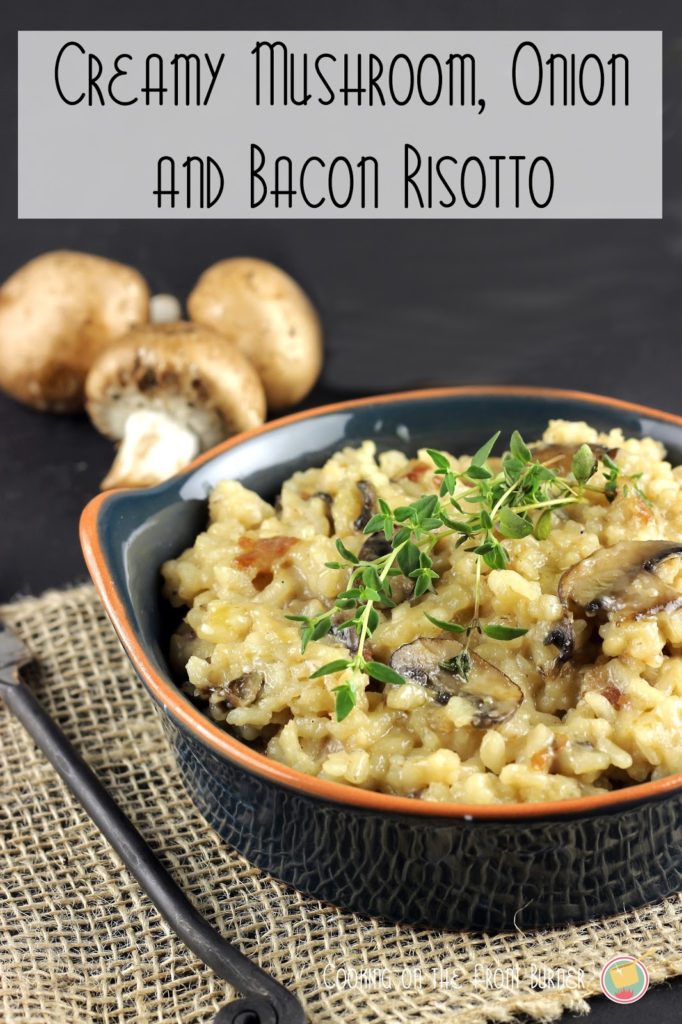 March - Asian Slaw Salad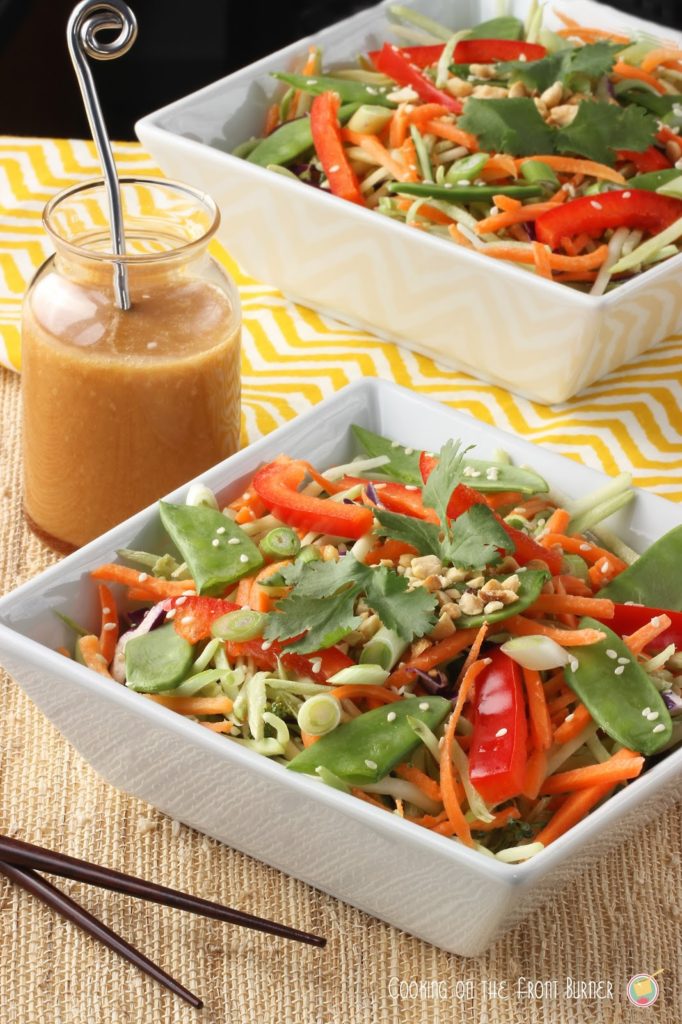 April - Lemon Crepes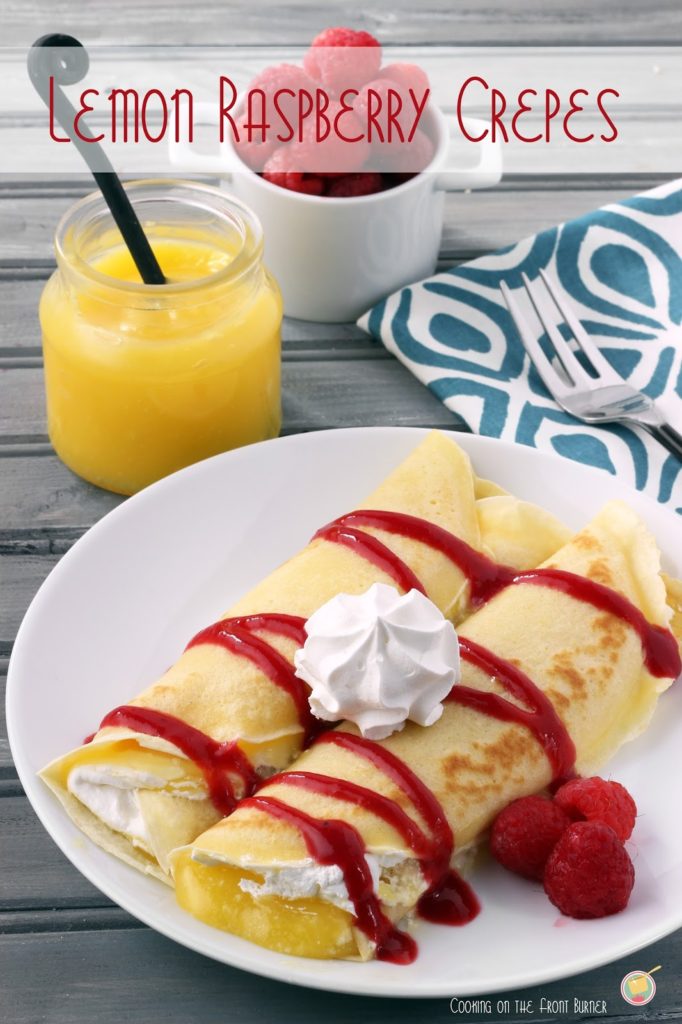 May - Pina Colada Cups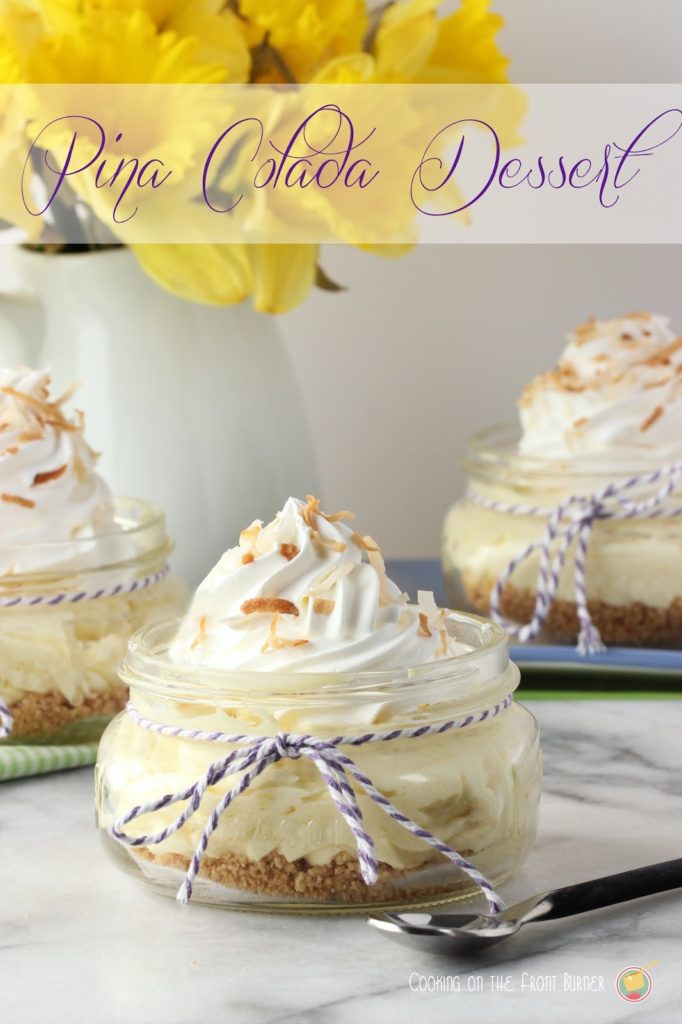 June - Turtle Cheesecake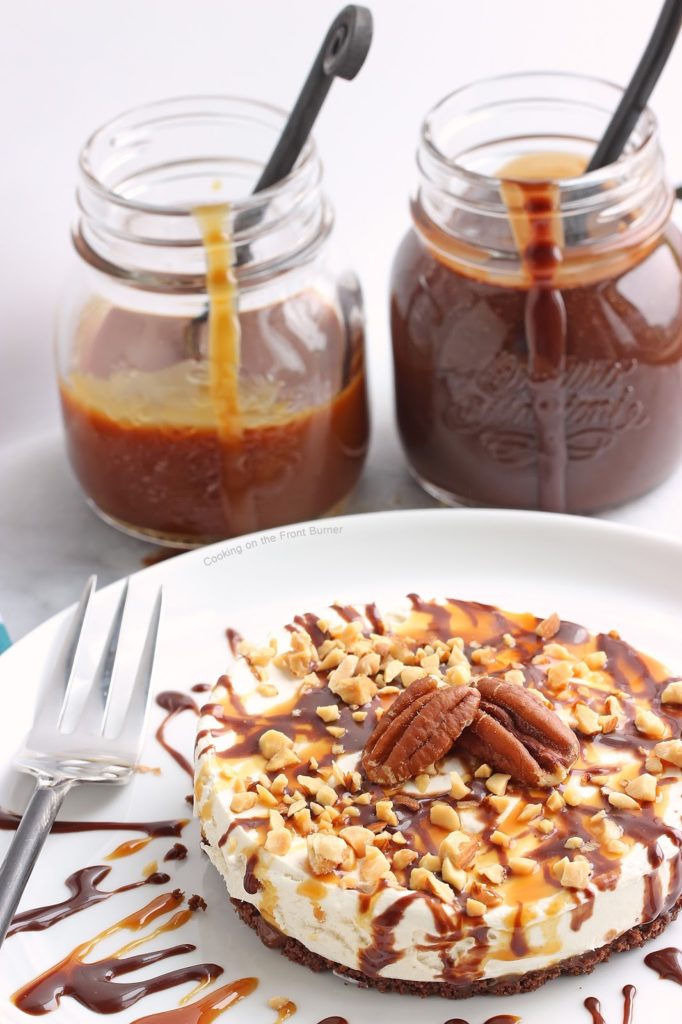 July (and most viewed on blog in 2014) - Chocolate Chunk Cookies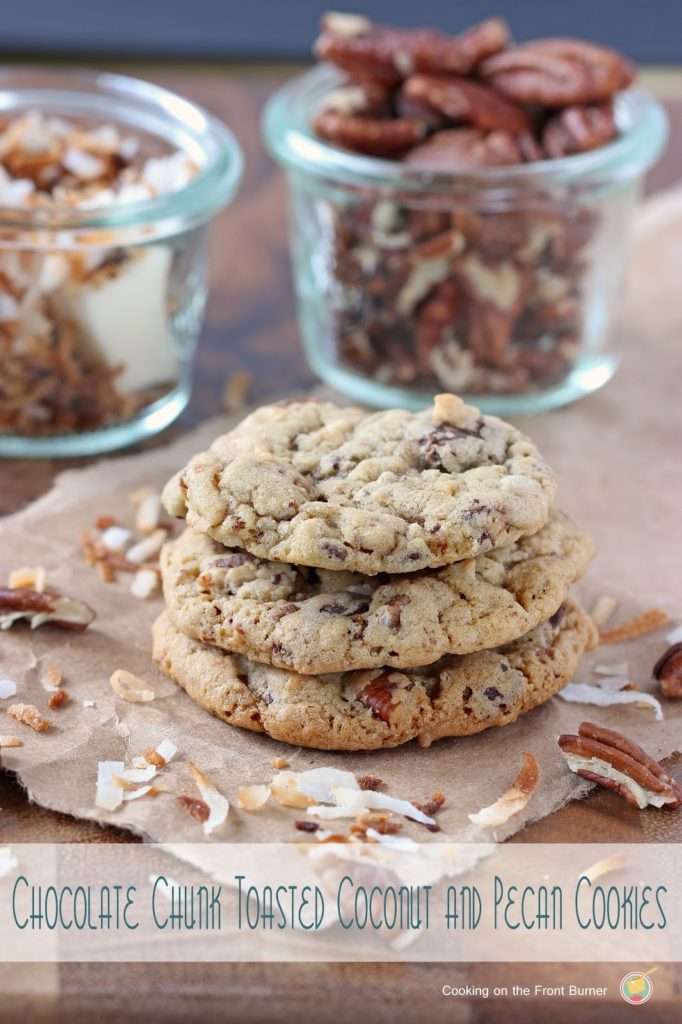 August (most pinned and 2nd in views) - Old Fashioned Peanut Butter Cookies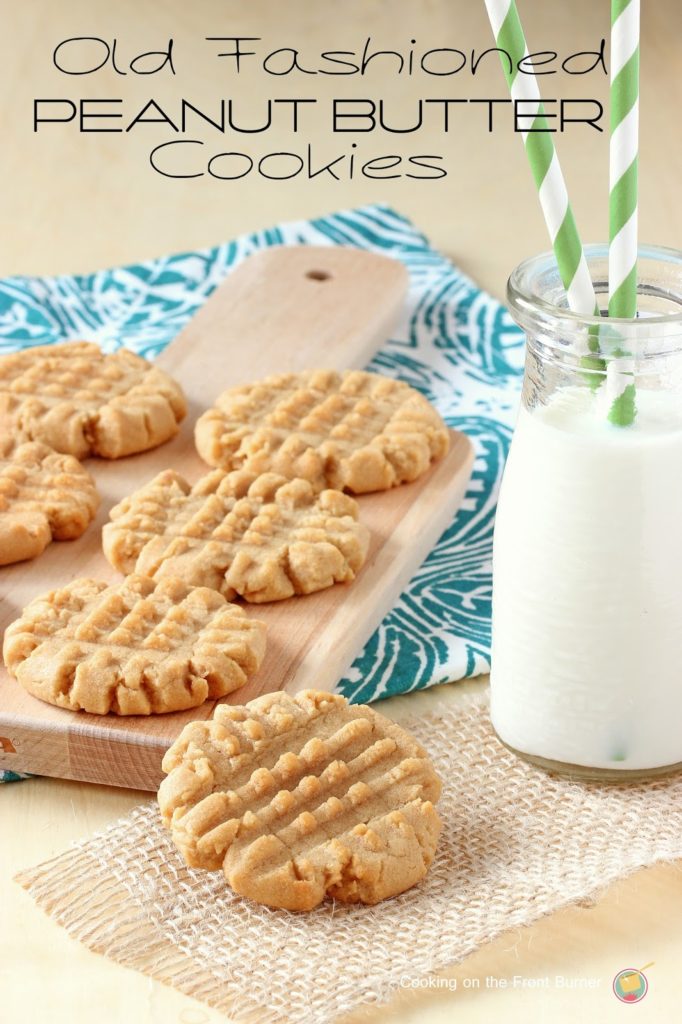 September - Pumpkin Bread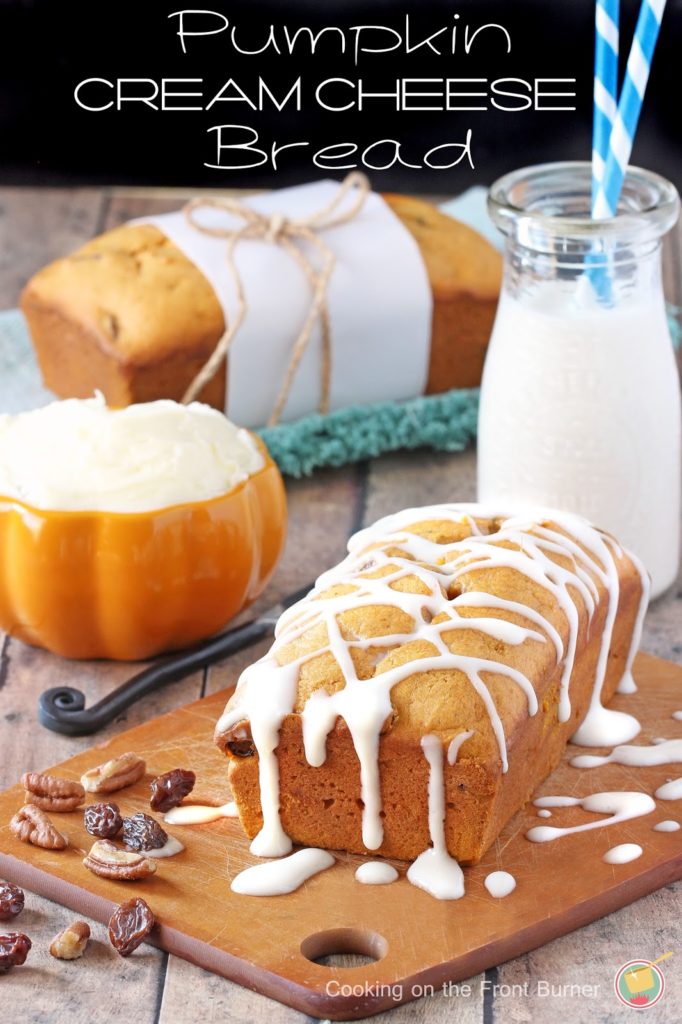 October - Blueberry Lemon Cream Cheese Muffins
November - Apple Hand Pies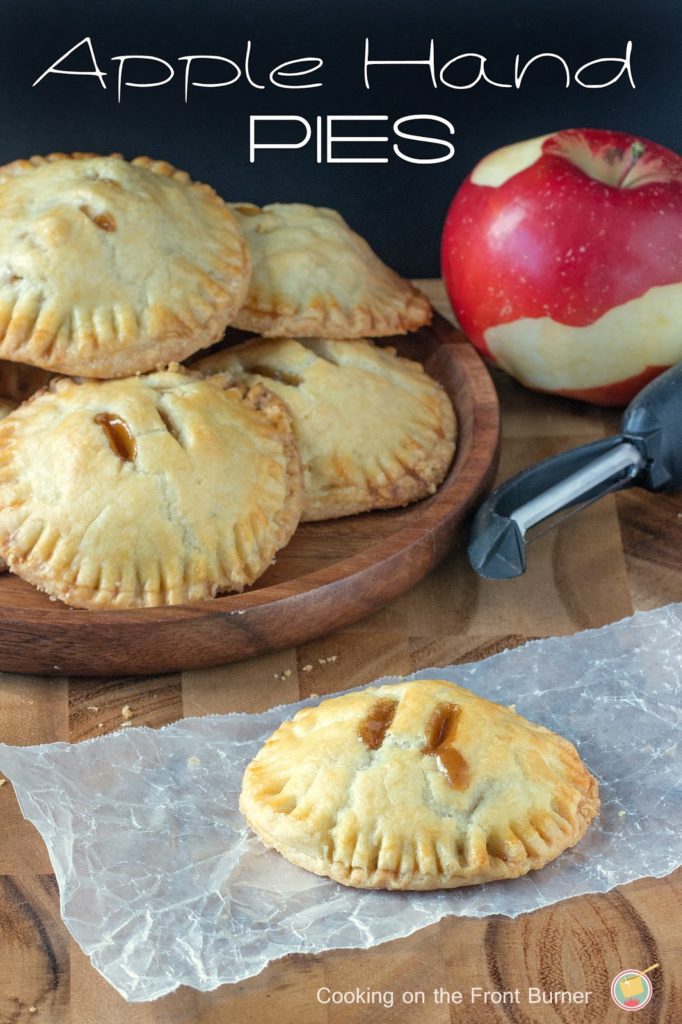 December - Orange Candied Cranberries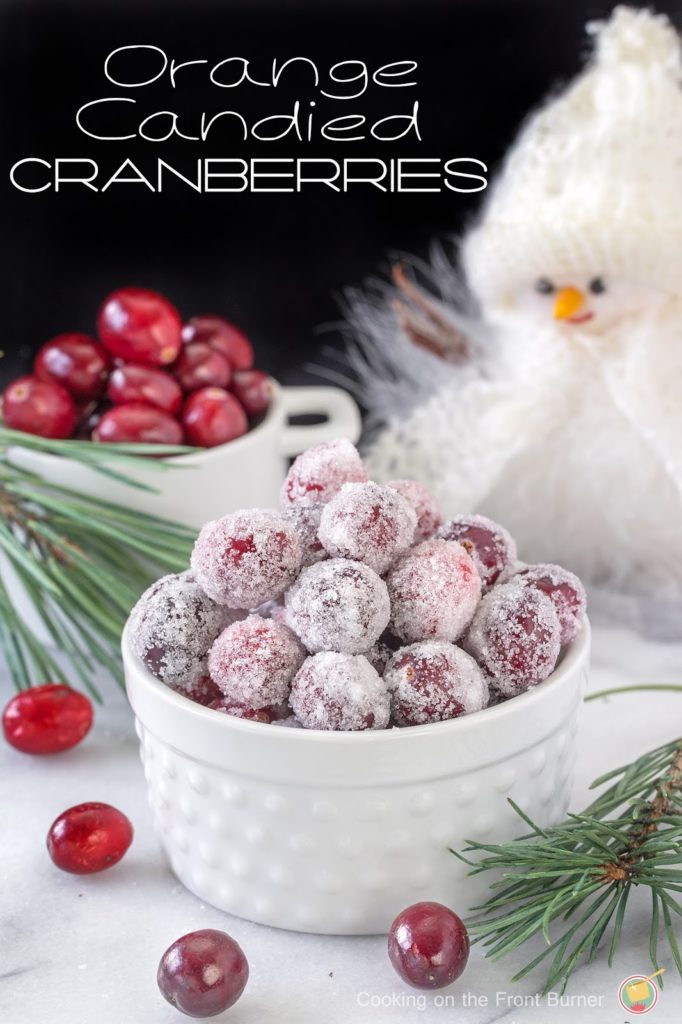 Now a few close seconds and my favs!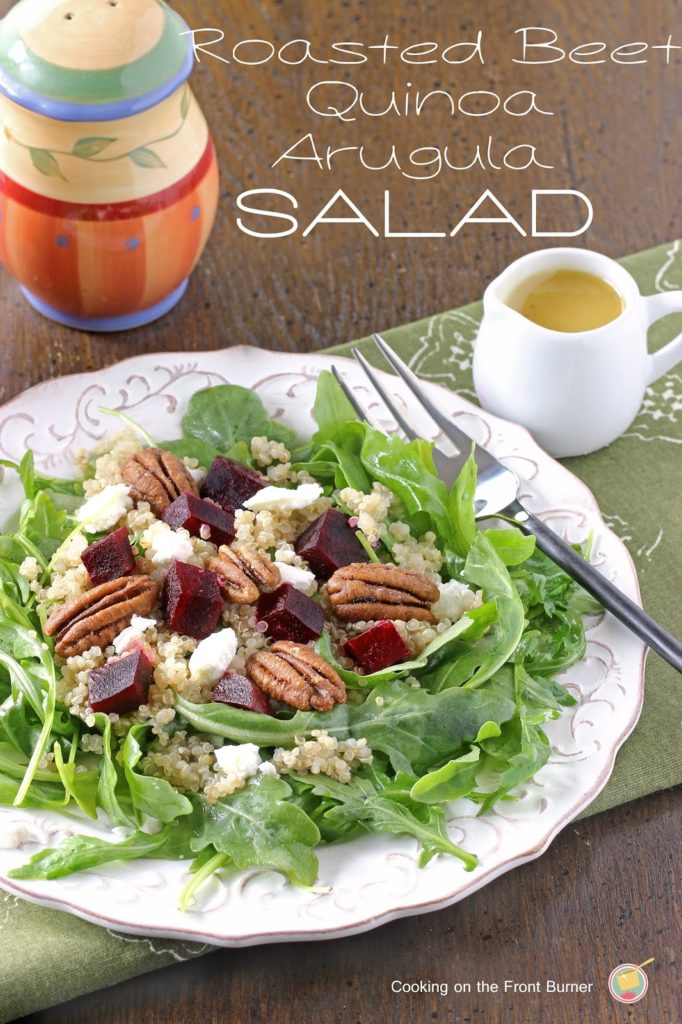 And since my fav is lemon, I had to include this one!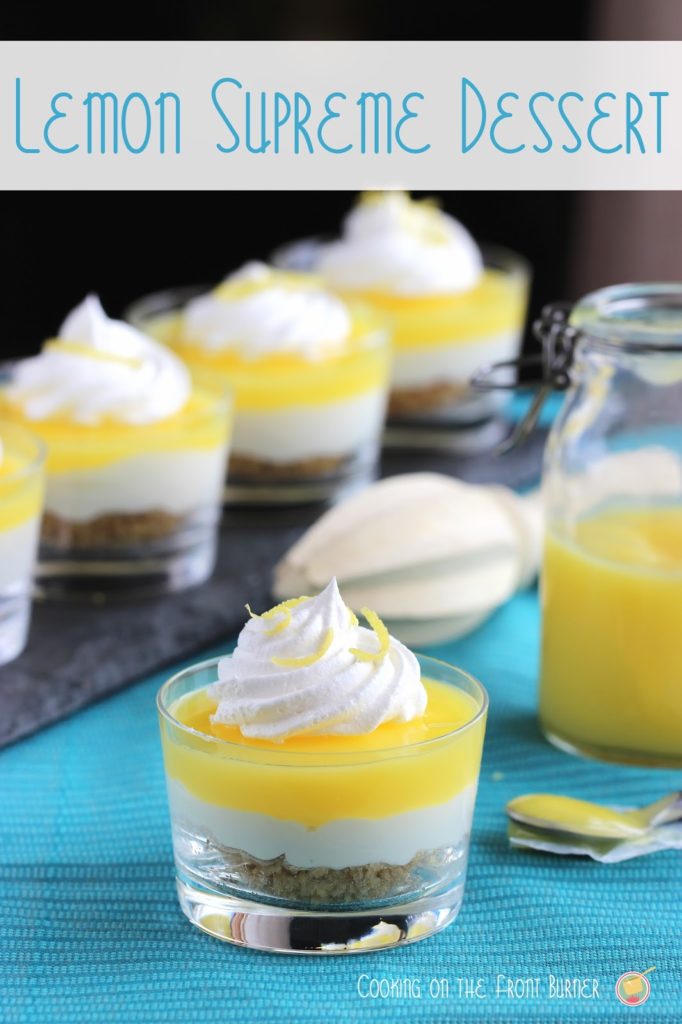 Again, thank you so much for sharing my culinary journey with me and I would love to know what you would like to see in 2015 - sweet or savory - just name it!! Have a very happy New Year!!
About the Author
Recent Posts
Recipe Index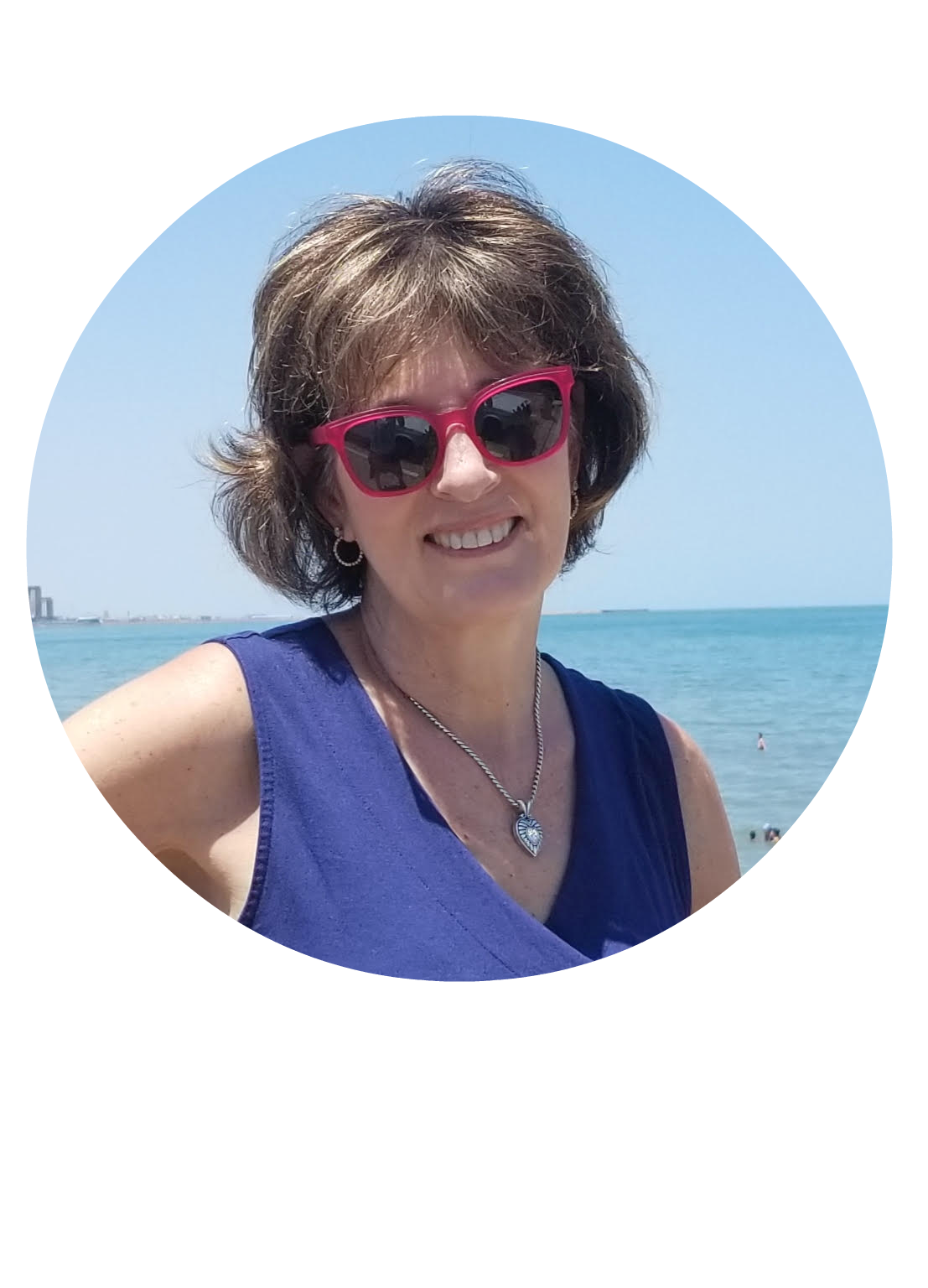 We are all about sharing our love of good food so on the blog you will find easy recipes to enjoy with your family and friends.  We hope to inspire you to host a gathering to create special memories.  Most recipes are step by step so you can feel confident in the kitchen.  Take a look around to find everything from breakfast to dinner and everything in-between!