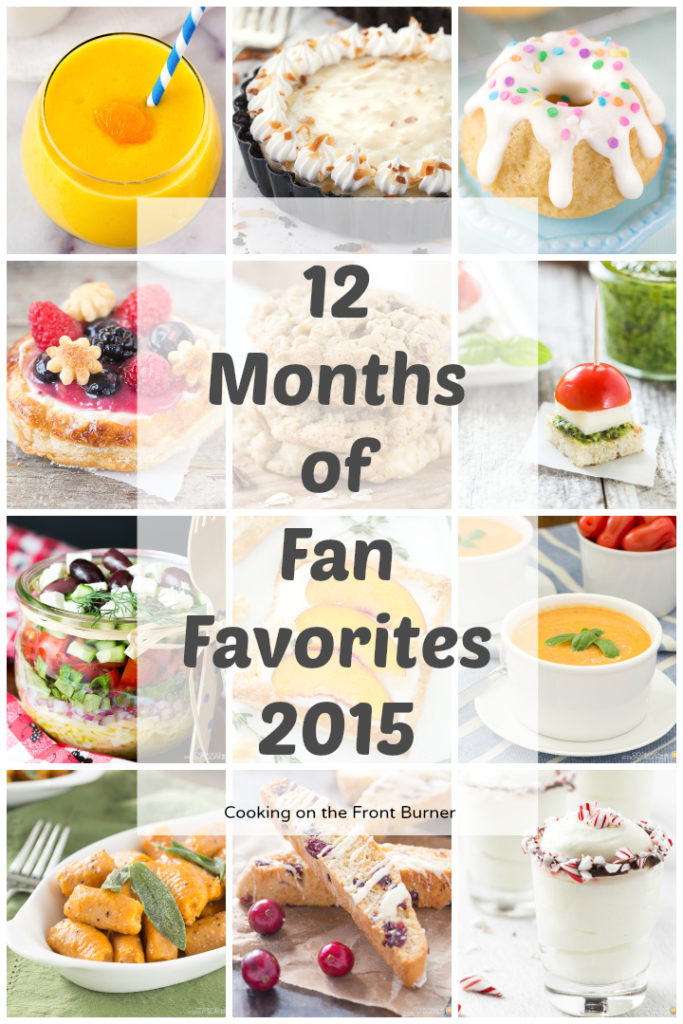 It's my favorite time of the year where I look back and see what recipes YOU found tops for each month of 2015. So today's post is all about the fans! It really gives me an idea of what kind of recipes you might be looking for seasonally, and I have to admit, these are some of my favorites as well. Sweet won out over savory but that is probably due to me not making as many savory dishes in 2015. In 2016 I plan to bring a wider variety of dishes and would love for you to leave a comment for suggestions.
This year I made about 70 new recipes plus hosted several giveaways, became a contributor to Real Housemoms, and joined a new group called #12 bloggers where each month we create a recipe around a theme. Next year, there will be more of the same and looking forward to creating YOUR fan favorites for 2016!
Ready to see your picks? Here are your favorites starting with January. Just click on the link to get the recipe.


Pineapple Orange Smoothie - smoothies are a great way to start your day or for an afternoon pick me up! (January)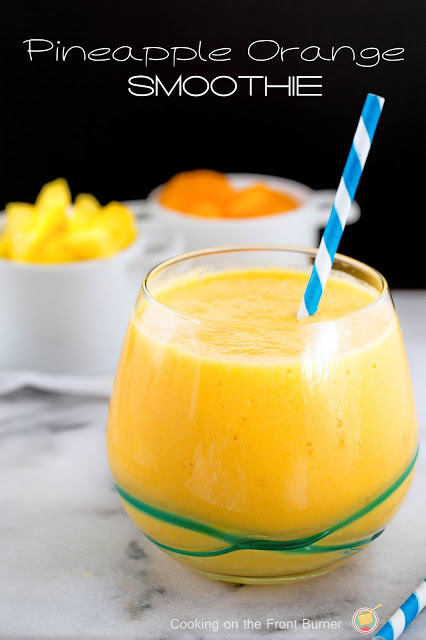 Old Fashioned Coconut Tart - I made this recipe for my 4 year blog anniversary. It's so creamy! (February)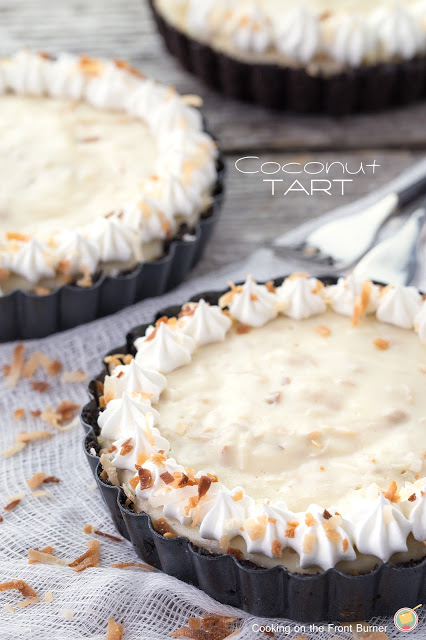 Lemon Mini Bundt Cakes - if you know me, you know I love lemons. These cakes were fun to make and a perfect dessert. (March)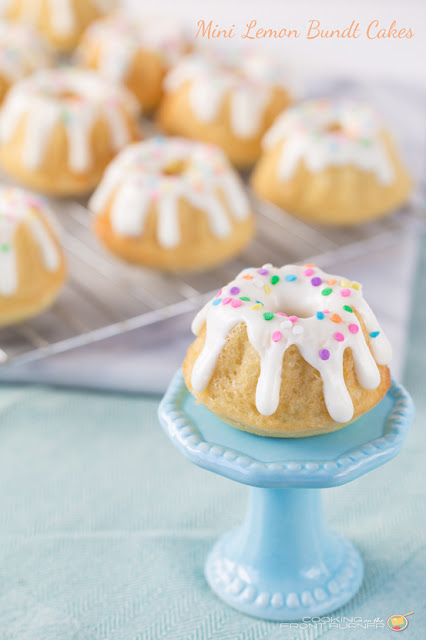 April Showers brought these Mini Fruit Pizzas. Great addition to a brunch.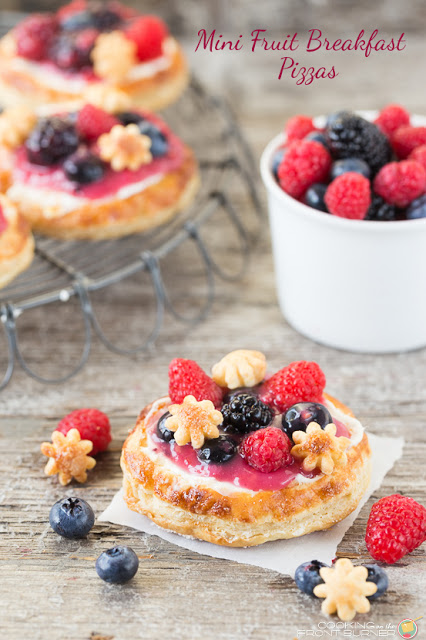 The DIY Guy loves cookies and these White Chocolate Pecan ones were a big hit! (May)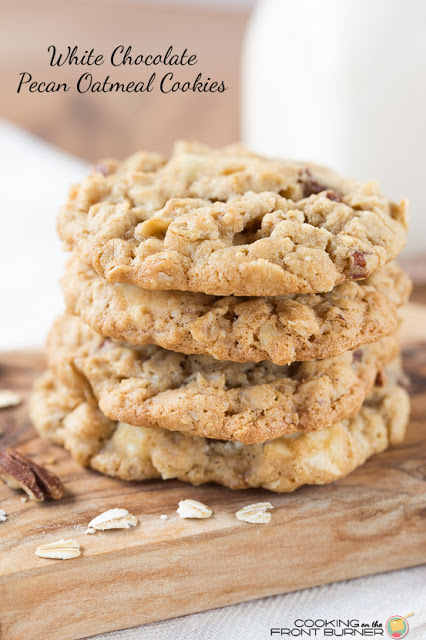 I love anything caprese so these Caprese Bites were a no brainer for me to make! (June)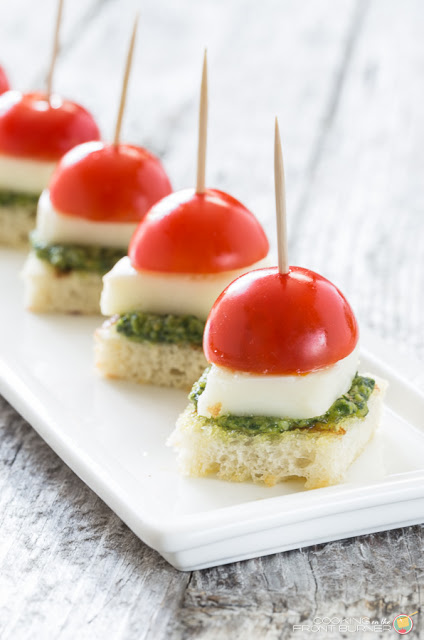 This was probably my most favorite recipe from this year Greek Orzo Salad. Perfect for summer picnics. (July)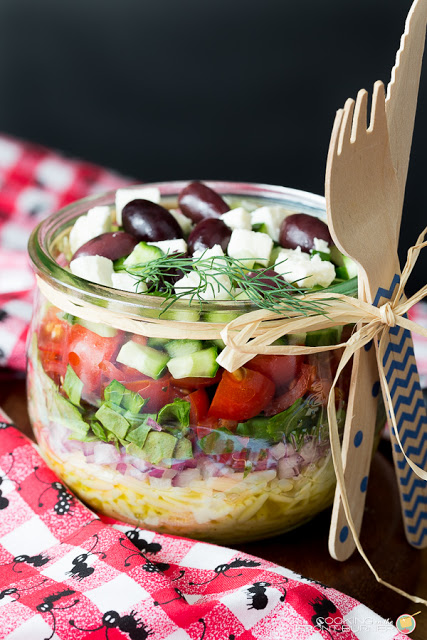 There is nothing better than fresh peaches and this Peach Tart was a great way to use them. (August)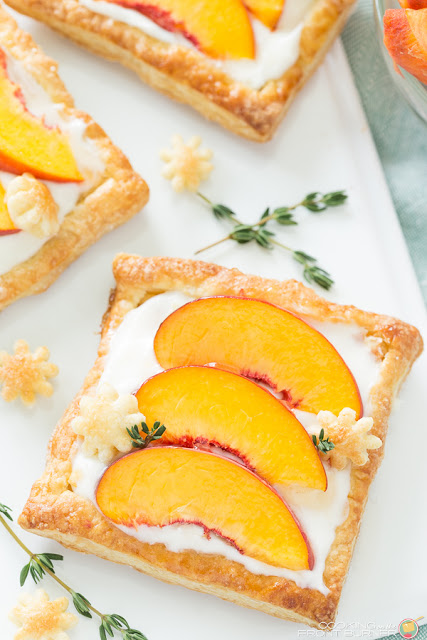 I loved going to our farmer's market this summer and making fresh Tomato Basil soup. (September)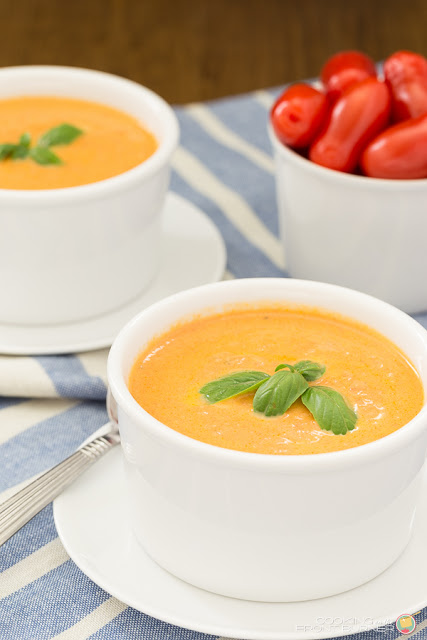 Fall time is pumpkin time - this was my first attempt making Pumpkin Gnocchi (or any gnocchi for that matter!) (October)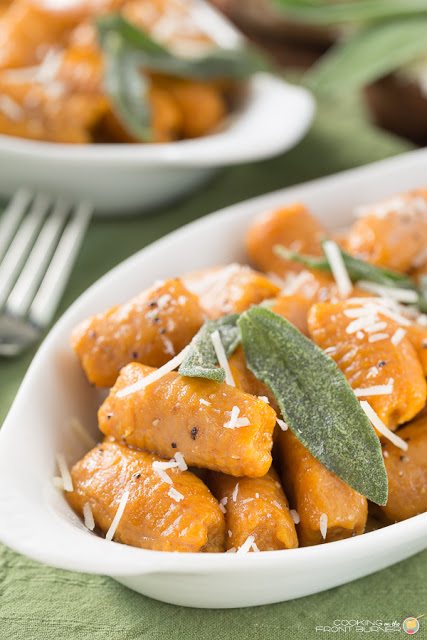 I'm thinking more biscotti recipes need to be on the 2016 menu - loved these Orange Cranberry ones. (November)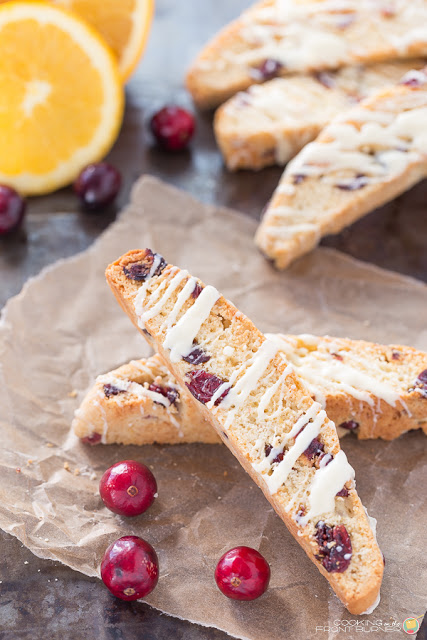 Lastly this month, I made this White Chocolate Peppermint Mousse... so good! (December)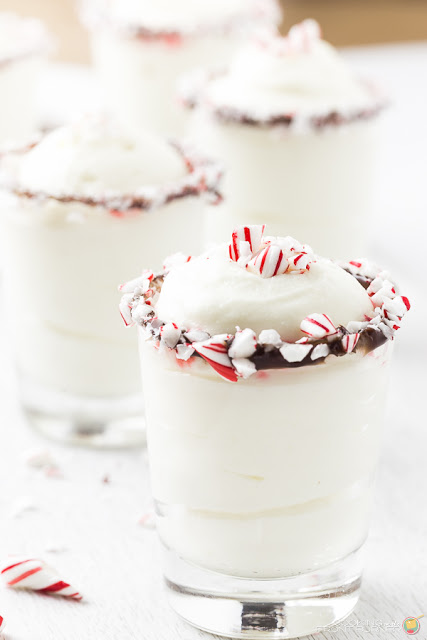 There you have it! Did any of your personal favorites make the list?
Thanks so much for your support in 2015, visiting and leaving comments! I'm looking forward to 2016 and creating some new fan favorites - you guys are the best!!
Please consider signing up for my newsletter to receive new recipes as they are posted. Link is under my bio top right.
Happy New Year!
About the Author
Recent Posts
Recipe Index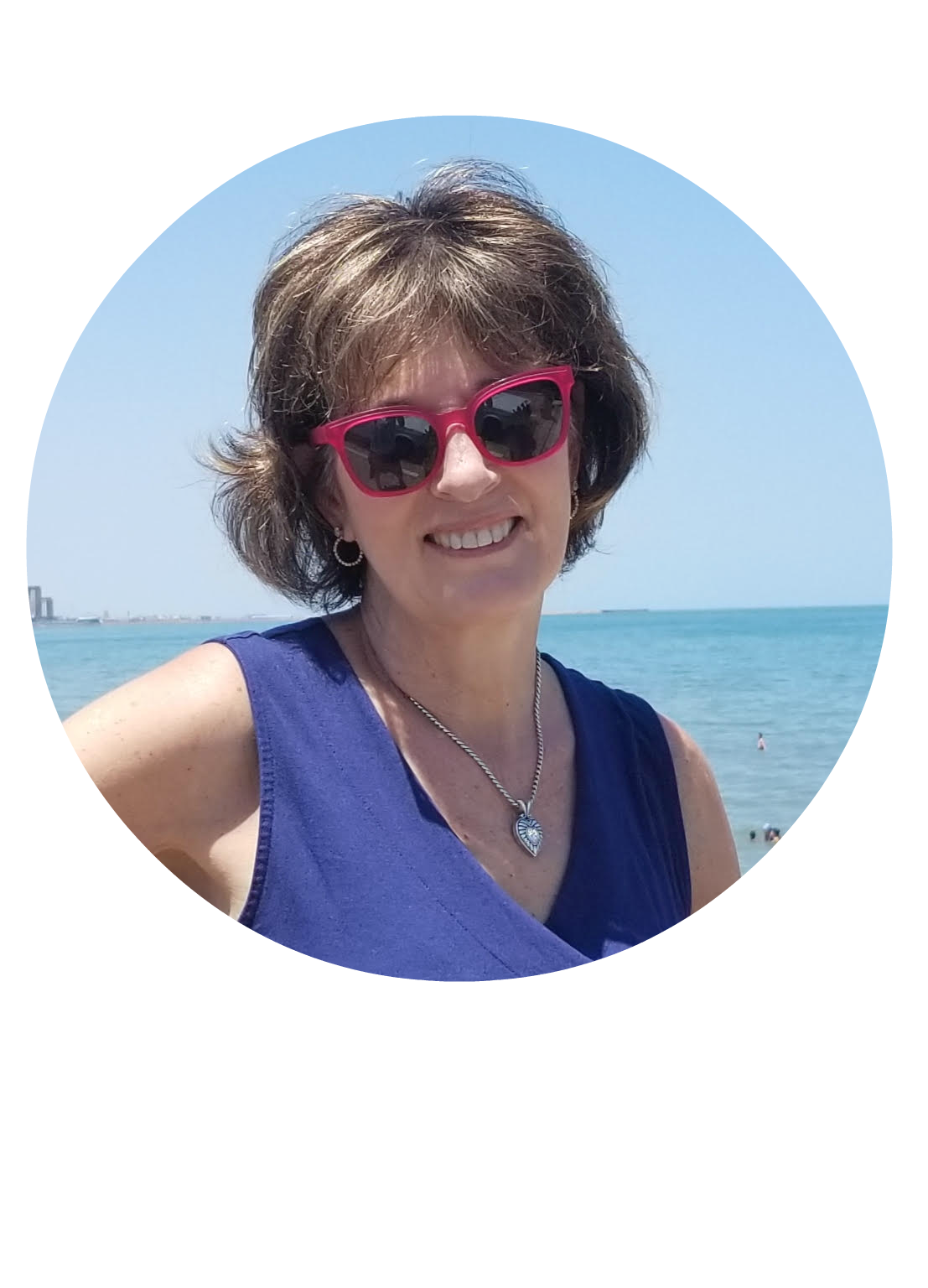 We are all about sharing our love of good food so on the blog you will find easy recipes to enjoy with your family and friends.  We hope to inspire you to host a gathering to create special memories.  Most recipes are step by step so you can feel confident in the kitchen.  Take a look around to find everything from breakfast to dinner and everything in-between!