It's my favorite time of the year when I look back and see what - you - the fans have selected as your favorite recipes for the past year. These are based on the most viewed recipes on the blog in 2017. Thank you for stopping by and your support!! Now let's get to it....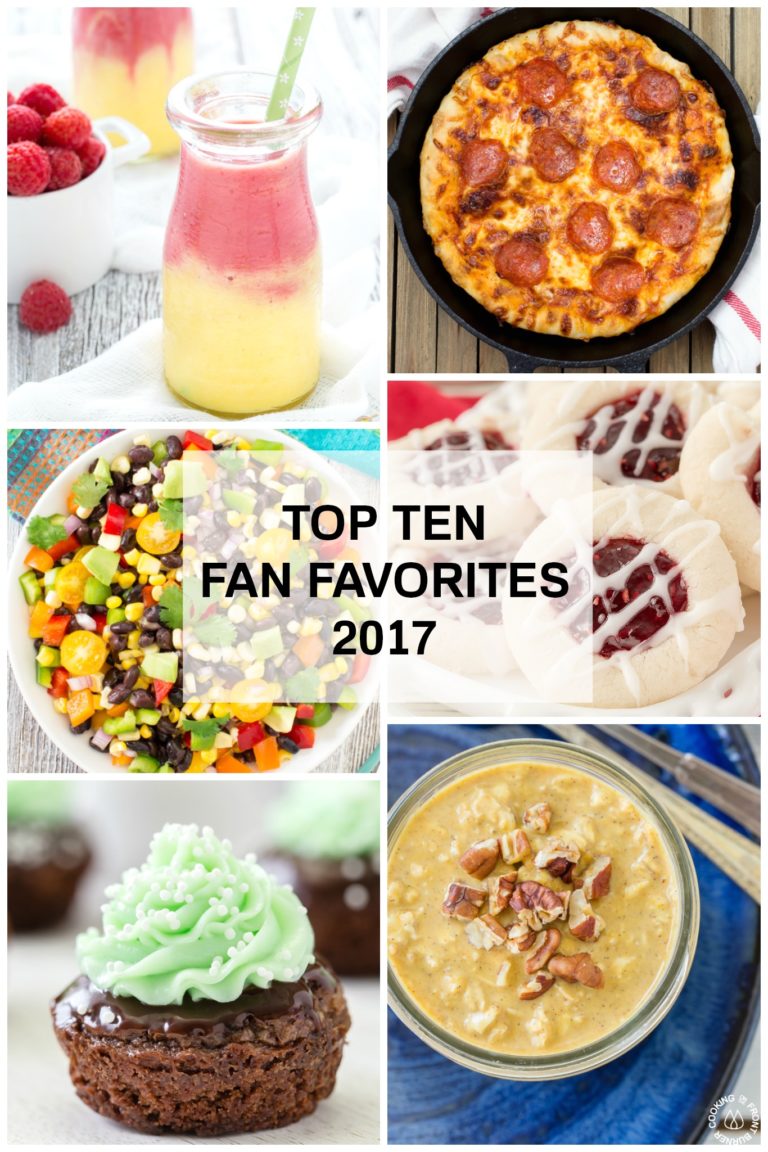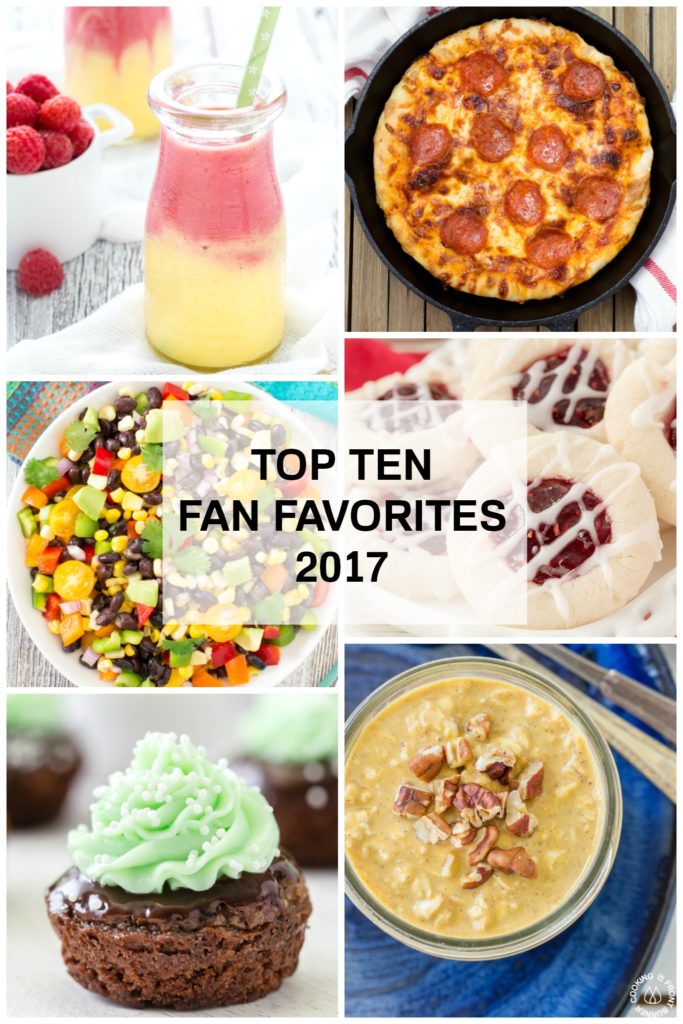 In no particular order, here are your favorite recipes - they are mostly sweet with a few savory recipes... from drinks to desserts.
These Raspberry Mousse Tarts were a big hit around Valentine's Day. They are no bake, can be made individually and are super creamy. I'm sure anyone would love these.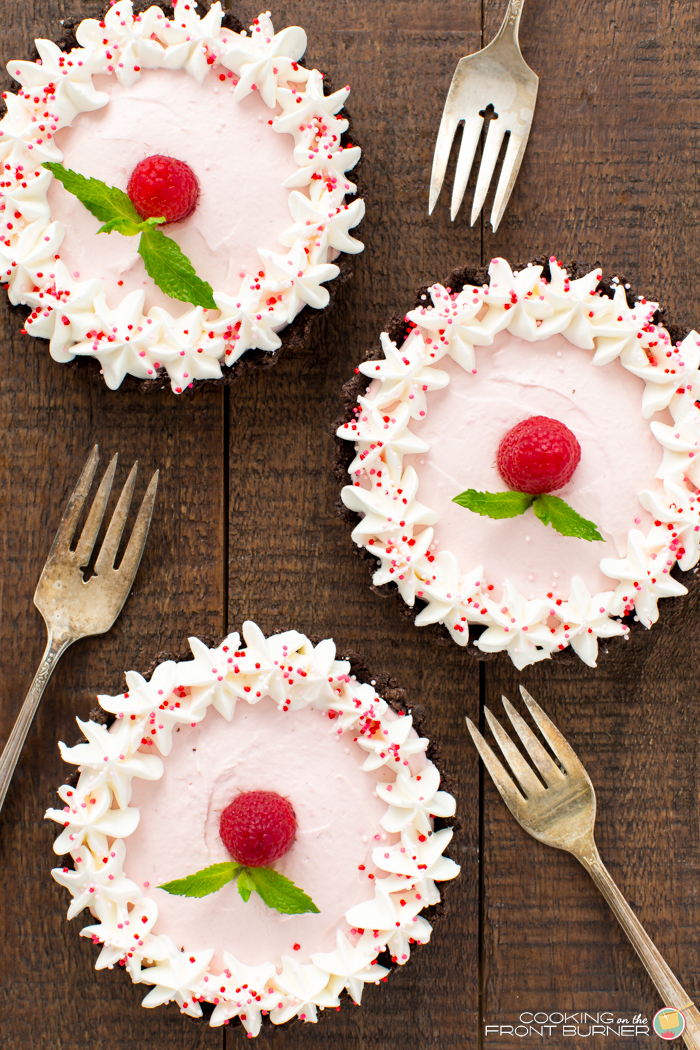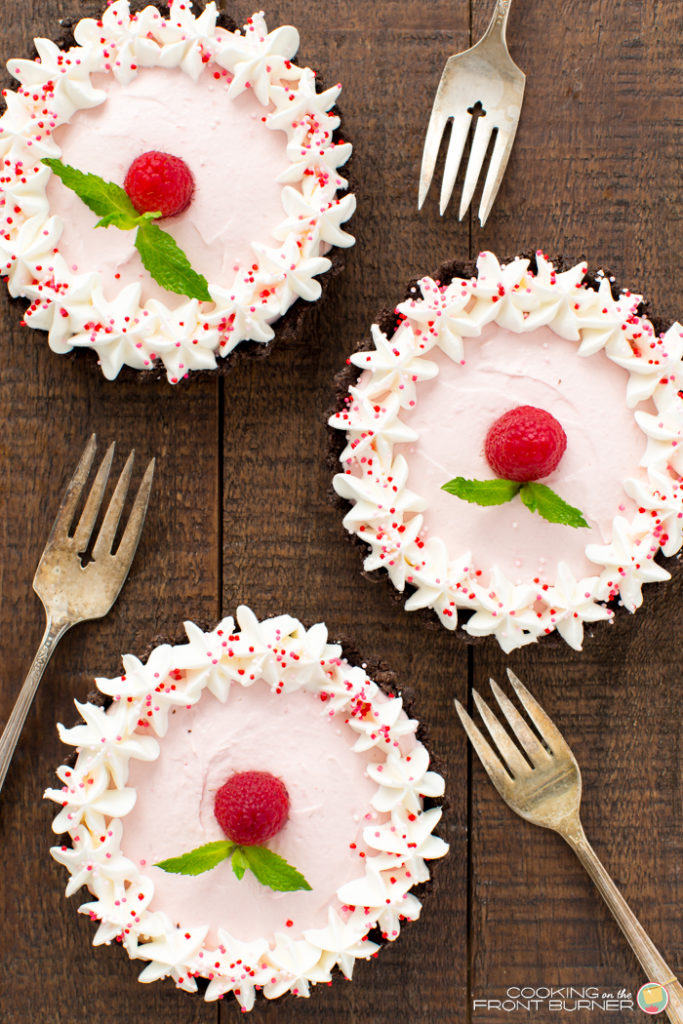 Another holiday type desserts were these Shamrock Minty Brownie Bites. If you love chocolate and mint (and who doesn't?) then these are for you.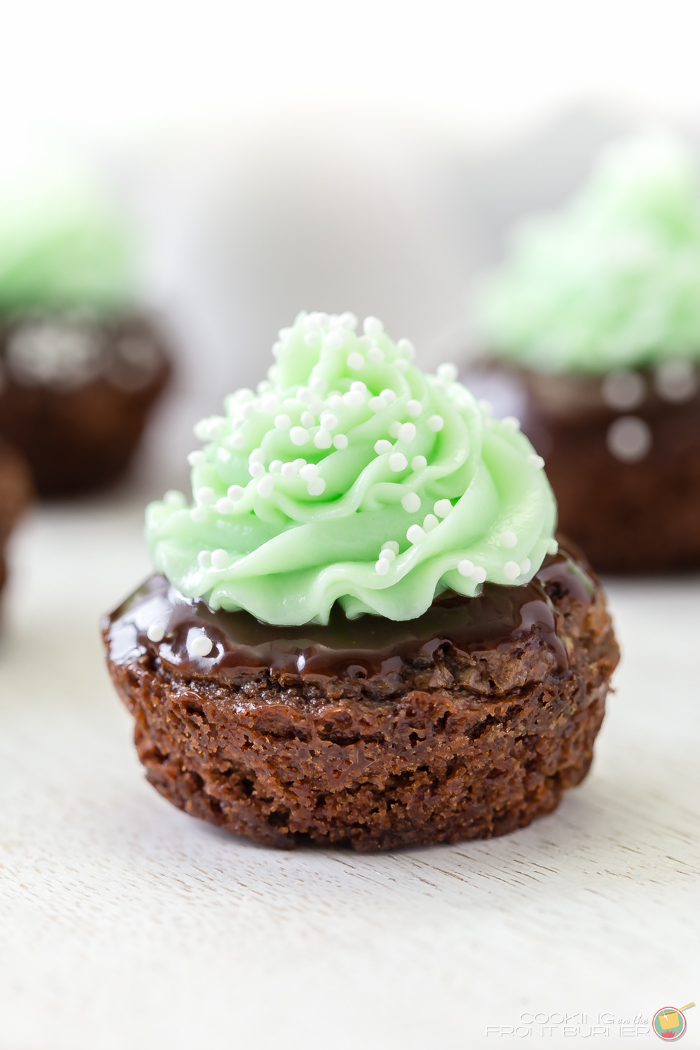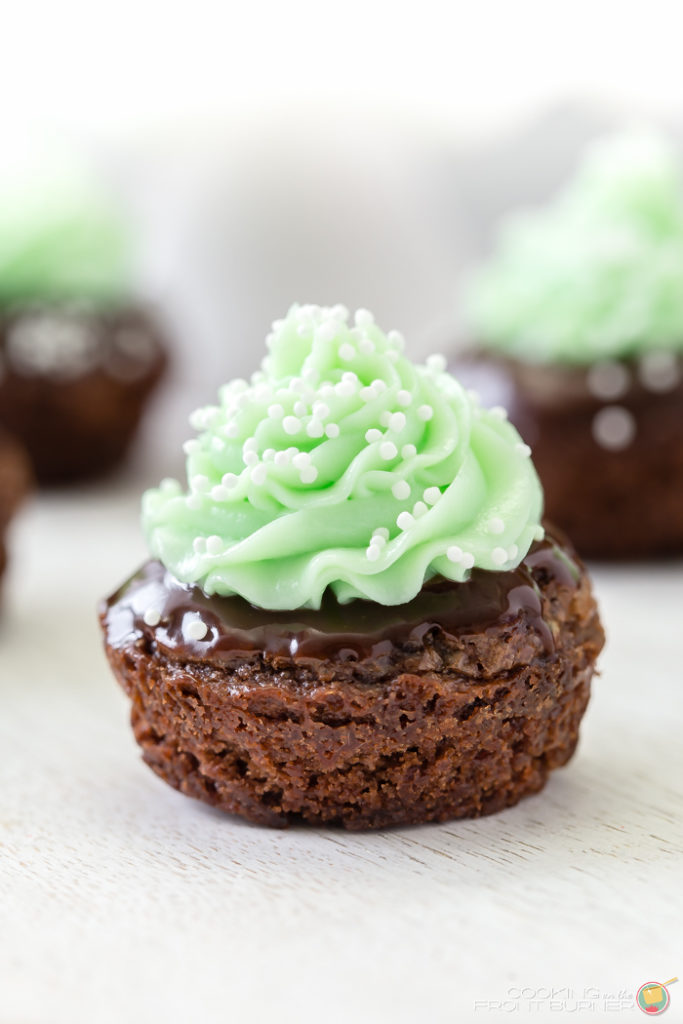 Are you ready for something savory? This recipe is one that I have made several times - Skillet Pizza. It isn't hard to make but just be sure to start the dough the night before.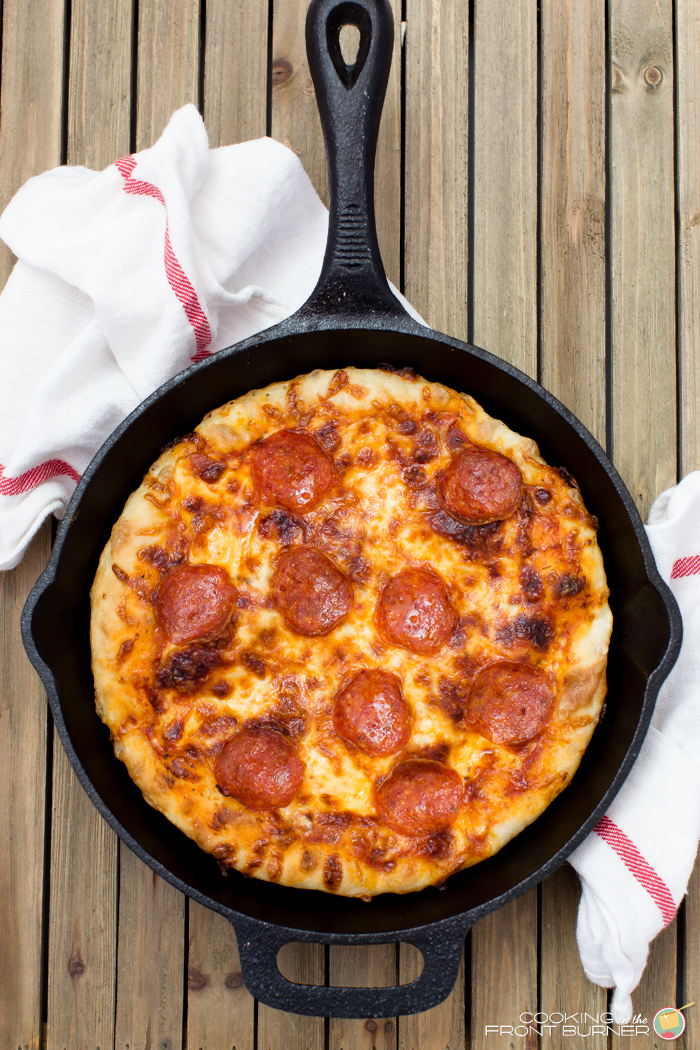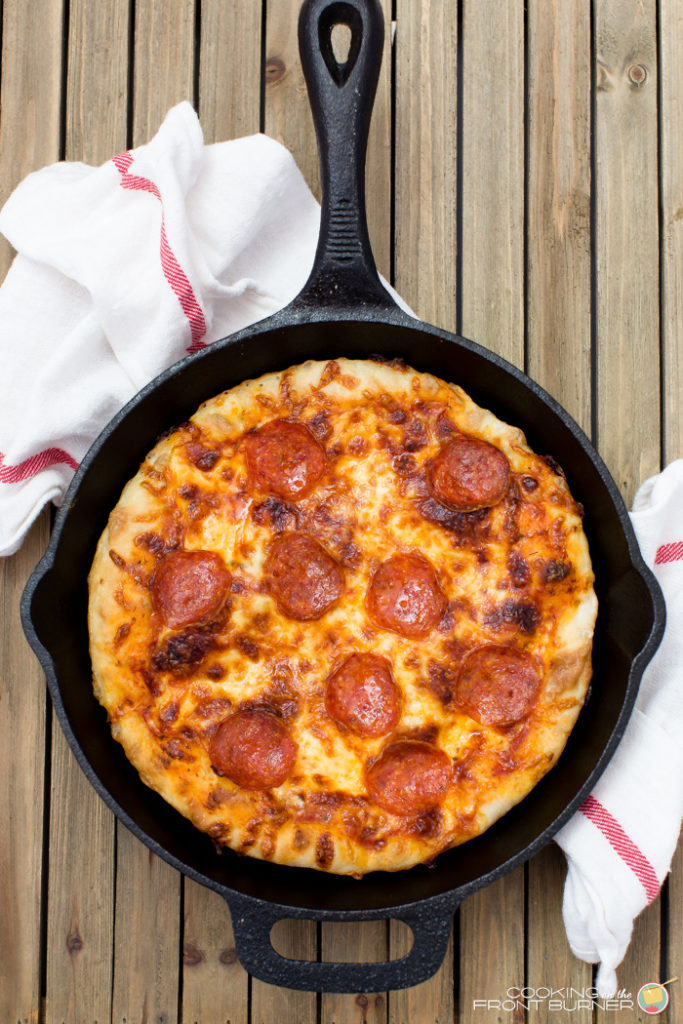 Mornings or any time can be jazzed up a bit with this Mango Raspberry Smoothie. It is two toned and a ray of sunshine for you!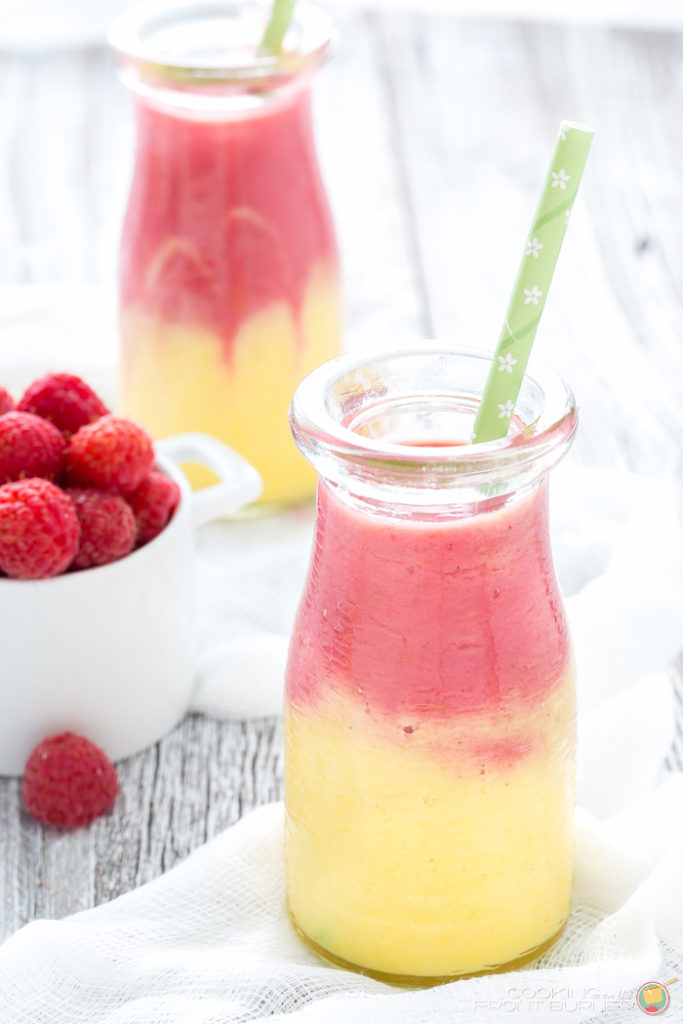 Oh boy, we are getting to probably one of my favorites - these Lemon Pull Apart Skillet rolls. I'm such a lemon lover!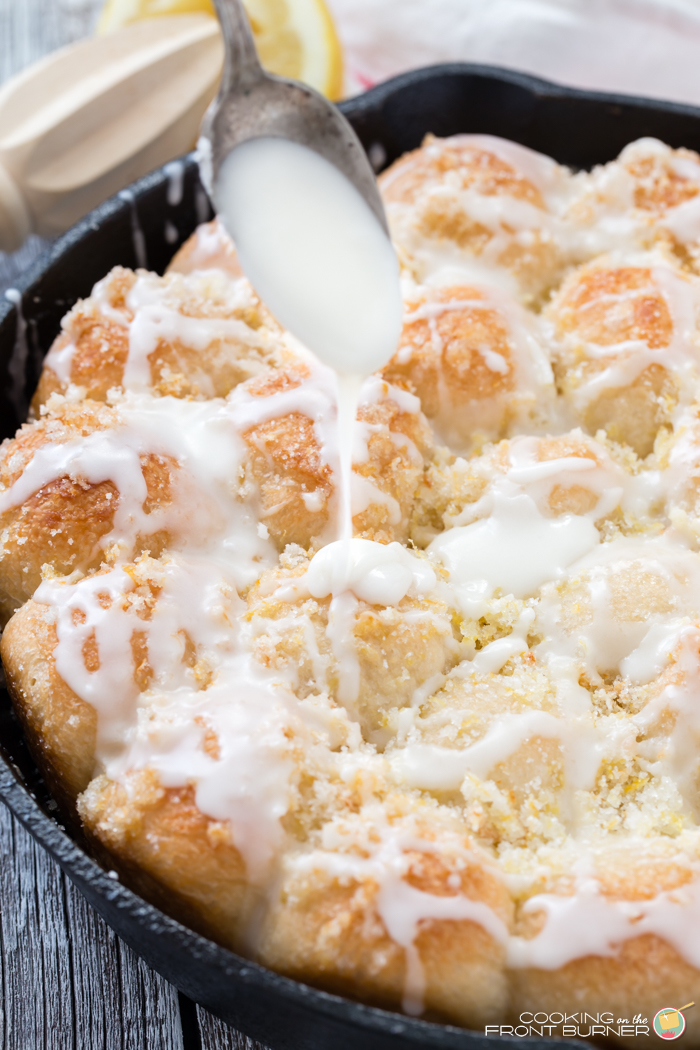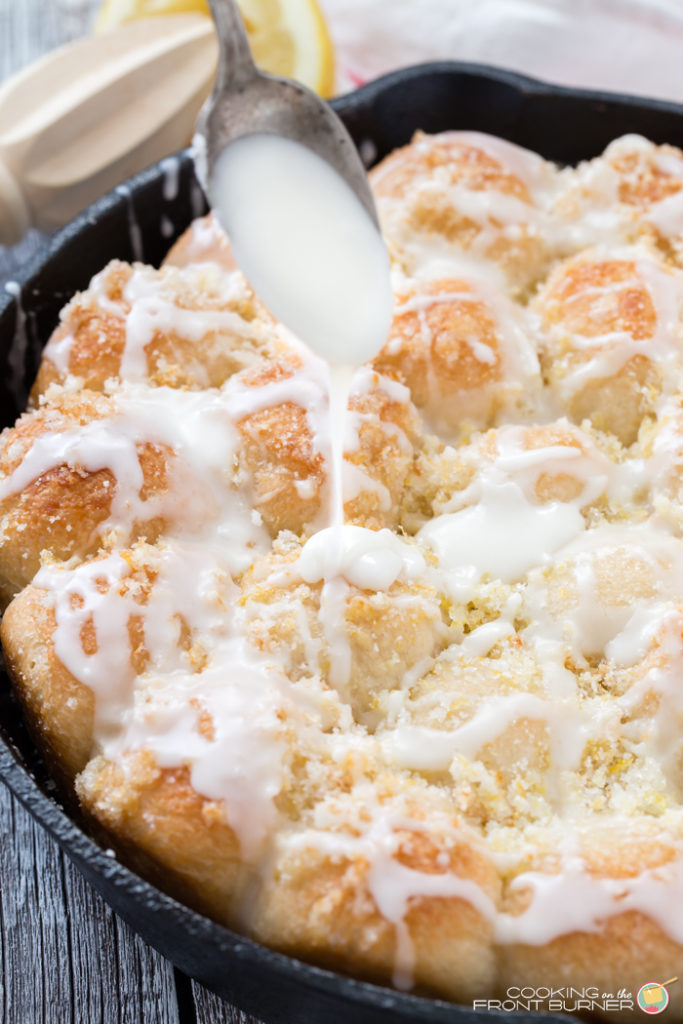 Did you also know I am a burger lover? I need to have a fix at least once a week and these Taco Burgers hit the spot!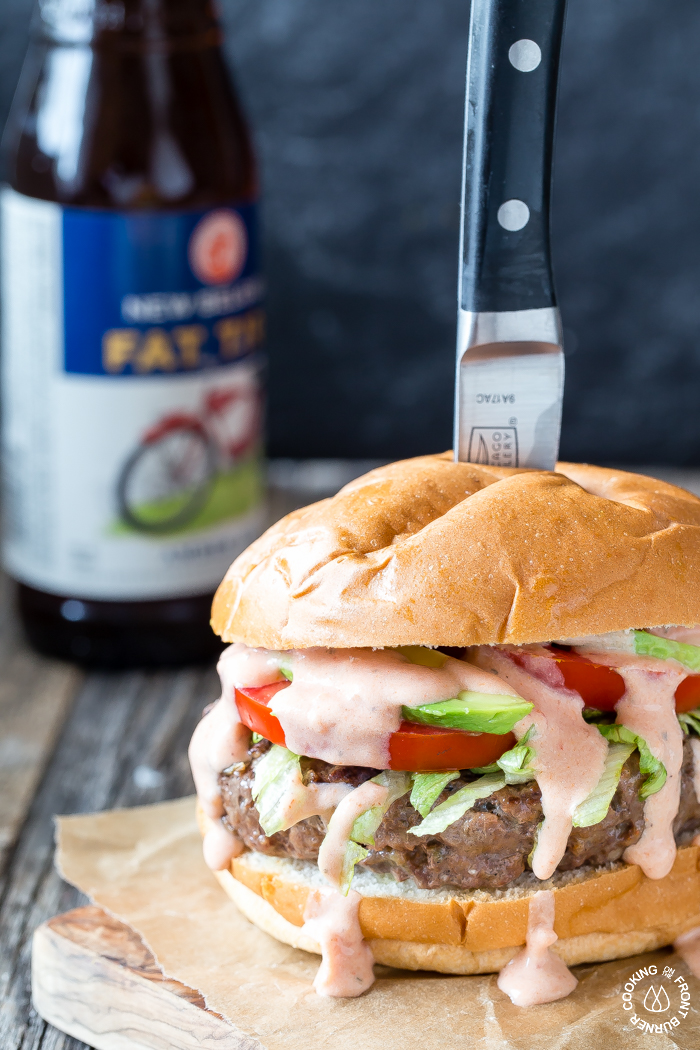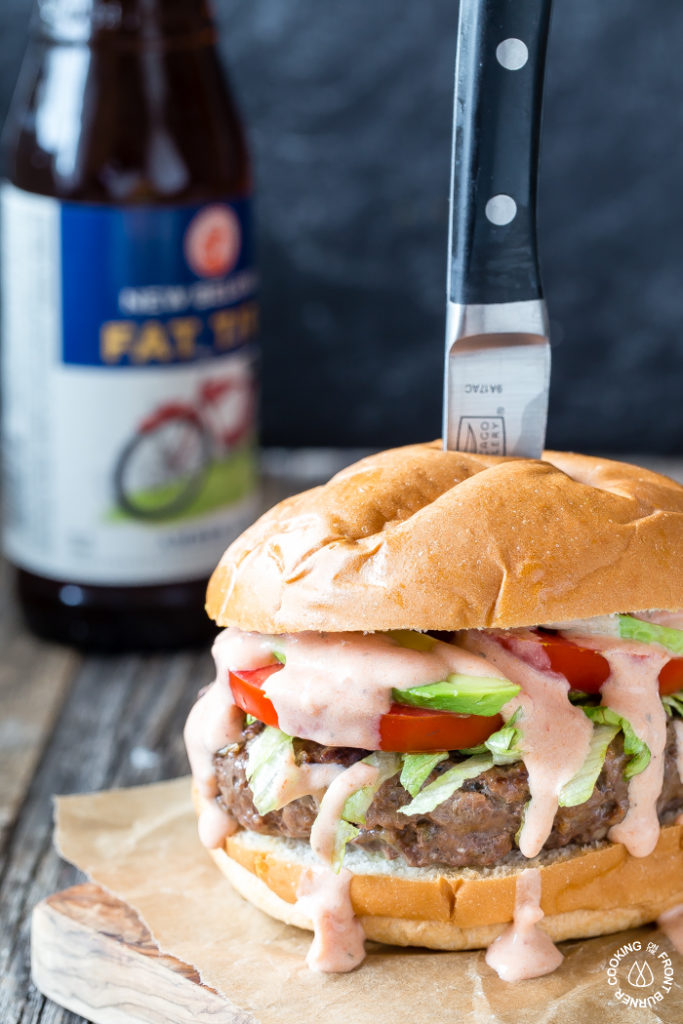 We all know that breakfast is the most important meal of the day, right? Be sure to try these Overnight Pumpkin Spice Oats.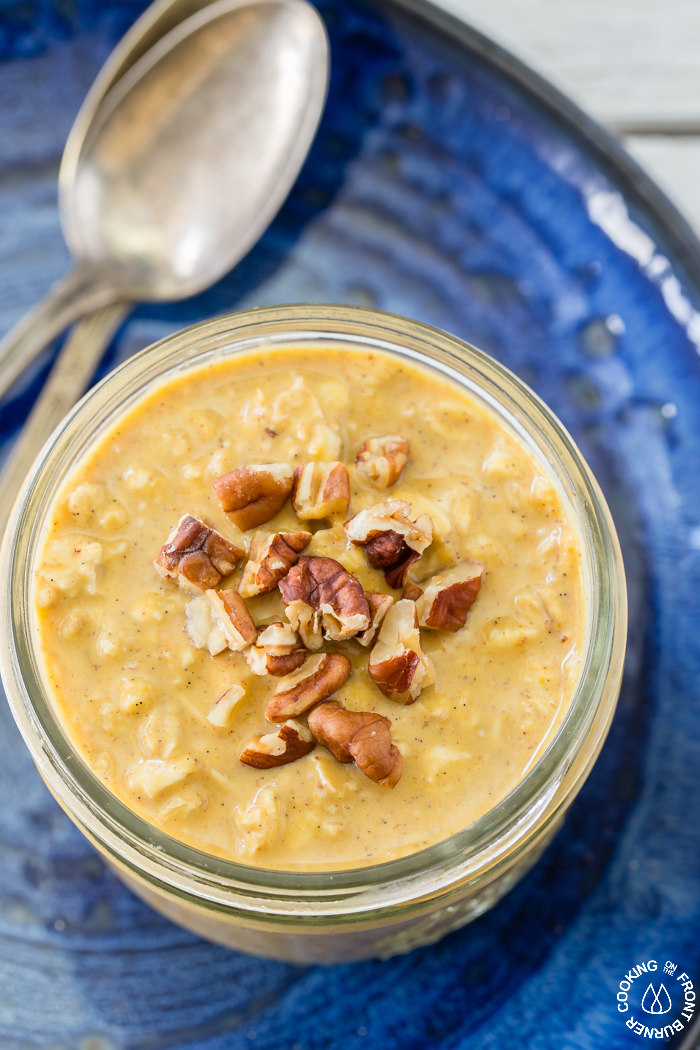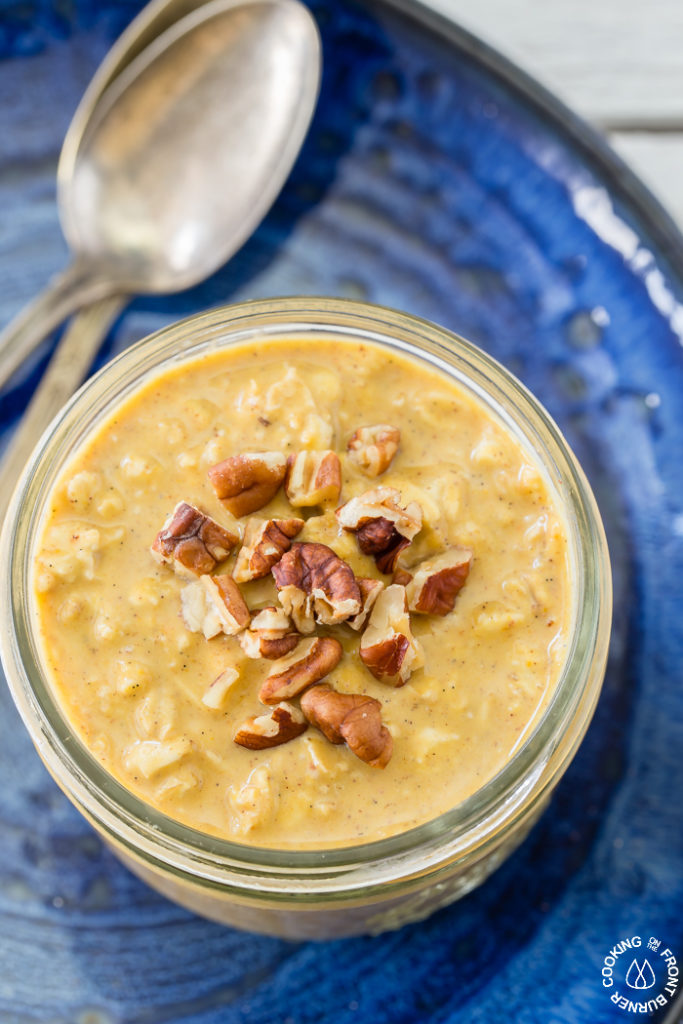 I love salads with lots of stuff and I guess you guys did too. This Mexican Salad is loaded with good stuff and so flavorful!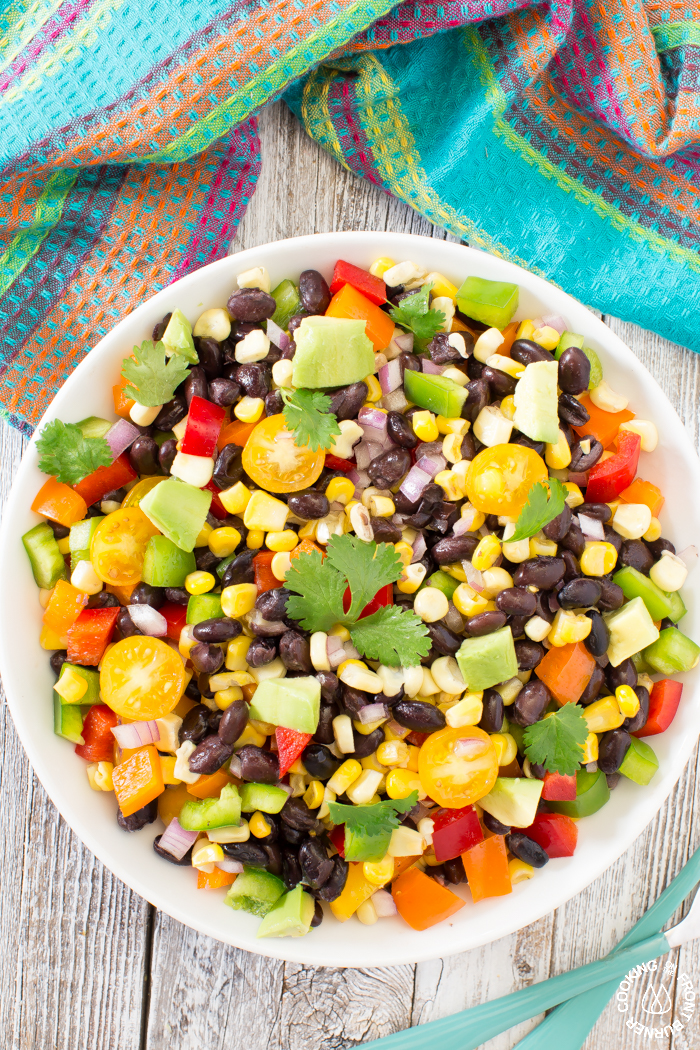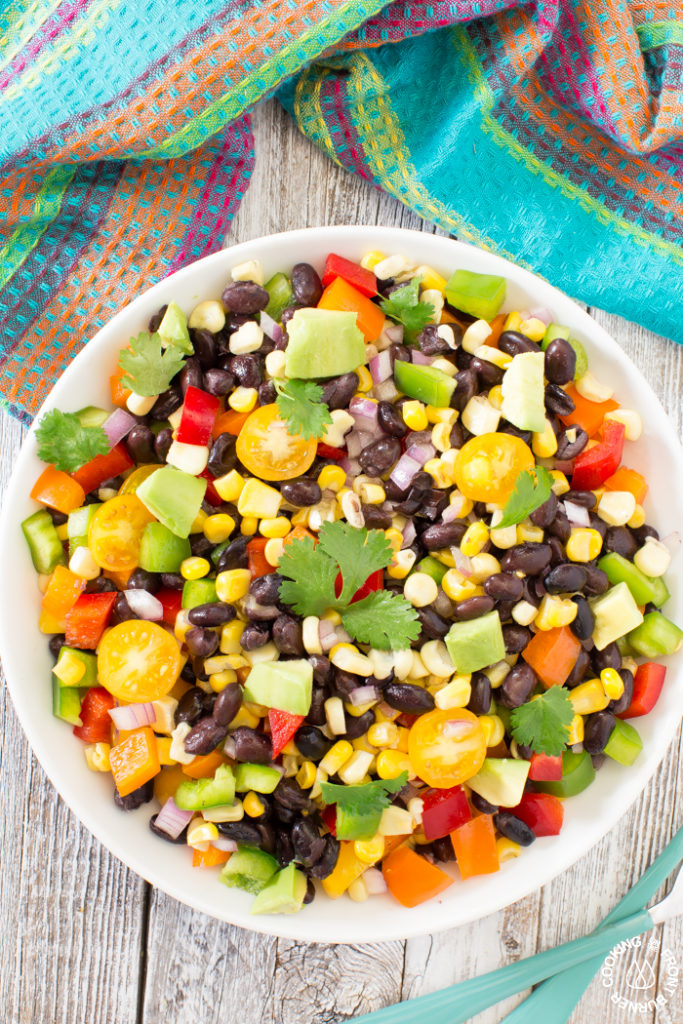 No "knead" to fuss over this bread - this No Knead Rosemary Skillet Bread is easy to make!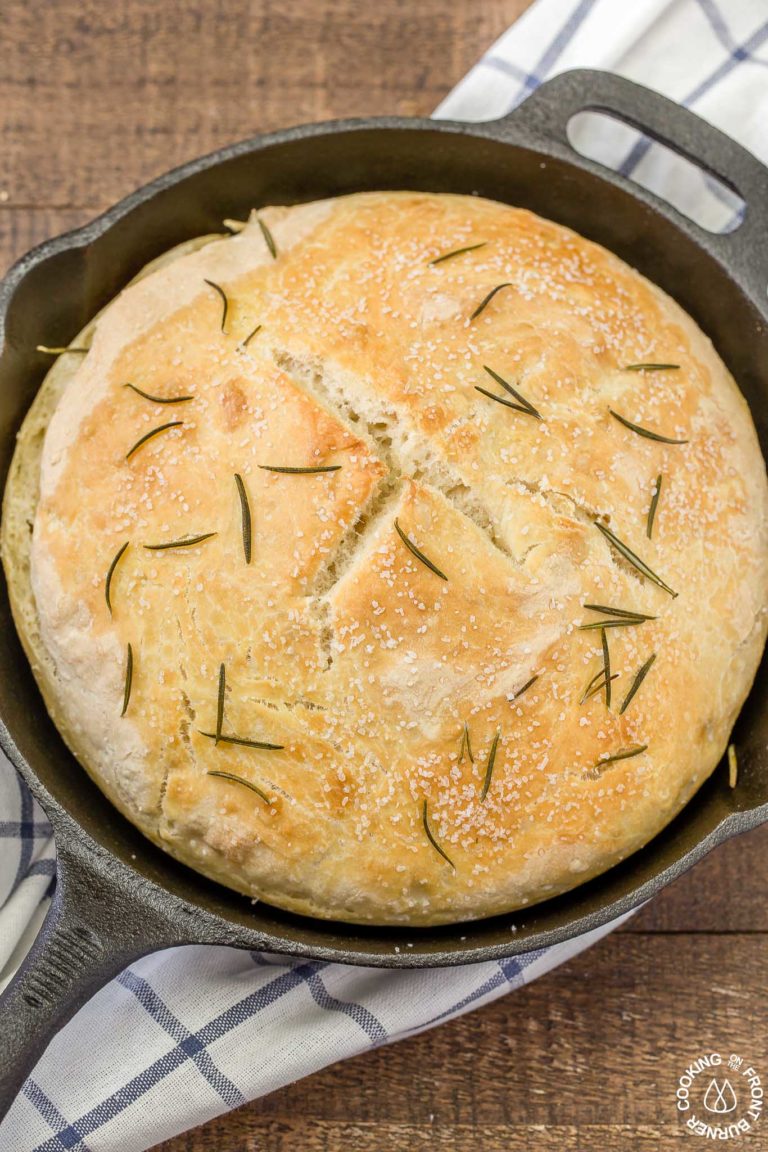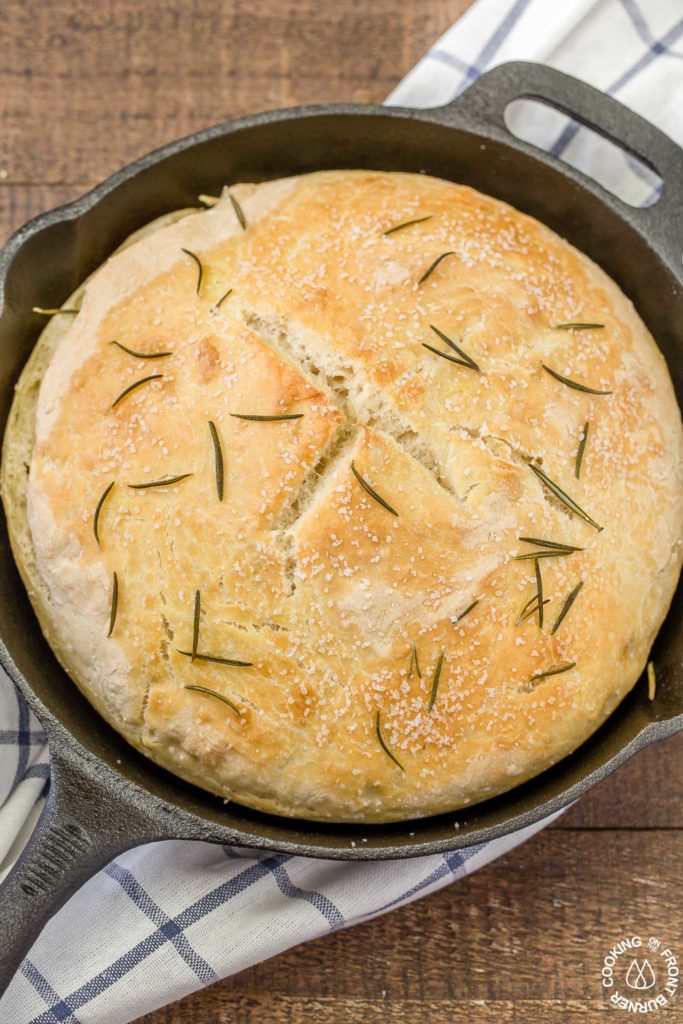 This year I decided to try a new cookie. This Raspberry Thumbprint cookie was the most viewed recipe in December!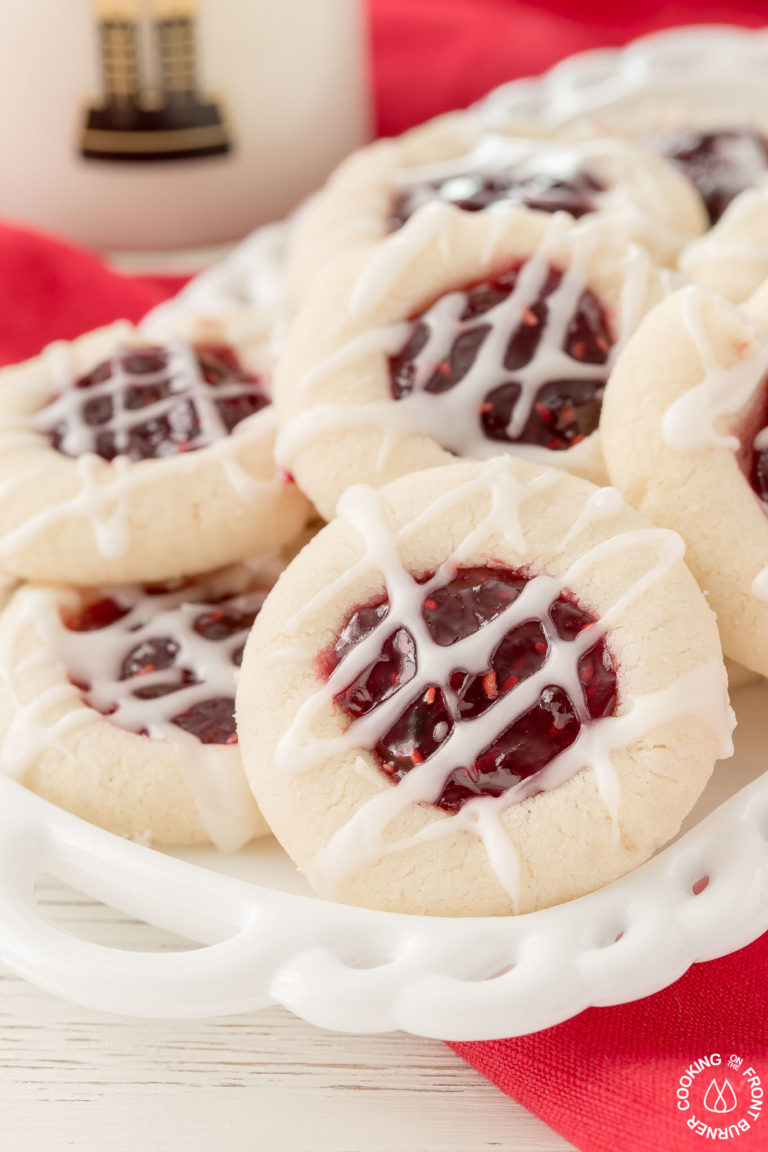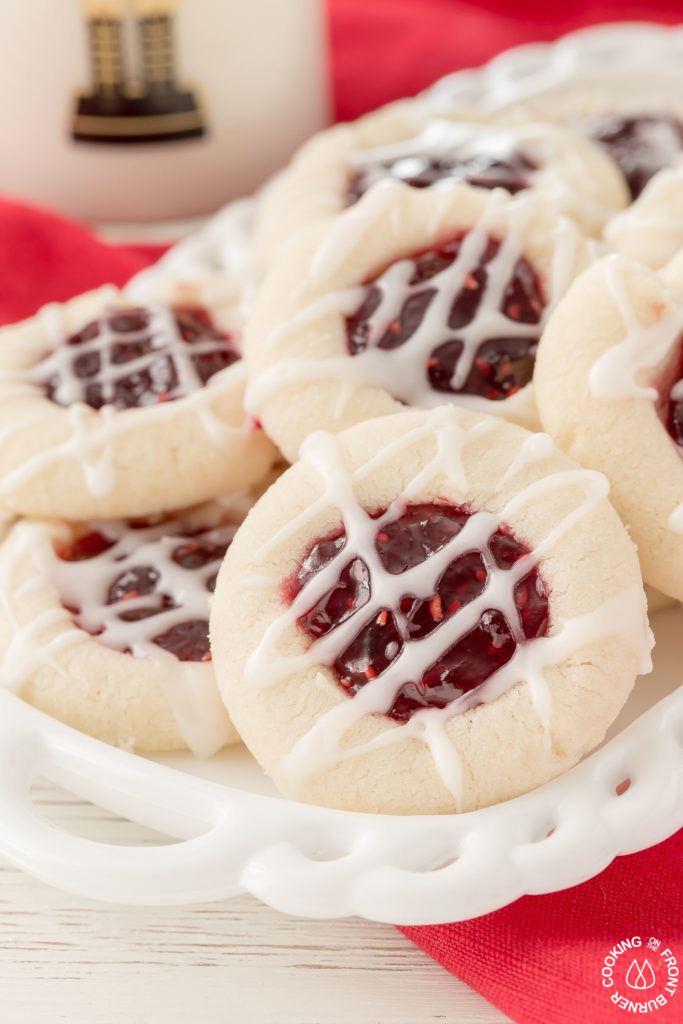 So there you have it - your most favorite recipes in 2017. I'll be back in the kitchen soon trying out new recipes for 2018 and hope you will come along for the ride! Please let me know if you have any ideas for me. Have a Happy New Year!!! xoxoxo
PS - do you remember what you liked last year? Be sure to check out the 2016 Fan Favorite post too!
About the Author
Recent Posts
Recipe Index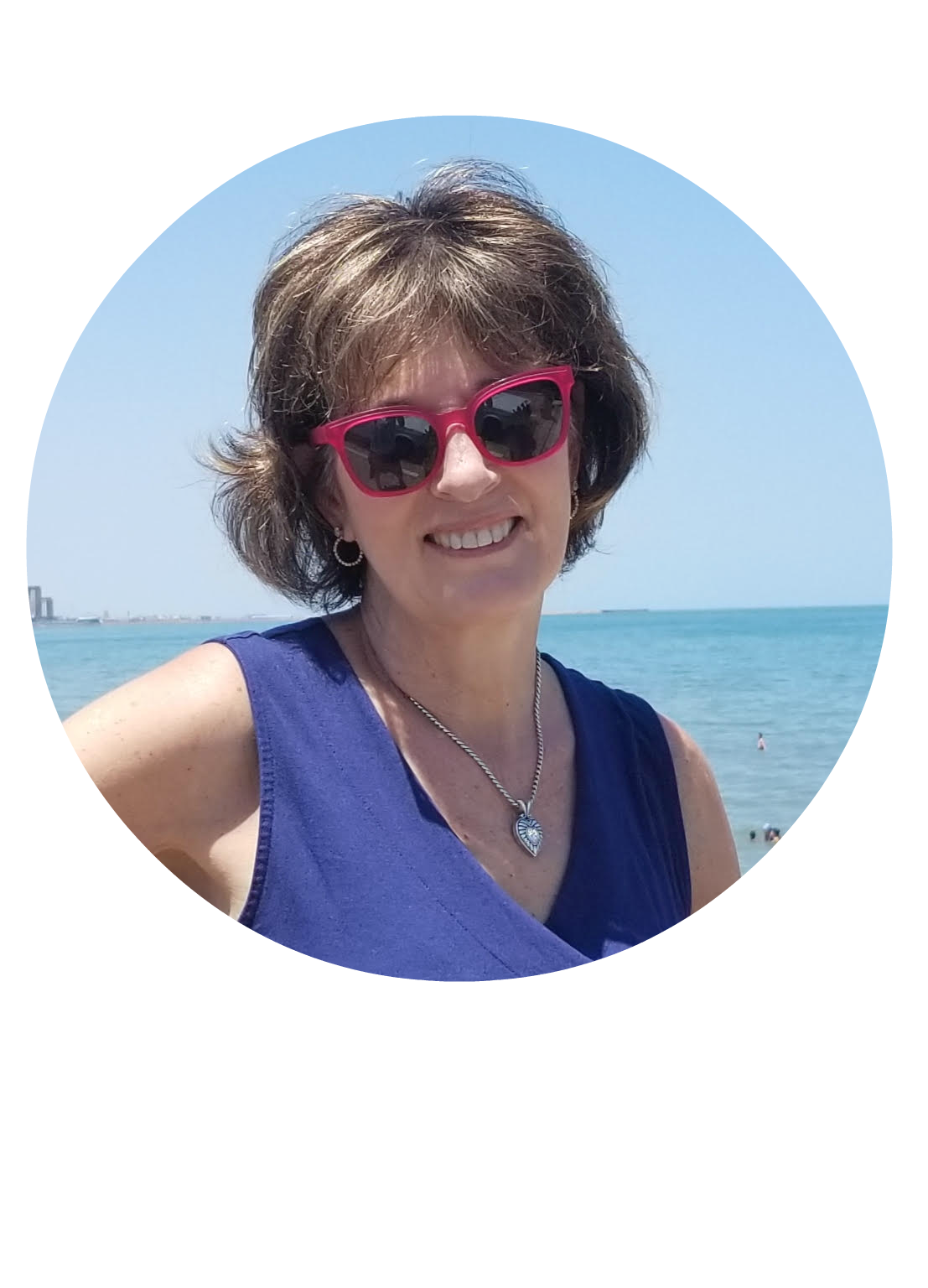 We are all about sharing our love of good food so on the blog you will find easy recipes to enjoy with your family and friends.  We hope to inspire you to host a gathering to create special memories.  Most recipes are step by step so you can feel confident in the kitchen.  Take a look around to find everything from breakfast to dinner and everything in-between!