As this year comes to an end, today's post is dedicated to you! 2013 was a fun and good year for Cooking on the Front Burner but I could not have done it without you coming by, leaving comments, pinning or sharing these posts. I really appreciate your friendship and support. Below is a collage of your monthly favorites - I like that there is a combination of sweet and savory!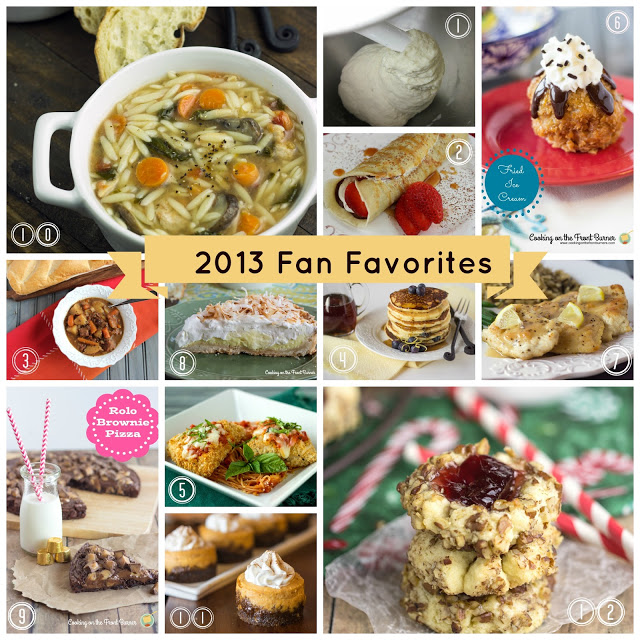 Please note - some recipes here may no longer be on my blog - please contact me at:
Can you guess what the most popular post was in 2013 .....
...keep reading to find out and here are your monthly favorites
#1 January - Two for the Dough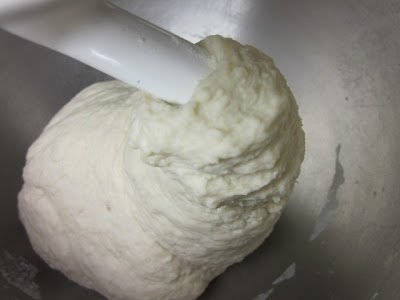 #2 February - Strawberry Crepes
#3 March - Crockpot Beef Stew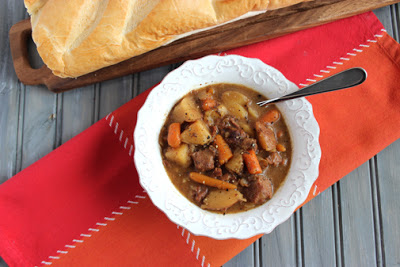 #4 April - Blueberry Lemon Ricotta Pancakes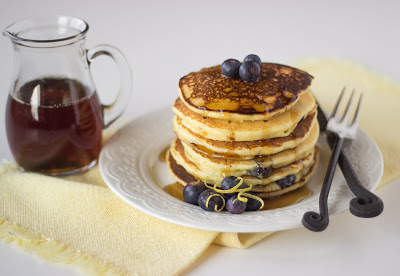 #5 May - Chicken Parmesan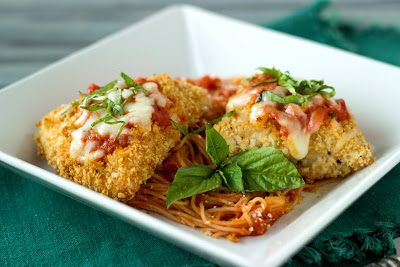 #6 June - Fried Ice Cream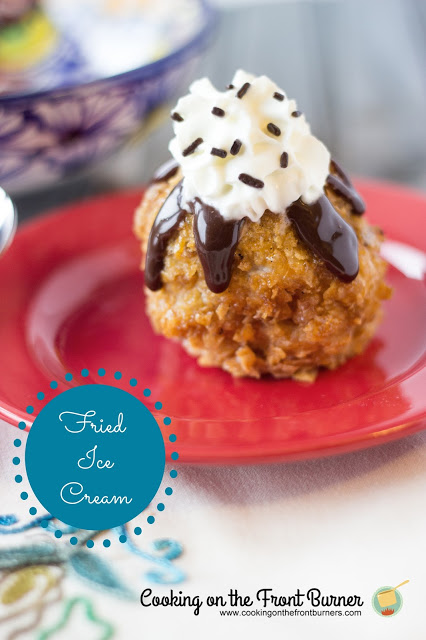 #7 July - Chicken Piccata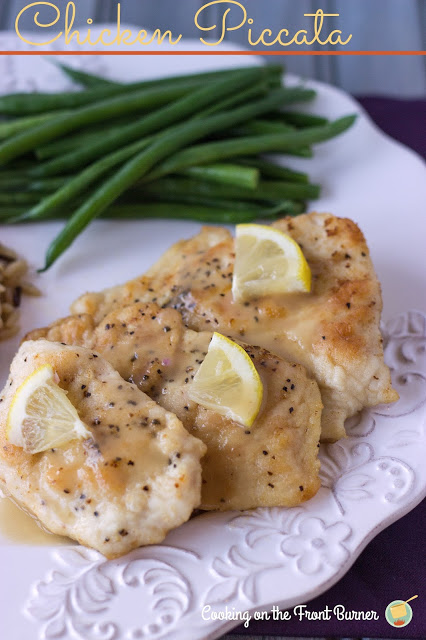 #8 August - No Bake Lemon Pie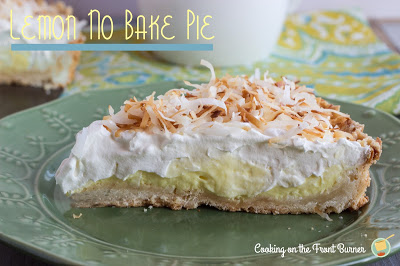 #9 September - Brownie Rolo Pizza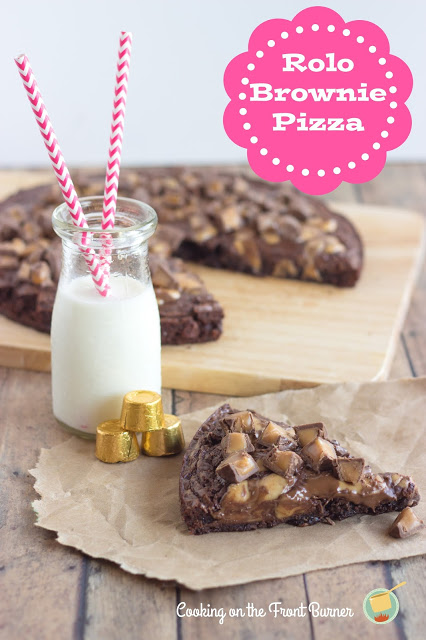 #10 October - Ding, ding, ding - Most viewed - Spinach Orzo Soup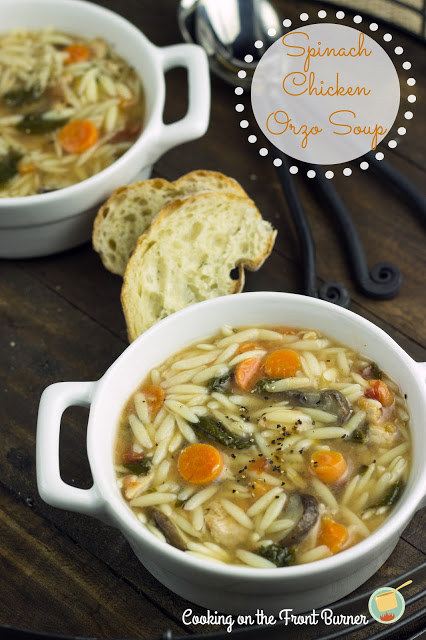 #11 November - Mini Pumpkin Cheesecakes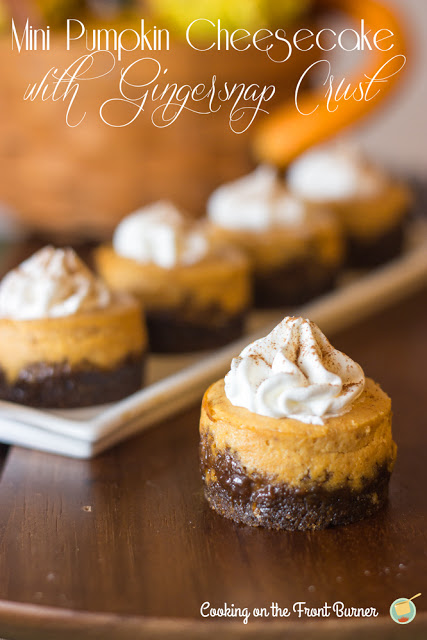 #12 December - Strawberry Thumbprint Cookies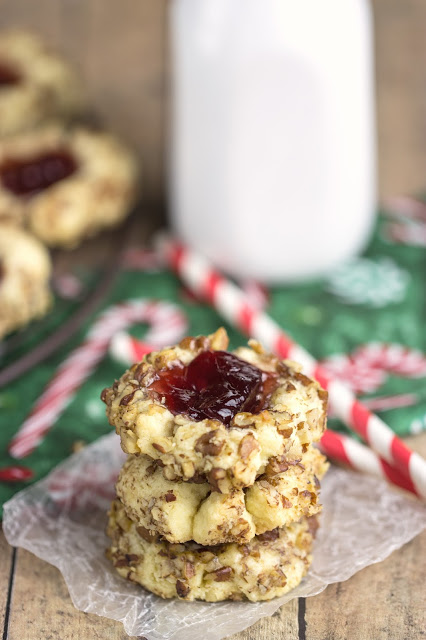 I hope you found some of your favorites here and maybe some new ones as well!! Thanks again for your support and hope 2014 is a great year for you! All my best, Deb