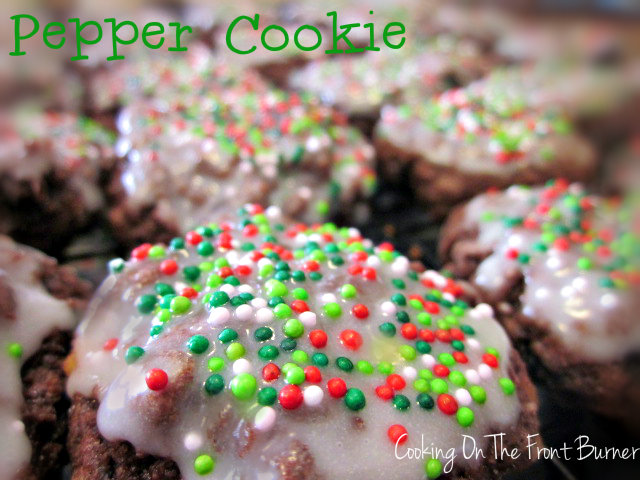 Today I'm sharing our other Christmas cookie - these are the DIY guy's favorite! They have a bit of a bite due to the black pepper that is added but along with the other spices, this cookie is just right! I know this is my grandmother's recipe but I'm curious as to where she either found it or how she made it up...
The 4 spices that are mixed with flour baking powder are black pepper, cloves, cinnamon and fresh grated nutmeg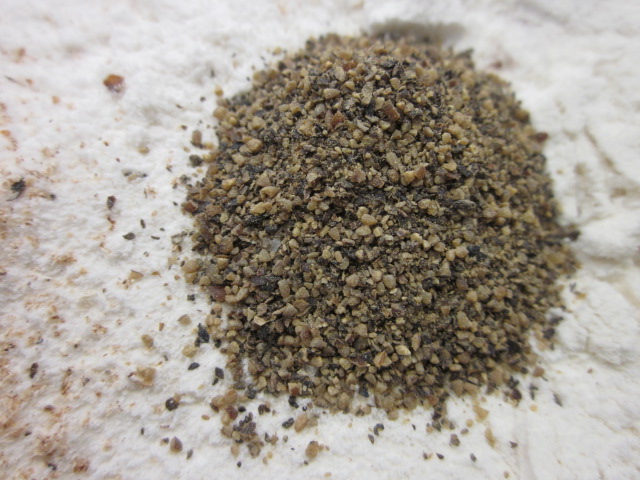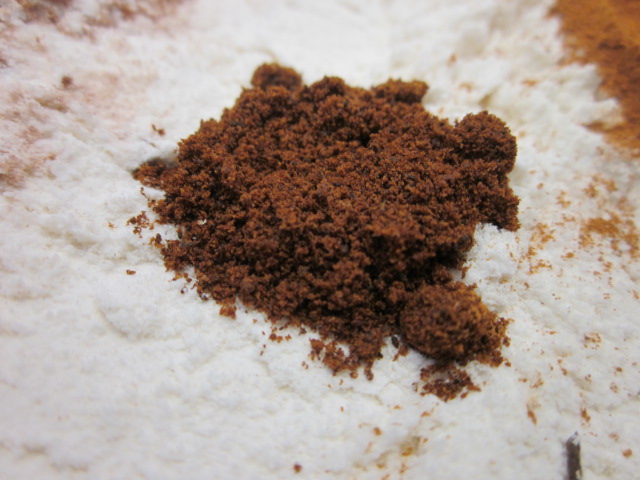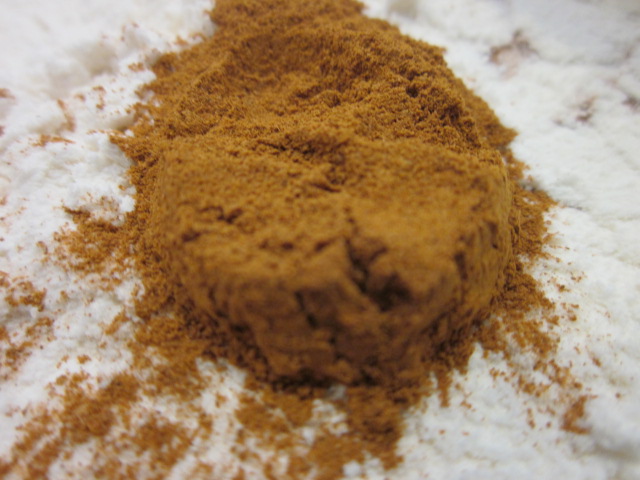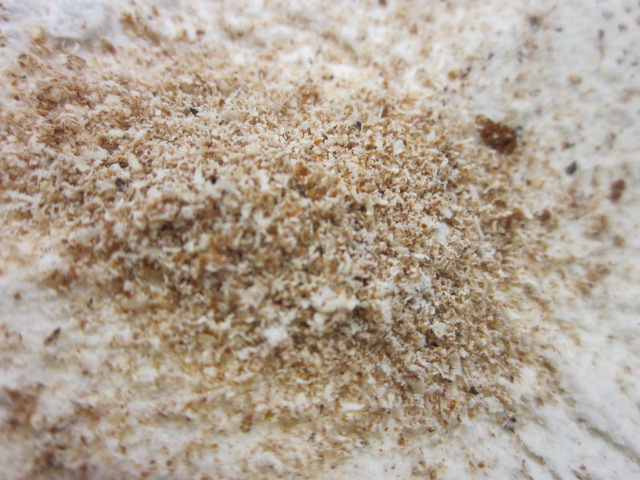 The other ingredients are sugar, shortening, eggs, raisins (boiled and drained), walnuts, and cocoa powder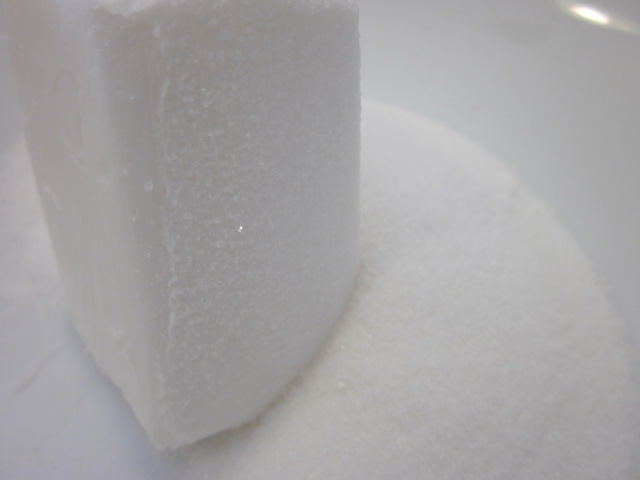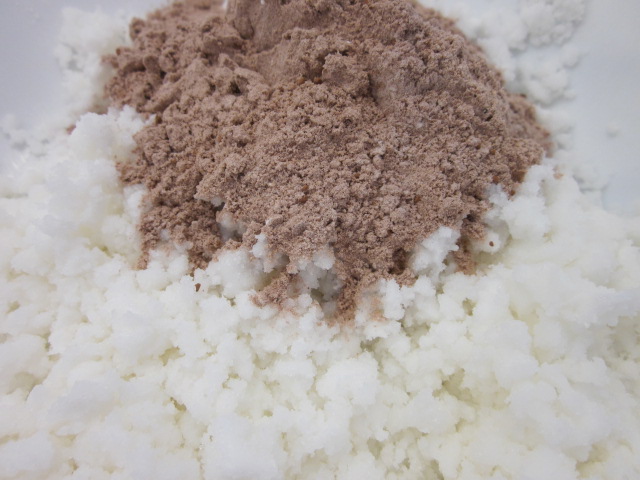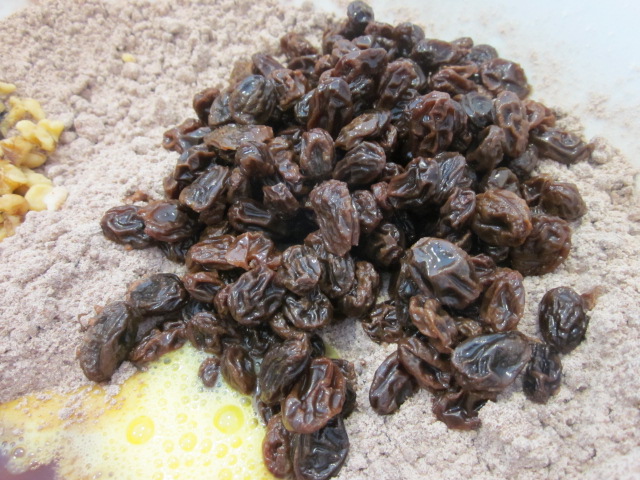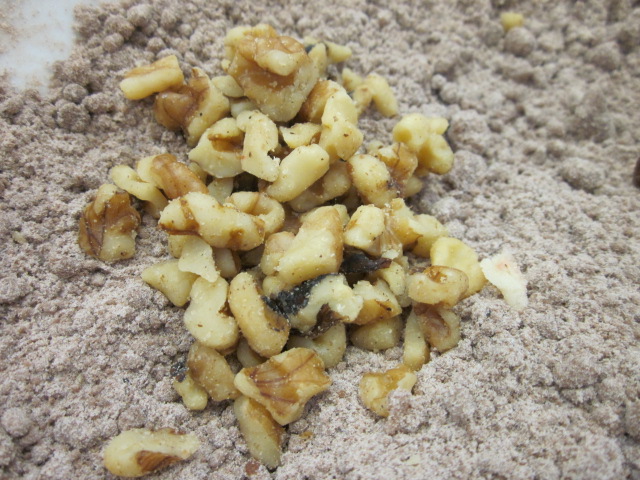 Once all the above is mixed, you will need to add some milk to soften.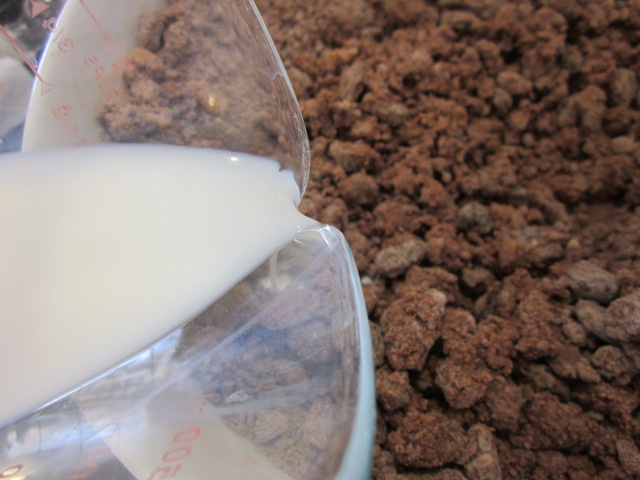 Round balls are placed on a greased cookie sheet, baked and iced with powdered sugar and milk...sprinkles add a nice touch!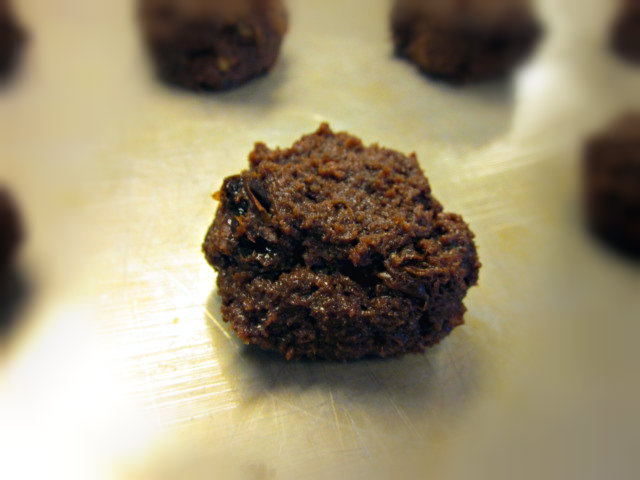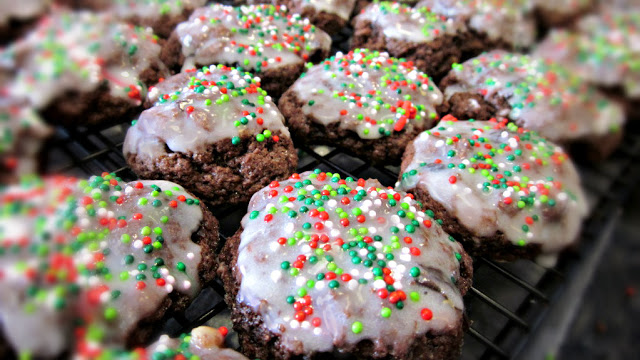 Hope you have enjoyed our two favorite cookies! Now the recipes go back in the vault... (just kidding!)
About the Author
Recent Posts
Recipe Index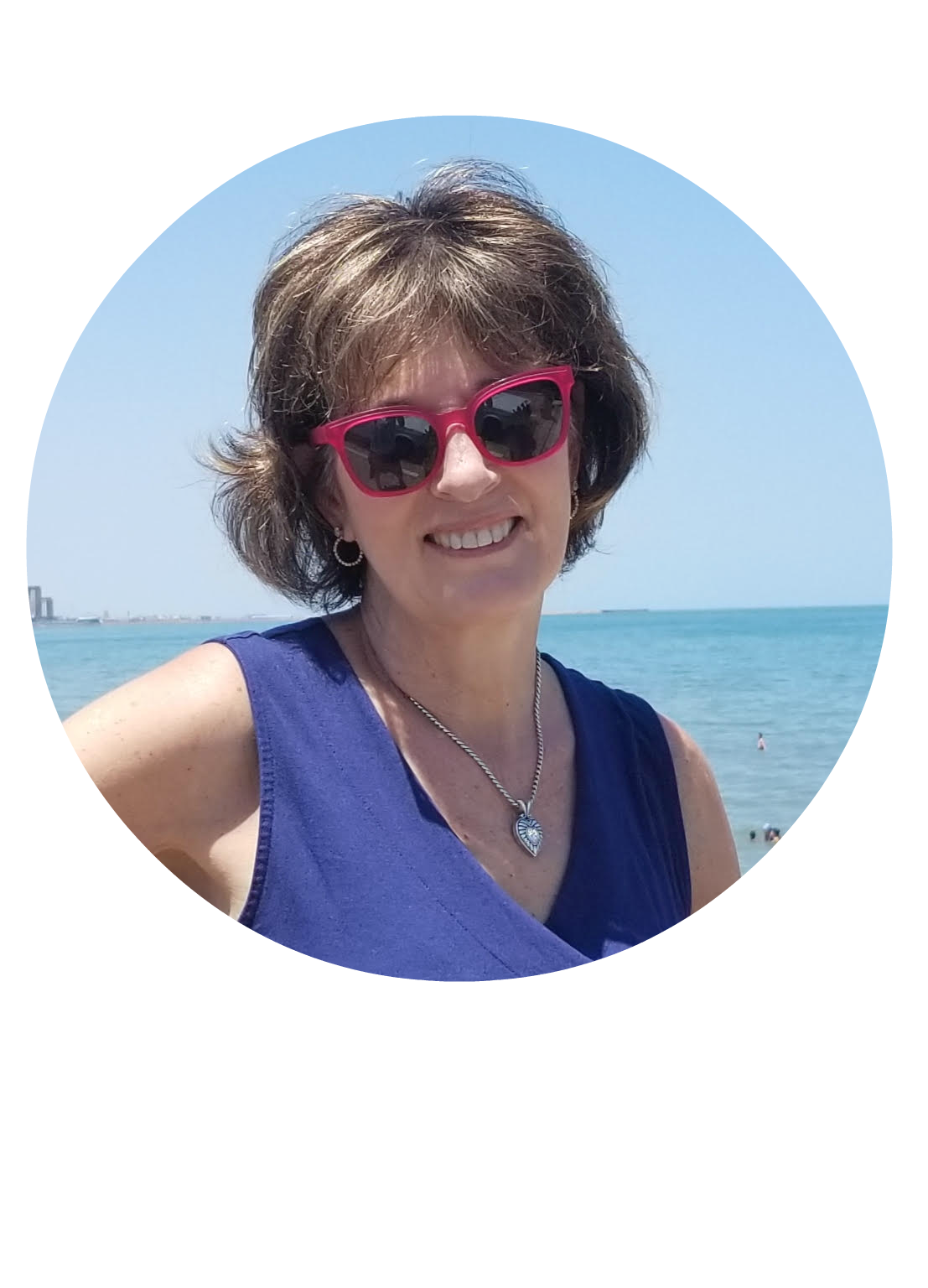 We are all about sharing our love of good food so on the blog you will find easy recipes to enjoy with your family and friends.  We hope to inspire you to host a gathering to create special memories.  Most recipes are step by step so you can feel confident in the kitchen.  Take a look around to find everything from breakfast to dinner and everything in-between!