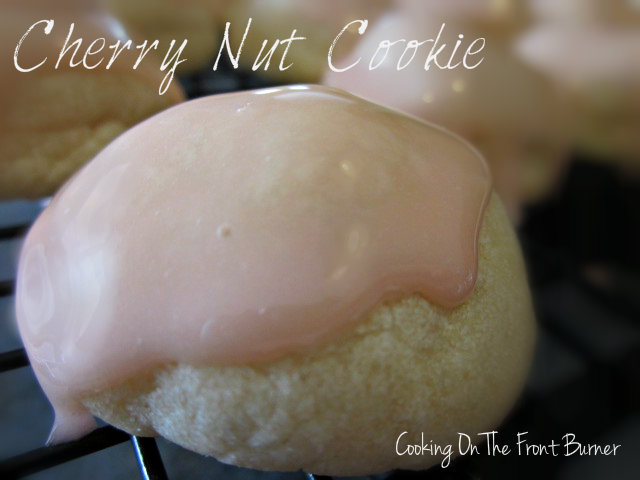 Christmas cookie time (a tad late)! In year's past I used to make many different types of cookies... now I just make our favorite two and both are recipes from my grandmother. Today I'm featuring the cookie I most often get requests for from family and friends. And while I'm not quite sharing the recipe with you, feel free to ask me to make you some! I would be happy to!
The recipe starts out with butter (not margarine) and powdered sugar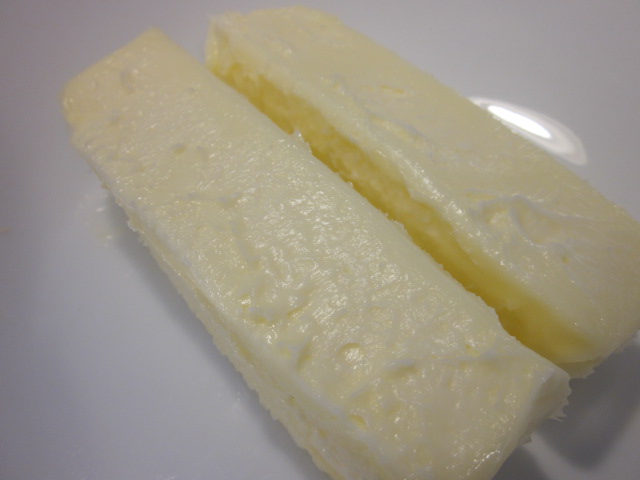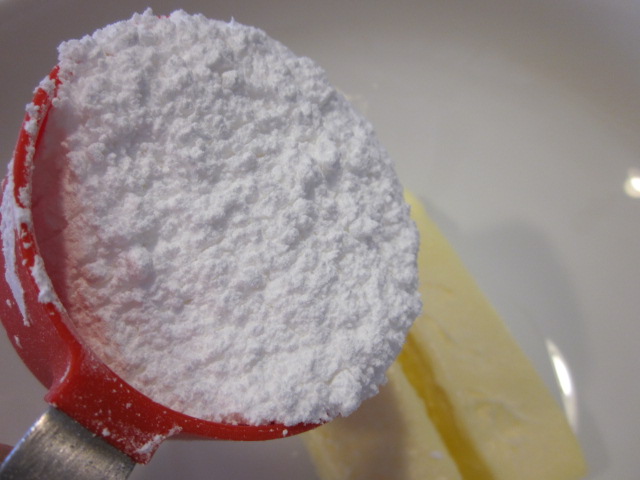 To that add some vanilla and mix well...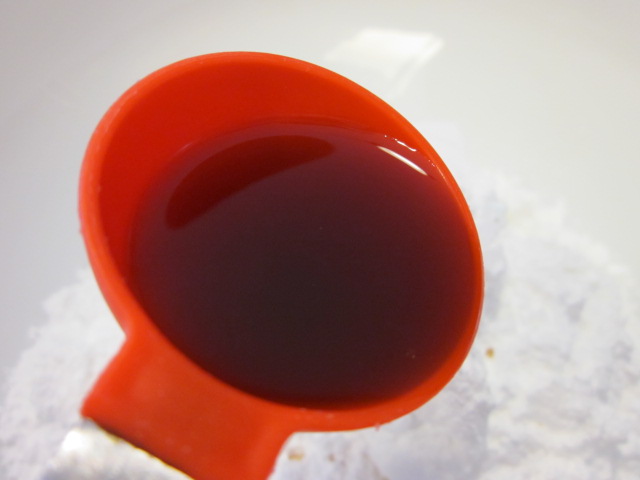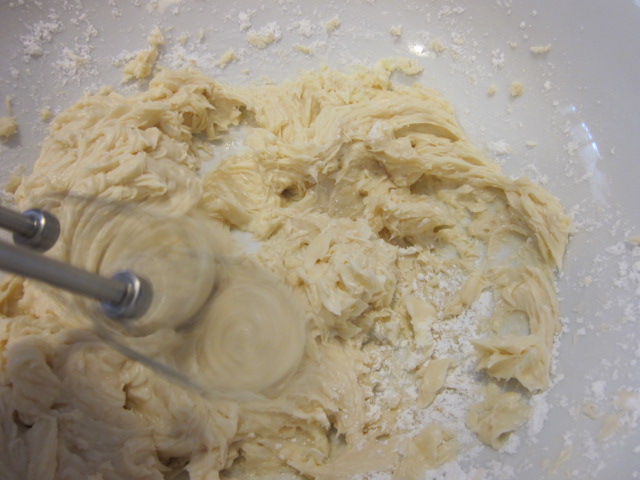 Next up is the flour....if the dough is too hard you can add some milk to soften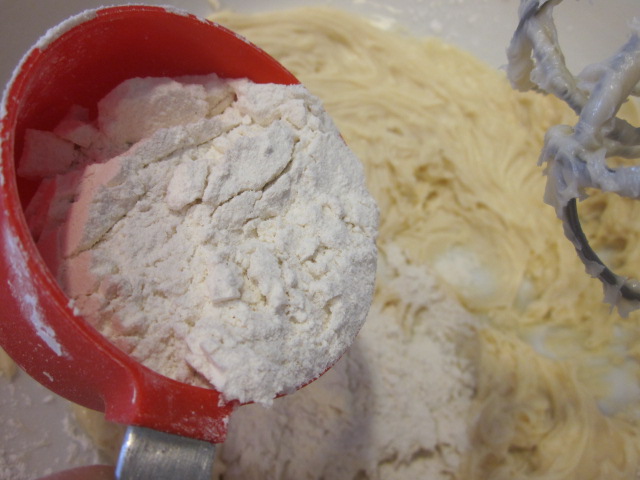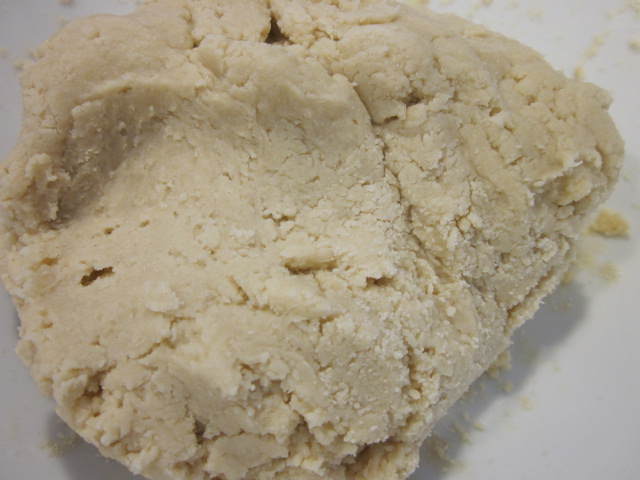 To assemble the cookie place a piece of maraschino cherry and a piece of walnut in the center of a flattened ball of dough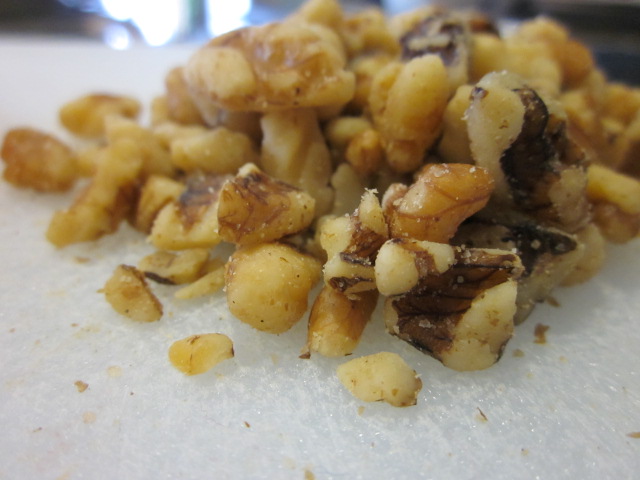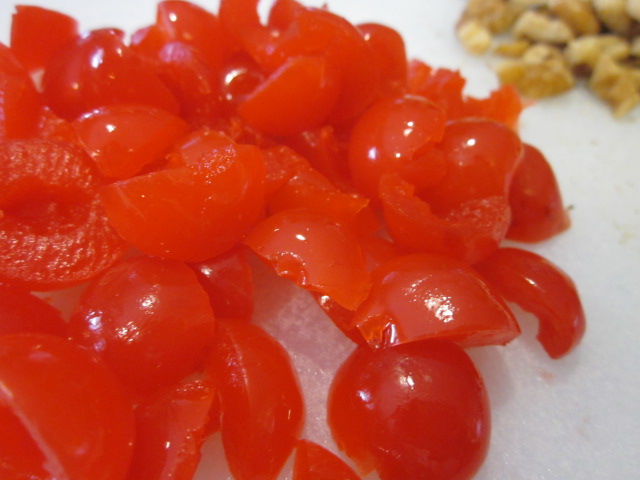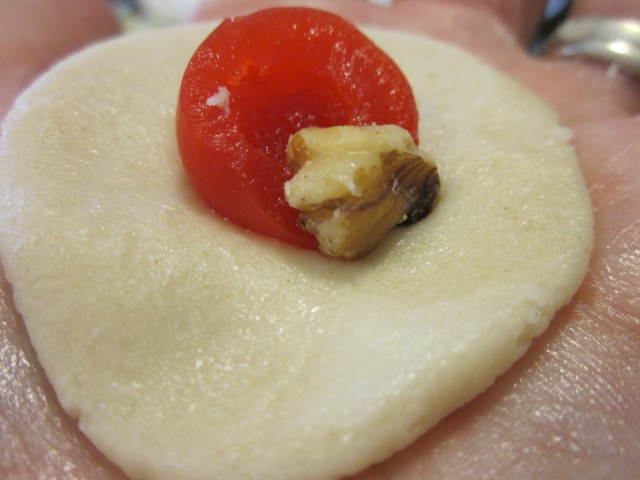 Roll up and bake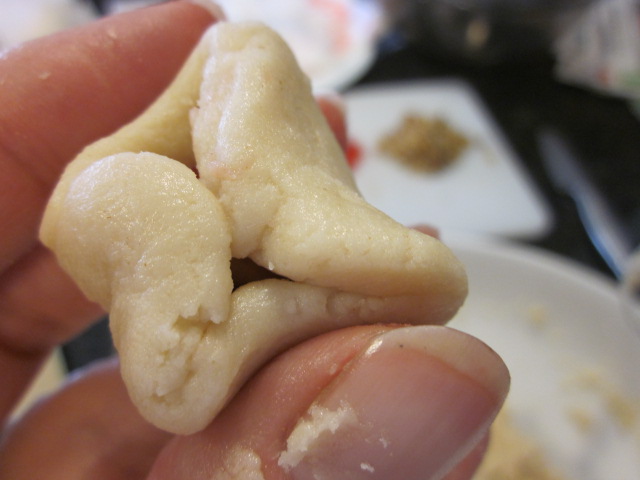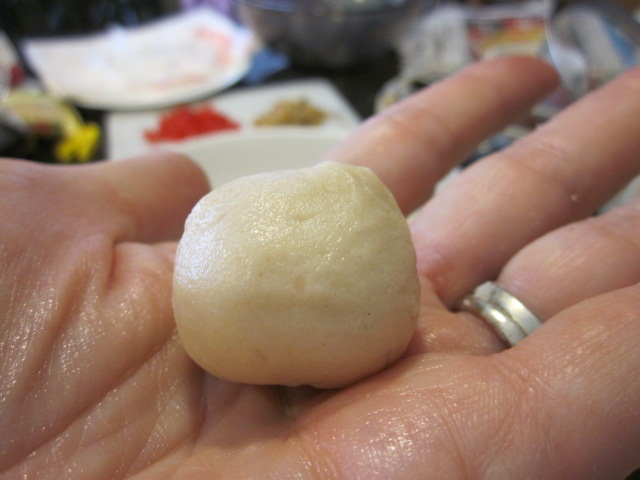 When the cookies have cooled, make a frosting from powered sugar, milk and some cherry juice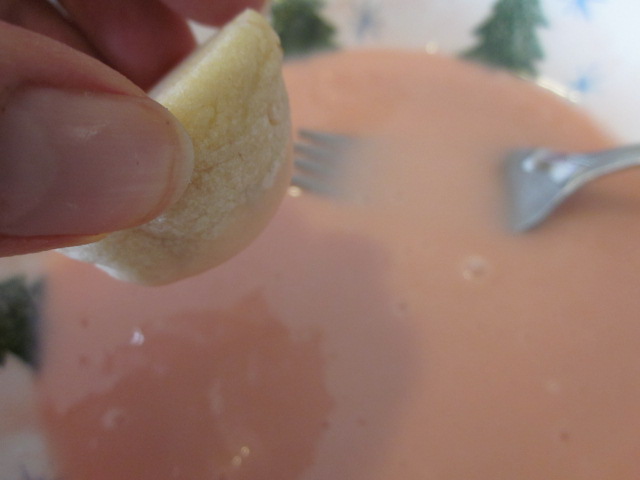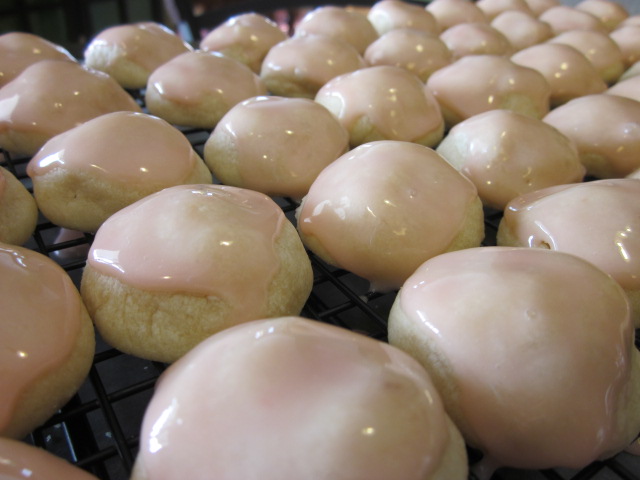 Next up tomorrow - Pepper Cookies (made with real pepper!)
About the Author
Recent Posts
Recipe Index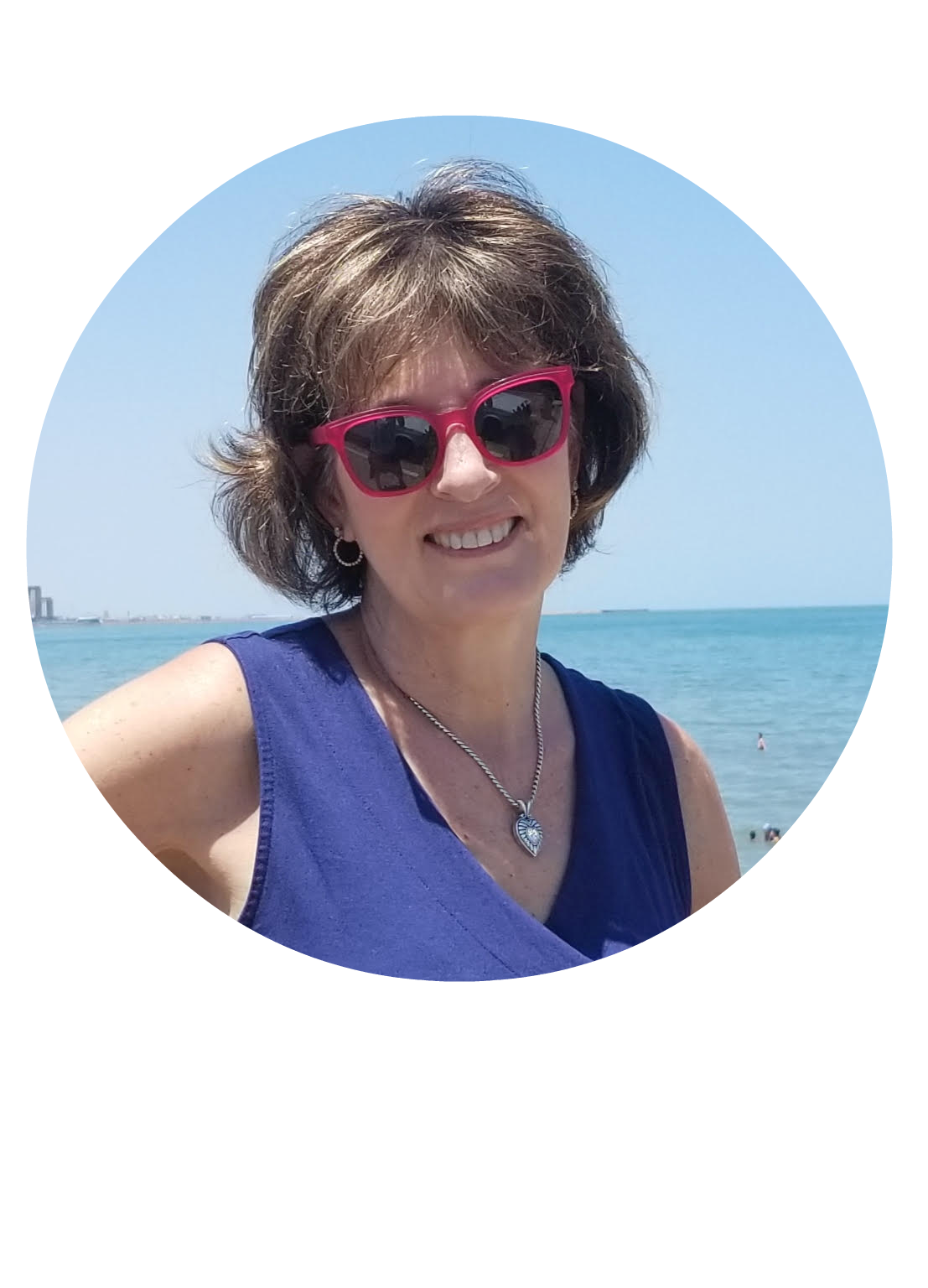 We are all about sharing our love of good food so on the blog you will find easy recipes to enjoy with your family and friends.  We hope to inspire you to host a gathering to create special memories.  Most recipes are step by step so you can feel confident in the kitchen.  Take a look around to find everything from breakfast to dinner and everything in-between!