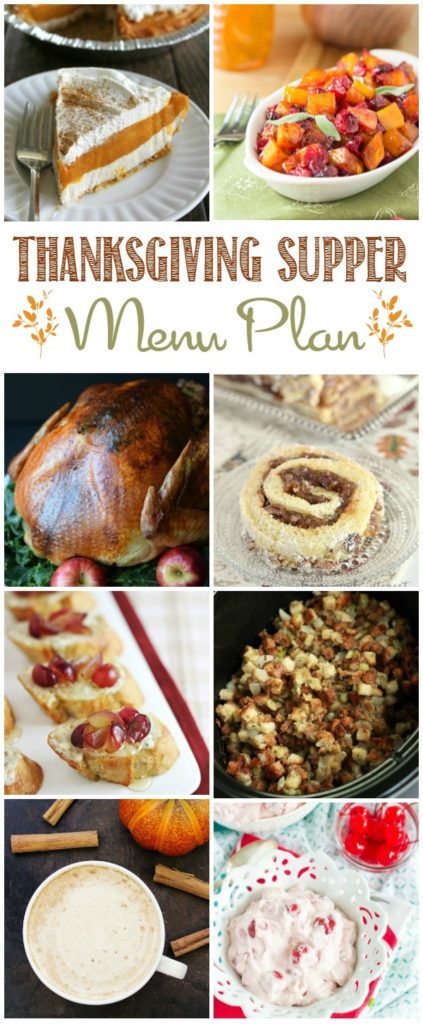 Let's talk turkey today, as in Thanksgiving! It's coming in a mere 24 days! No need to panic though, we have your entire meal planned from appetizers to dessert. Just browse through these recipes to see what catches your eye - your family, friends and stomach will thank you. And it's really fine to over do it as there are so many good eats to try and only one day to do it.
Enjoy looking and hope you have a Happy Thanksgiving!
Appetizers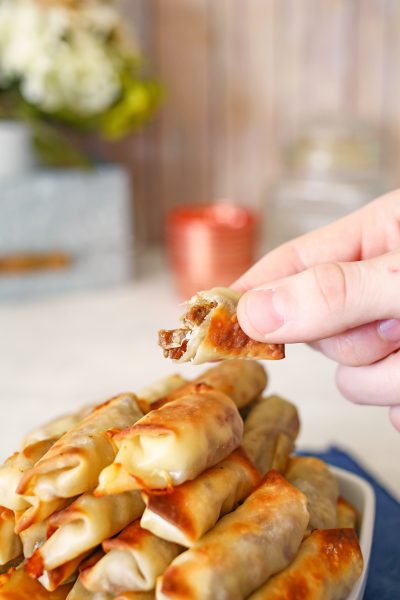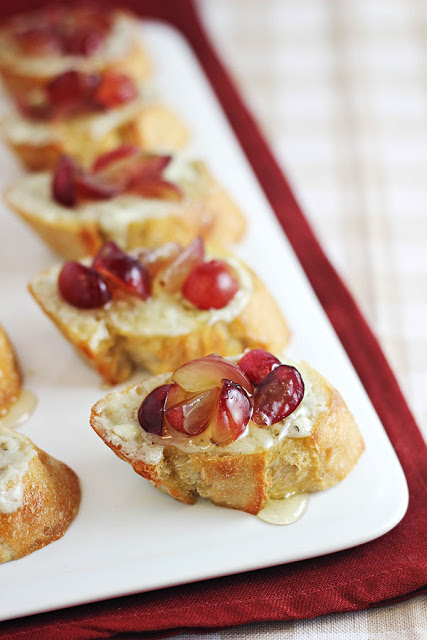 Salads & Sides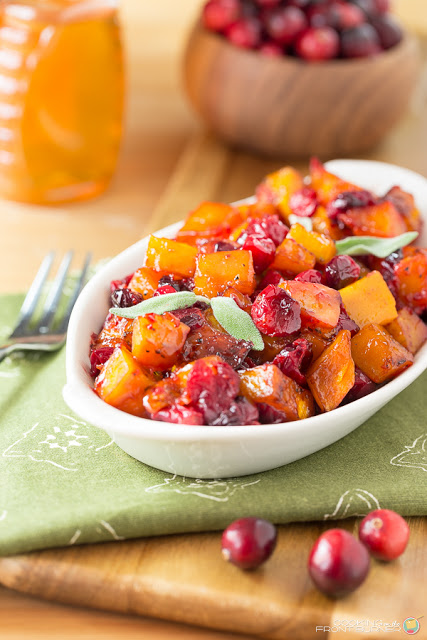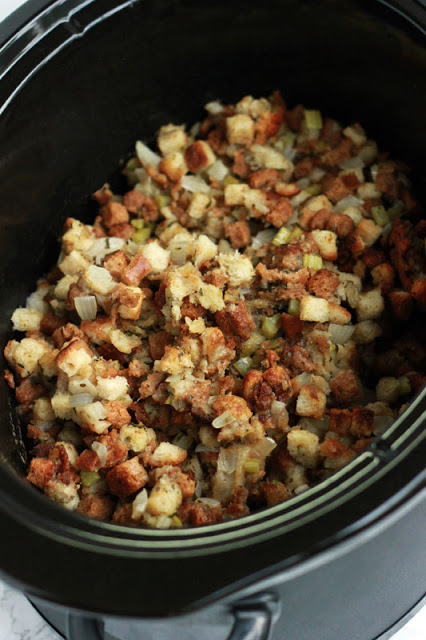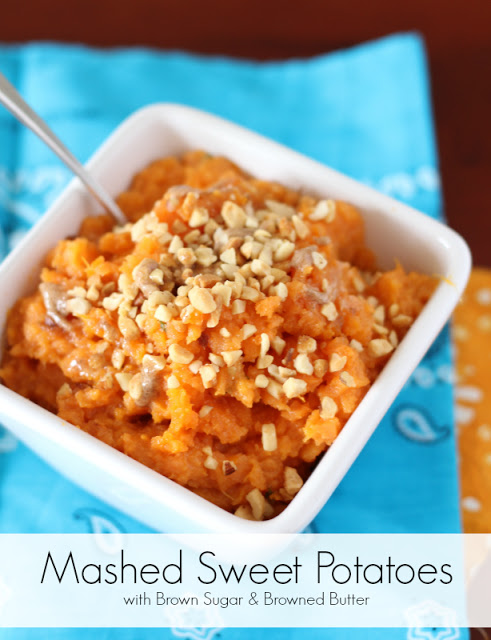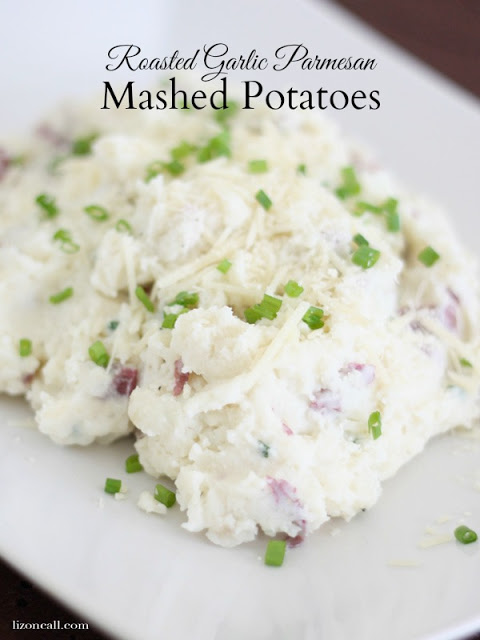 Main Dishes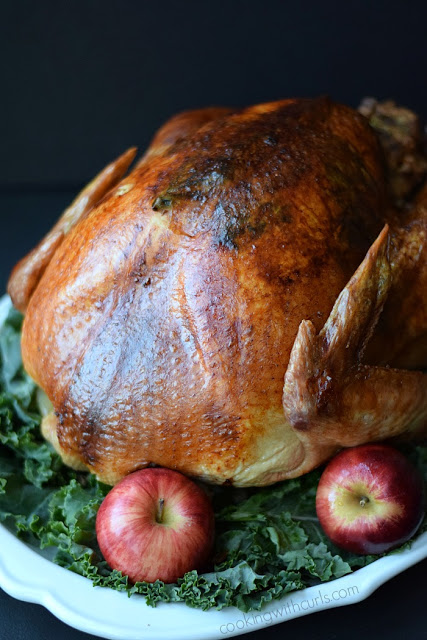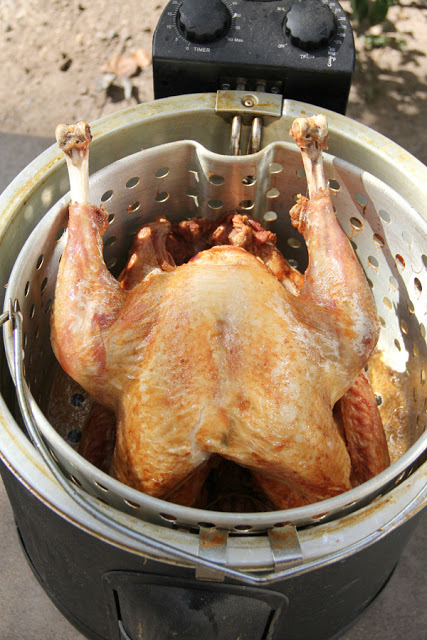 Beverages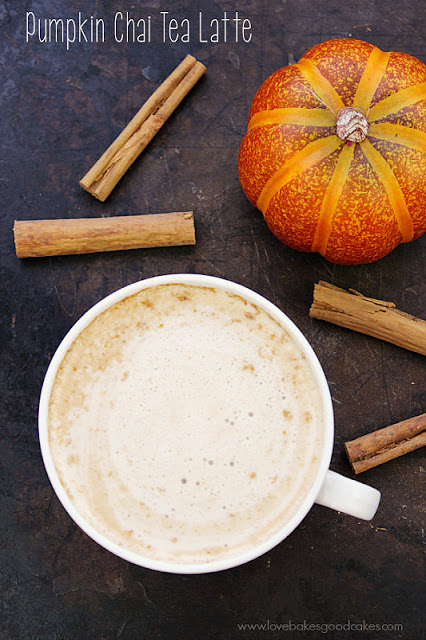 Desserts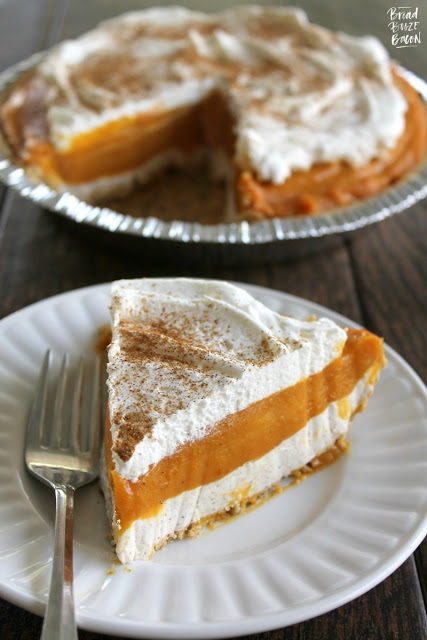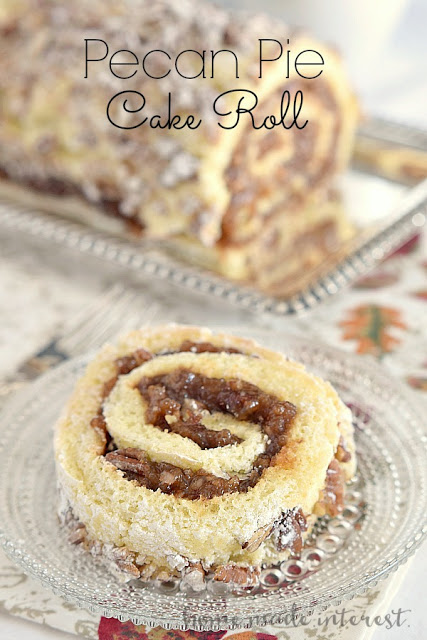 About the Author
Recent Posts
Recipe Index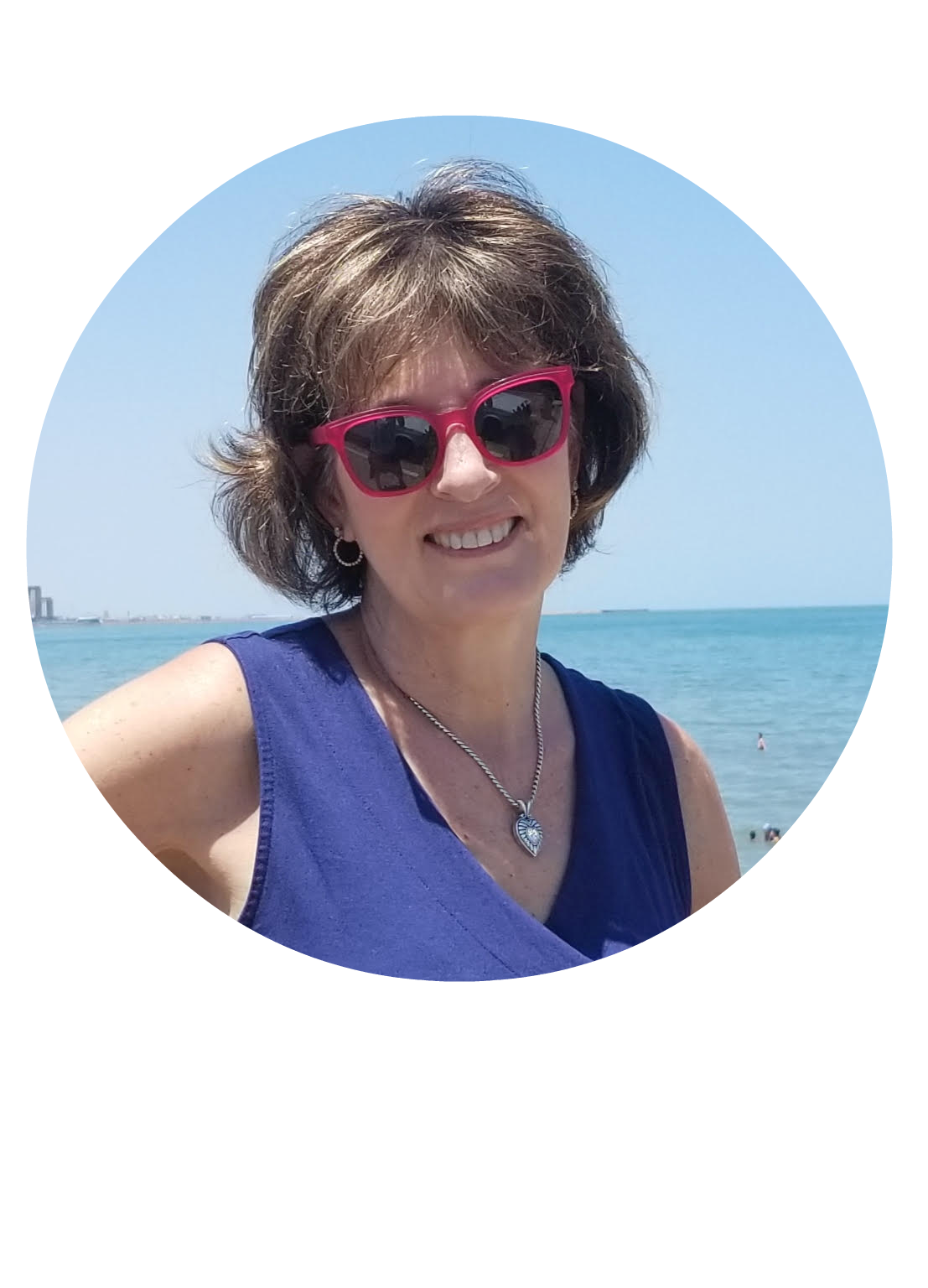 We are all about sharing our love of good food so on the blog you will find easy recipes to enjoy with your family and friends.  We hope to inspire you to host a gathering to create special memories.  Most recipes are step by step so you can feel confident in the kitchen.  Take a look around to find everything from breakfast to dinner and everything in-between!