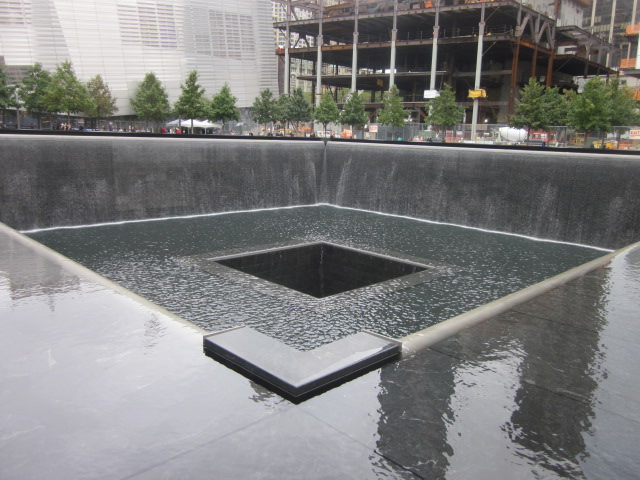 On the 2nd day of our NYC trip, we took a subway from uptown to the 9/11 Memorial. It was sad...that is all I can say about it...seeing everyone's name and the loss of innocent lives.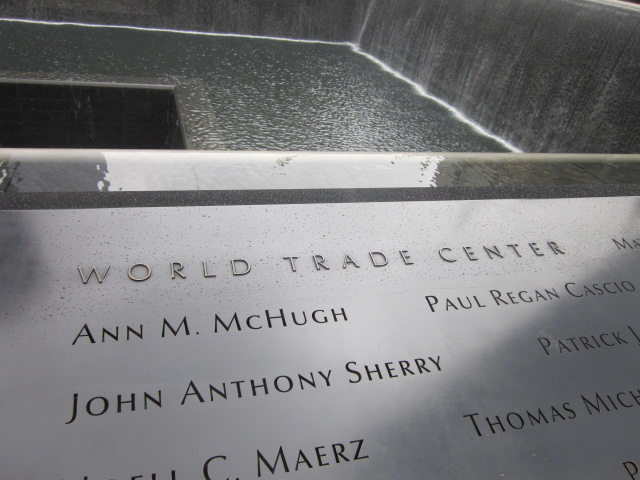 Our next stop was a walk on the Brooklyn Bridge... quite impressive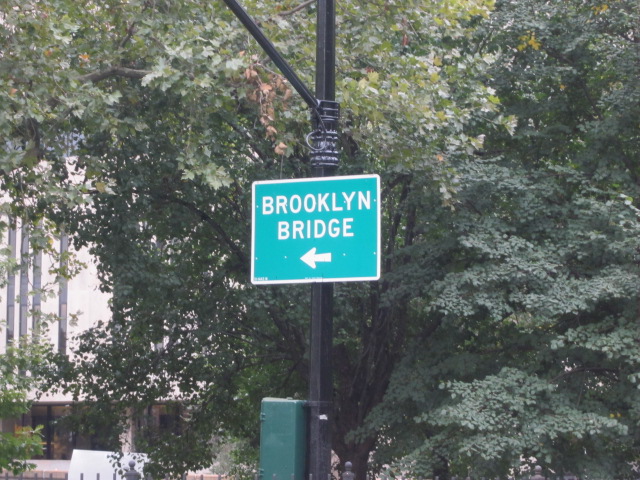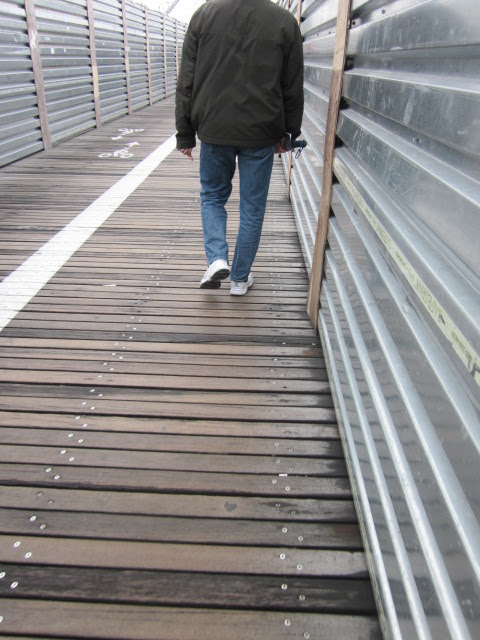 From there we walked over to Chinatown. It was interested to see what the shops were selling... especially the fish market.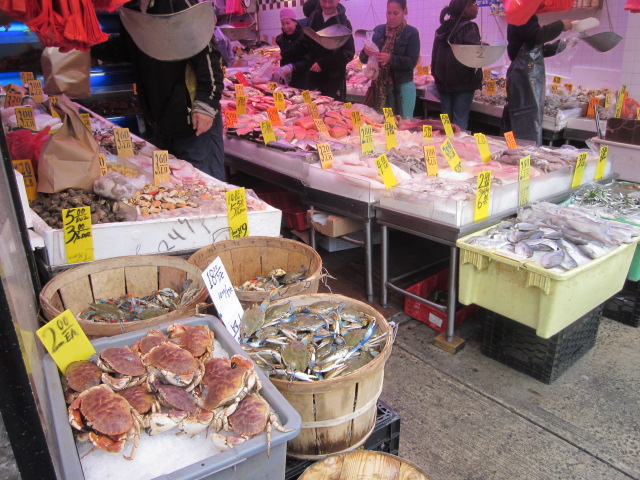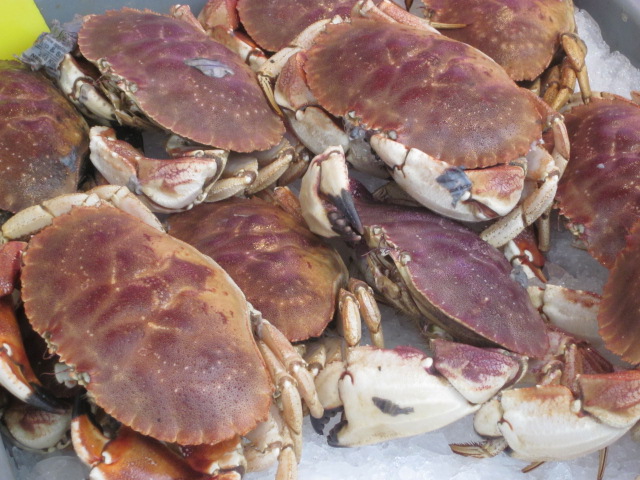 These are Lychee nuts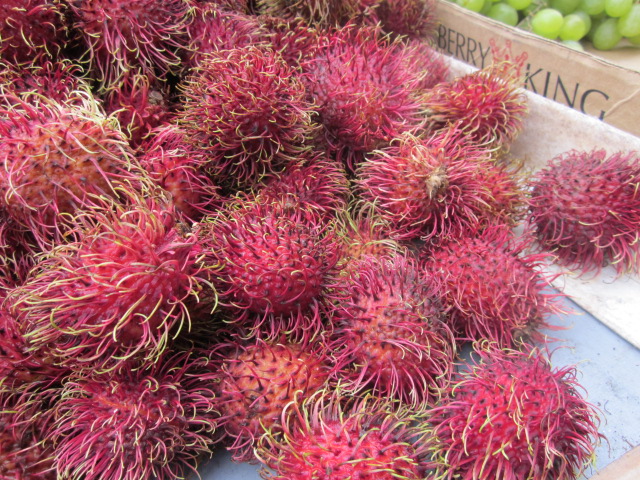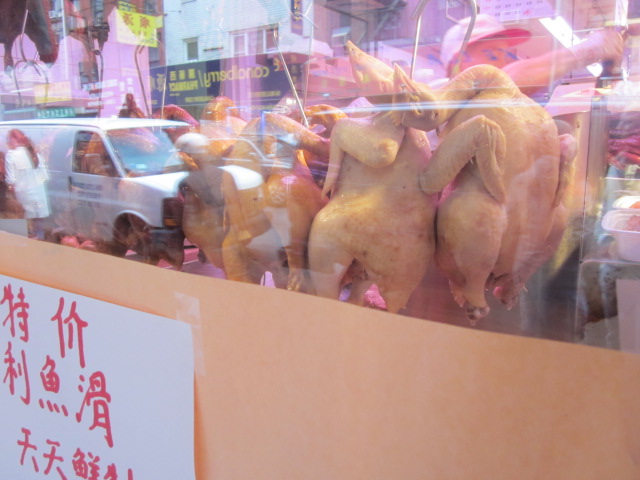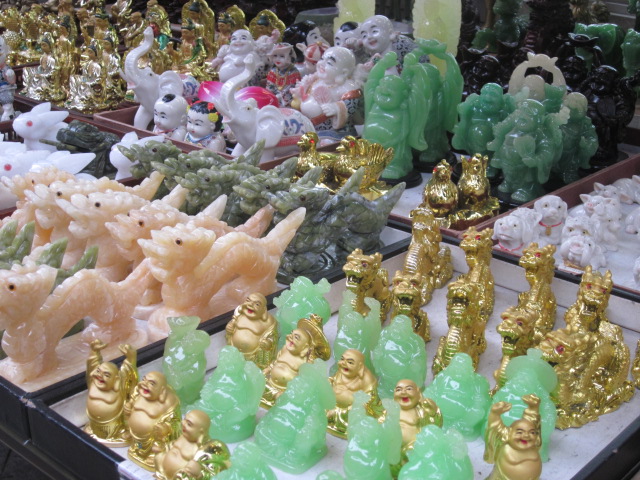 Literally around the corner from one of the streets was the entrance to Little Italy. We felt at home!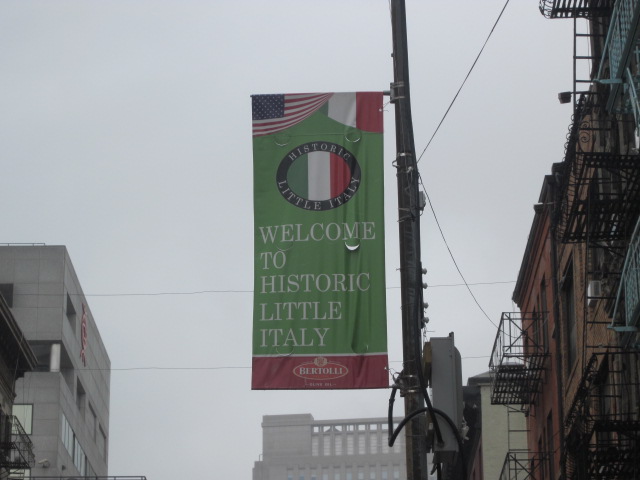 We wandering around for bit and then stopped in a local pub for some pizza...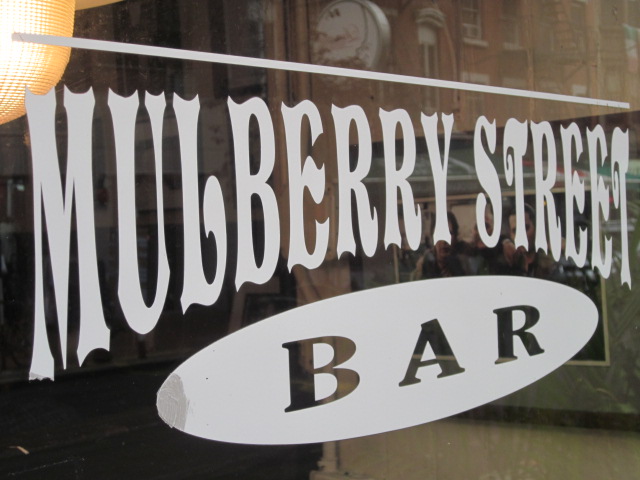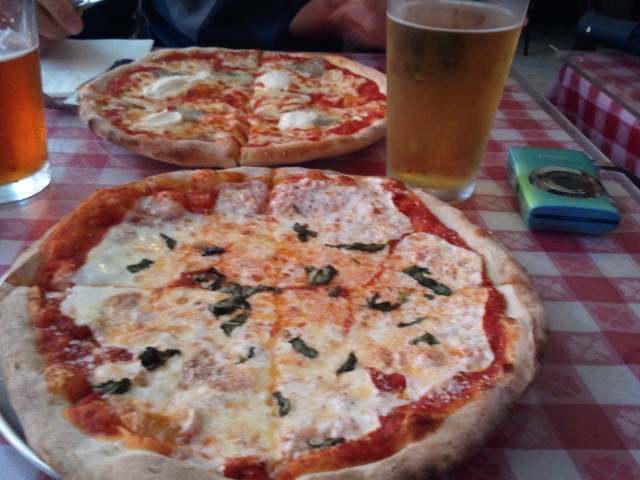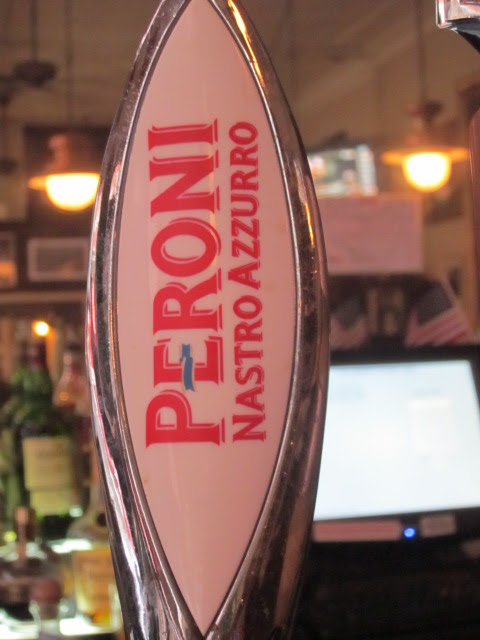 We also wanted some dessert and found a cute bakery with lots of yummy treats! We each got a flight of 3...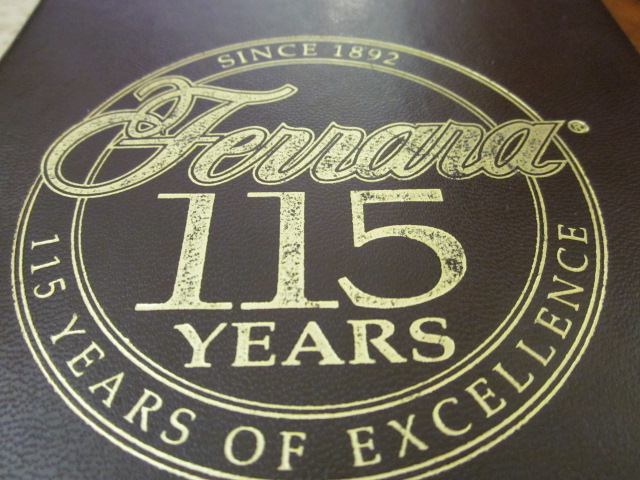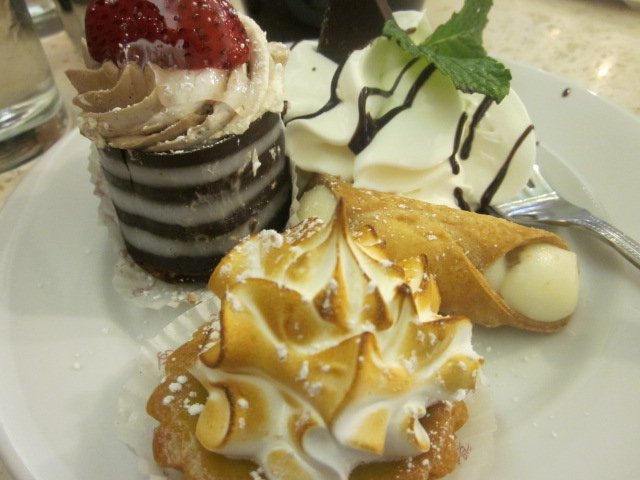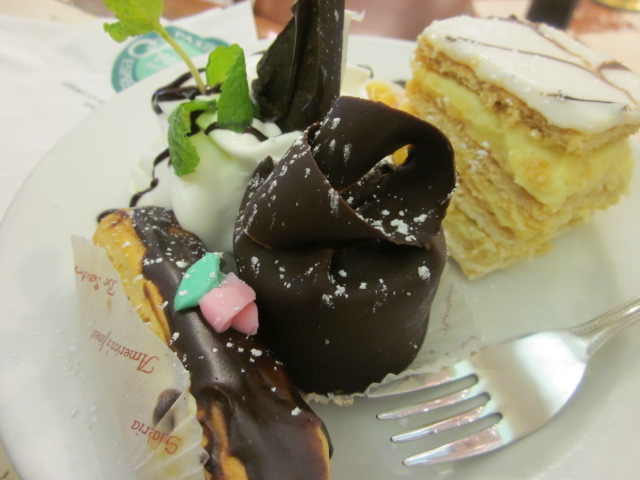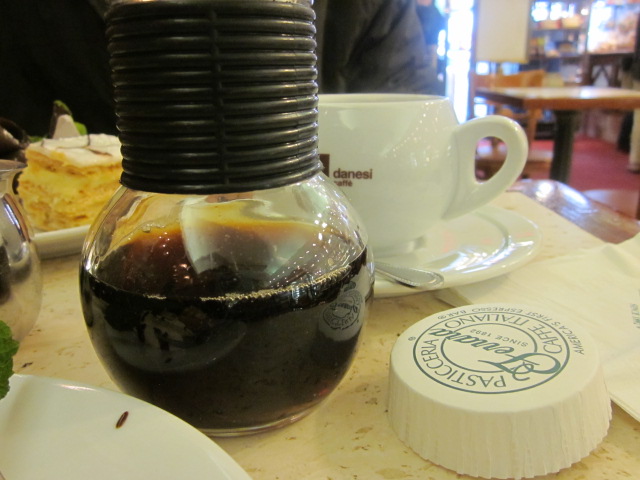 Would have liked to try some gelato but a bit full...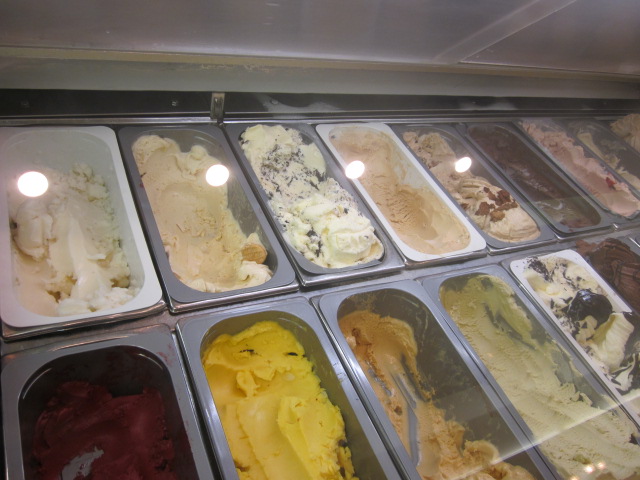 And then later we found this cart full of cannolis...don't they look delicious!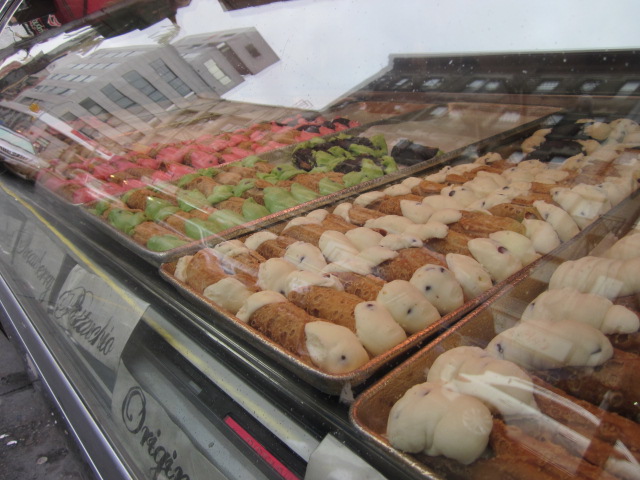 Fun to see the Italian shops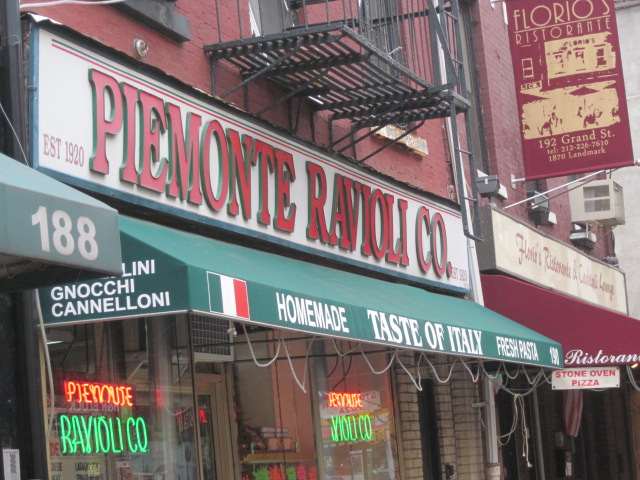 We took the subway back to our hotel and later went to the play. Loved it! Very energetic actors and great music...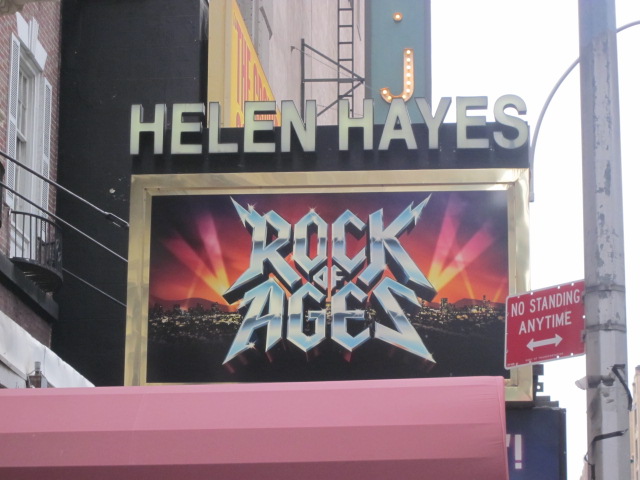 Afterwards we tried to eat at Guy Fieri's new restaurant but it was closed for a private event - but we did see his car parked out front so we know he was there!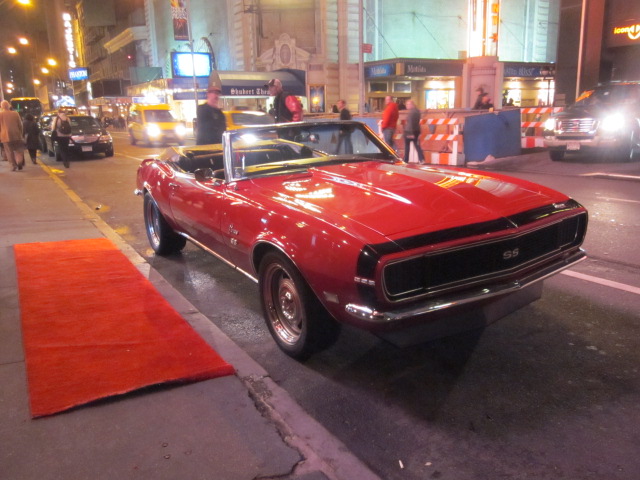 One more day to go and I'll post about that later in the week!
About the Author
Recent Posts
Recipe Index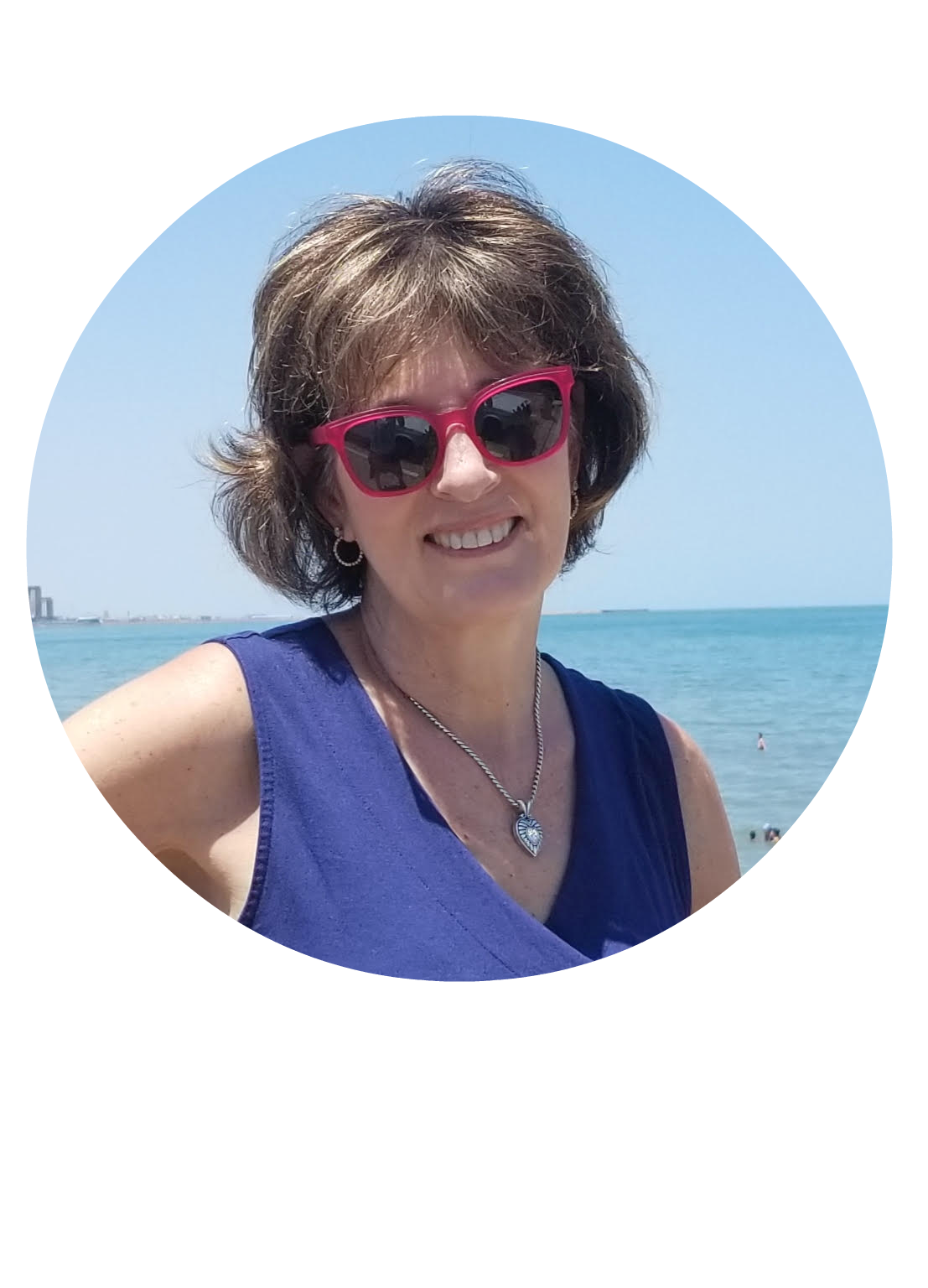 We are all about sharing our love of good food so on the blog you will find easy recipes to enjoy with your family and friends.  We hope to inspire you to host a gathering to create special memories.  Most recipes are step by step so you can feel confident in the kitchen.  Take a look around to find everything from breakfast to dinner and everything in-between!