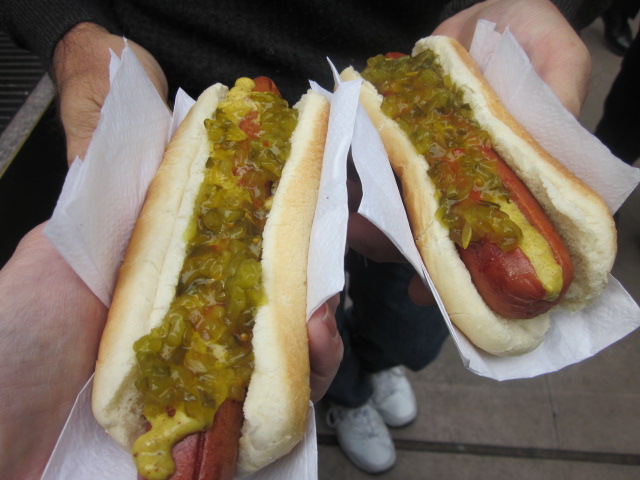 Nothing says NY like a hot dog from a street vendor! This was The Fisherman's request after our morning of walking around. And I have to admit they tasted very good!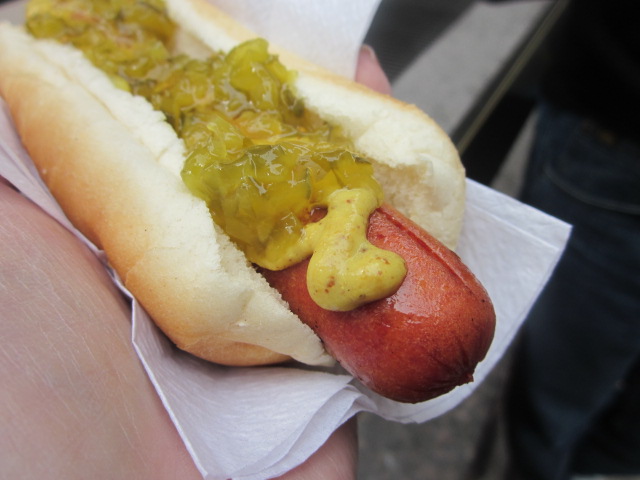 My request for after lunch was a stop at this place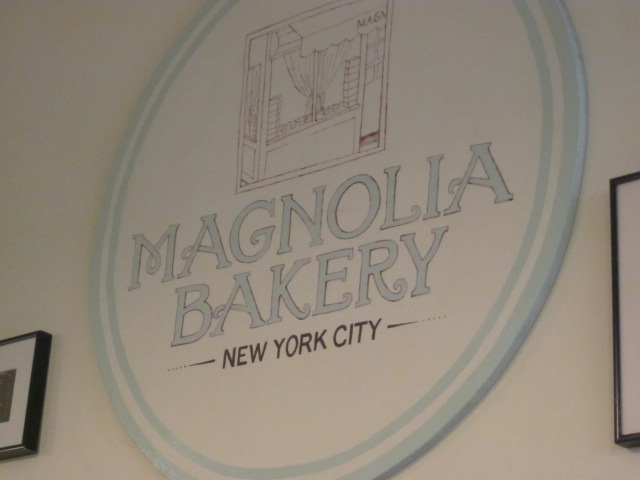 We selected two - coconut and pumpkin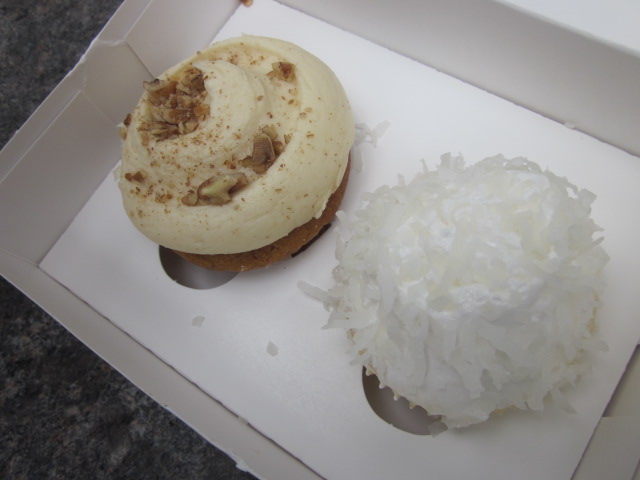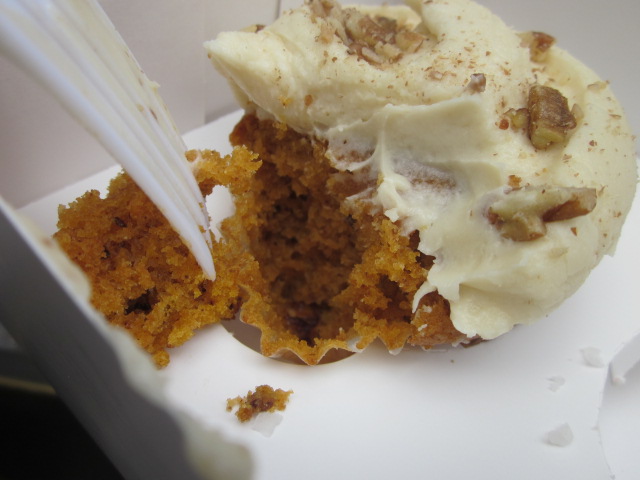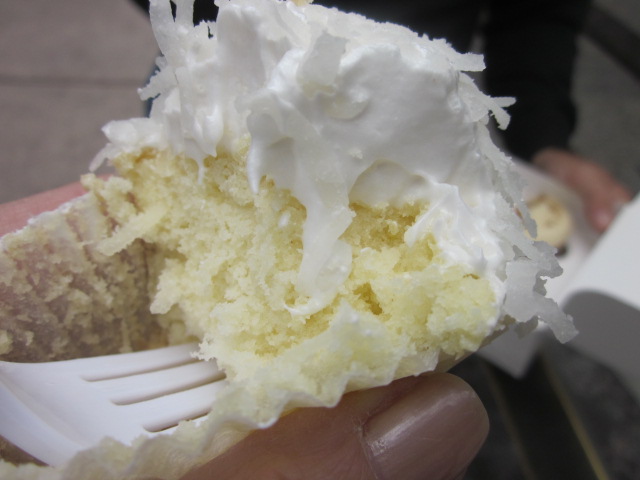 Yummy - Those really hit the spot! Then after more walking around we had another NYC icon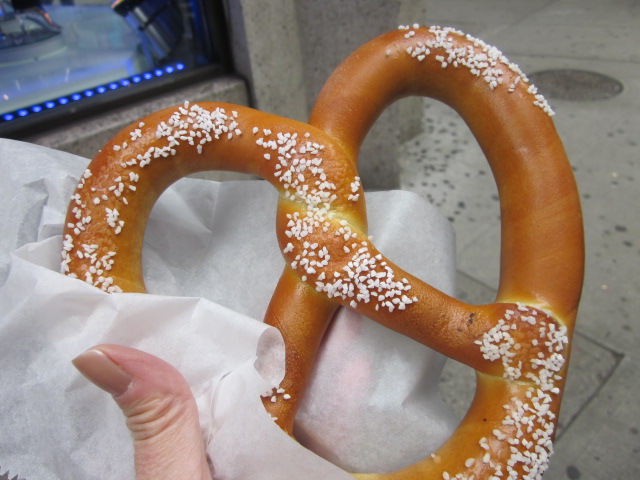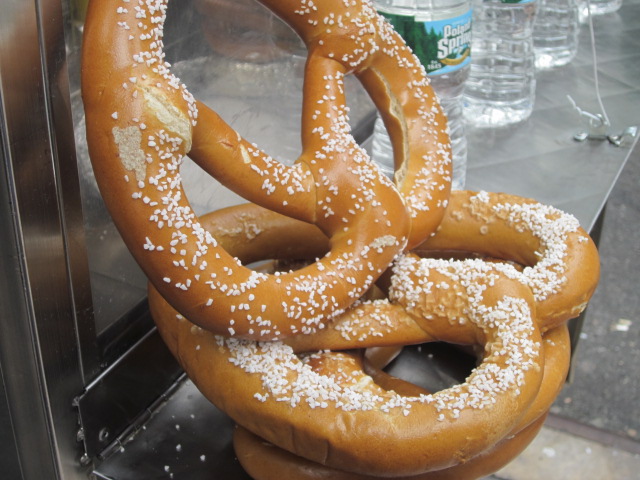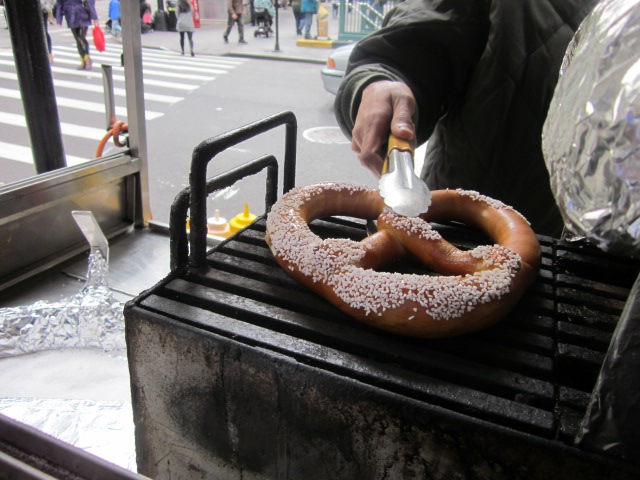 We did quite a bit - stopped by the Good Morning America set and saw Josh Elliott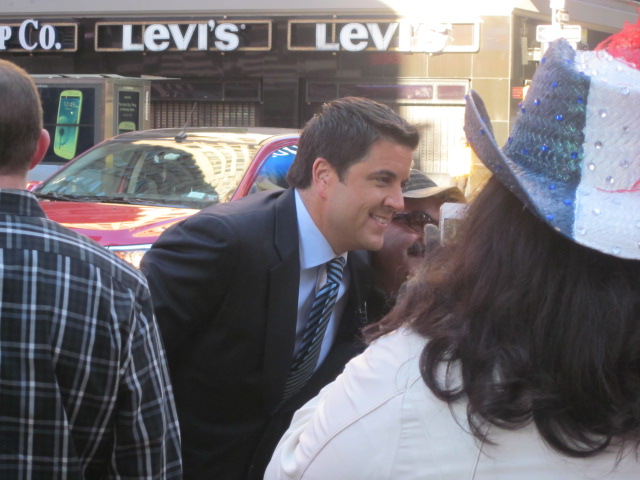 And this is the back of Ben Affleck - he did turn and wave but missed that shot (and a lot blurry!)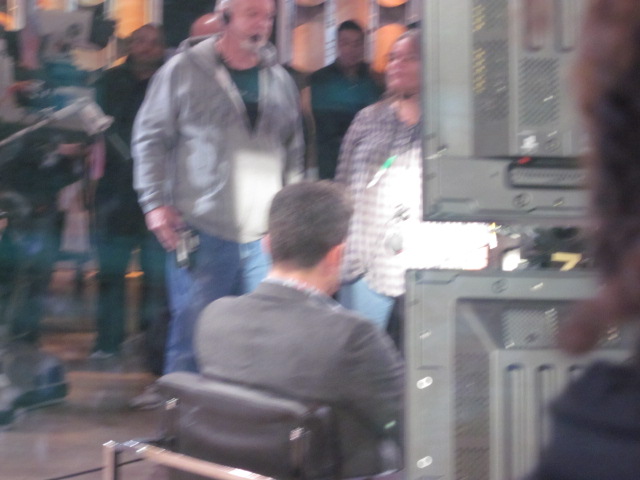 Also attended the Columbus Day Parade and saw Governor Cuomo (wonder where Sandra Lee was)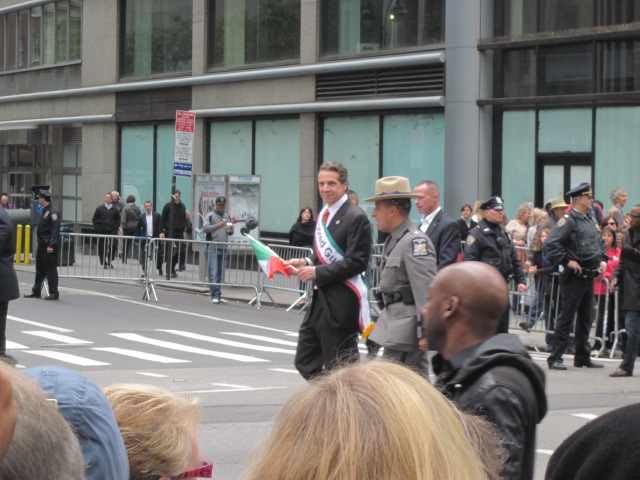 And we were told this was Miss USA - I really wouldn't know 🙂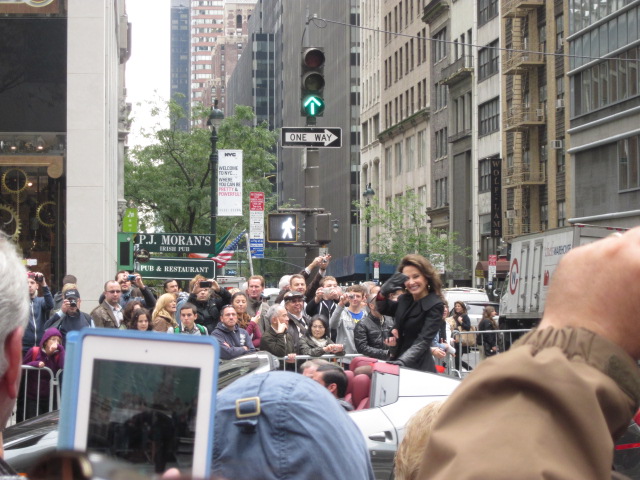 That's it for our celebrity sightings today... tomorrow we are heading to The World Trade Center Memorial, Little Italy, Chinatown and Rock of Ages...
About the Author
Recent Posts
Recipe Index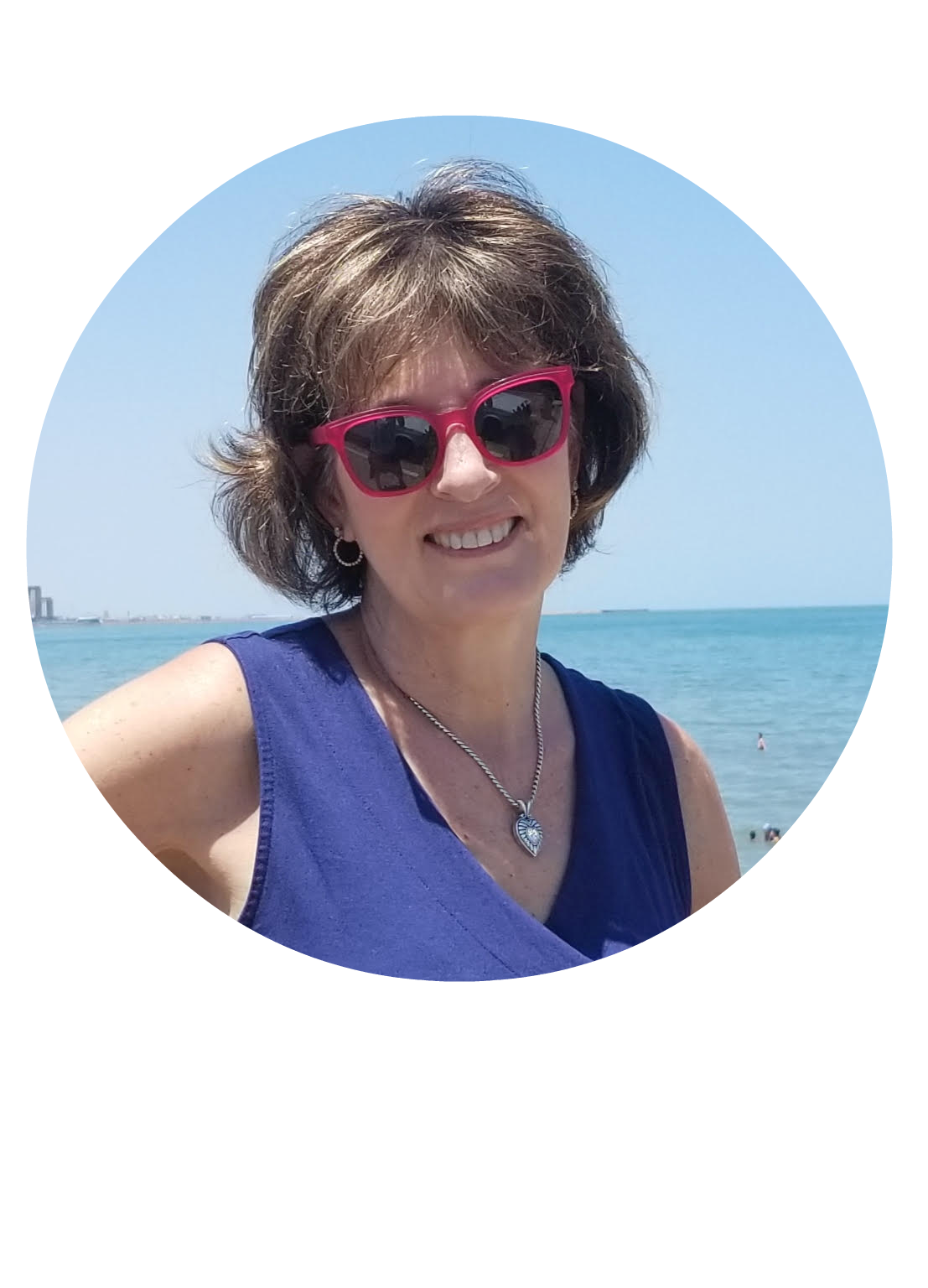 We are all about sharing our love of good food so on the blog you will find easy recipes to enjoy with your family and friends.  We hope to inspire you to host a gathering to create special memories.  Most recipes are step by step so you can feel confident in the kitchen.  Take a look around to find everything from breakfast to dinner and everything in-between!