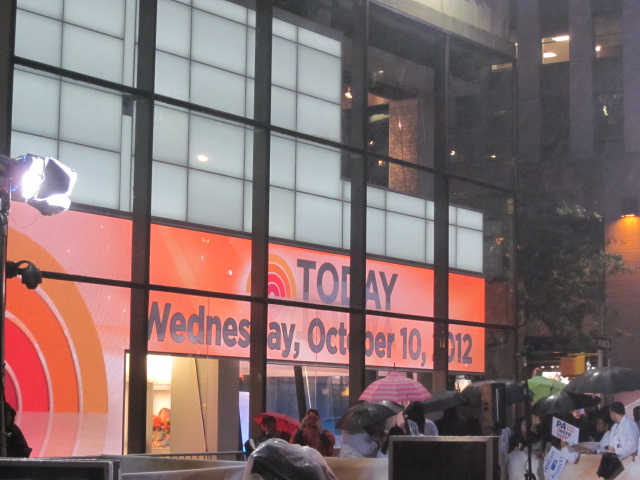 Well, it was our last day in NYC and it was jammed packed full... we woke up at 5 and took a cab to the Today show - I think we could have slept in a big more- not a big crowd this day - must have been the rain plus summer is over. The show started at 7 and about 45 minutes later Matt and Savannah came out for a bit. Most of the crowd were physicians assistants and they had gotten the primo spot!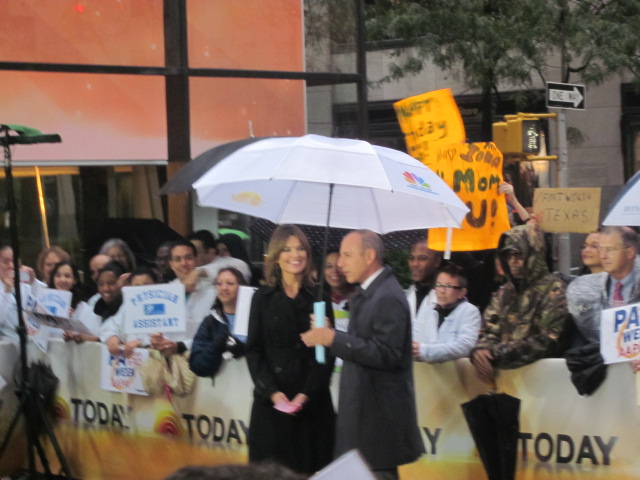 After their segment, Matt made a bee-line in but Savannah came around and talked to people - I was able to shake her hand and yes, she is tall!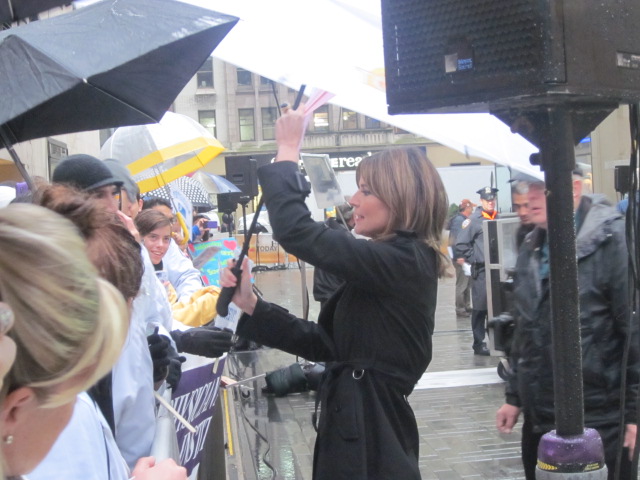 Since my goal was to get on TV, I told John we would need to go back sometime!
On the way back to our hotel, we wandered by the Good Morning America show and spotted George Stephanopoulos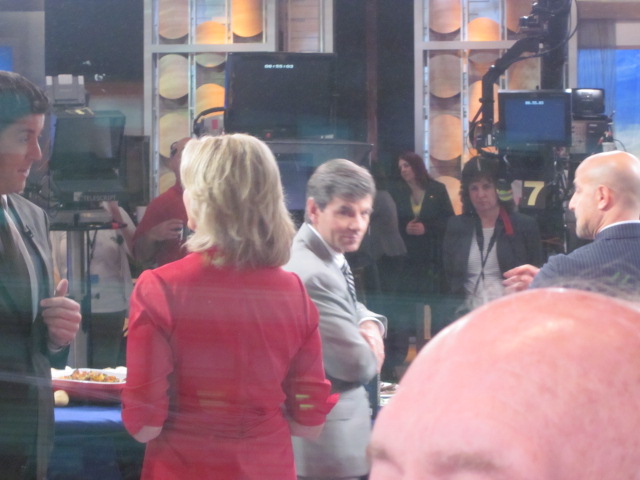 Later in the day we ate lunch at Famous Ray's - who knows if this is the
real one - I think they are 100 Ray's pizzas places in the town!!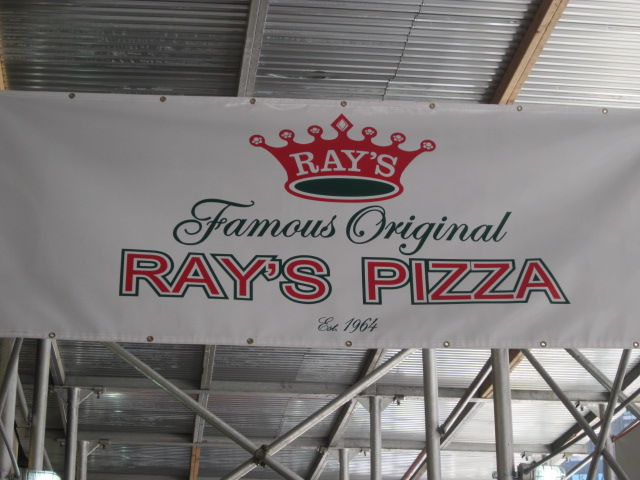 John liked his pizza, it was extra greasy!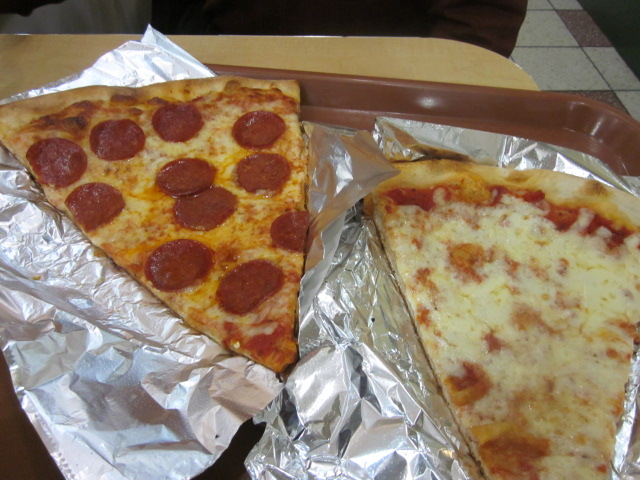 After lunch we headed over to the Ed Sullivan Theater to pick up our Letterman tickets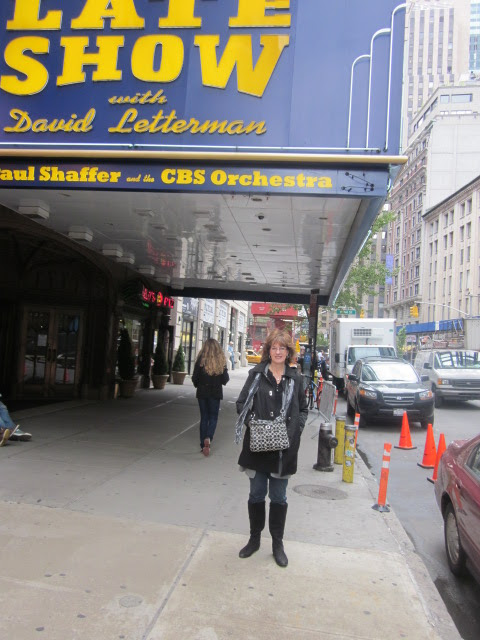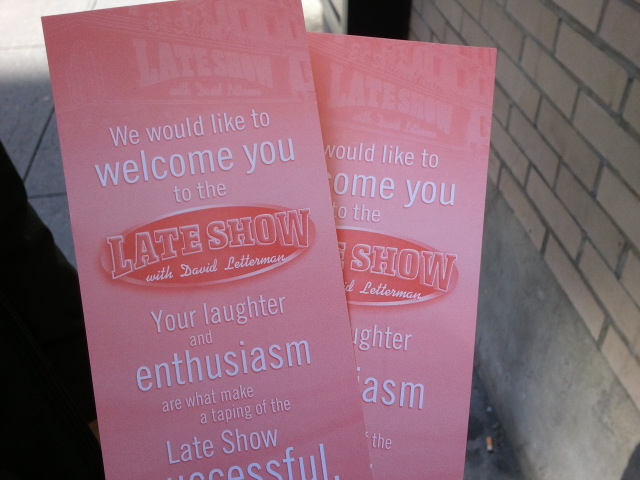 What a great show - we saw Selma Hayek, Nick Offerman and KISS... Our seats were in the 4th row right by the Paul Schaffer band. They were awesome and what you don't see on TV is they play full songs between takes... really great to listen too.
We had Tivo'ed the show and found ourselves during a sweep of the crowd (under the star).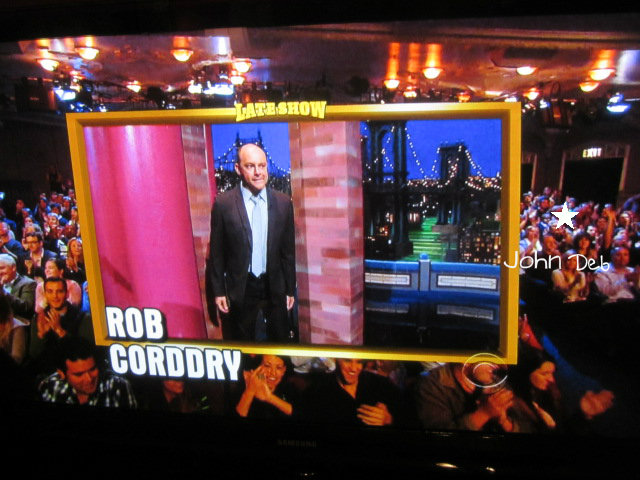 Next up was a stop to the Soup Man (called Soup Nazi for all you Seinfeld fans) . We both had the lobster bisque - so "Yes, soup for us!" It was delicious!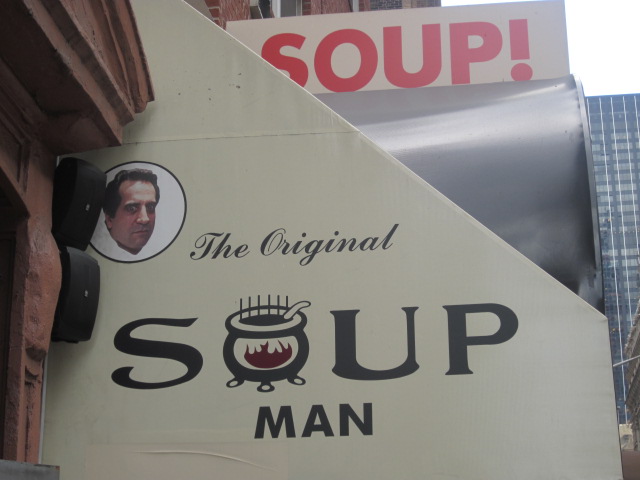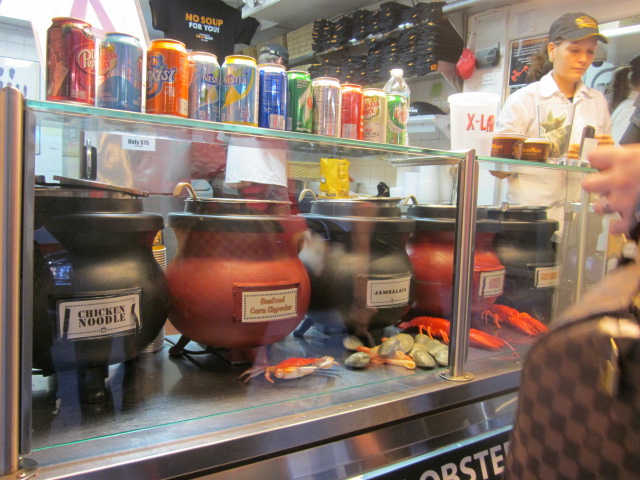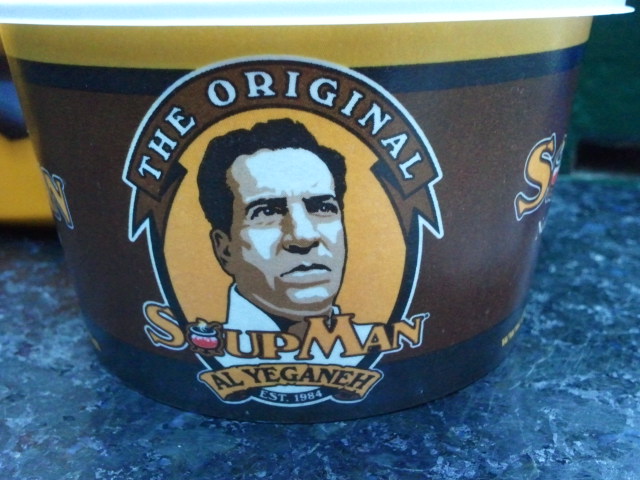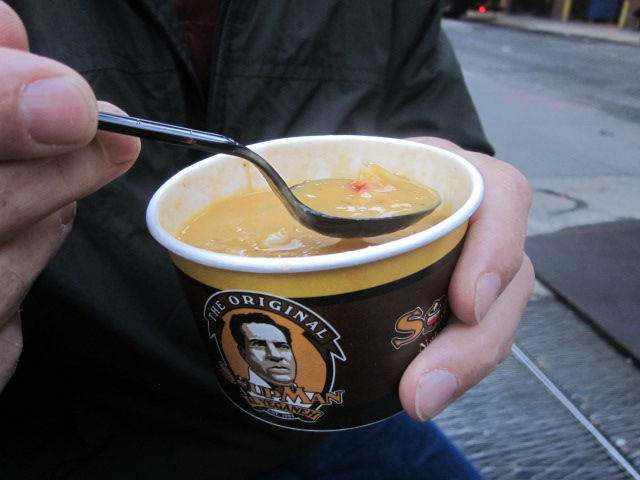 We did a little more walking around to work up an appetite and then had our last meal Guy Fieri's American Kitchen and Bar. We had tried to get in the night before but he was having a private party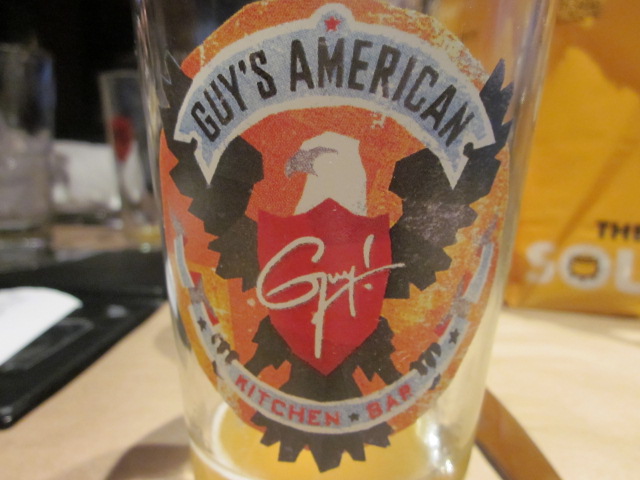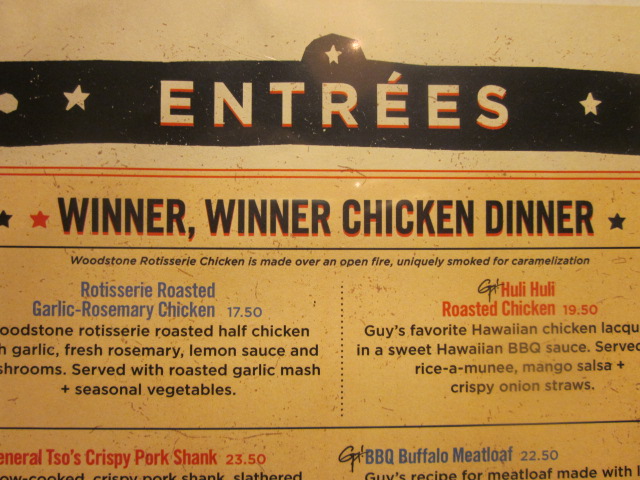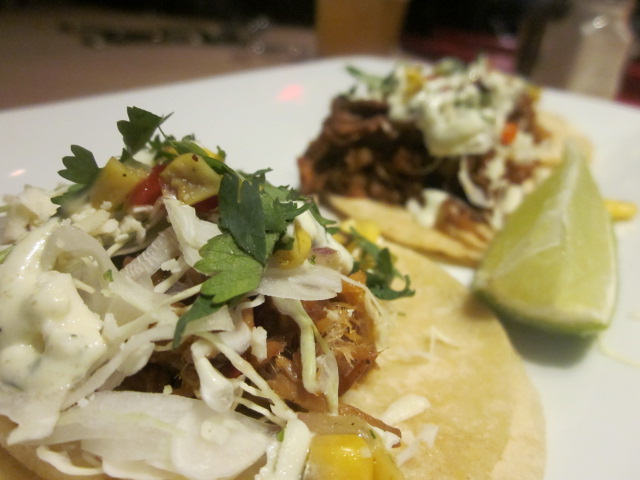 Good meal!
Hope you have enjoyed seeing our "Pop Culture" tour of NYC... next time we would visit some Museums and see Ellis Island... just so much to do and 3 full days wasn't enough time!
About the Author
Recent Posts
Recipe Index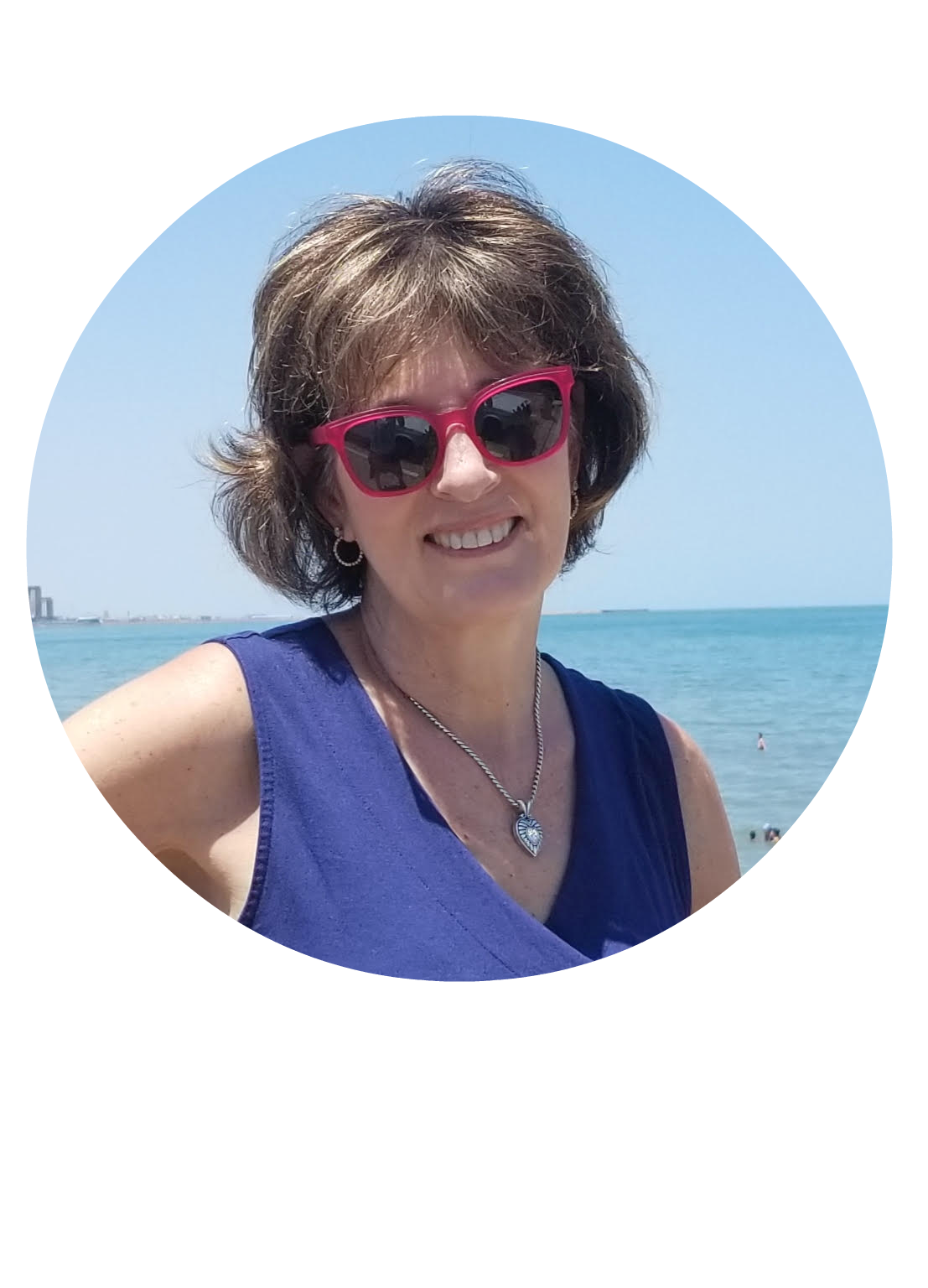 We are all about sharing our love of good food so on the blog you will find easy recipes to enjoy with your family and friends.  We hope to inspire you to host a gathering to create special memories.  Most recipes are step by step so you can feel confident in the kitchen.  Take a look around to find everything from breakfast to dinner and everything in-between!