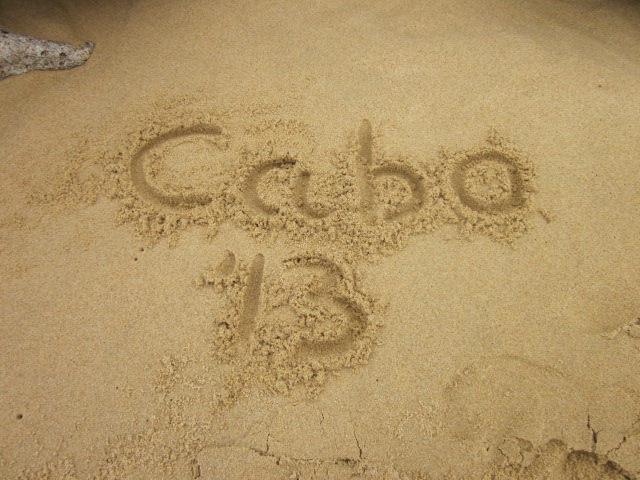 We are back from a very fun and relaxing vacation in Cabo San Lucas, Mexico... Of course we also had some good eats and tasty beverages! Sharing a few with you....
Last Monday we went Kayaking... it was my first time. We paddled out to Land's End - there are 2 beaches - on one side it is called Lover's Beach and the other Divorce... and no, I don't know the reason!
Yay - I did it!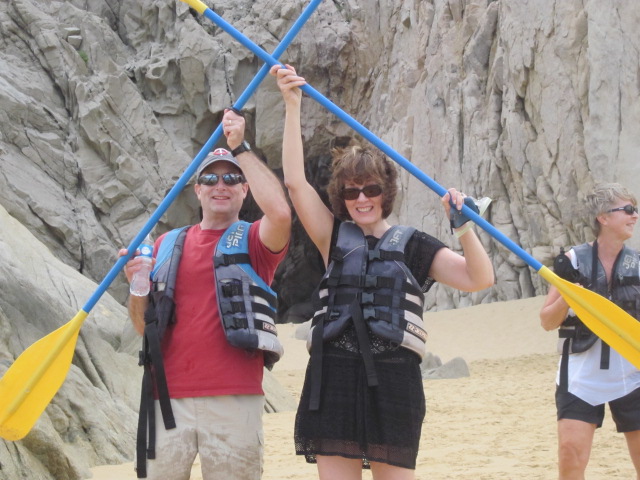 Afterwards we ate on a restaurant on the beach. It was awesome.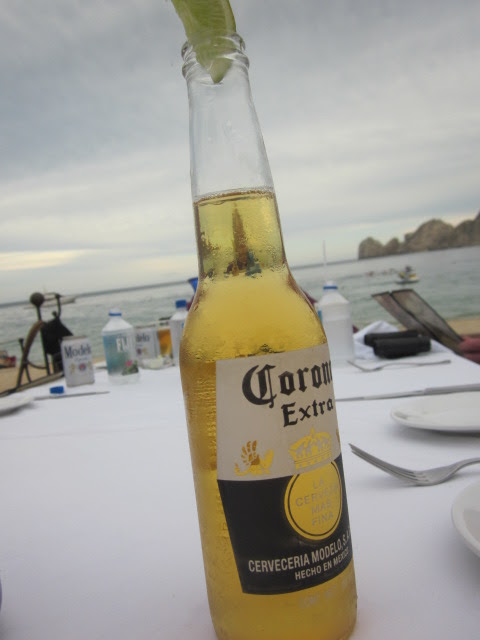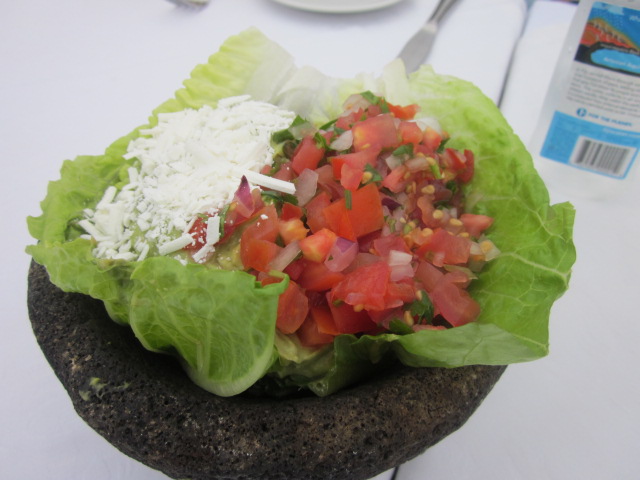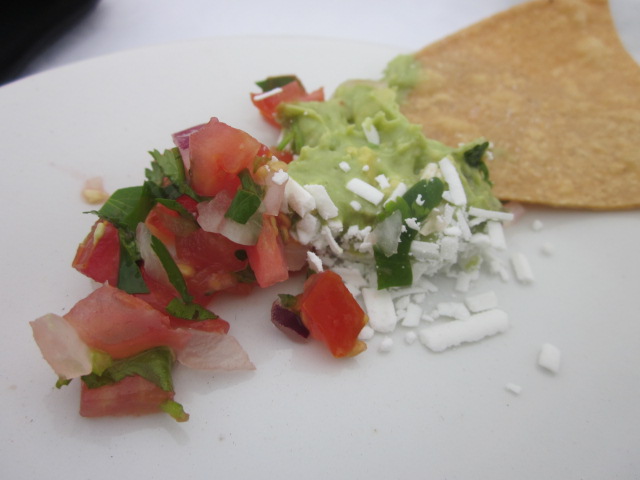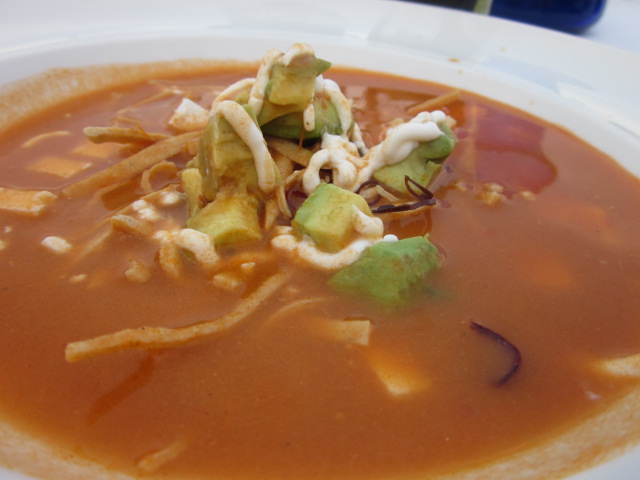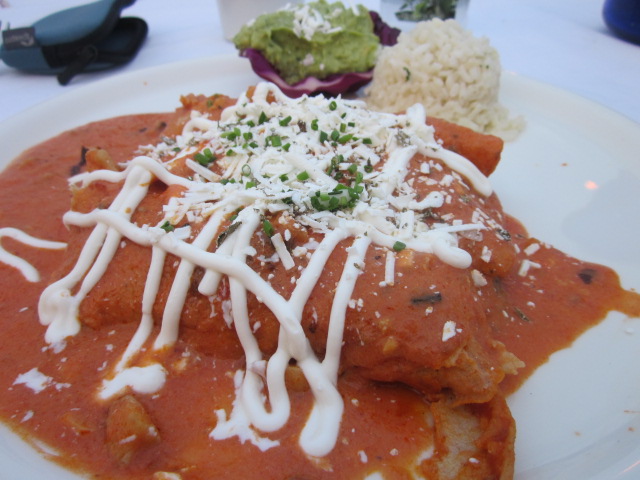 We ordered flan for dessert and at first I thought the plates were engraved with the restaurant name but in fact, turned out to be a cocoa dusting done with a stencil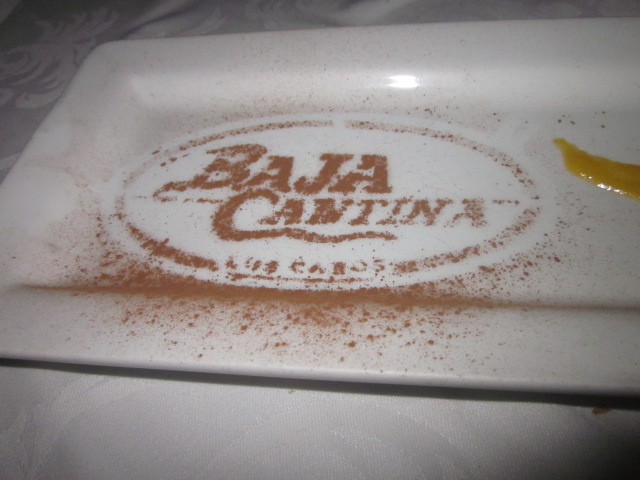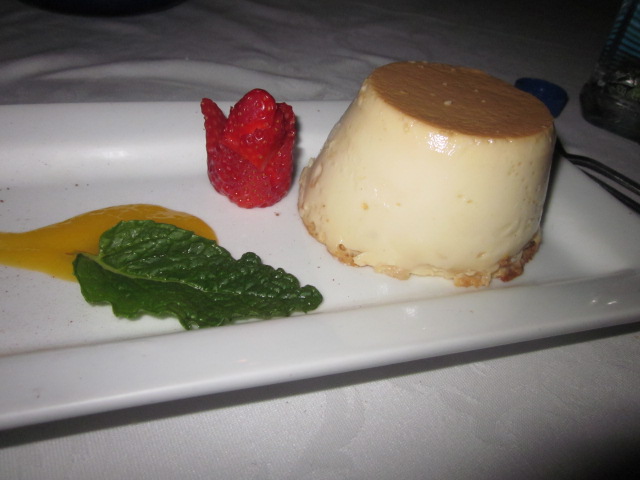 Another day some of the gals went into town and stopped at a local cantina for some cerveza, salsa and tacos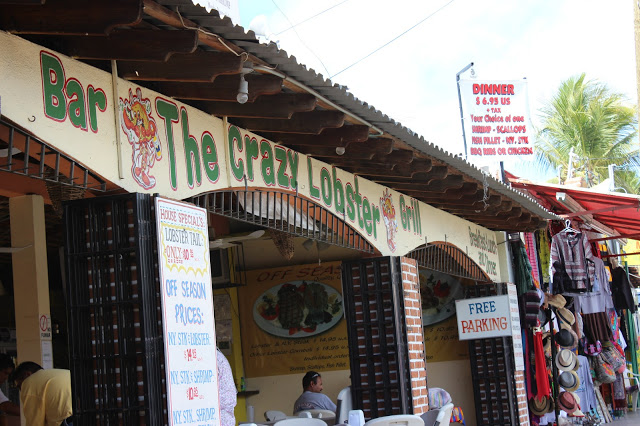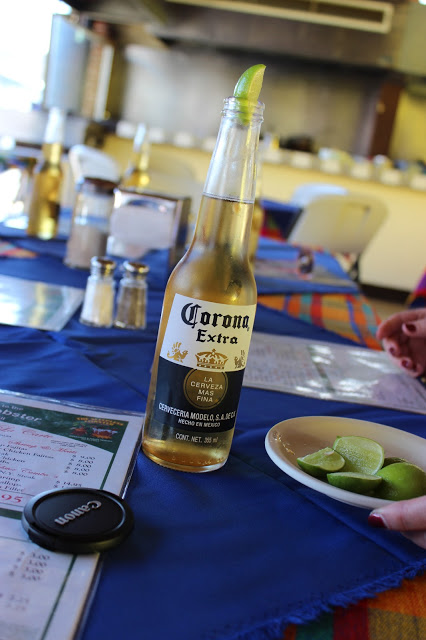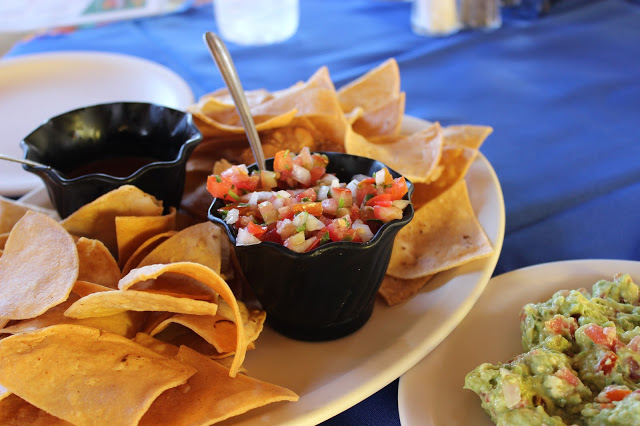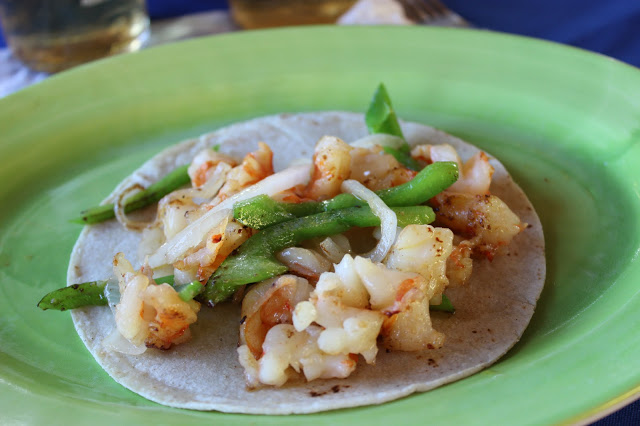 And last - here we are lounging by the pool.... happy hour time!
Come back later for the sites of Cabo!
About the Author
Recent Posts
Recipe Index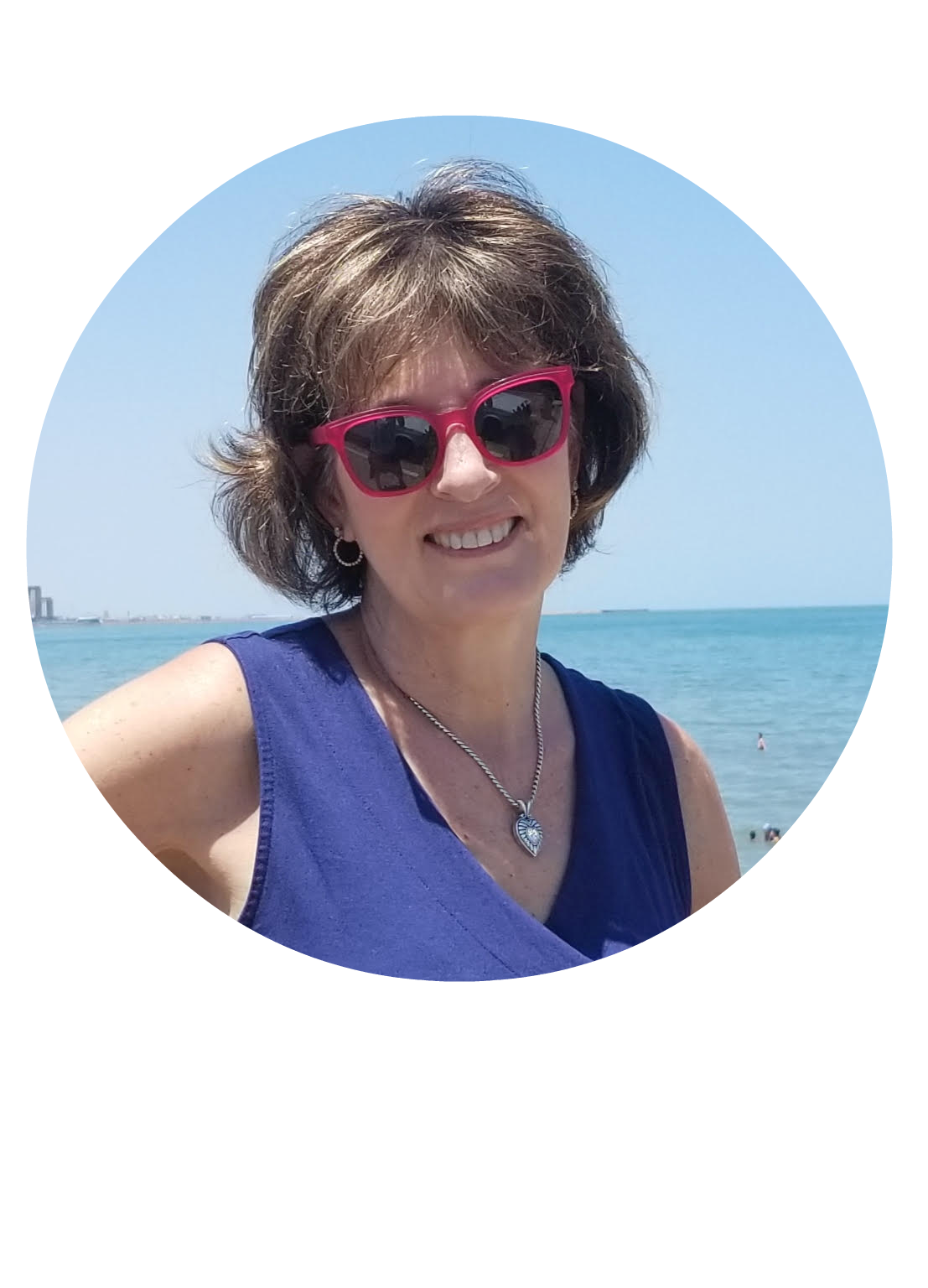 We are all about sharing our love of good food so on the blog you will find easy recipes to enjoy with your family and friends.  We hope to inspire you to host a gathering to create special memories.  Most recipes are step by step so you can feel confident in the kitchen.  Take a look around to find everything from breakfast to dinner and everything in-between!