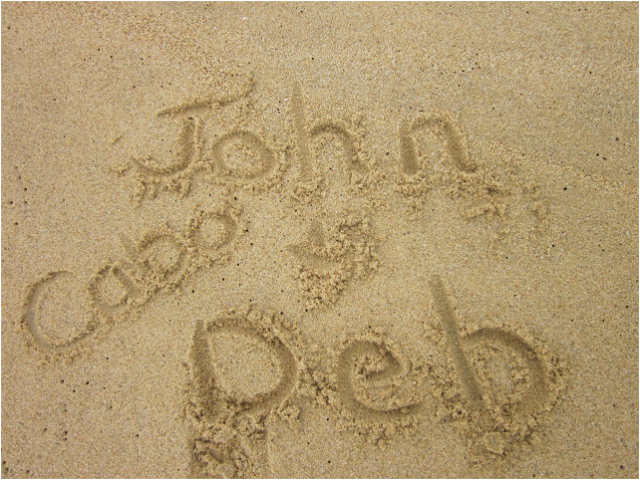 Hard to believe that a week ago we were basking in the sun in Cabo. We had a late flight and able to spend most of the day outside.... I'm really missing the 80 degree weather! Cabo was a fun trip - we stayed at a beautiful resort, hung with some fun people, shopped, ate, and really relaxed. Here are some of the sites:
First up shopping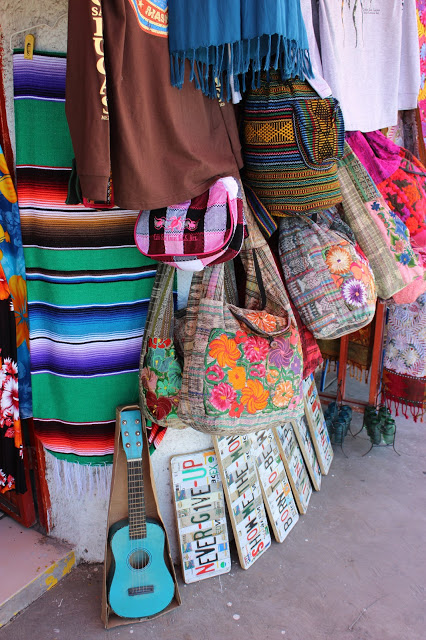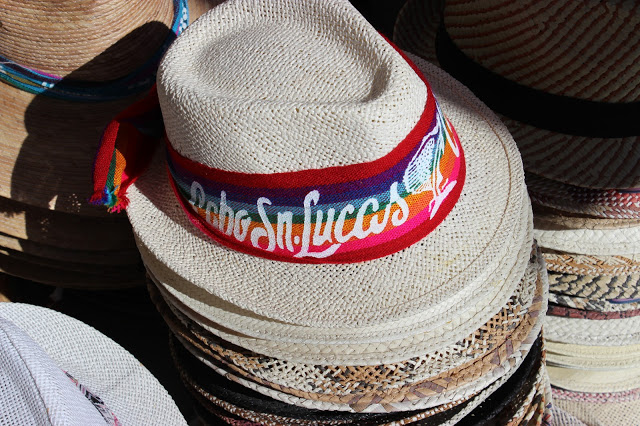 I actually bought one of these signs - mine says Cabo San Lucas... I thought they were unique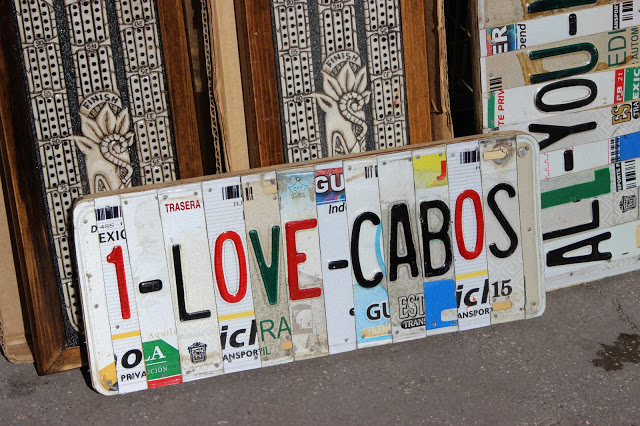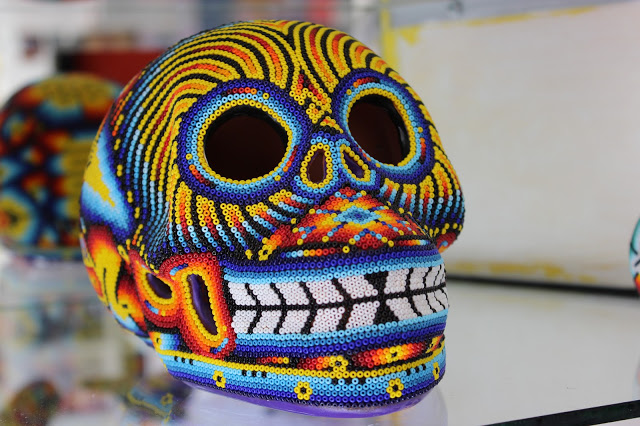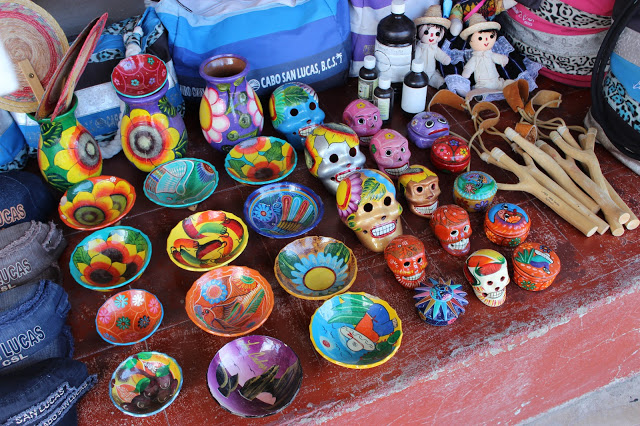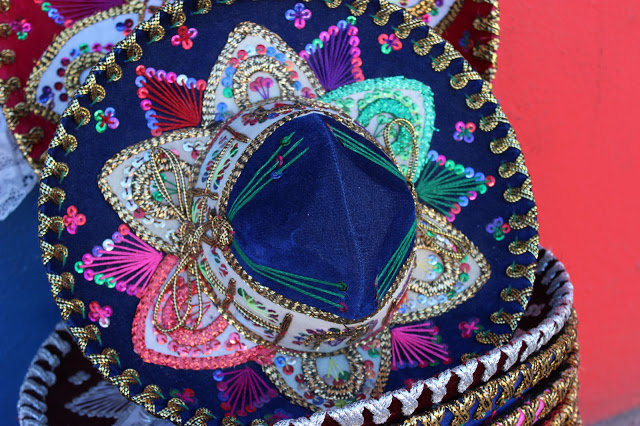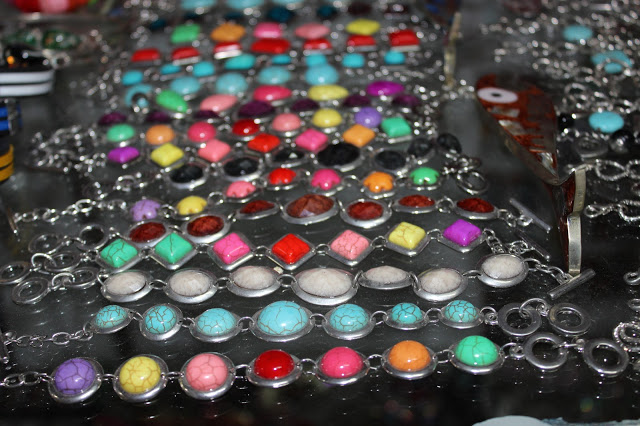 John and others went fishing... they caught a ton of Mahi Mahi... we even brought some home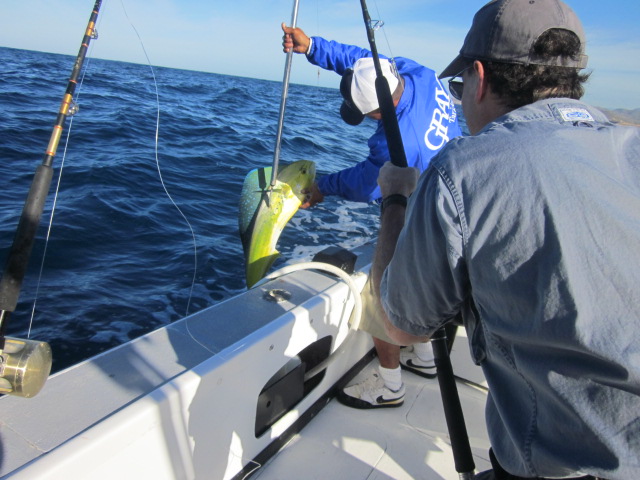 All 4 had "fish on" here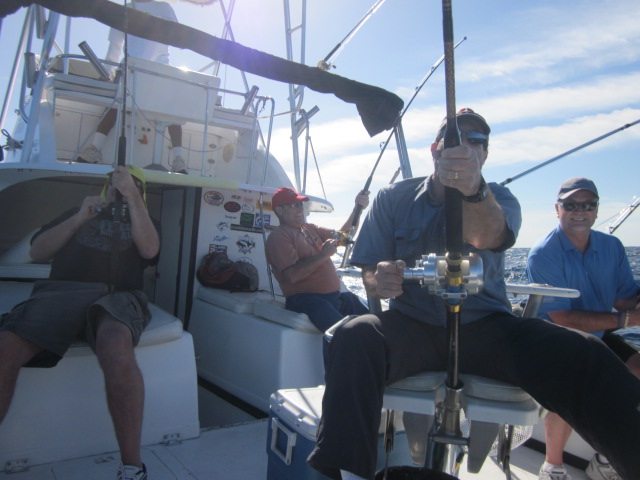 A sea lion came to the back of the boat looking for some handouts!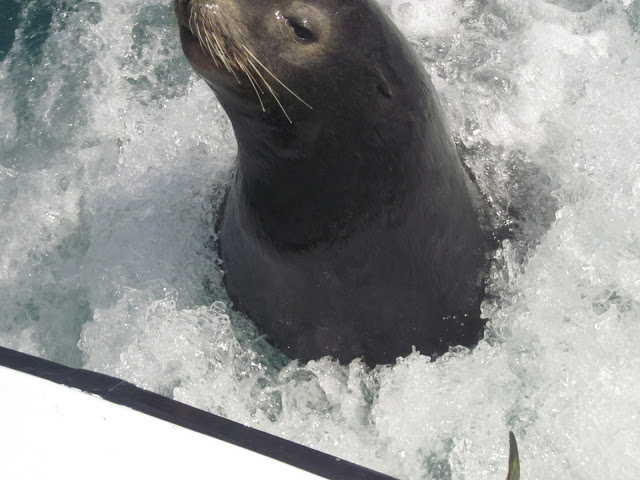 Around the resort
Sunset from our room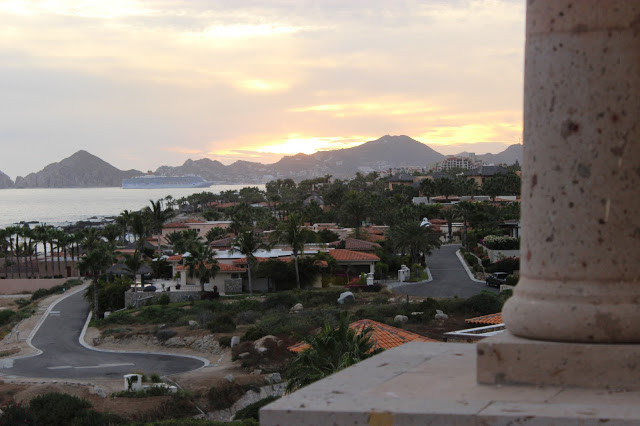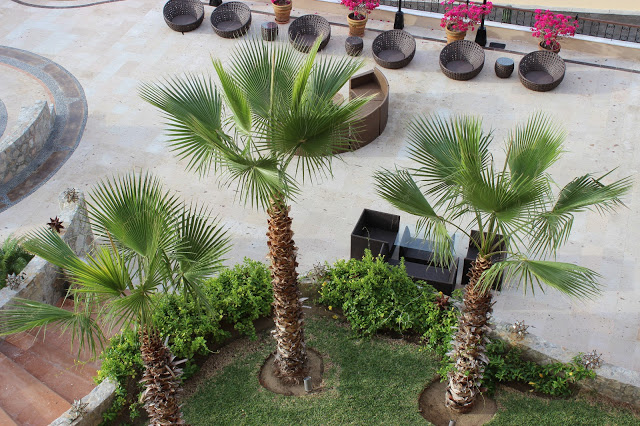 Our room view - we were able to whale watch from here....it was awesome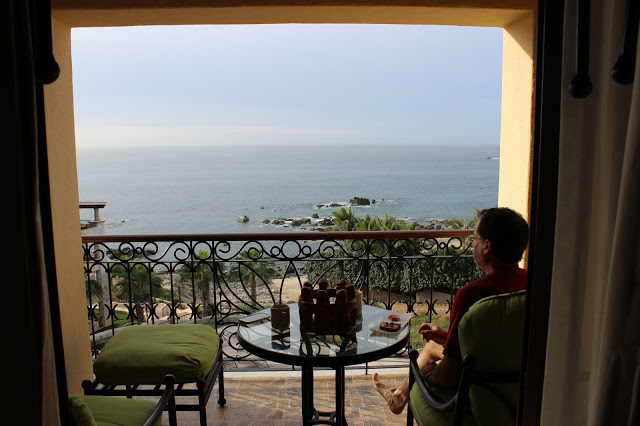 Another view from the room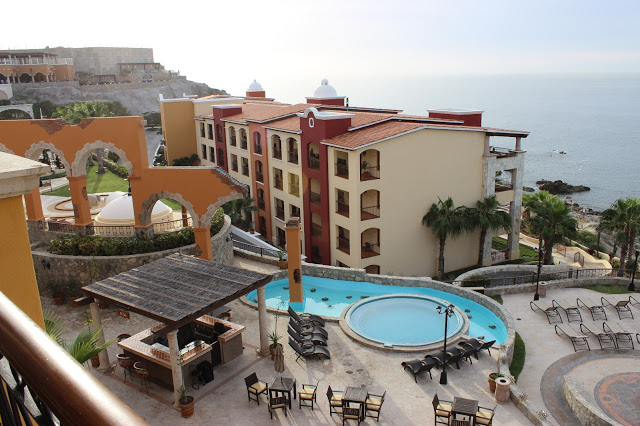 We took a walk along the beach area - there is no swimming but we saw some interesting creatures!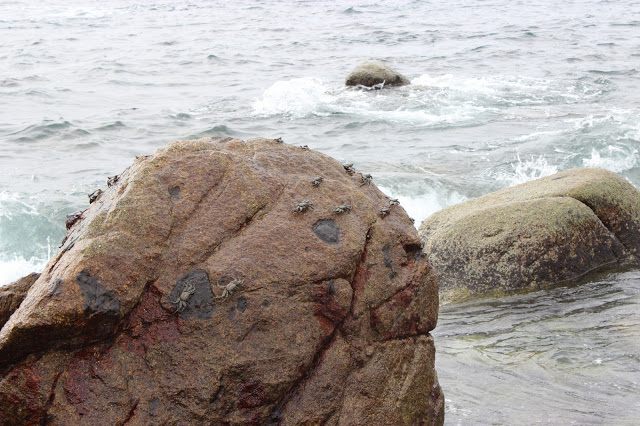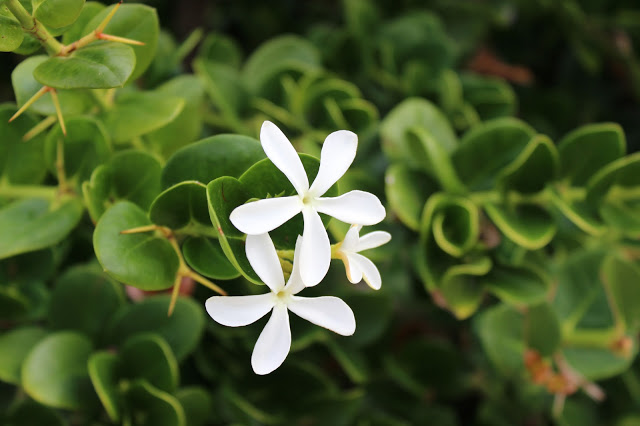 Infinity pool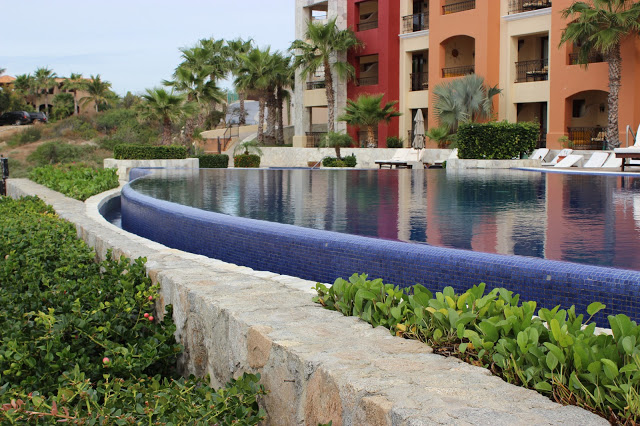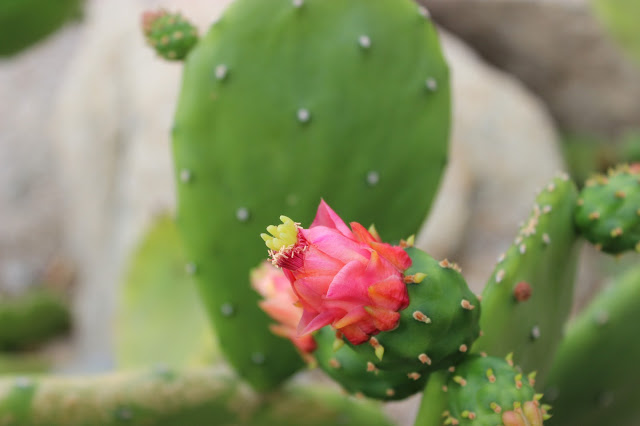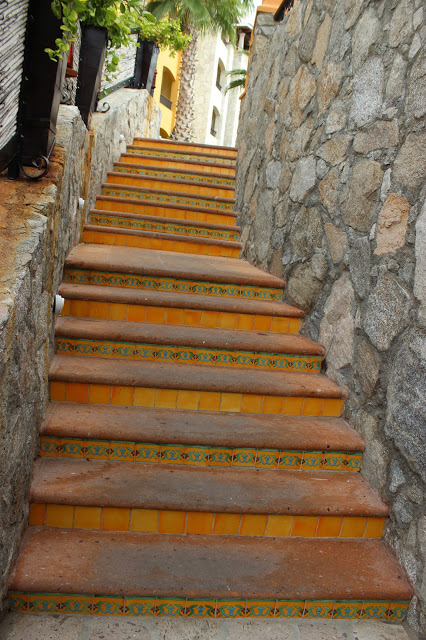 Outdoor chess and checker set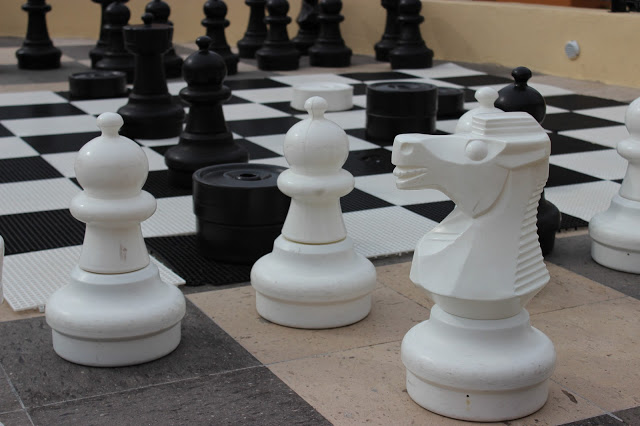 Kayaking...on Lover's beach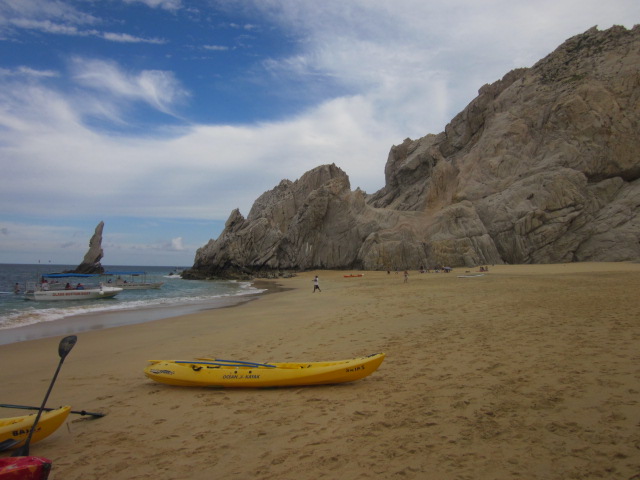 And of course - the "toe shot"! I like pink!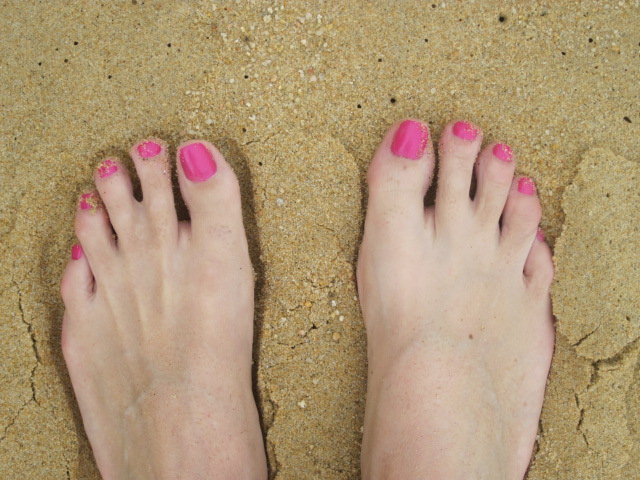 I think it is time to plan the next vacation!