This Bourbon Bread Pudding makes an impressive dessert! It is topped with a creamy bourbon sauce and is easy to make!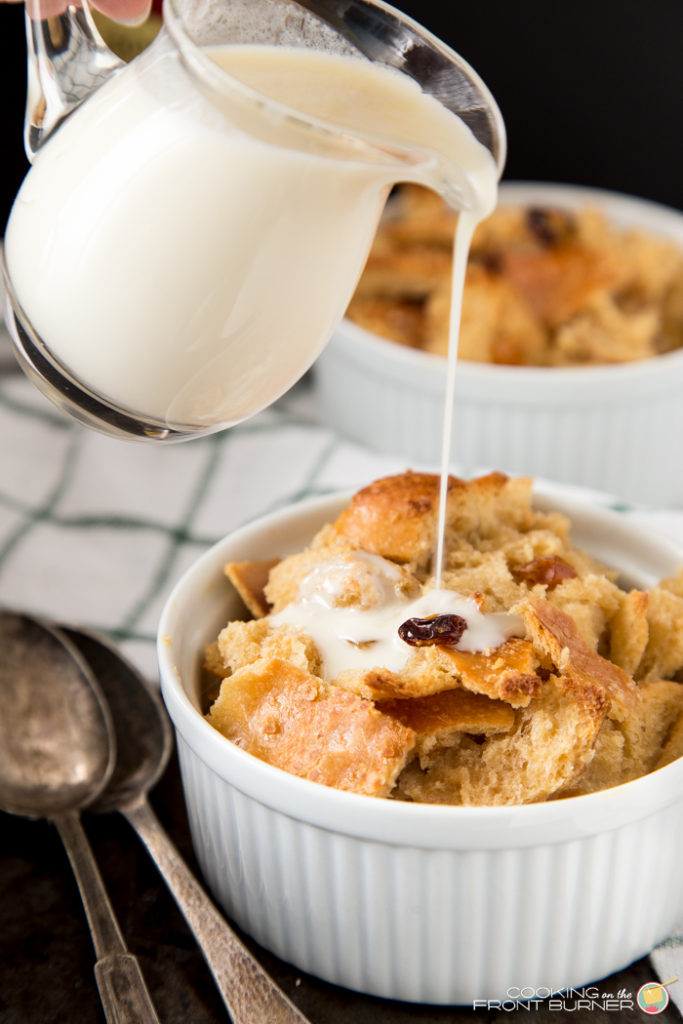 Place your bets folks! The Kentucky Derby is in a few days and we're celebrating with a Bourbon Bread Pudding with a Bourbon Cream Sauce! This dessert is sure to be a winner in the Run for the Roses and how appropriate we are making our recipe with Four Roses Bourbon! I received a bottle to either make a traditional recipe (i.e., Mint Julep, etc.) or come up with my own creation. Since I like to tinker in the kitchen, I decided to try a dessert and came up with a bread pudding. I'm glad I did as this recipe shows, places and most definitely wins!
So yes, one of the perks of being a food (and drink) blogger is getting products to sample, create a recipe and give an honest review of the product. I've only had bourbon a few times in mixed drinks - never straight - so I needed to call in the DIY Guy to taste test. He was happy to oblige and after a sample, he gave me a detailed description saying it was smooth, mellow and not "too bitey"
So with that review, I had to give it a try and while I'm not a straight shooter, I thought it definitely was something I could have on occasion maybe with a bit of ice. One of our really good friends is a bourbon guy so we'll be serving this next time they come over.
Now onto to the derby! Don't you just love all the women get all glam'ed out with their fancy hats? They look so fun and I'm sure each person tries to outdo the the other. It's such a great tradition - would love to see everyone strutting their stuff!
Oh and you m-i-g-h-t have some sauce leftover. If so, a bit of this goes perfectly in a cup of coffee or drizzle on some pancakes. YUM!Well folks do we have a winner or what? I'm betting you will love this dessert - as the "greatest two minutes in sports, eating!"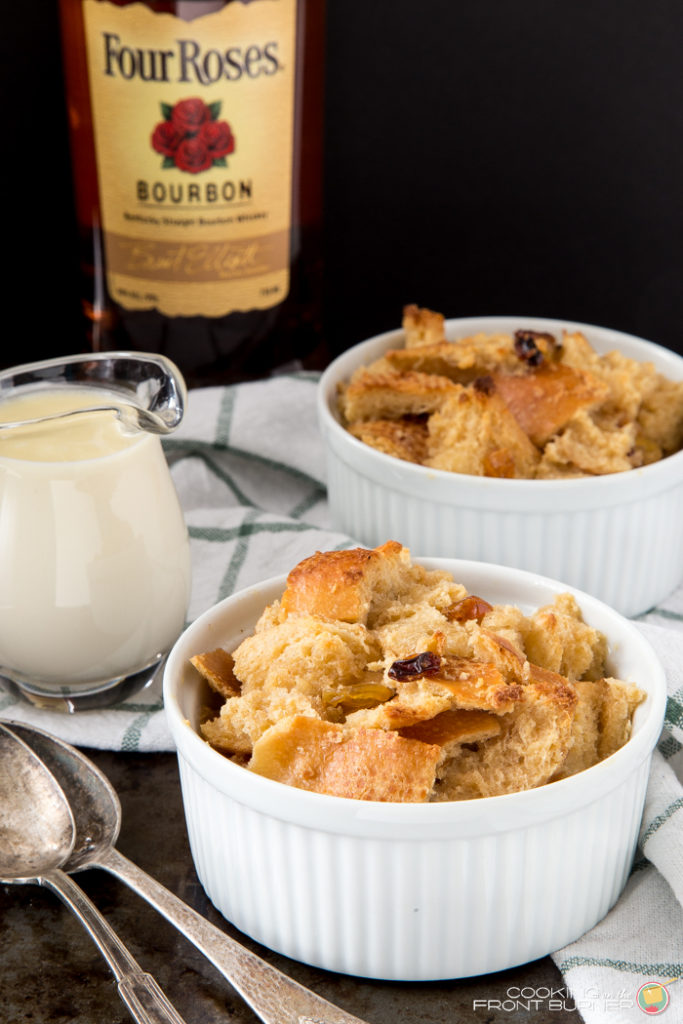 This bourbon pudding is easy to make and perfect for your derby party!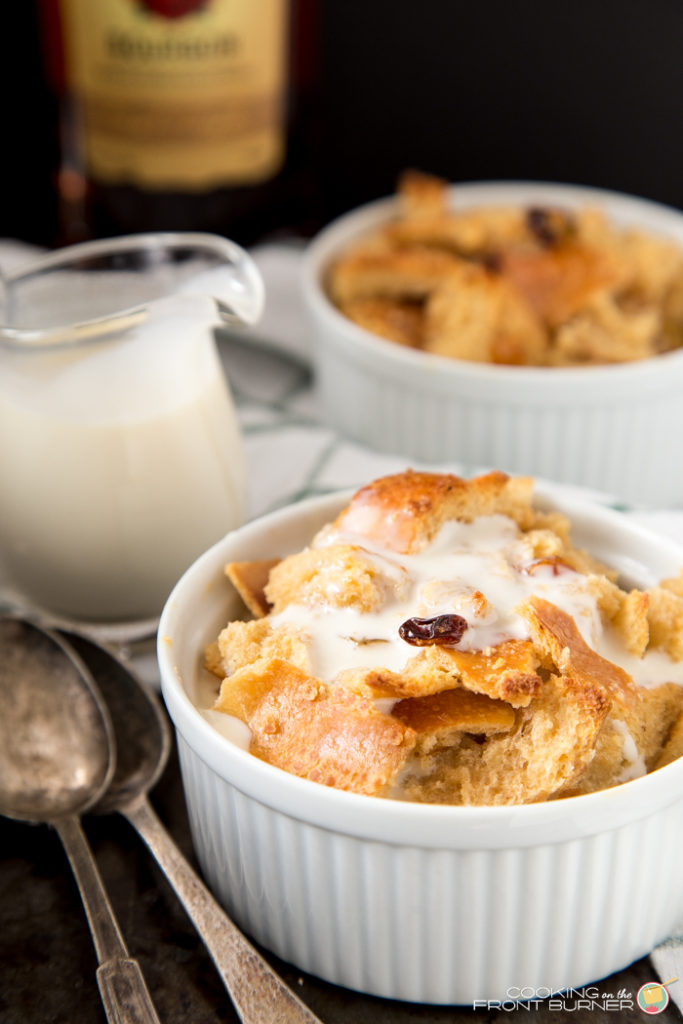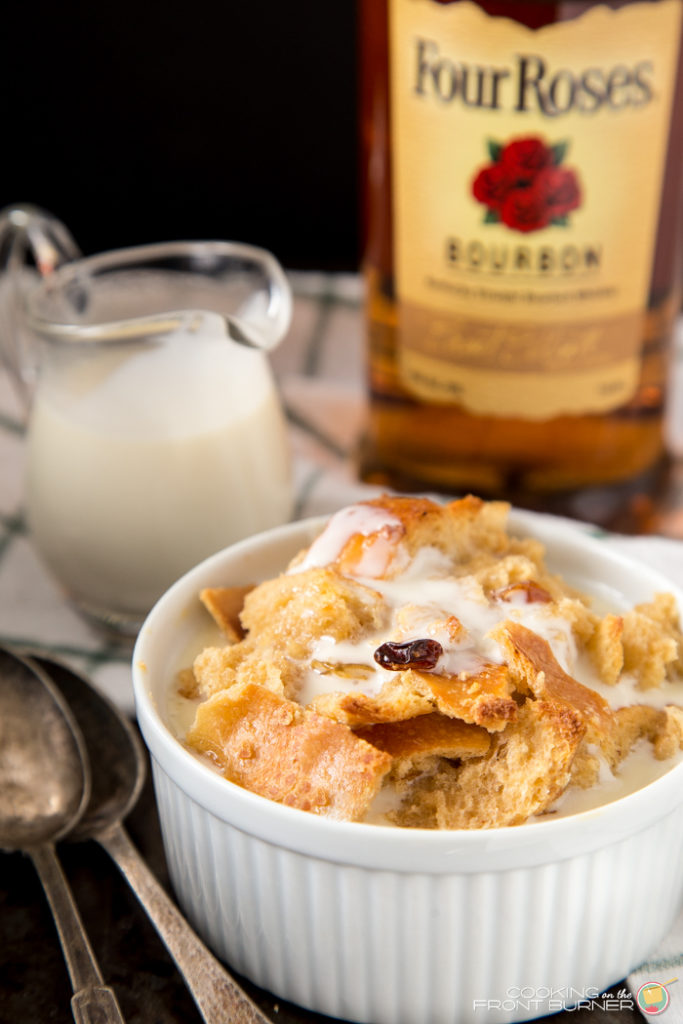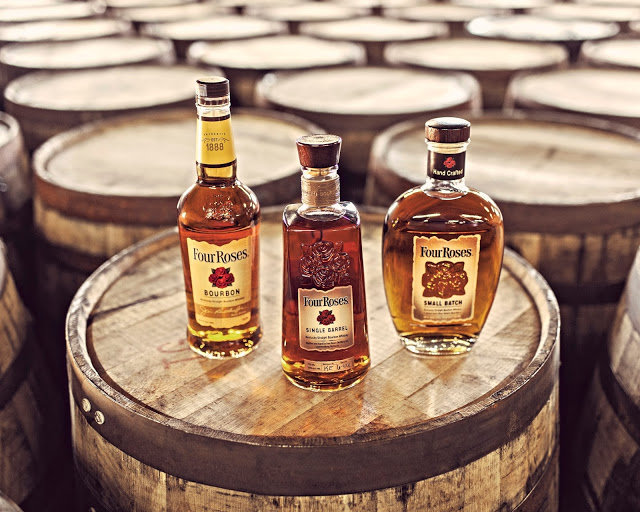 Get the Recipe
Bourbon Bread Pudding
You will love this tasty Bourbon Bread Pudding
Ingredients
8 oz french bread cut into 1" cubes
½ cup raisins (dark or golden)
3 tablespoons bourbon
3 eggs
½ cup heavy cream
1 ½ cups whole milk
¼ cup brown sugar
¼ cup sugar
½ teaspoon cinnamon
1 teaspoon vanilla
1 cup cream
4 tablespoons granulated sugar
1 tablespoon butter
3 tablespoons bourbon
Instructions
Preheat your oven to 350
Place bread in a single layer on baking sheet and toast for 6 minutes then remove from oven
In a small saucepan add the raisins and bourbon; simmer until the raisins plump and absorb the bourbon
In a medium bowl combine the eggs, ½ cup heavy cream 1 ½ cups milk, brown sugar, vanilla, sugar, and cinnamon. Mix well and then add in bread and raisins.
Mix until bread absorbs liquid then place a piece of plastic wrap pressed on top and let set for 15 minutes on counter
Meanwhile butter (4) 8 oz ramekins and when mixture is ready, divide between the cups. Place in a low baking dish and add water to come up half way on cups
Bake for about 40 minutes or until knife comes out clean
While baking, make your sauce by combining 1 cup heavy cream, butter and 4 tablespoons sugar in a small saucepan. Bring to simmer and cook for 15 minutes until is is slightly thickened (note - this sauce does not get thick) Stir about every 2 minutes being careful that you aren't boiling the sauce - just gently simmer.
Add in the 3 tablespoons of bourbon
At this point I put the sauce in the refrigerated until needed. This sauce does not need to be hot - room temperature or cold is fine.
Nutrition Information:
Yield:

4
Serving Size:

1
Amount Per Serving:
Calories:

832
Total Fat:

43g
Saturated Fat:

26g
Trans Fat:

1g
Unsaturated Fat:

14g
Cholesterol:

257mg
Sodium:

487mg
Carbohydrates:

89g
Fiber:

2g
Sugar:

58g
Protein:

17g
Nutritional information provided is computer-generated and only an estimate. You may want to do your own research with the ingredients listed if you have concerns about health or specific diets.

About the Author
Recent Posts
Recipe Index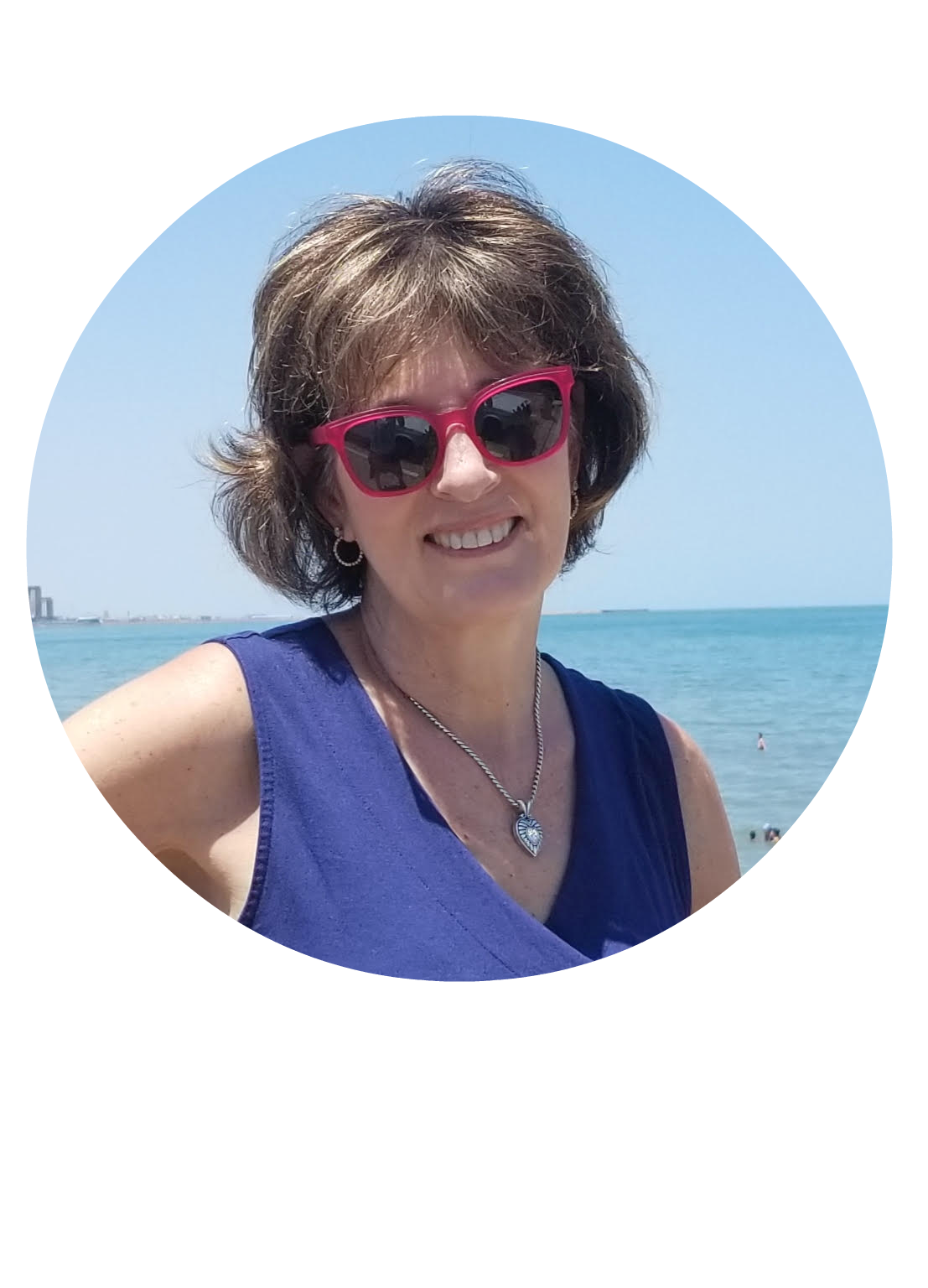 We are all about sharing our love of good food so on the blog you will find easy recipes to enjoy with your family and friends.  We hope to inspire you to host a gathering to create special memories.  Most recipes are step by step so you can feel confident in the kitchen.  Take a look around to find everything from breakfast to dinner and everything in-between!