It's throwback Thursday and today I'm sharing one of my absolute favorite soups Lemon Chicken Orzo Soup.  I first made this recipe in September 2011 and today it has gotten a makeover – well, same recipe but new pictures…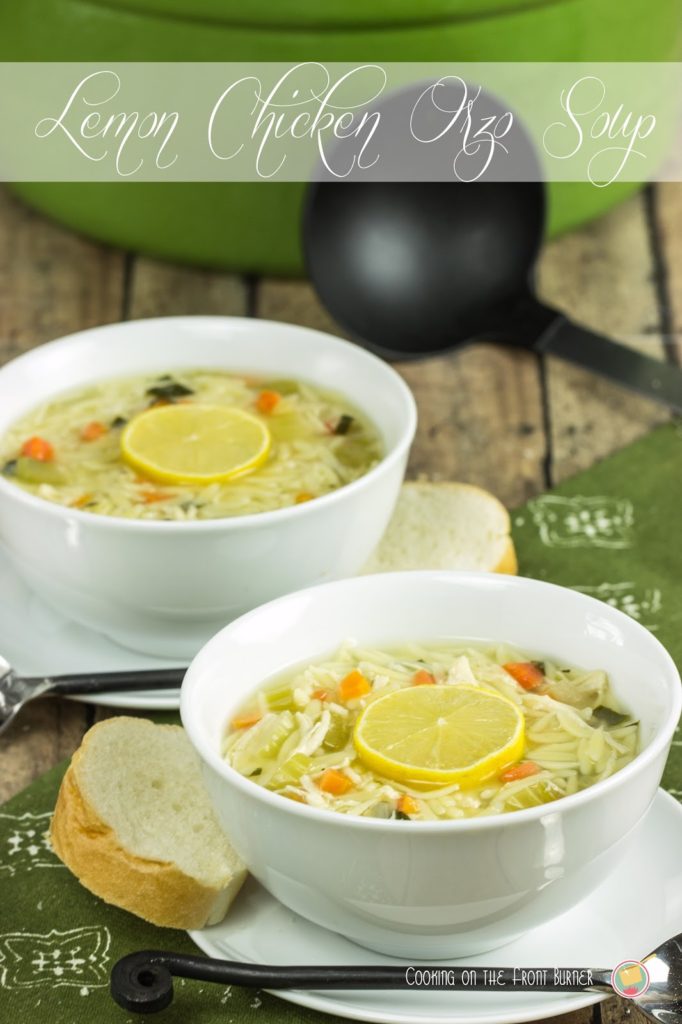 I originally had this soup at a Panera restaurant – I fell in love but then sadly it was only a seasonal item so the search was on for a copycat recipe.  Whew, luckily one was found that I think is pretty close and comes together very quickly. 
If you've been following me for a bit, my photography has become an evolution.  Here is the throwback picture….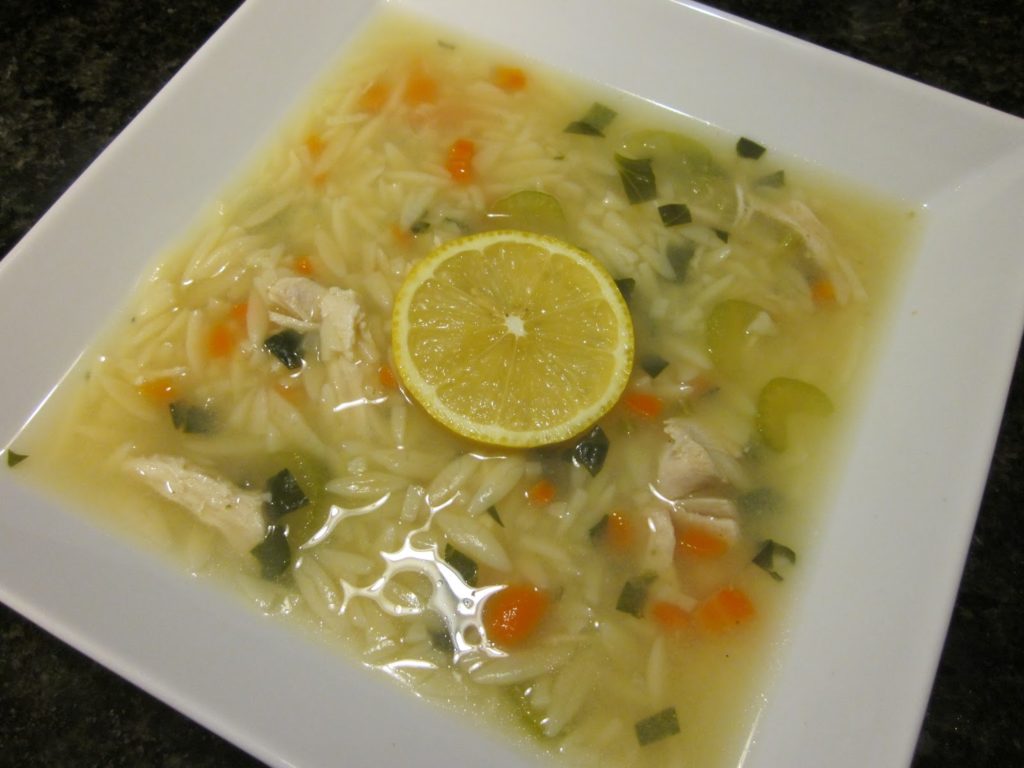 And current shot.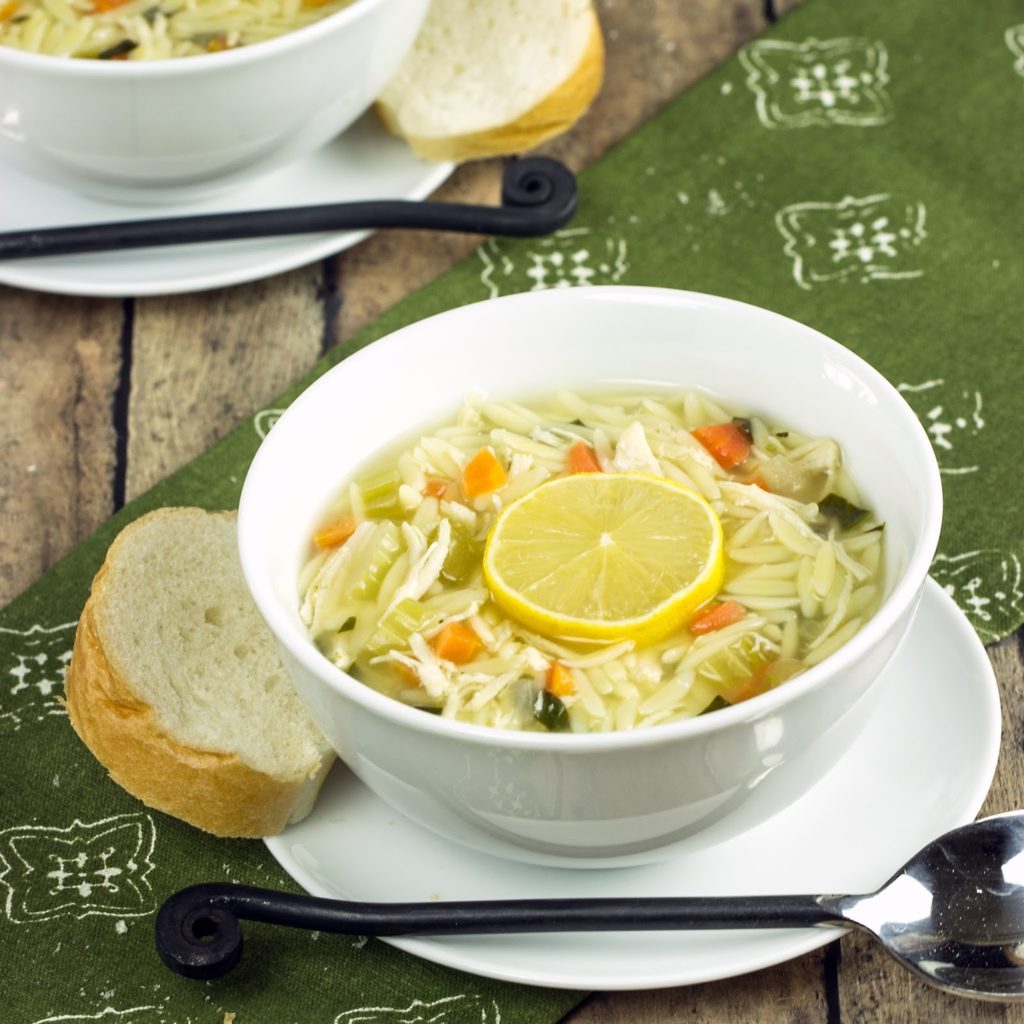 Two years ago I received a Canon Rebel T3i as a Christmas gift (probably because I was doing a lot of whining).  I read the manual, did a lot of research and just started snapping away.  I learned about composition, lighting and minor editing which has helped.  I'm definitely not an expert – it's still a work in progress but getting happier with my photos.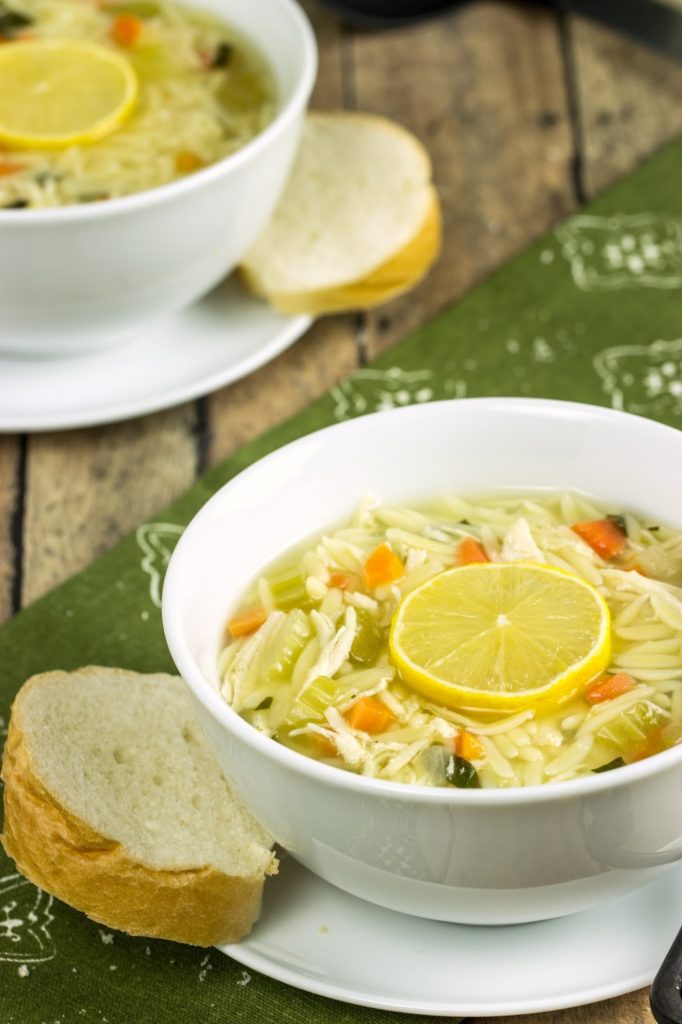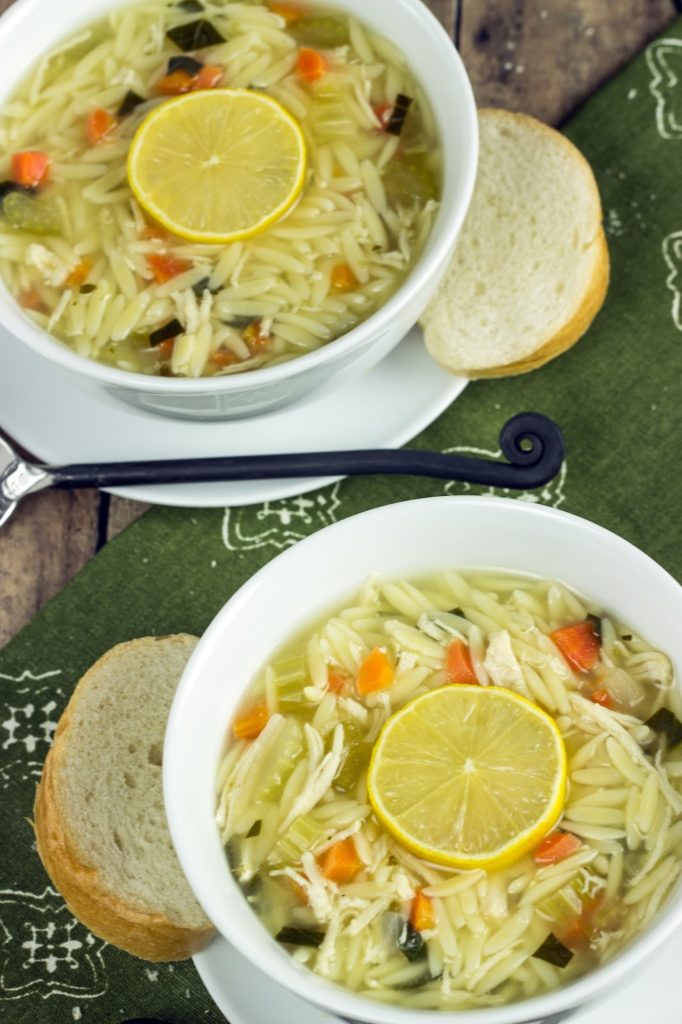 Hope you are staying warm.  If not, give this soup a try!
Lemon Chicken Orzo Soup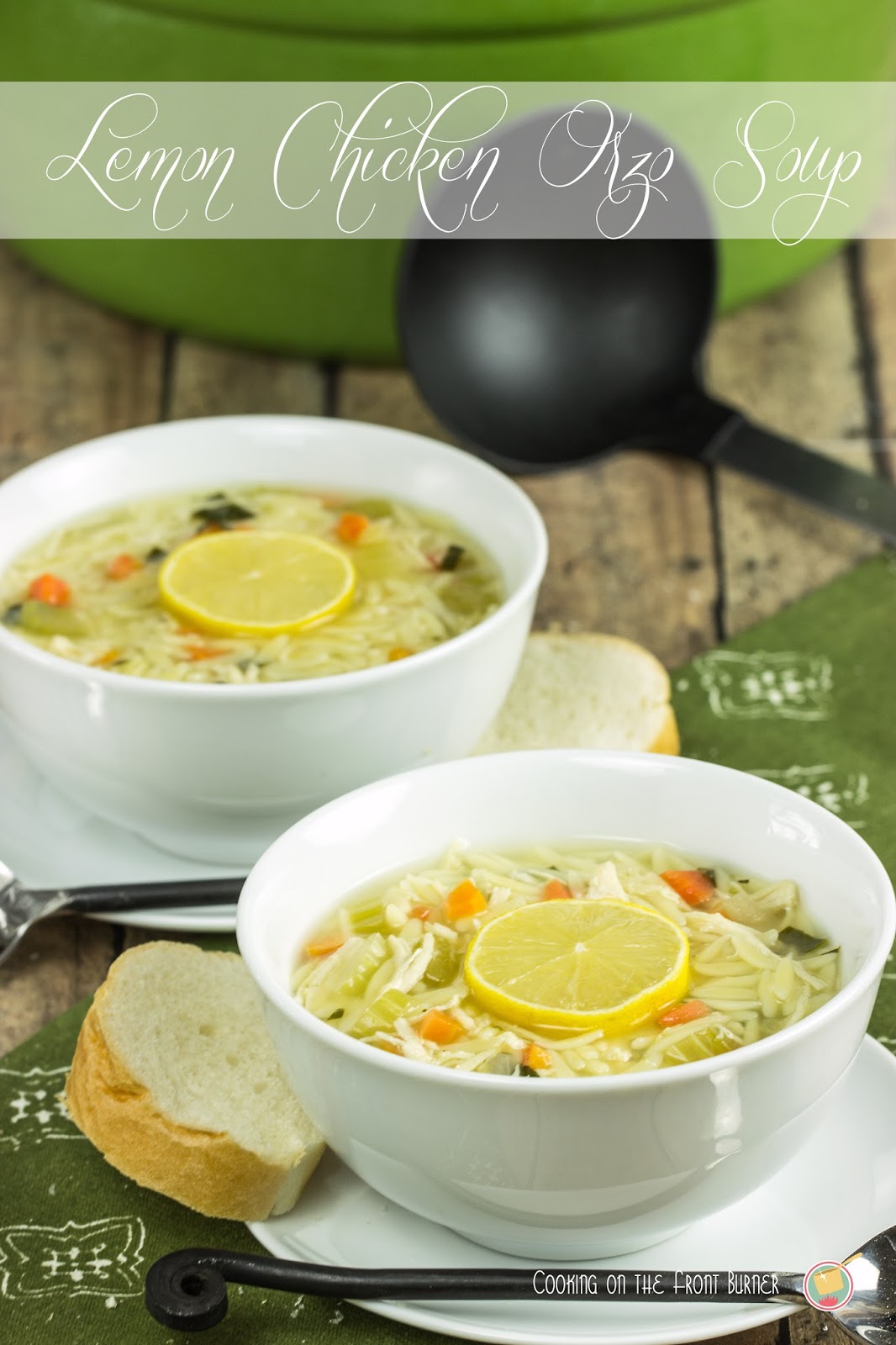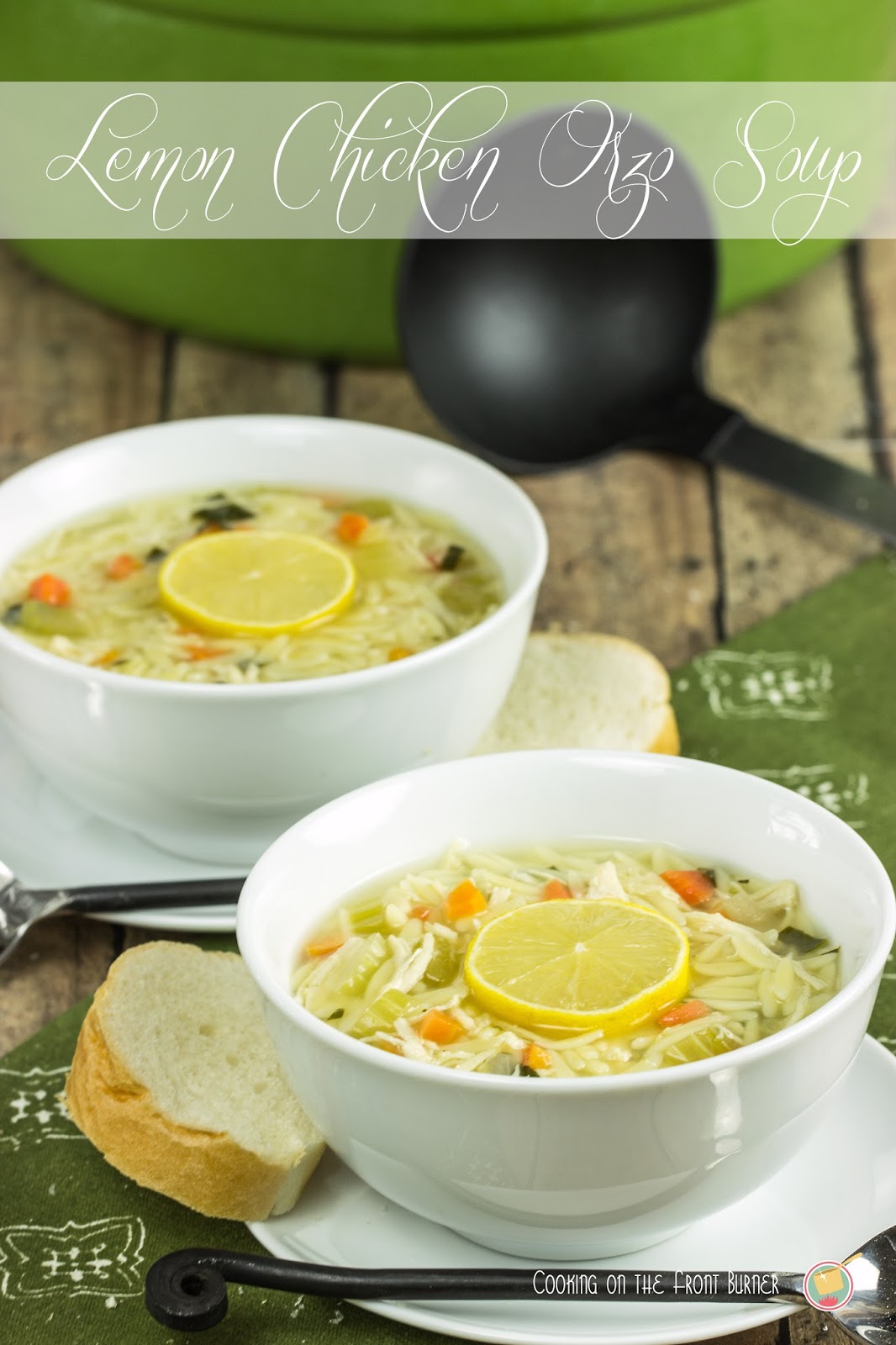 You will love how lemony this soup is and perfect for a cold day!
Ingredients
8 cups chicken broth
8 oz. boneless chicken breast
1/2 cup chopped carrots (small pieces)
1 celery stalk sliced
2 tbls finely chopped onion
1/4 cup chopped fresh spinach
1/4 tsp fresh ground pepper
1/4 tsp dried oregano
1 cup orzo
1 bay leave
1/4 cup fresh lemon juice
-lemon slices for garnish
Directions
Place all of the ingredients (except lemon juice) in a large pot, bring to boil; reduce heat to low and cover and simmer 25 minutes – stirring occasionally
Remove chicken from soup; shred into small pieces and return to pot. Add lemon juice and mix well. Discard bay leave
Serve and top with a lemon slice if desired
Recipe Notes
Another soup recipe you might like – Southwest Chicken Barley