This Slow Cooker Applesauce comes together quick! Just fix it and let it simmer!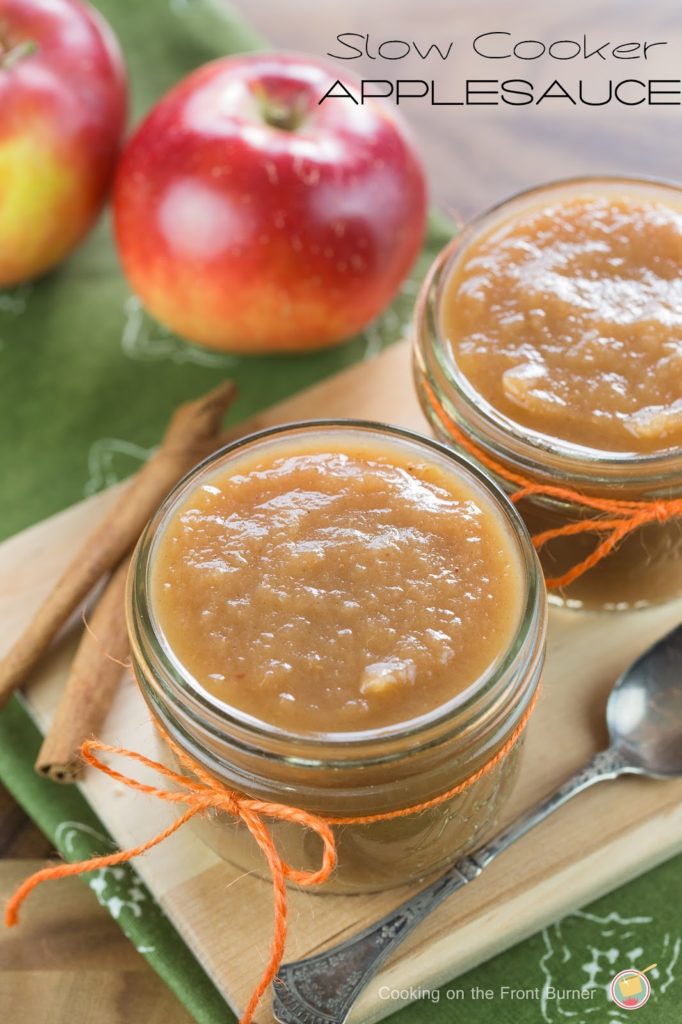 I hope you are OK with another apple recipe – the barrel is getting close to being empty so bear with me as I might be having a couple more recipes! 
Last week when I asked if anyone had ideas for me – my friend Marcia from Flavor the Moments suggested a slow cooker recipe from one of her favorite bloggers.  I have never thought of making applesauce in a crock pot so I was game!
So the idea for this recipe came from Inspiration Kitchen – I used the recipe as a guideline but did alter the spices to our liking. 
Let me tell you the aroma from the slow cooker was amazing – all appley (is that a word) combined with the spices of cinnamon, cloves and nutmeg…. heavenly!
The longest part was peeling and coring the apples. I have one of those apple machines but I was too lazy to dig for it but next time I will (because there will be a next time!)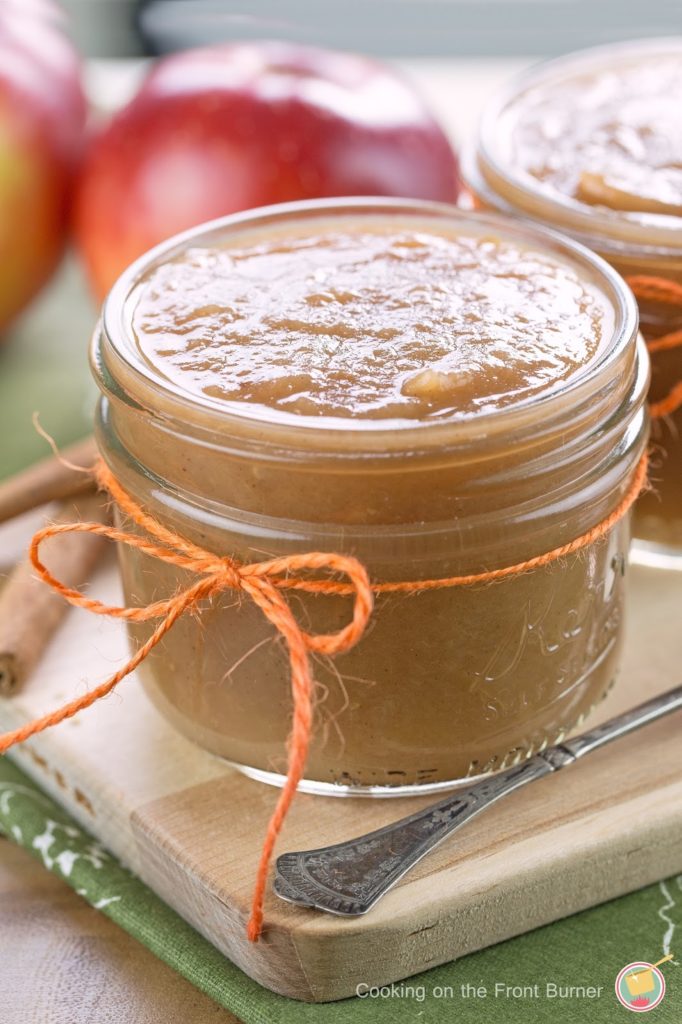 I also understand that this will freeze well. I'm sure this batch will go quick so the next time I make it, I'll plan to freeze some for a rainy snowy day!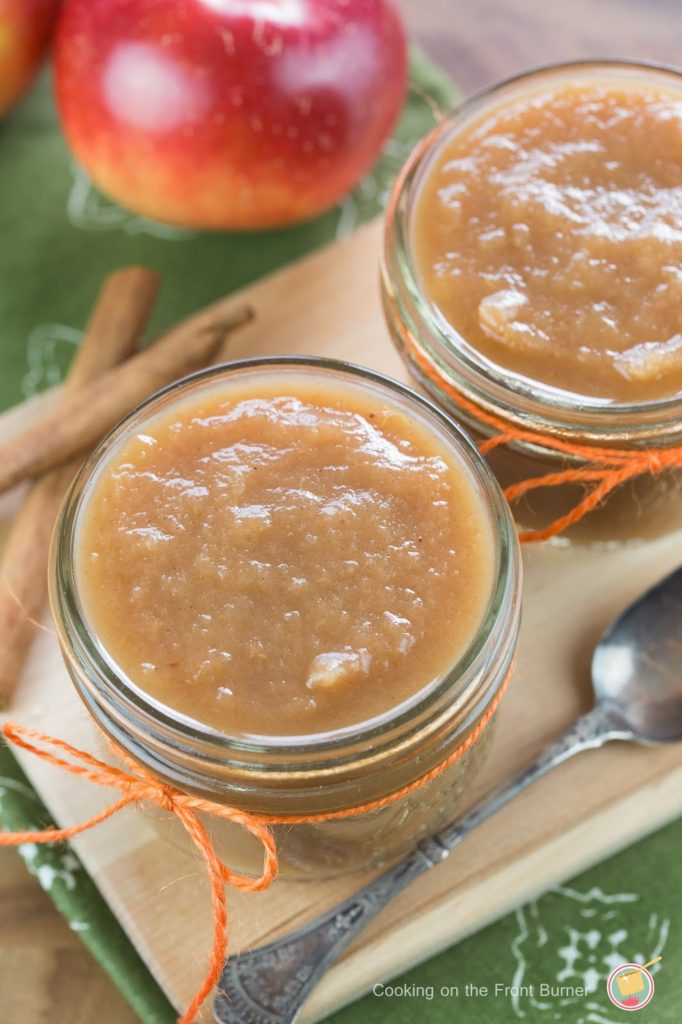 Here's a recap of the apple recipes I've made so far this fall