This tasty Pina Colada Dip is perfect with fresh fruit bursting with tropical flavors with coconut and pineapple.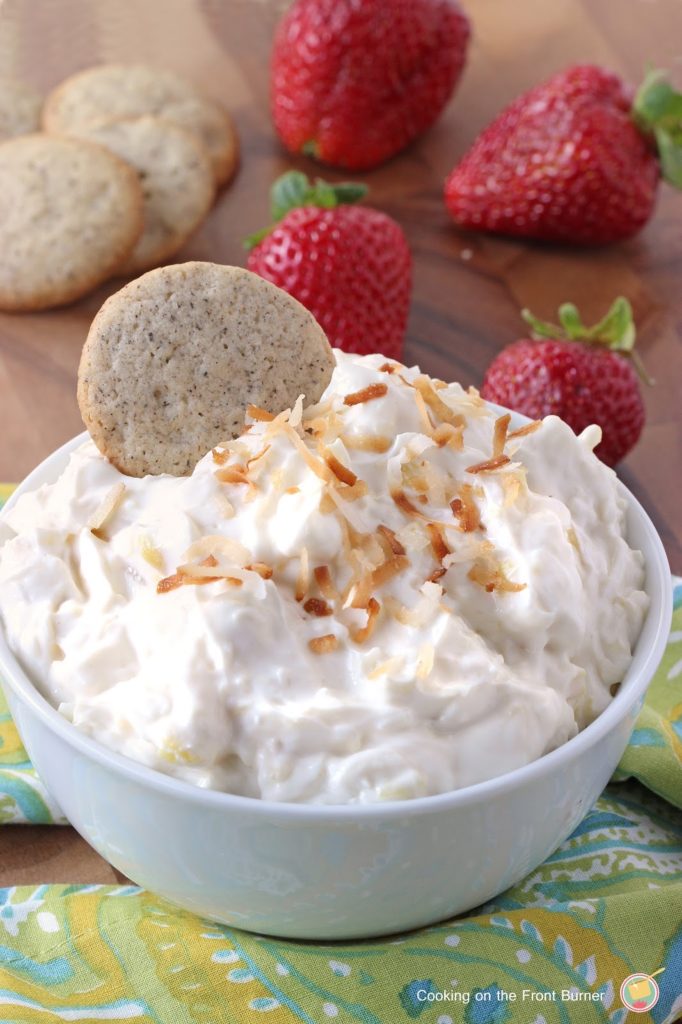 I kind of feel like I want to break out in song "If you like pina coladas" but I won't - I'm not one who can carry a tune! But I do want to sing praises for this Pina Colada Dip.
It only has 4 ingredients, comes together in 5 minutes and is soooo good.
Coconut and pineapple are some of my favorite combo of flavors - it really just reminds me of being on a beach with a tasty beverage in hand.
This version is non-alcoholic, though I suppose you could add a tad of rum to this but it really doesn't need it and keeps it kid friendly. Besides fresh fruit, vanilla wafers make good dippers and the ones I found had real vanilla bean in them - great flavor and guess where I found them - yep Trader Joe's.
I keep plugging them but I really do shop there at least once a week (TJ's if you are reading this, I'd be happy to be an ambassador!)
Maybe you'll want to break out in song! Or just get a dipper and dig in!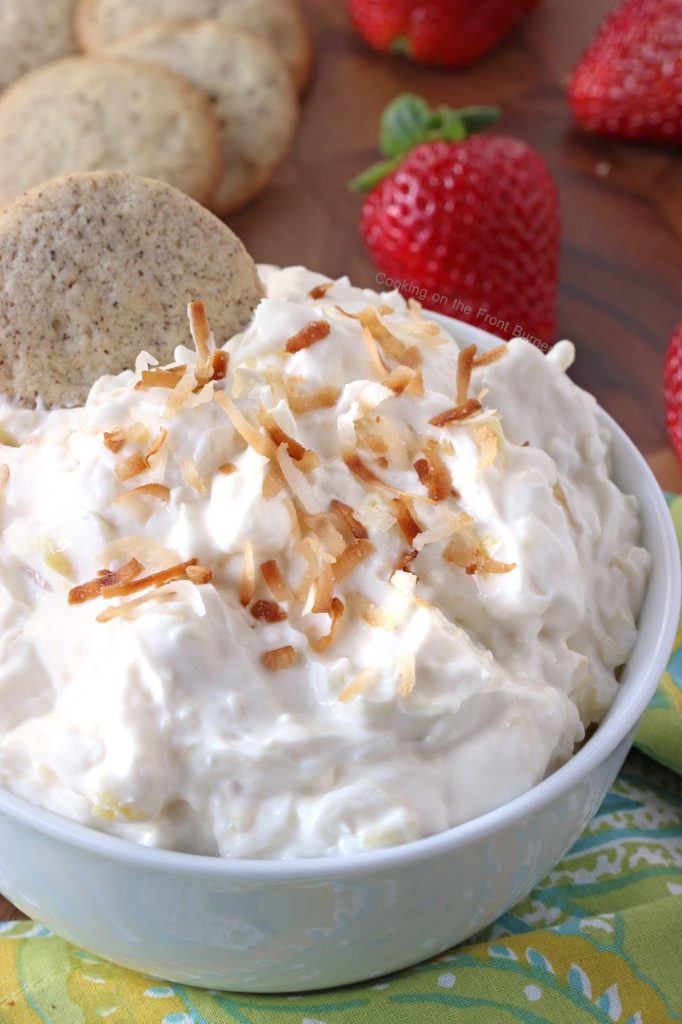 Here's another dip recipe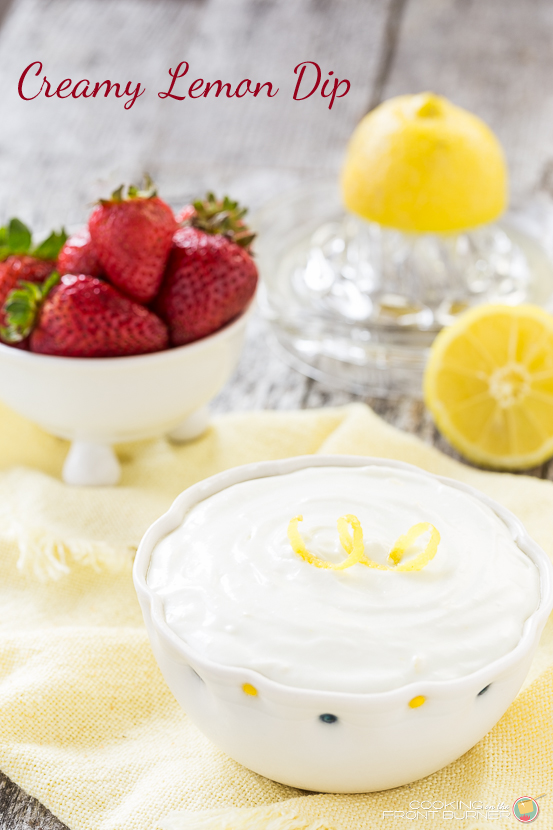 Get the Recipe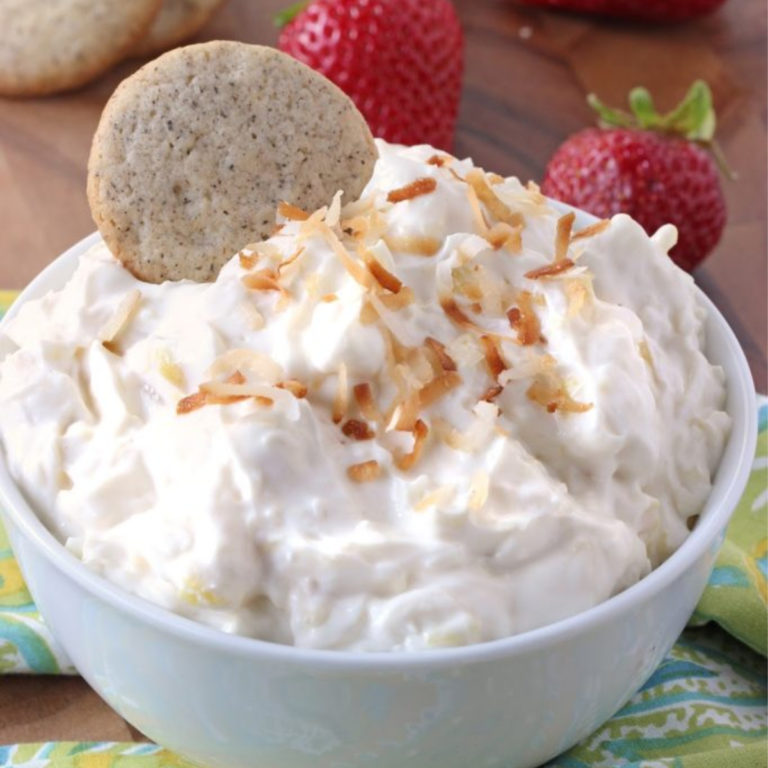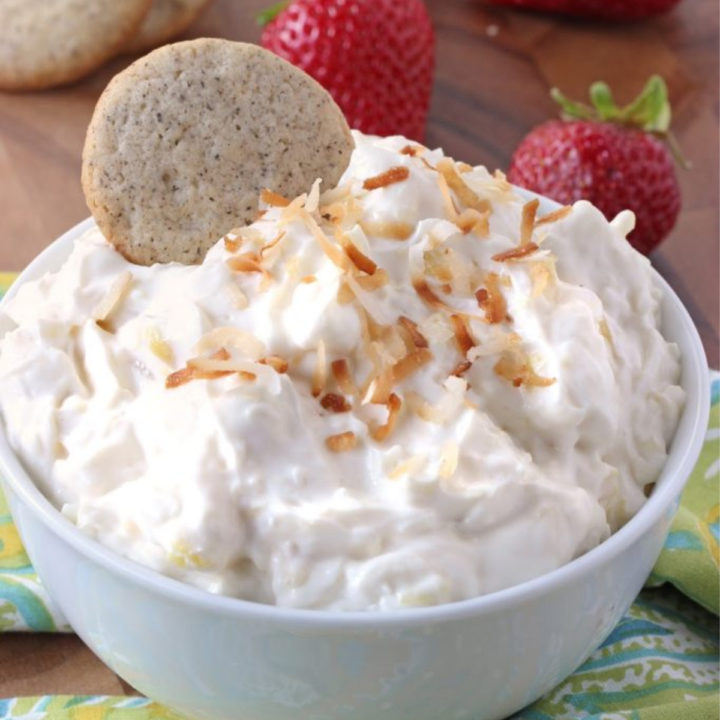 Pina Colada Dip
A tropical treat for dipping fruit or cookies
Ingredients
4 oz. light cream cheese softened
6 oz. Vanilla Cultured Coconut Milk* (or vanilla yogurt)
⅓ cup crushed pineapple well drained
2 tbls shredded coconut
toasted coconut if desired
Fresh fruit
Vanilla wafers
Instructions
Combine cream cheese, yogurt, pineapple and coconut in a small bowl – you can either chill it or serve when made.
Serve with fruit or wafers
About the Author
Recent Posts
Recipe Index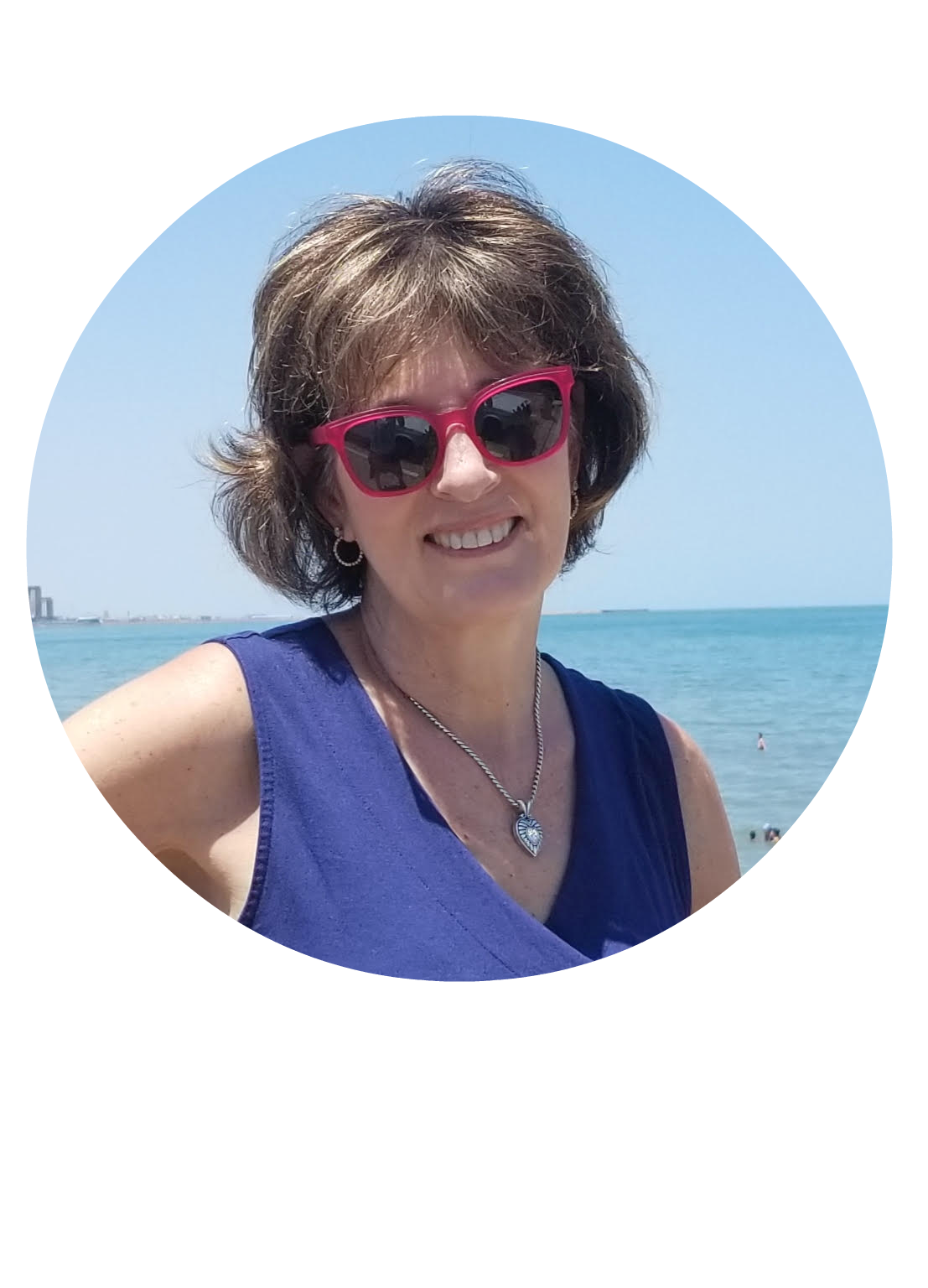 We are all about sharing our love of good food so on the blog you will find easy recipes to enjoy with your family and friends.  We hope to inspire you to host a gathering to create special memories.  Most recipes are step by step so you can feel confident in the kitchen.  Take a look around to find everything from breakfast to dinner and everything in-between!