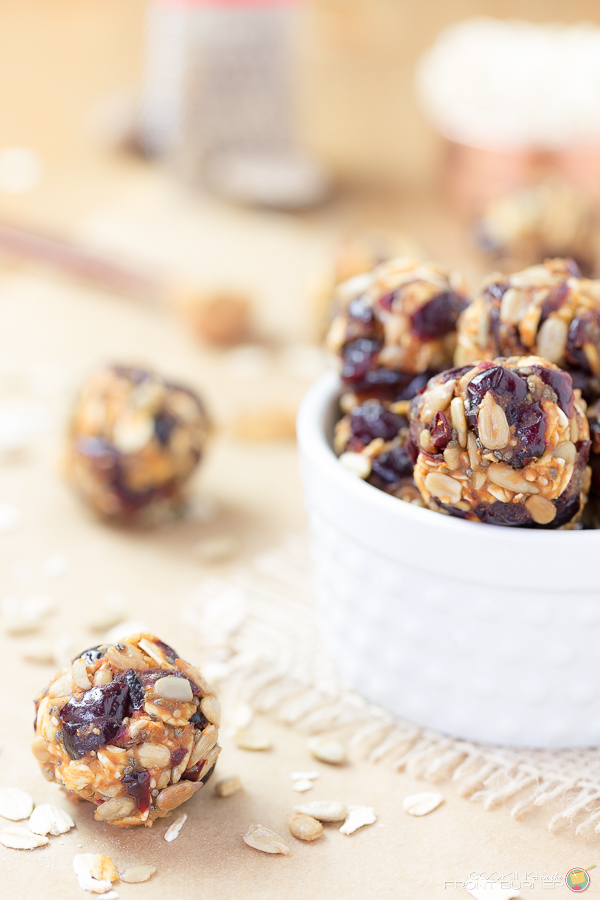 Recently I made pumpkin gnocchi and had a bit of pumpkin left over. I put the small amount in the refrigerator with the mindset that it would probably remain there until it got fuzzy and I had to throw it away (you can probably relate, right?). But as I started looking around in my pantry and cupboards, I got an idea of making energy bites. I had enough different ingredients that I thought would work, and lo and behold, this Pumpkin Energy Bite was created.
These come together quickly and hold up beautifully in the refrigerator. I work out of the house but the DIY Guy has a home office and he's been munching on these for his afternoon breaks. Yay! So instead of tossing out the leftover pumpkin, these are giving him some extra energy. Waste not, want not, right?
Pumpkin Energy Bites
Prep Time: 10 minutes
Yield about 20-22
Ingredients
1 cup chopped craisins
2 tablespoons honey
¼ cup pumpkin puree
1 ½ tablespoon chia seeds
½ teaspoon cinnamon
dash ginger
dash salt
½ cup old fashioned oats
¼ teaspoon vanilla extract
½ cup sunflower seeds
Instructions
Place all ingredients in a medium size bowl and stir until well combined
Place about 1 ½ tablespoon of mixture in hand and roll into balls
Place in refrigerator until firm
Keeps in refrigerator for one week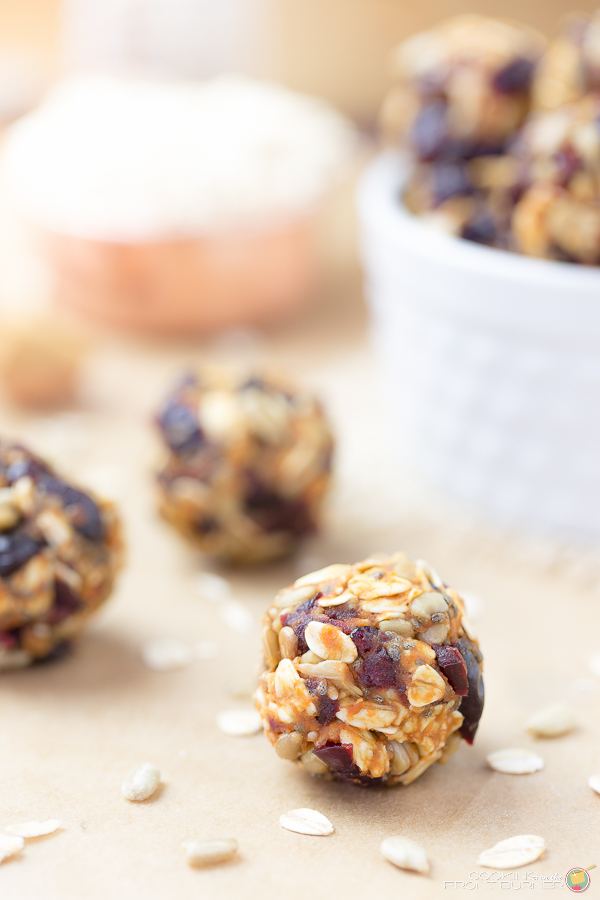 If you wanted to kick it up a notch, add in some mini chocolate chips - a little bit would provide some great flavor!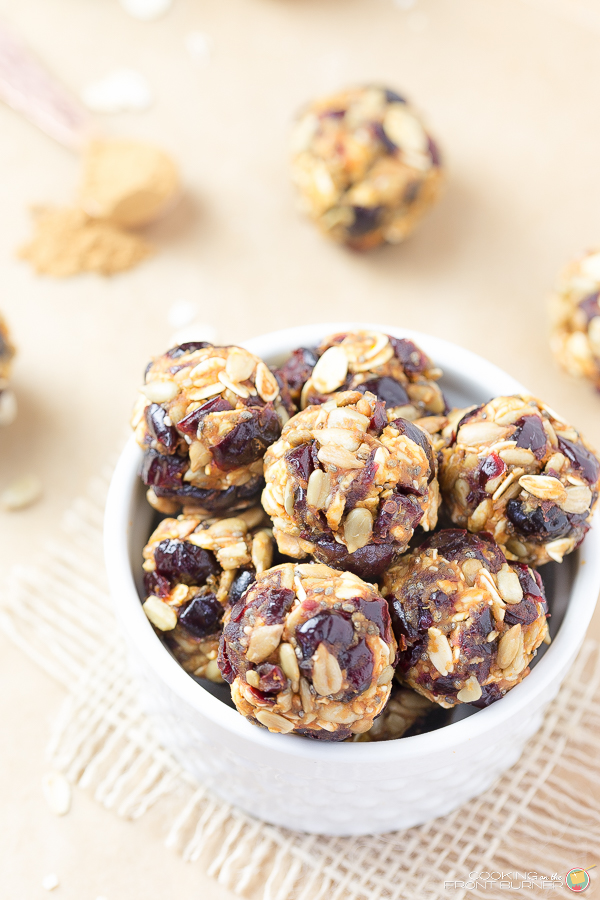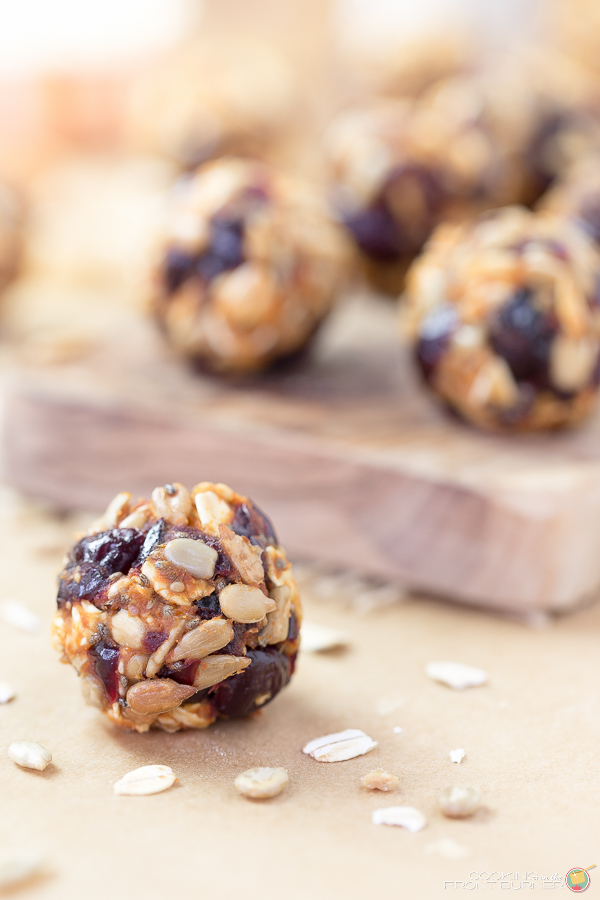 Another energy bite you might like. Ironically I created this bite about a year ago, must be the time of year I'm looking for an extra energy burst! Enjoy!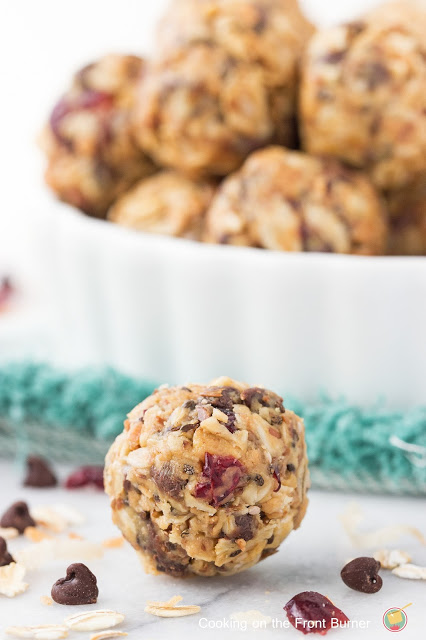 About the Author
Recent Posts
Recipe Index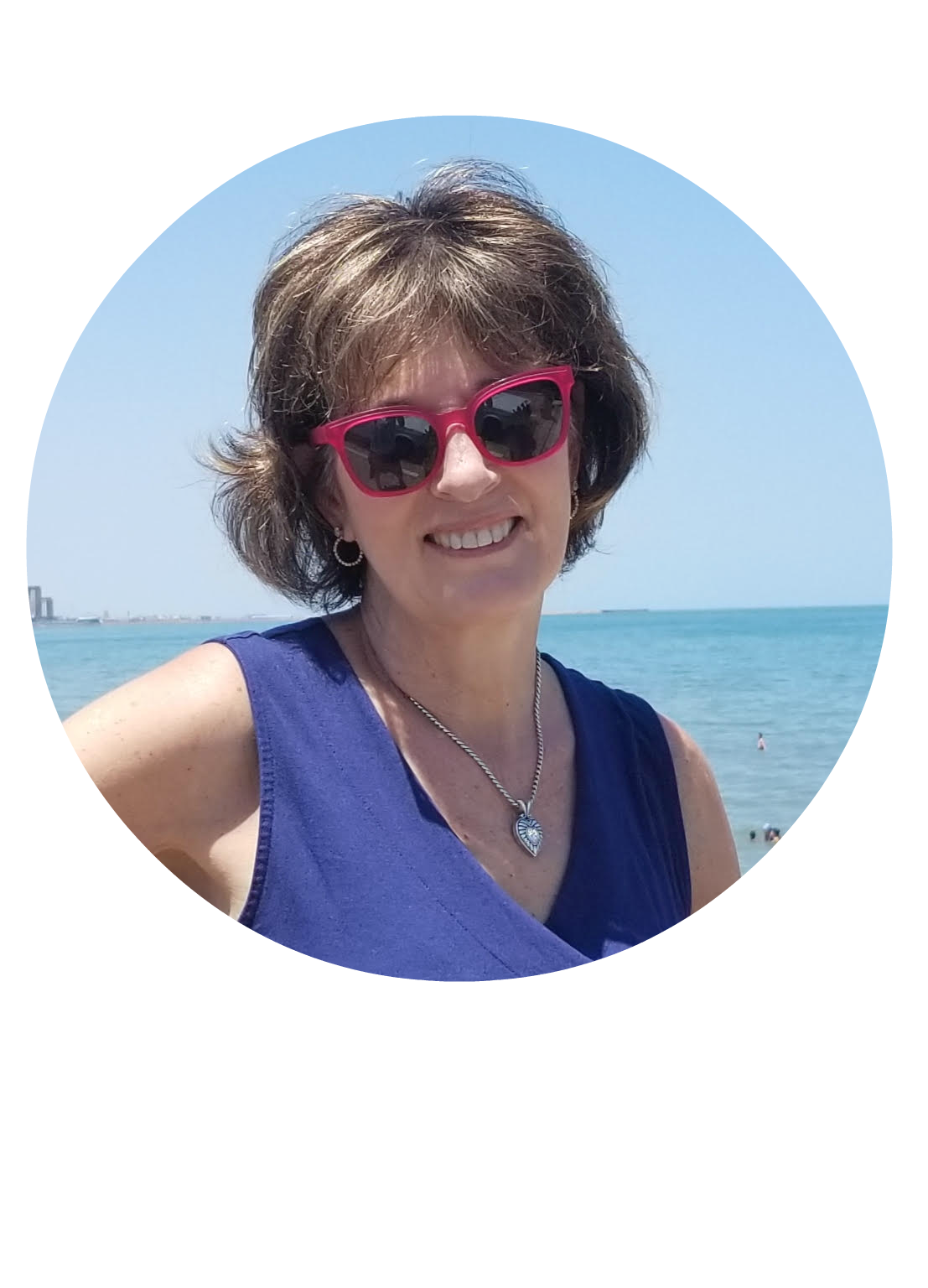 We are all about sharing our love of good food so on the blog you will find easy recipes to enjoy with your family and friends.  We hope to inspire you to host a gathering to create special memories.  Most recipes are step by step so you can feel confident in the kitchen.  Take a look around to find everything from breakfast to dinner and everything in-between!