These Lemon Poppy Seed Muffins make a great breakfast treat. They are so lemony and will tantalize your taste buds!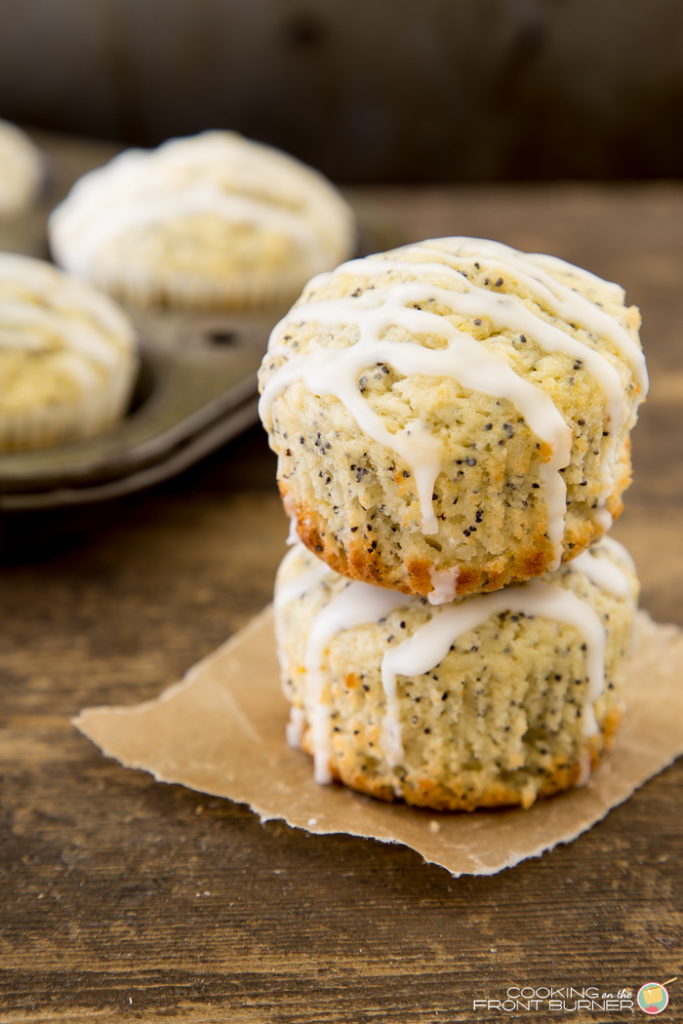 How about jazzing up your morning breakfast routine with these Lemon Poppy Seed Muffins! Not only are these easy to make but they will go perfectly with your morning cup of coffee or tea. And muffins are meant to be shared, right? Be sure to call a friend over and catch up on all the chit chat while enjoying these lip smacking, lemony muffins that also have a lemon glaze! Today you'll find me sharing this recipe over at Real Housemoms for my monthly contributor post. So sit back and enjoy and remember, a real friend will let you know if you have any poppy seeds stuck in your teeth 🙂 Well, at least my friend did!
I'm really itching to get back in the kitchen since it's been awhile since I've shared a new recipe. We've recently been on vacation and I was totally off the grid (and I have to admit it felt good). Our entire family went back east to visit grandparents, aunts, uncles, cousins, etc. Everyone got to meet the grandkids and we really had a great visit. So glad for that special time together since most of our families aren't able to travel to the midwest. It's up to us 'youngins' now.
Once the family visit was over, my younger daughter and I went to NYC (by train from Philly to Penn Station) where we had 2 full days of touring, eating, seeing a play (Kinky Boots), going to The View, ferry to Ellis/Liberty Islands, with lots of walking, walking, walking! Both days we walked over 19,500 steps (about 9 miles). I'll be recapping our trip later this week with some of these highlights! Hope you'll stop back as you will want to hear about my favorite stop - a place called Eataly!
In the meantime, be sure to head over to RHM to get this recipe because it's all about the bass, I mean glaze!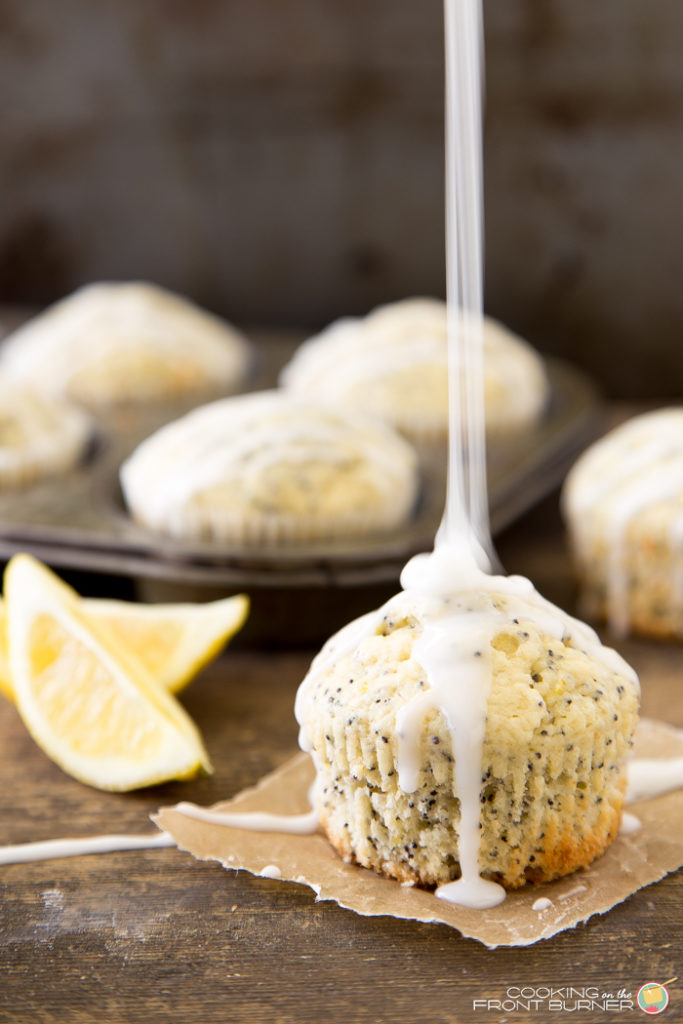 Other muffin recipes you might be interested in: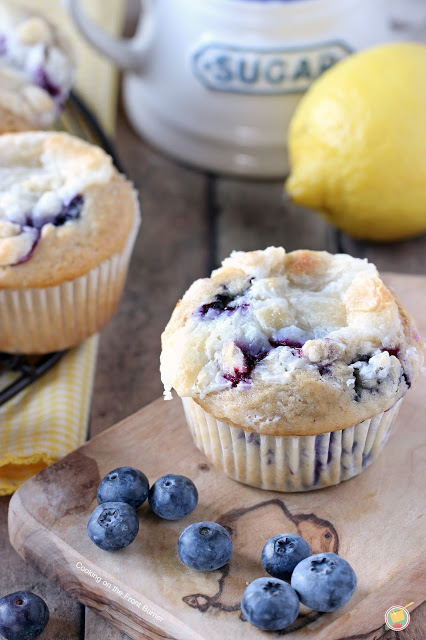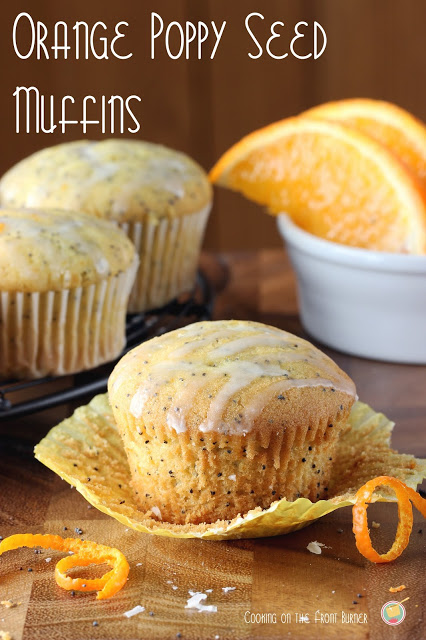 About the Author
Recent Posts
Recipe Index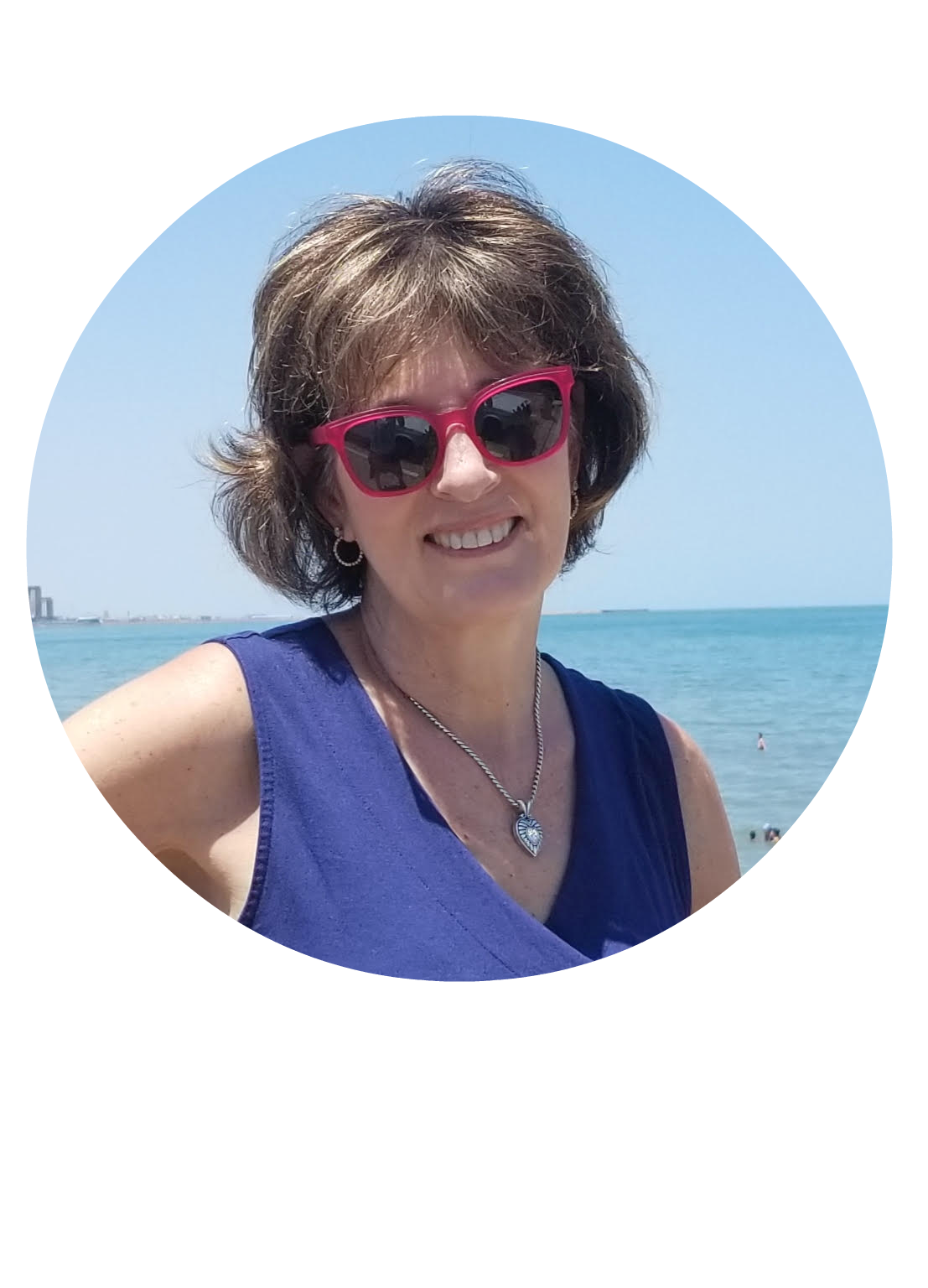 We are all about sharing our love of good food so on the blog you will find easy recipes to enjoy with your family and friends.  We hope to inspire you to host a gathering to create special memories.  Most recipes are step by step so you can feel confident in the kitchen.  Take a look around to find everything from breakfast to dinner and everything in-between!