Deck the halls with Pomegranate Martinis!  This adult drink will be a holiday hit!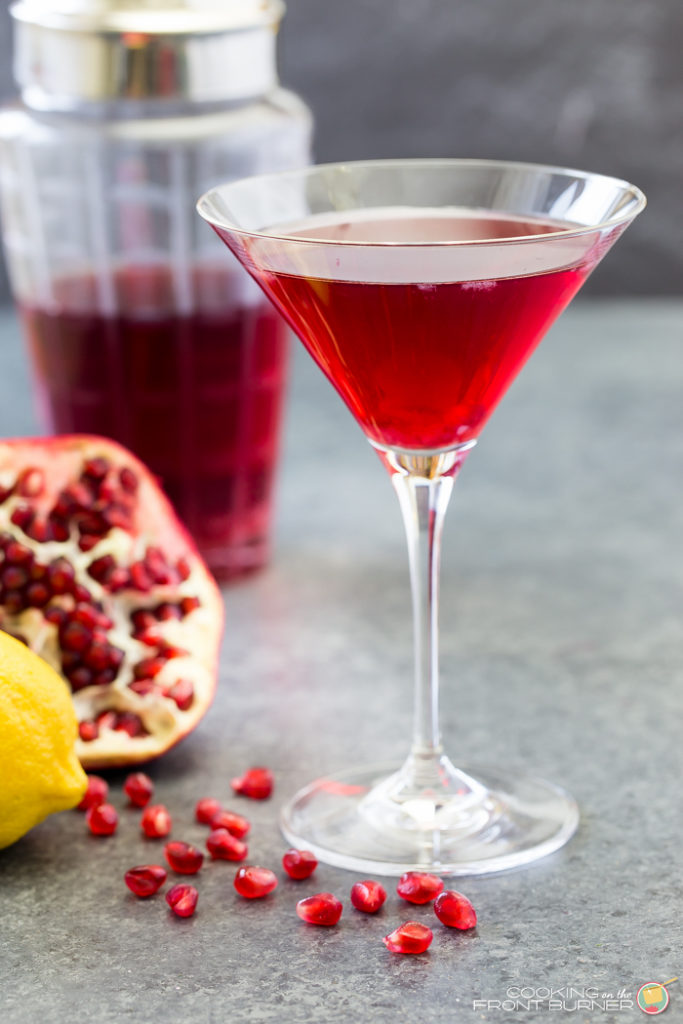 If you know me, it's no secret that I'm a fan of martinis with my favorite drink being a cosmopolitan.  I'm not sure exactly when I started ordering them though I have a feeling it was around the time Sex and the City introduced them!  Didn't we all?  Now with the holidays coming up, you will really enjoy this version made with pomegranate juice.  It's a festive drink that is perfect for the holidays whether you are hosting or just want to sit back and relax at home.
We first had these drinks the day after Thanksgiving.  We were at our daughter's house with her family and John and I were trying to figure out if we should go home Friday night or Saturday morning.  Well, my son-in-law said if we stayed he would make some fancy drinks - I knew I couldn't turn that down and I said if he threw in his homemade guacamole, he had a deal.  So I guess you can tell what we ended up doing!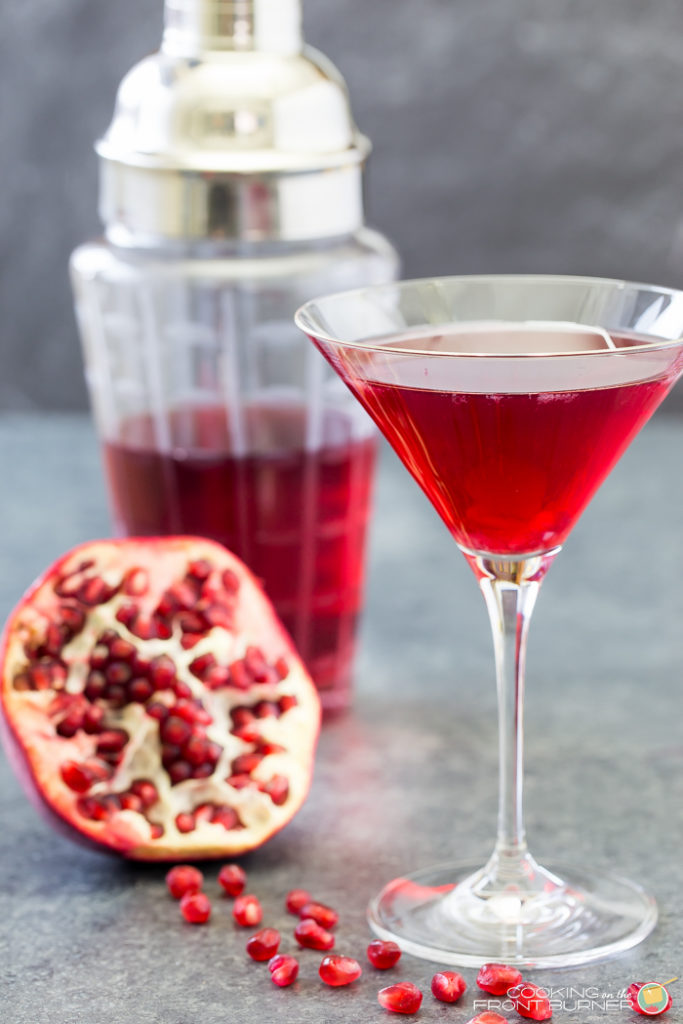 We did have a festive night.  Earlier that day they went out and bought a Christmas tree and our tradition is having a tasty beverage with decorating.  Years ago we would have egg nog but then I think everyone got tired of it.  Now cocktails are in order (with some sparkling juice for the kiddos).
It was really fun watching our granddaughter decorate the tree.  She's three and had fun getting out the ornaments and putting them on the tree.  If you've had kids yourself, then you know that the ornaments are placed at their level and usually all in one spot!  Pretty cute.  Our grandson who turned one today just kept crawling around trying to "help" by getting into the boxes.  Their tree turned out really nice and I'm so glad we stayed to watch and relax.
Are you a fan of pomegranates?  I love their vibrant color and think they taste good alone or in a spinach salad.  Adds just a pop of color to anything.  So deck your halls with this tasty drink and enjoy the holidays!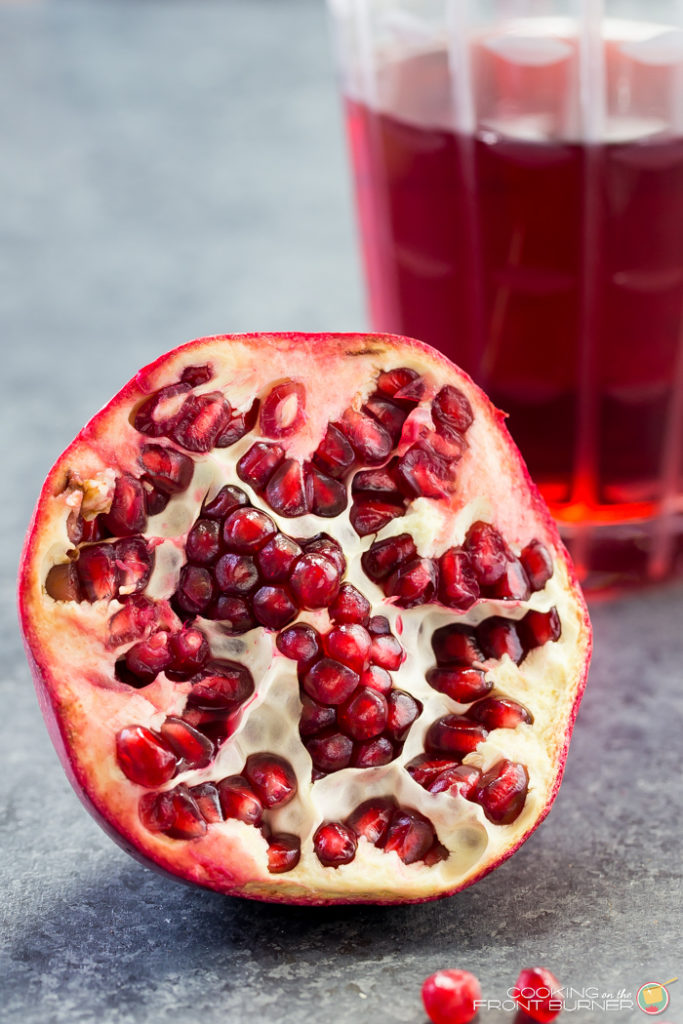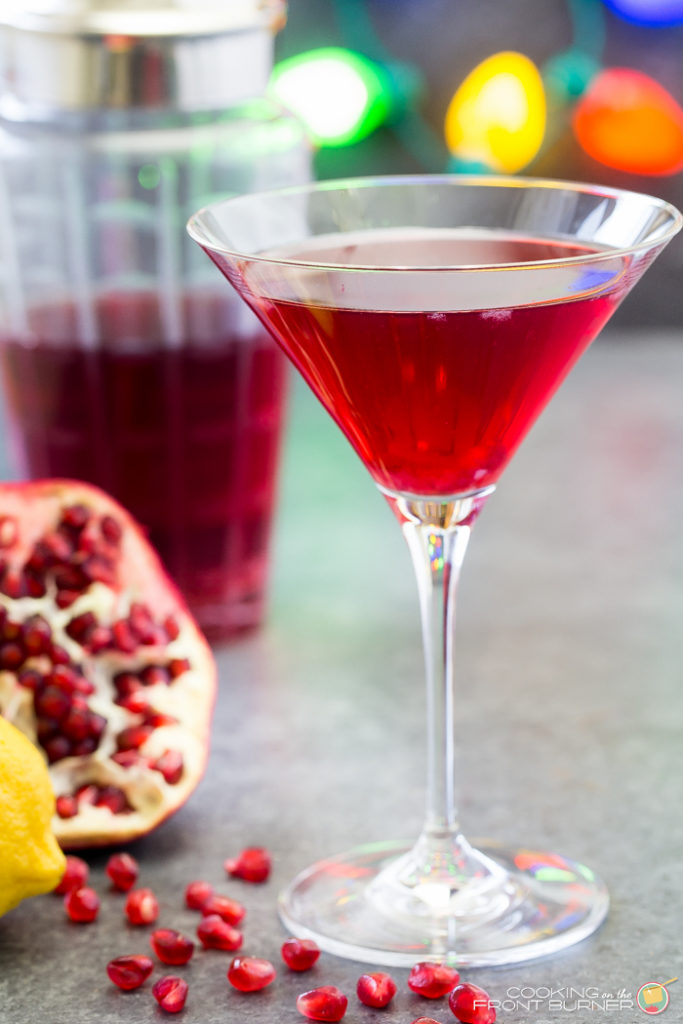 Get the Recipe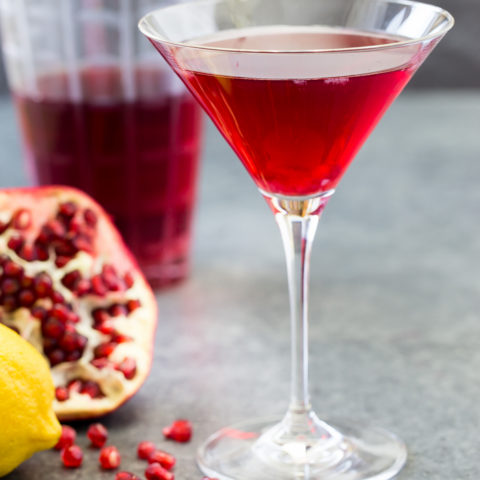 Pomegranate Martini
Deck the halls with Pomegranate Martinis! This adult drink will be a holiday hit!
Ingredients
4 ounces vodka (plain or citrus flavored)
2 ounces orange liqueur
4 ounces pomegranate juice
1 ounce freshly squeezed lemon juice
Instructions
Fill two martini glasses with ice and set aside
In a martini shaker combine the ingredients with ice and shake for about 10-15 seconds
Remove ice from glasses and strain mixture between two glasses
Nutrition Information:
Yield:

2
Serving Size:

1
Amount Per Serving:
Calories:

253
Total Fat:

0g
Saturated Fat:

0g
Trans Fat:

0g
Unsaturated Fat:

0g
Cholesterol:

0mg
Sodium:

10mg
Carbohydrates:

16g
Fiber:

0g
Sugar:

15g
Protein:

0g
Nutritional information provided is computer-generated and only an estimate. You may want to do your own research with the ingredients listed if you have concerns about health or specific diets.

About the Author
Recent Posts
Recipe Index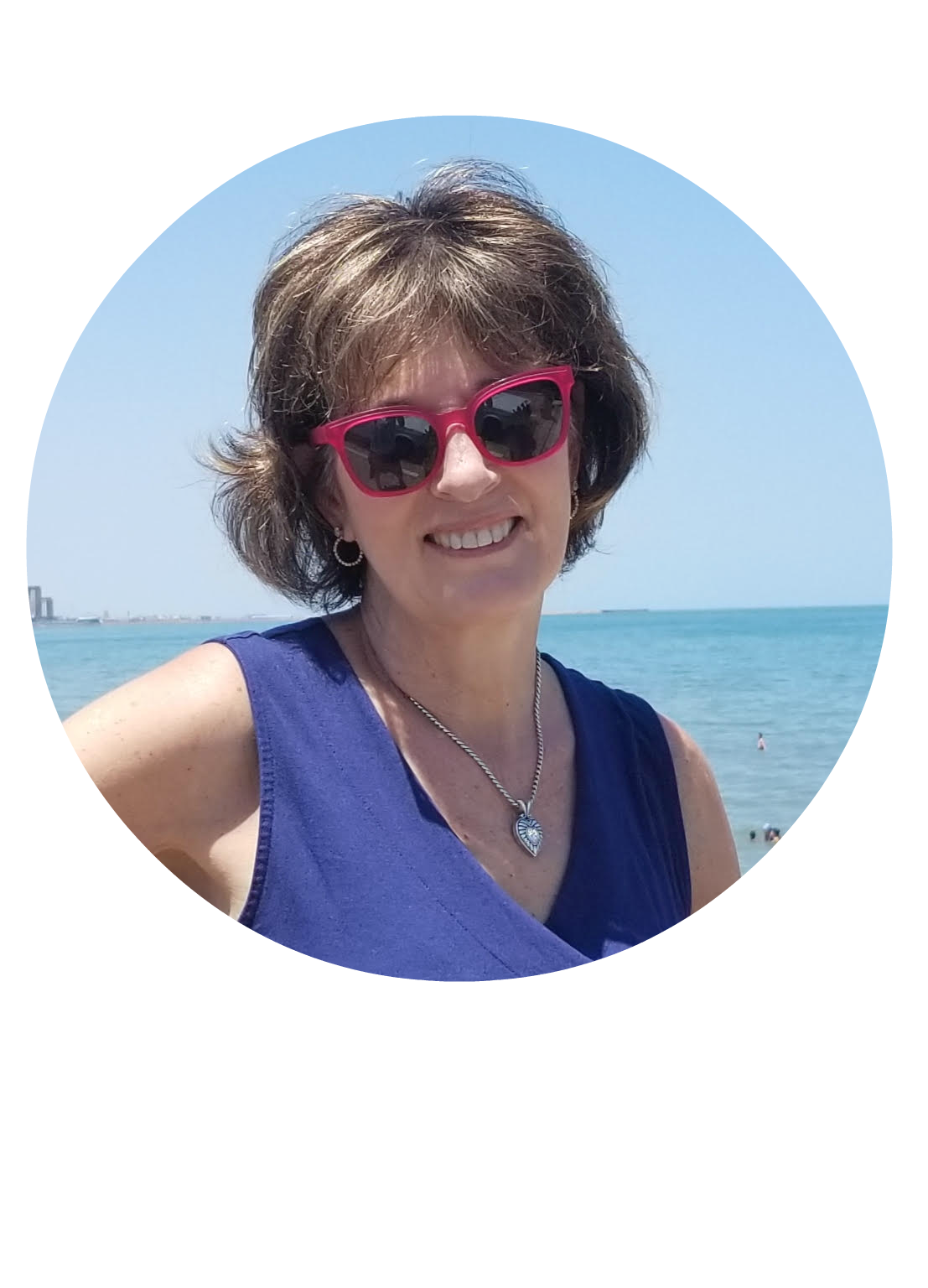 We are all about sharing our love of good food so on the blog you will find easy recipes to enjoy with your family and friends.  We hope to inspire you to host a gathering to create special memories.  Most recipes are step by step so you can feel confident in the kitchen.  Take a look around to find everything from breakfast to dinner and everything in-between!