With this month almost behind us, we all know that April showers not only bring showers but a Mexican holiday called Cinco de Mayo! Today I have not one but two recipes to help you celebrate. Ole!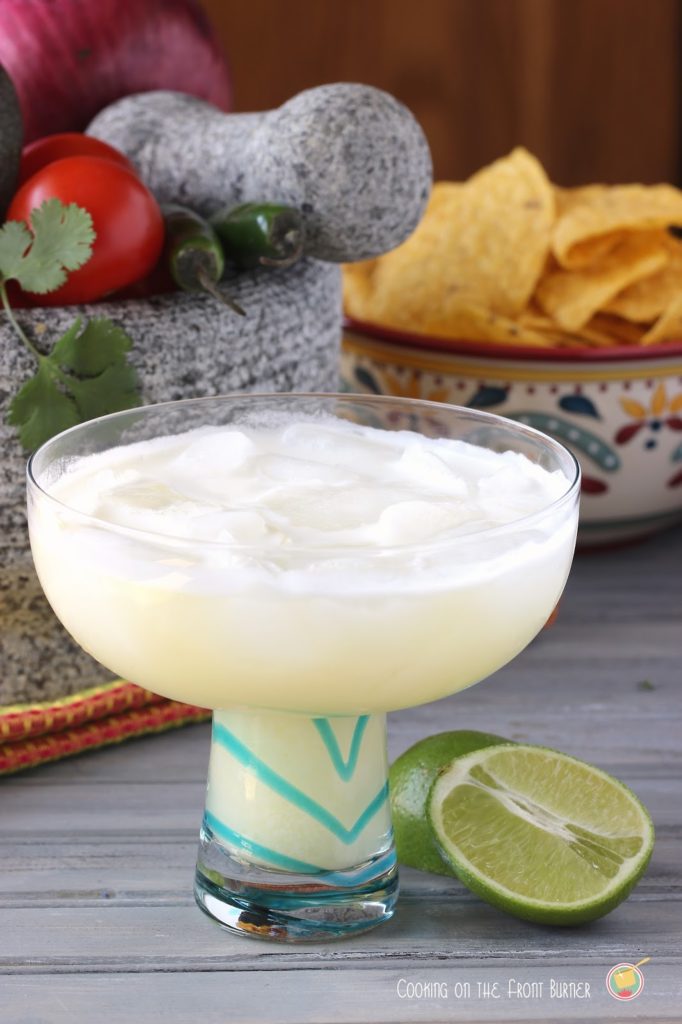 I like Mexican food and tasty beverages but most recently I've discovered I really LOVE guacamole! I think the love kicked in about 18 months ago when we went to Cabo with a group of friends.
One day the guys were deep sea fishing and us gals went to town to a local cantina for lunch. Everyone right away (except me) ordered a couple bowls to share. So I thought why not give it a try and lo and behold, I really liked it!
Needless to say, the rest of that trip I did not pass on it and now with this recipe, can enjoy it here in the states!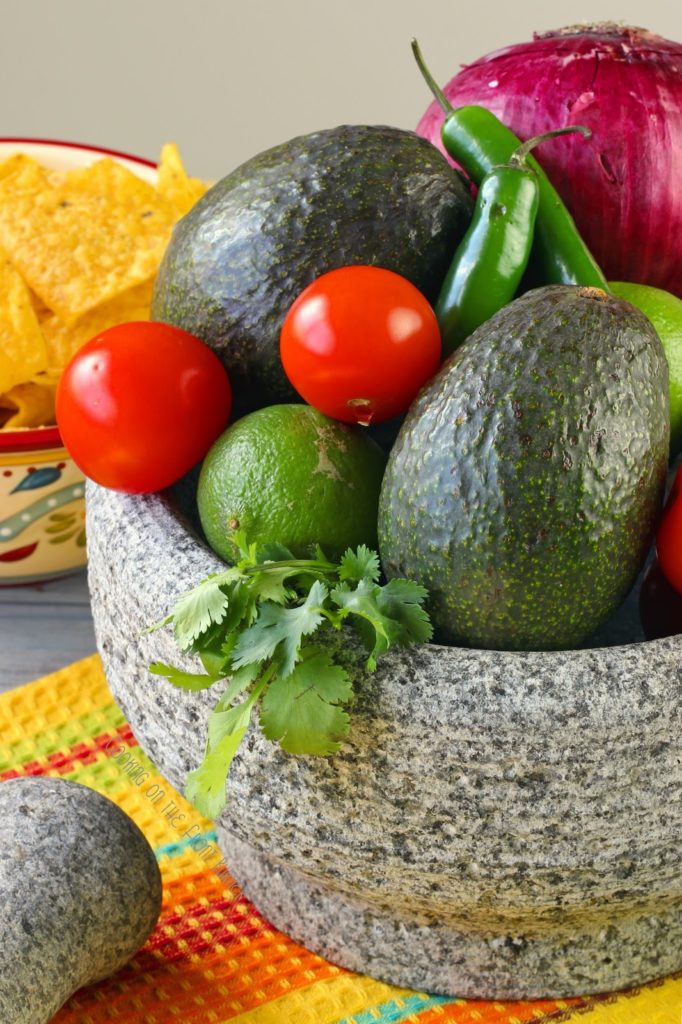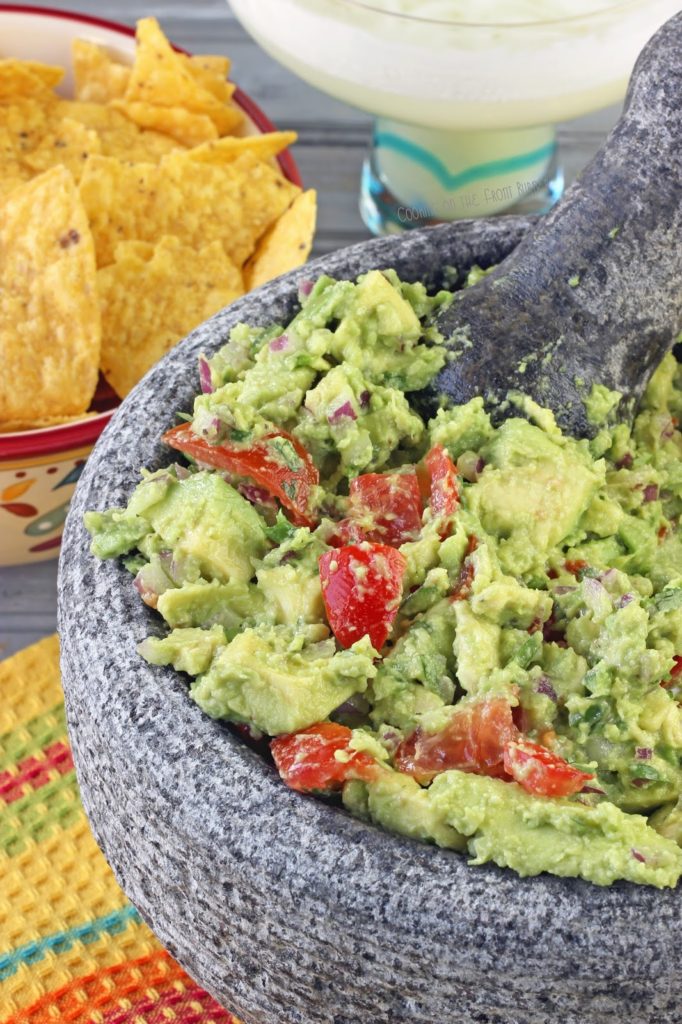 So first up is the guacamole recipe - this actually came on the box my Molcajete came in..
Ingredents:
2 ripe avocados
½ red onion minced (½ cup)
1 or 2 serrano chilies minced (seeds removed)
1 tablespoon fresh lime juice
2 tablespoons chopped fresh cilantro
½ teaspoon sea salt
dash of black pepper
½ cup chopped tomato with pulp and seeds removed
tortilla chips
Prep:
In a Molcajete (large mortar/pestle set) or medium bowl mash the avocados
Stir in remaining ingredients minus the tomatoes
Add the tomatoes right before serving with the tortilla chips
Please note: guacamole can go brown quickly and should be eaten in one sitting
I'm also known to enjoy a Pina Colada or Margarita when it is happy hour time. This recipe I found combines the two into one that I'm calling a Colada Margarita. It's quite refreshing.
So enjoy your tasty beverage and guac.....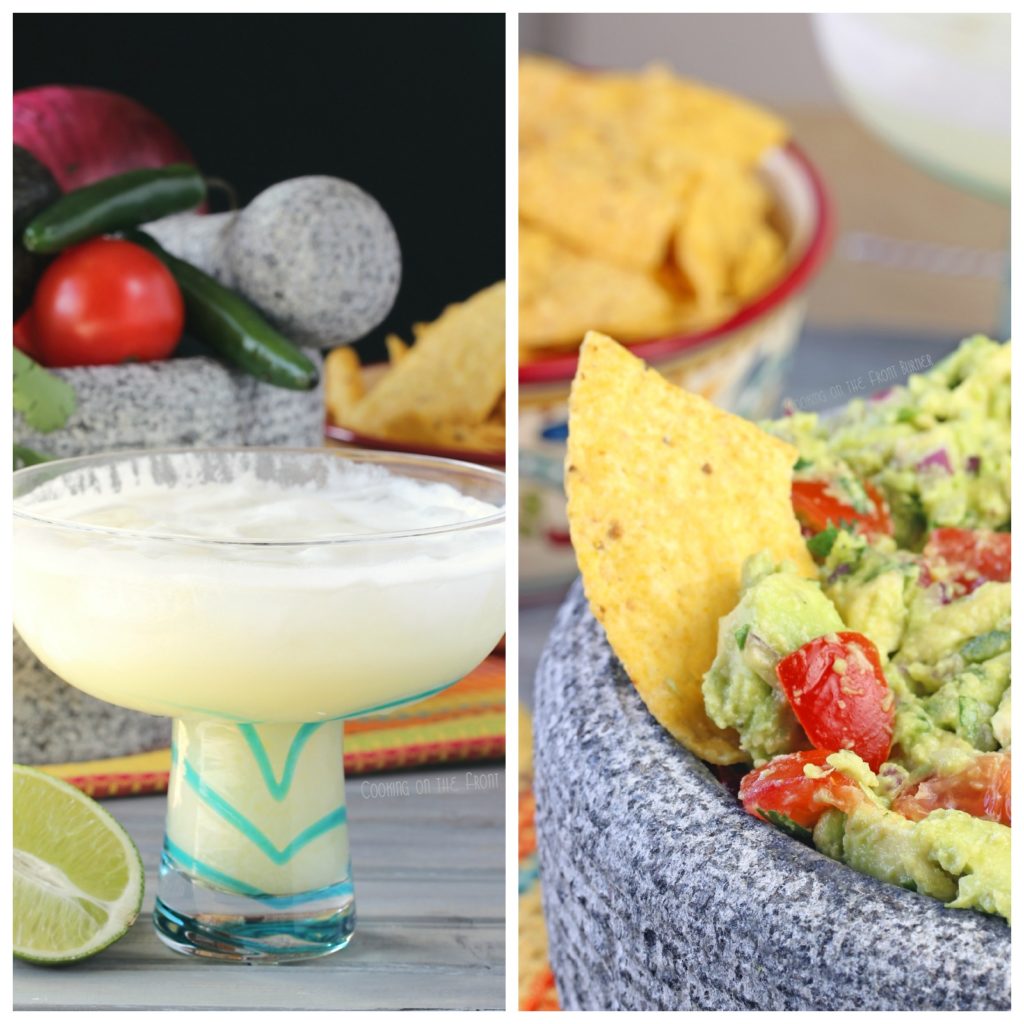 Then you might be interested having some Mexican Fried Ice Cream!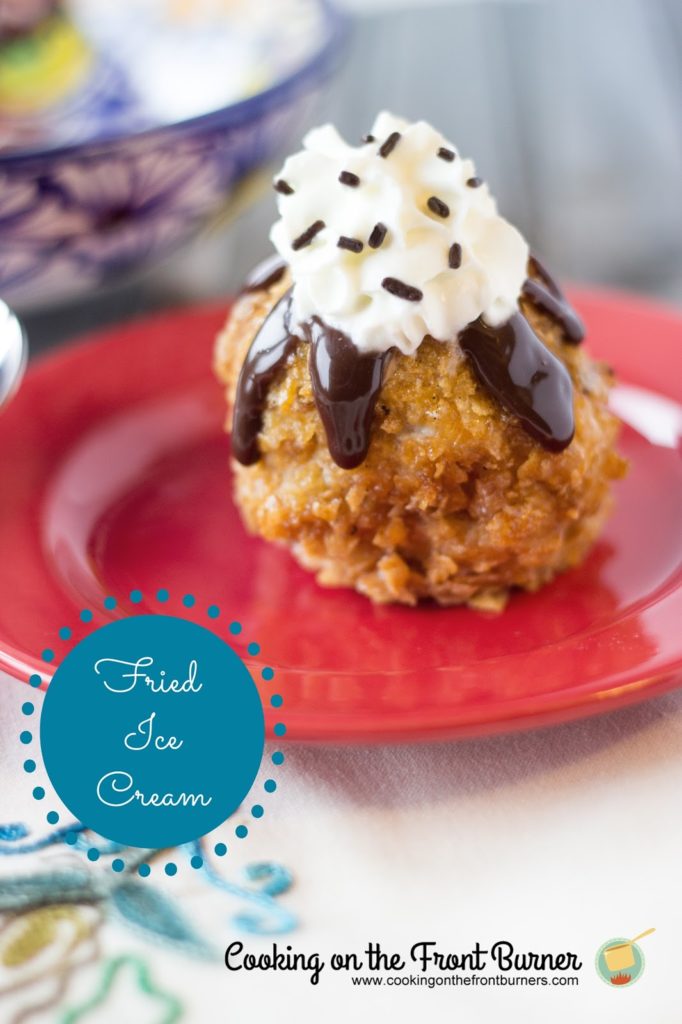 Ok, I've got the drinks, app and dessert covered.... who's bring the enchiladas!!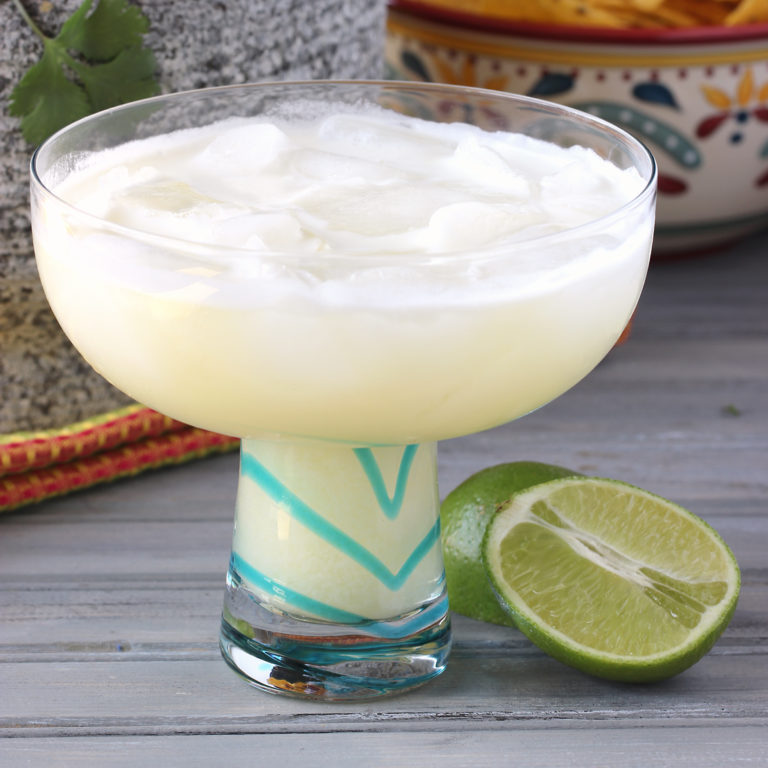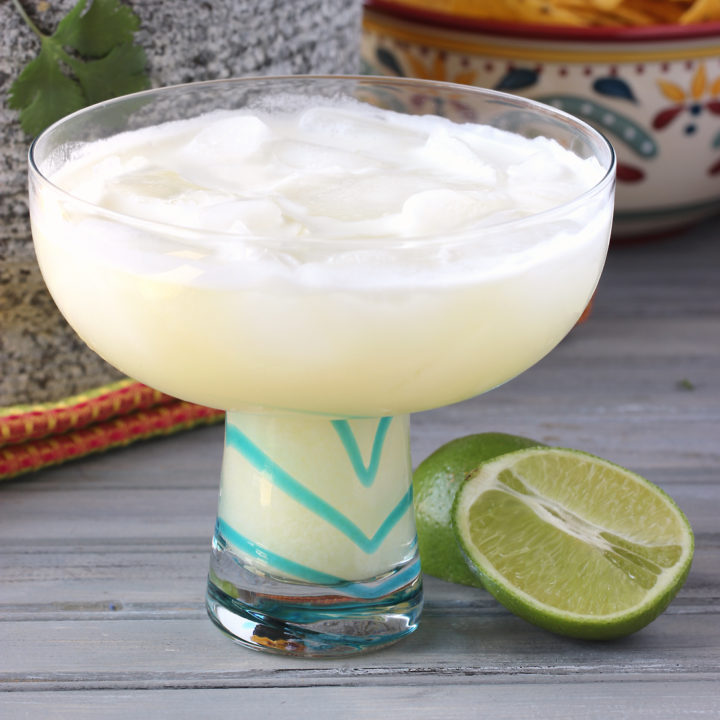 Colada Margarita
A new spin on a classic margarita - Pina Colada style
Ingredients
6 ounces white tequila
2 ounce sour mix
4 ounces pineapple juice
2 ounce fresh lime juice
2 ounce cream of coconut
Instructions
Combine all ingredients in a shaker with ice. Shake well and pour into margarita glasses with ice.