You will score with these Ultimate Game Day Recipes. This line-up includes hot, cold, easy, savory, sweet and delicious recipes that are sure to be fan favorites and crowd pleasers!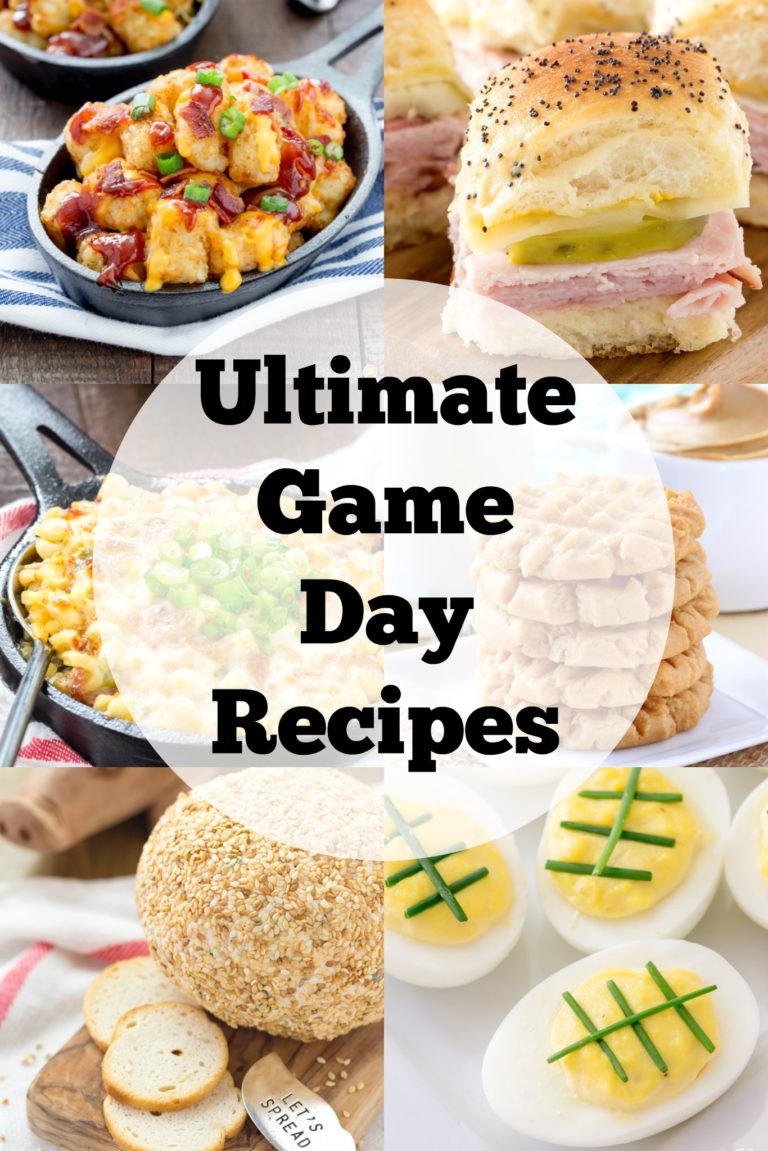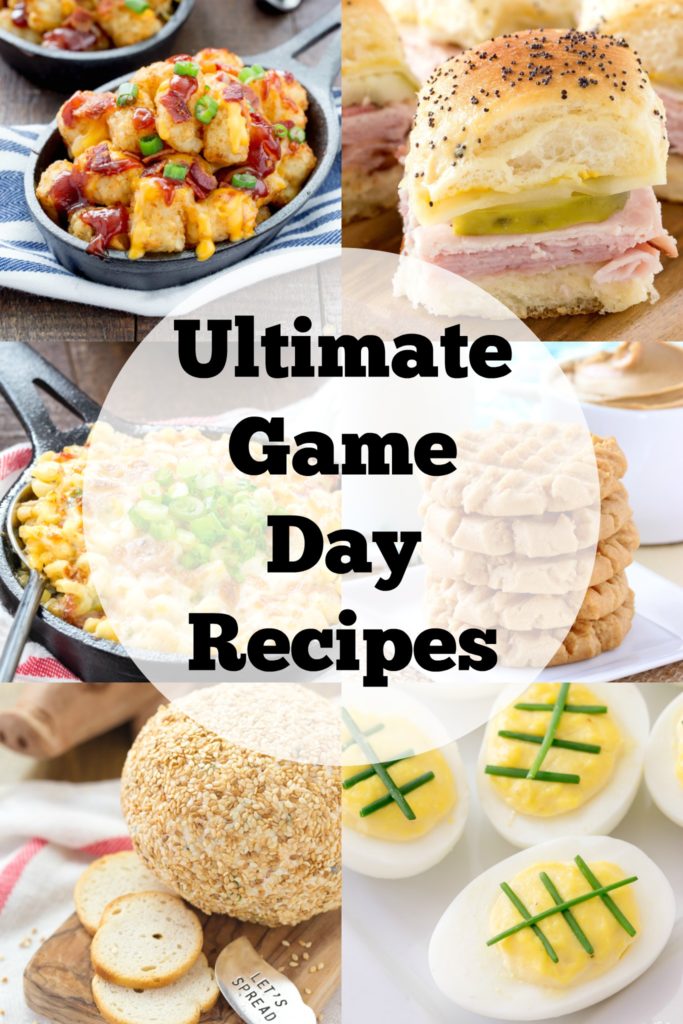 ~Ultimate Game Day Recipes~
The wait is over! For some of us, it's the most wonderful time of the year with football season beginning - whether it be high school, college, professional or even pee-wee.
I have to admit, that I'm getting excited for it to be Sunday, Fun Day and watching our favorite team (hint - we are purple and gold). And while we are watching the game, we have to eat right? That's were this post comes in handy with ideas of what to serve on game day.
Game day just calls for some great food. These game-winning recipes will wow everyone.
Okay, enough about talking about the food, here are the ultimate recipes to try!
Ultimate Game Day Recipes
These fan favorite recipes are sure to be a hit in your line-up of great game day food!