You are probably thinking – "Tools for what? I thought that was The DIY Guy's department?" Well, I have a few tools of my own. Check back as I will highlight some I use.
Have you seen those pretty cupcake pictures – well, I bought this kit…it was easy to use and I was happy with the result
Though not really a tool – I've always wanted a Dutch oven… Stumbled across a good sale at Kohl's and had an additional 30% off… couldn't pass it up!
This tool is probably my favorite – they are called shredding scissors. While meant for paper, they do a great job of mincing basil, parsley, cilantro, etc. I bought these at the Container Store about 2 years ago but have recently seen them pop up at Crate and Barrel and other stores. They run about $7 a pair.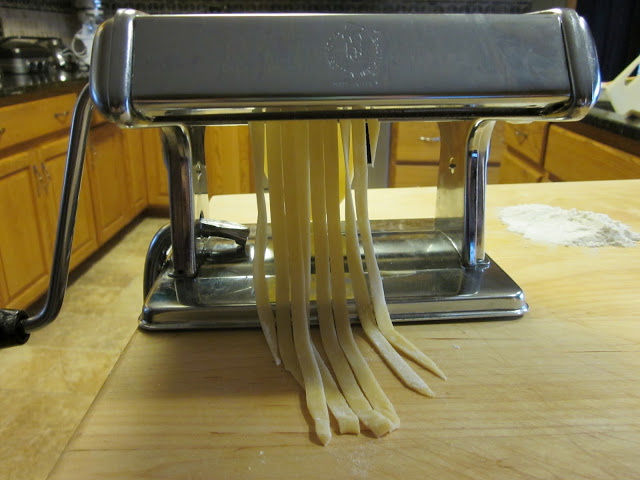 Pasta Machine – a must for any cook – especially Italian ones!
Small kitchen scale – easy to use!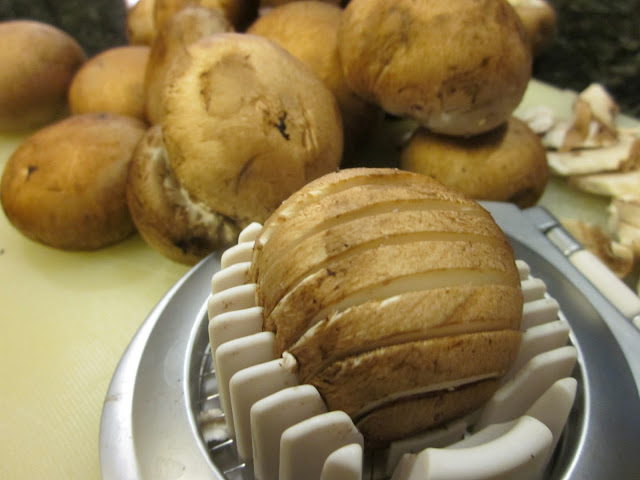 Egg Slicer – also useful for mushrooms and strawberries