Entertain your family and friends with these party perfect luau recipes!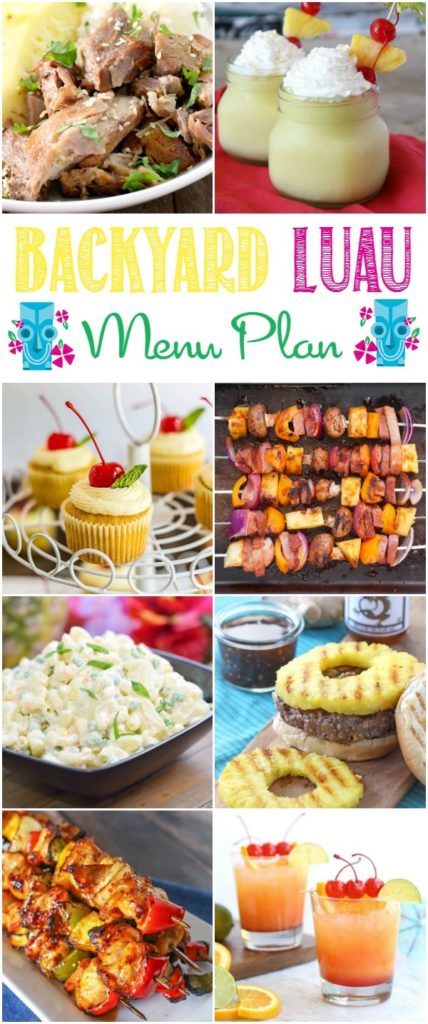 Don't let summer pass you by until you have a fun backyard cookout with these tropical inspired recipes. You just need to practice your hula dance since we have the menu complete! Break out the tiki torches, grass skirts, flower leis and let the fun begin. The variety of food and flavors are sure to be a crowd pleaser.
If you feel like me, the summer is going way too fast. We've had some really nice weather and I still want to do more entertaining before we need to stay indoors and I know what I'm planning for my next gathering. Hope you enjoy these recipes and that you are having a great summer!!
Appetizers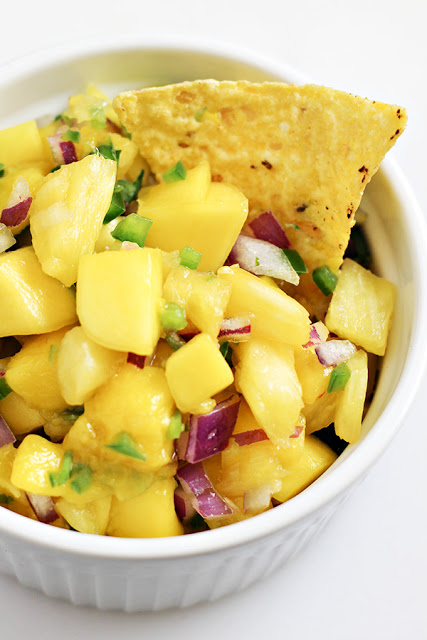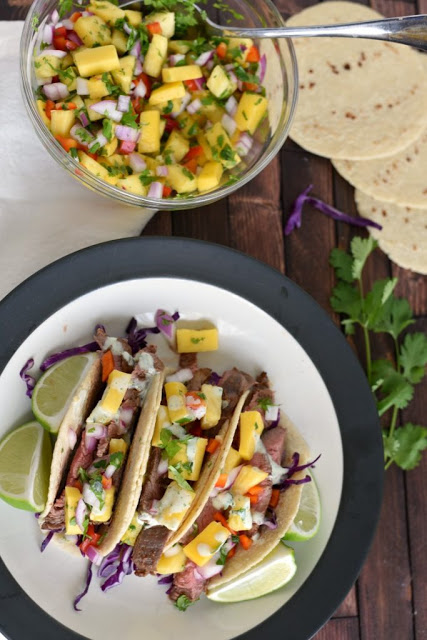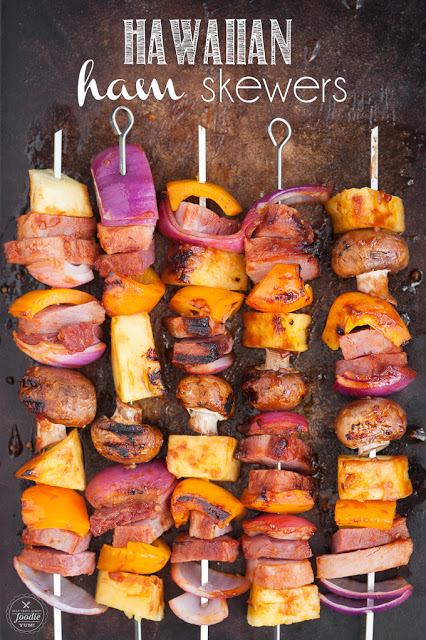 Salads & Sides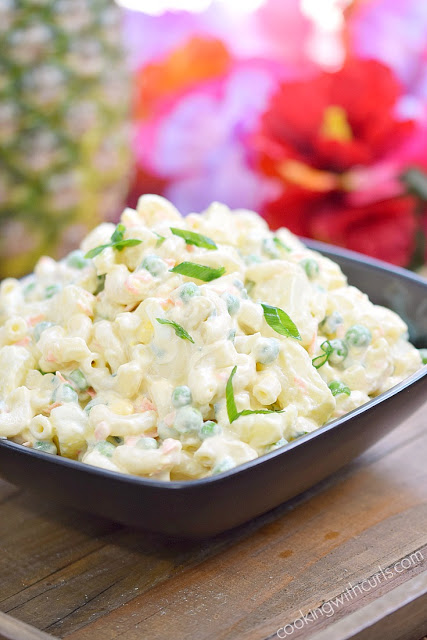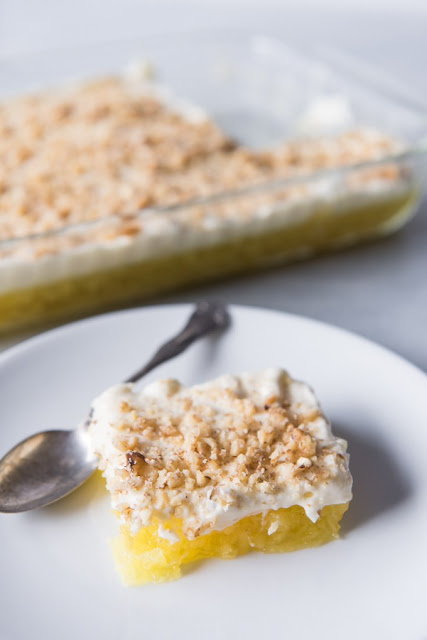 Main Dishes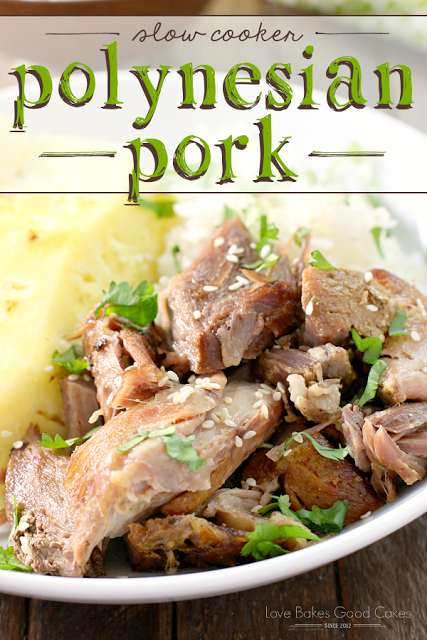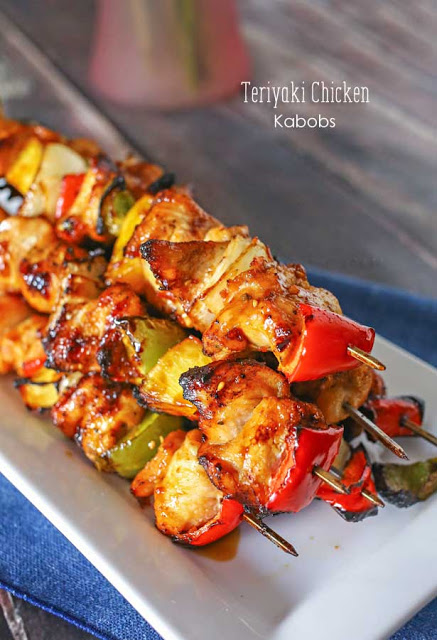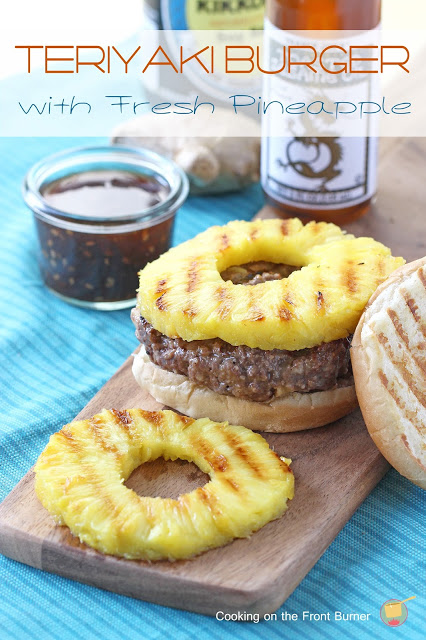 Beverages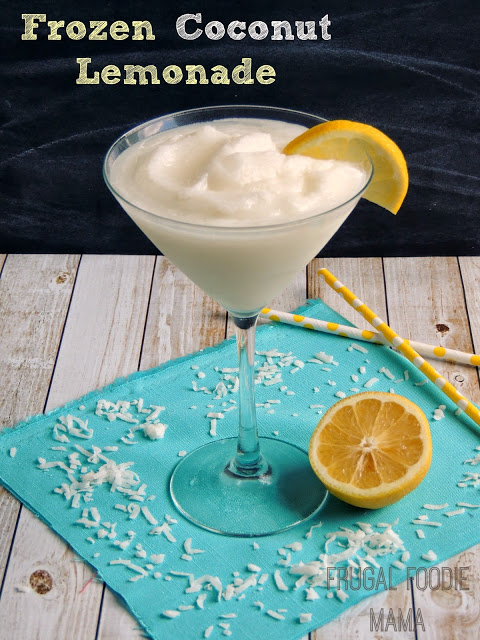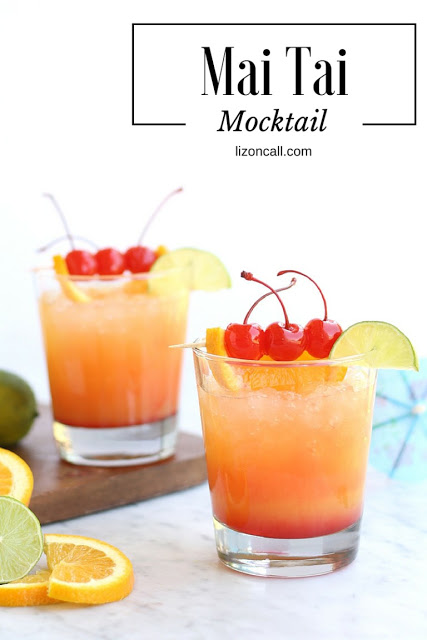 Desserts