Easter is a great time to gather with friends and family. Be sure to have some great recipes on hand!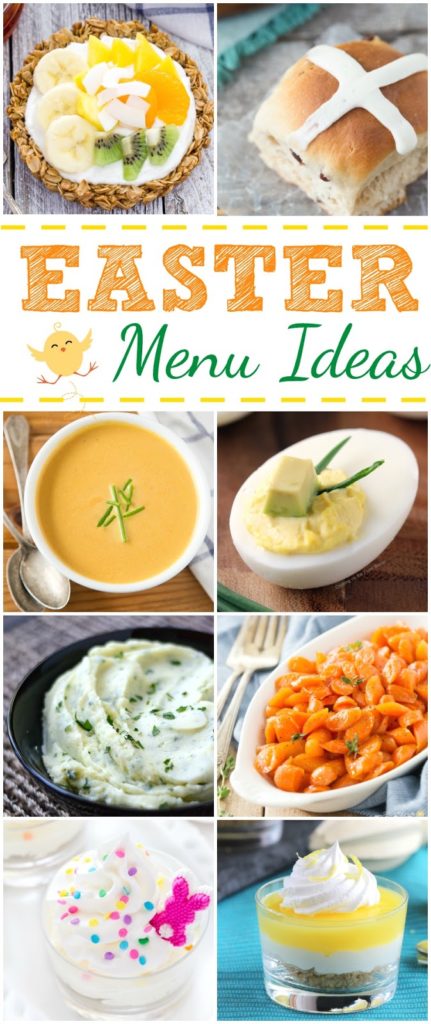 Easter is a week away and time to firm up your menu. Whether you are serving brunch, lunch or dinner, we have some great recipes for your gathering from breakfast to dessert. I'm sure your guests would love to wowed this year!
Do you have any traditions? For the past several years we are invited to my friend's house. She puts on quite a spread and I'm usually asked to bring a dessert. There can be anywhere from 15 to 20 people and usually the same crowd from year to year so I try to come up with something I haven't made before. I'm still looking for ideas too so if you have any for me, please let me know!
This year we will have our grandkids with us. Our daughter and her husband have a family wedding far away so lucky us get to have the kids! We'll be coloring eggs, hiding eggs and have a few crafts to make. We haven't had little kids with us since our girls way back in the day. The DIY Guy and I are looking forward to having this special time with them.
Hope you have a Happy Easter and enjoy these recipes!
Start the day with these hot cross buns.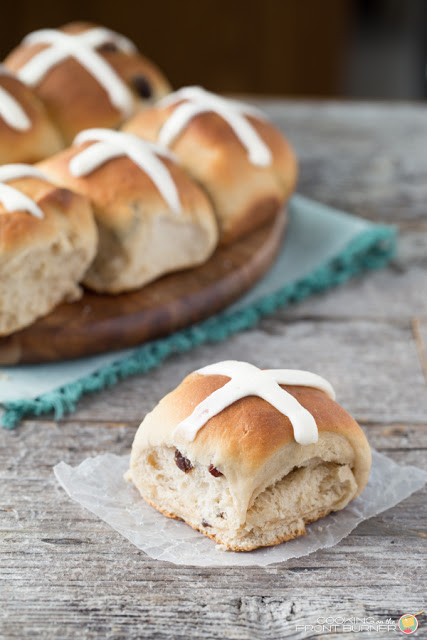 A little sparkly drink sounds good too - Pineapple Mint Prosecco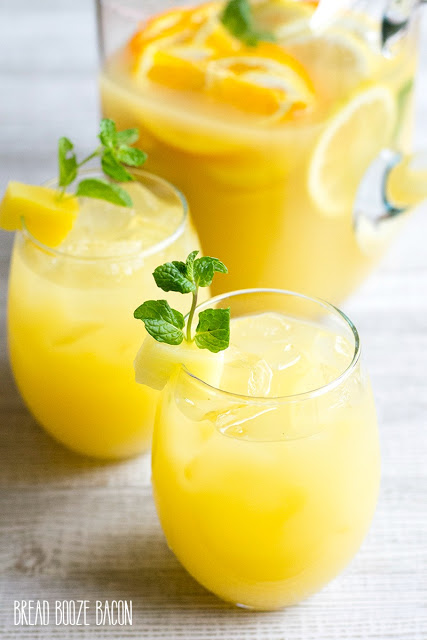 Or this kid friendly Lemon Raspberry Smoothie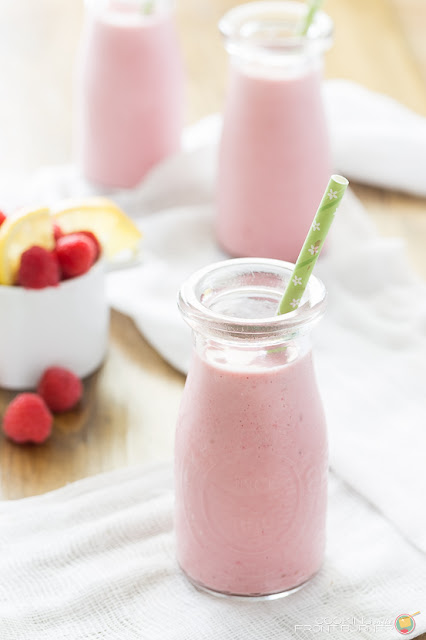 We are also loving these individual Granola Tropical Fruit tarts - provide the shells and have your guests make their own tart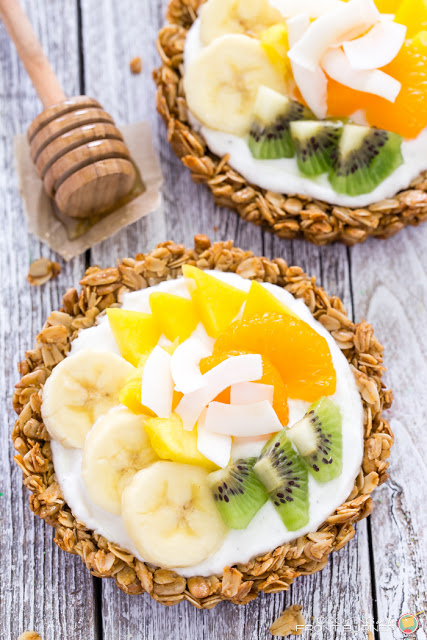 And when you have leftover ham, this Ham and Leek quiche recipe is so good!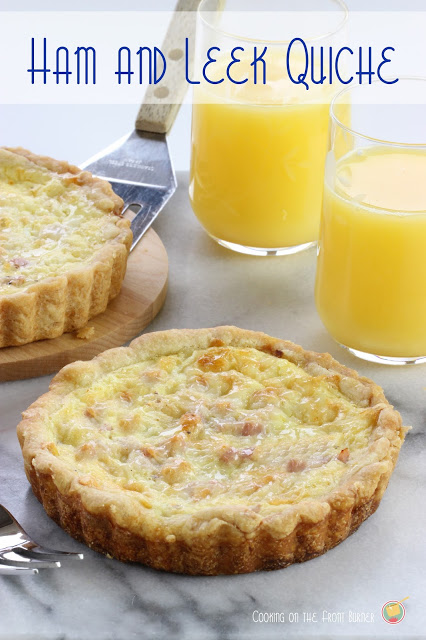 These Lemon Pull Apart Rolls would be great for brunch too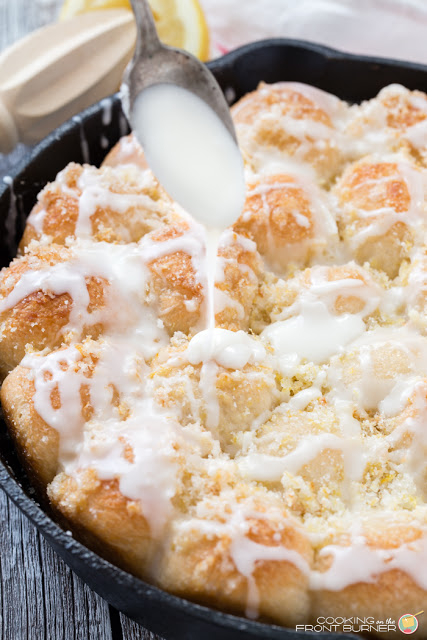 Can't be Easter without carrots right? This Carrot Ginger soup is so good!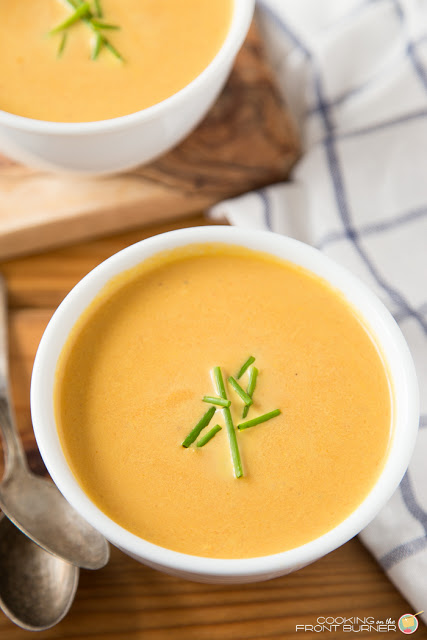 You are going to have a lot of eggs too - so make these Avocado Deviled Eggs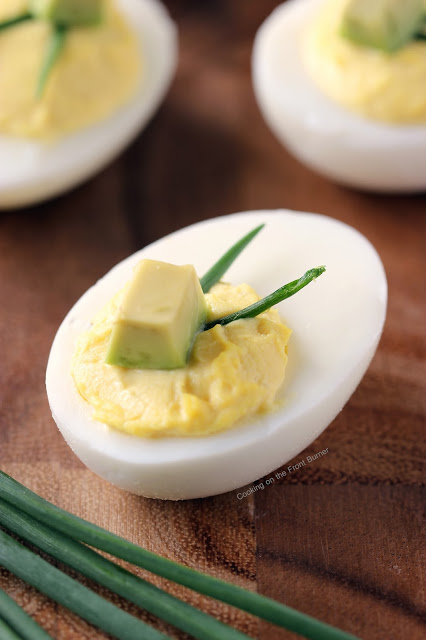 I'm totally a side dish person - more carrots!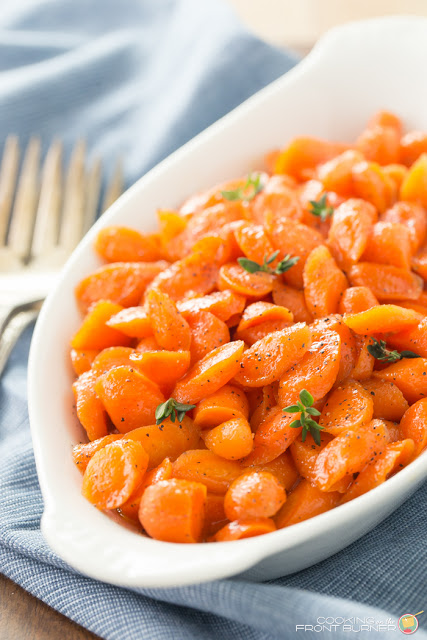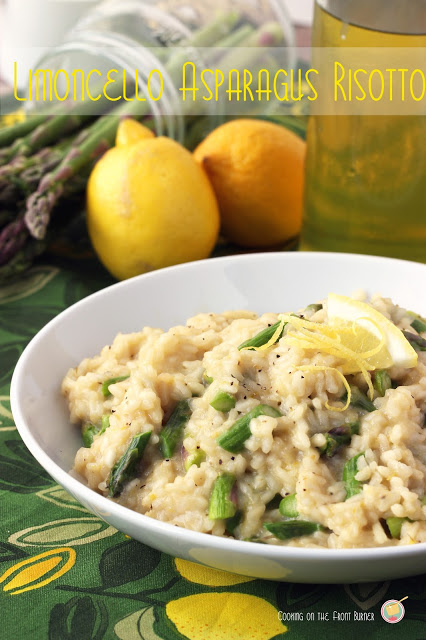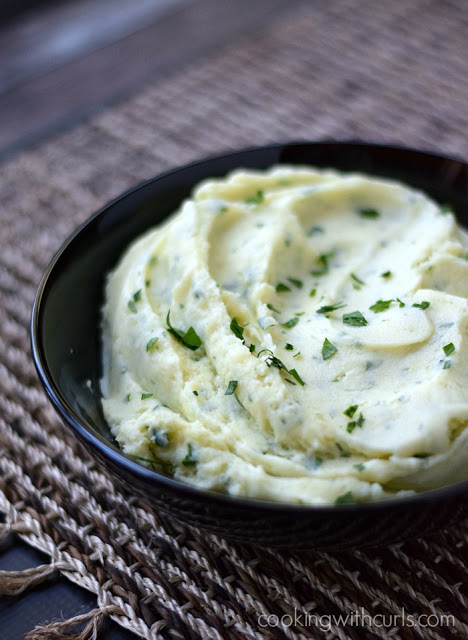 Don't forget the main course - Ham! This one is make in the slow cooker!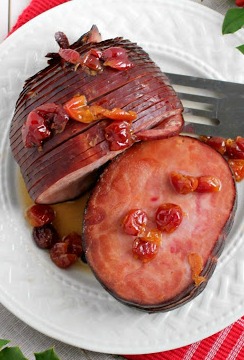 Now we MUST talk desserts! How does a No Bake Lemon Cheesecake sound?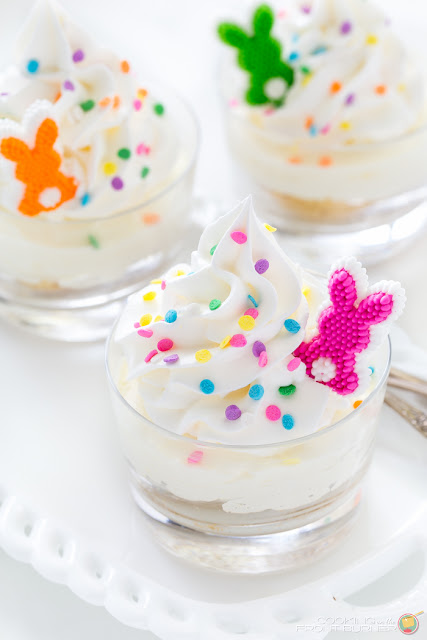 One of our family favorites - Lemon Supreme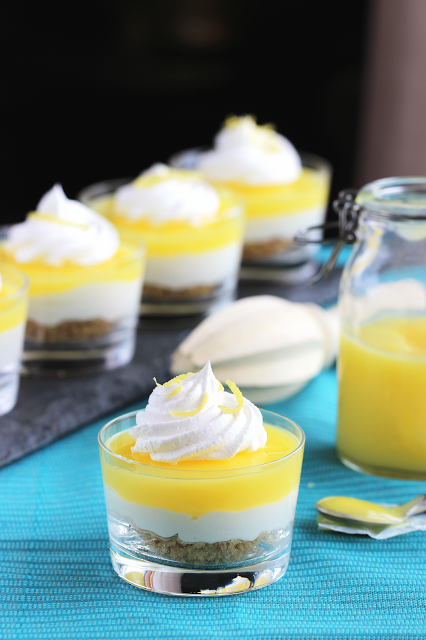 I've also made this Pina Colada dessert a lot too.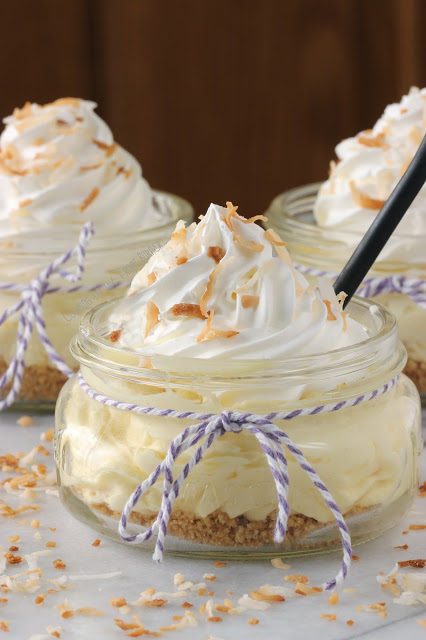 Enjoy!
About the Author
Recent Posts
Recipe Index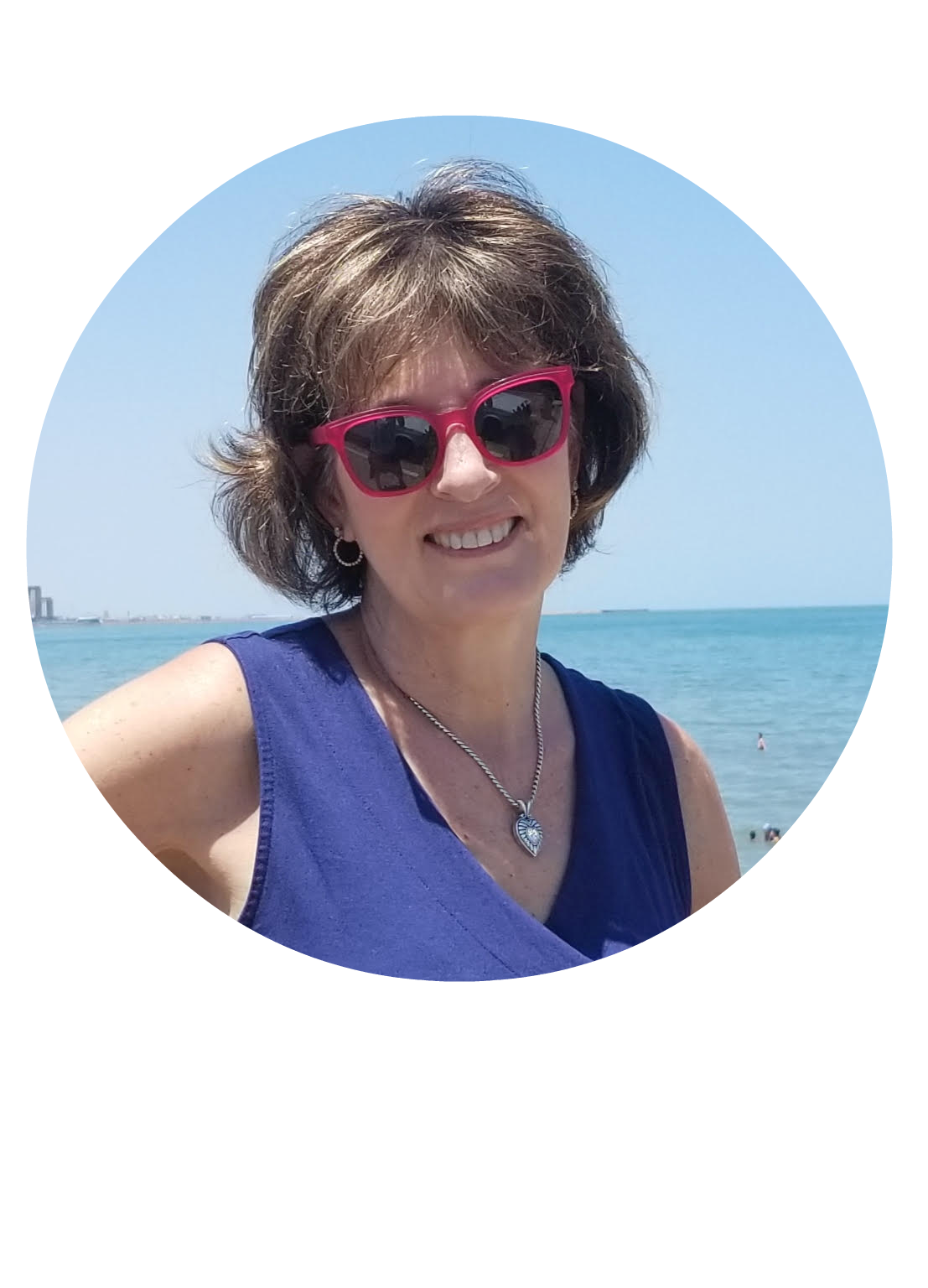 We are all about sharing our love of good food so on the blog you will find easy recipes to enjoy with your family and friends.  We hope to inspire you to host a gathering to create special memories.  Most recipes are step by step so you can feel confident in the kitchen.  Take a look around to find everything from breakfast to dinner and everything in-between!