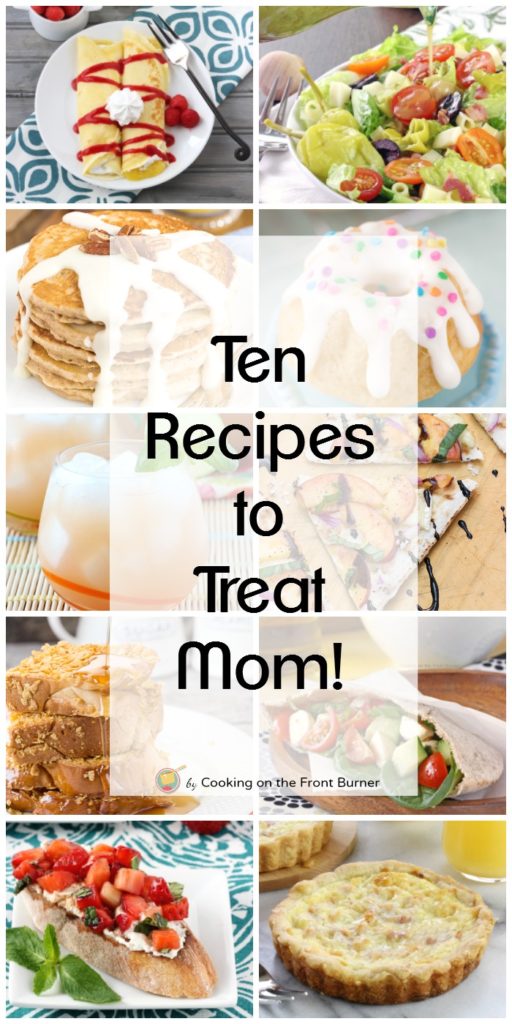 May is just around the corner with Mother's Day coming up!  Let's give mom a day off and spoil her to some special treats and make the day all about her.  I've got you covered from breakfast through dinner even a special cocktail to celebrate the day.  So let mom relax and get yourself to the kitchen to whip up some of these recipes!
Remember you can enjoy these too 🙂 but first wait on mom!
Grapefruit Lime Basil Cocktail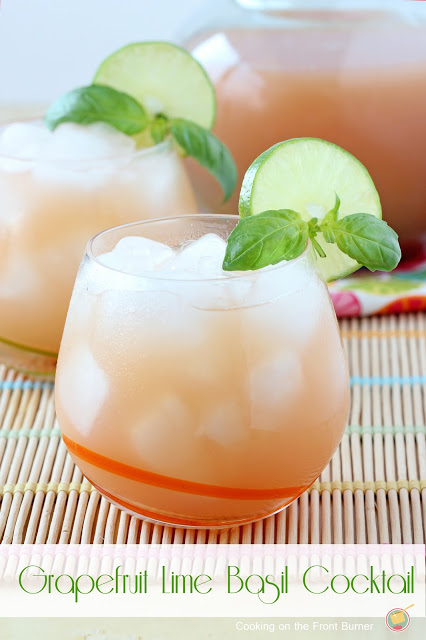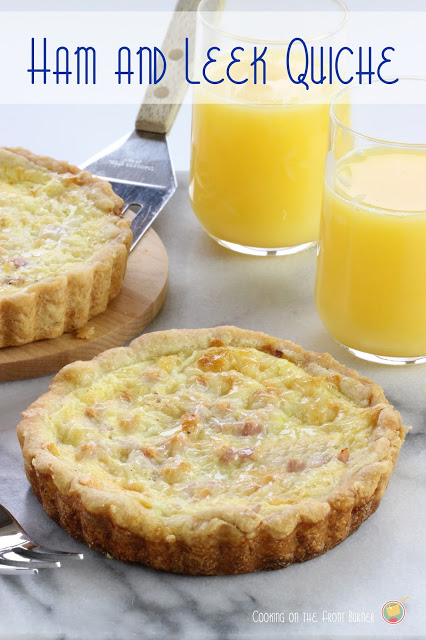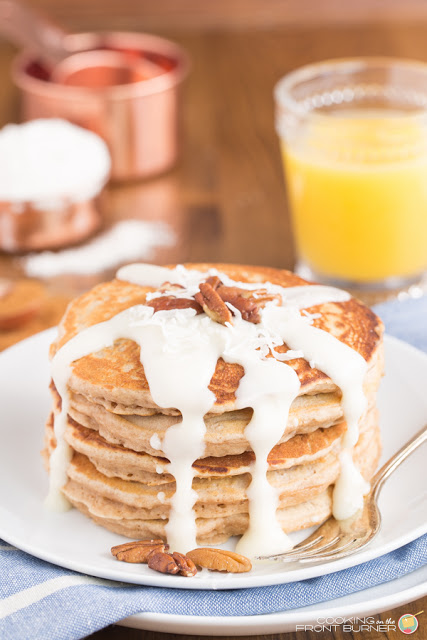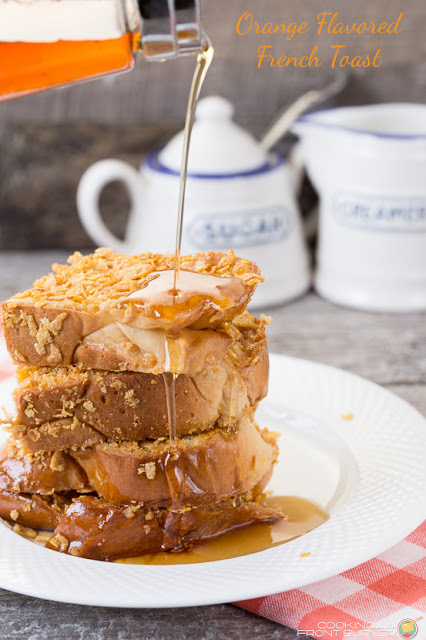 Caprese Salad Pockets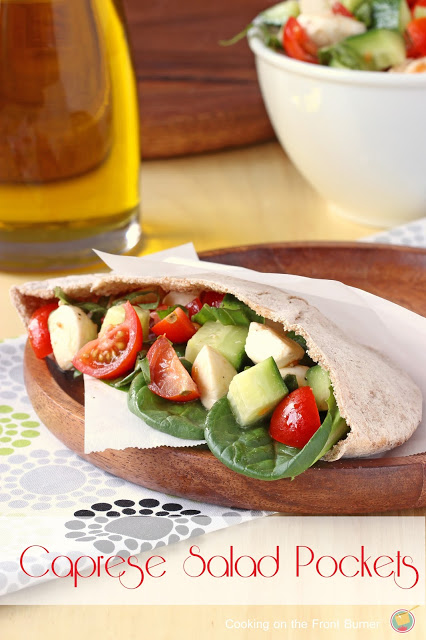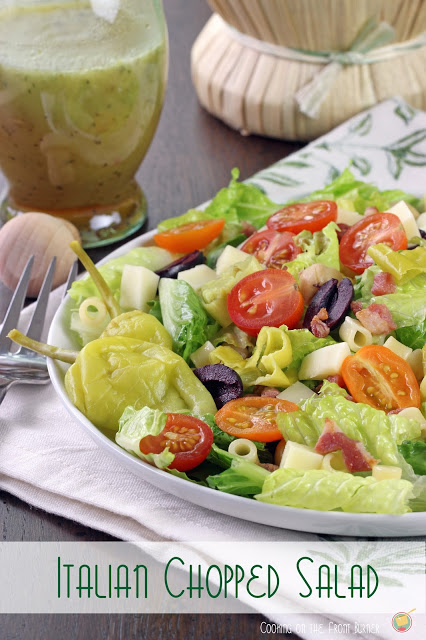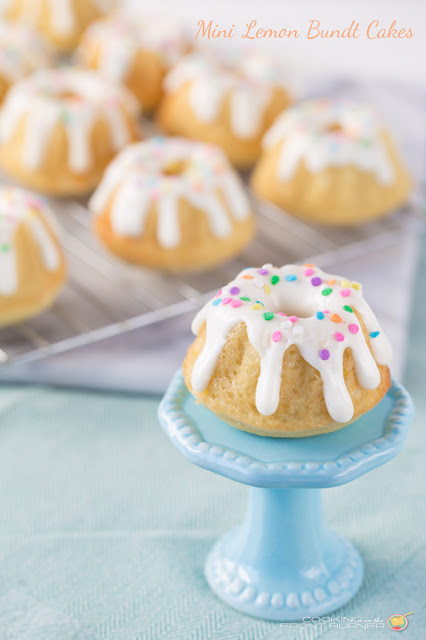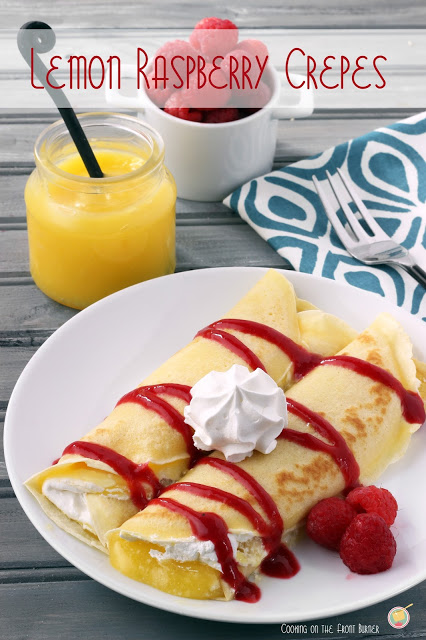 You also might like to browse these 10 spring desserts for other ideas!