It's the Broncos vs. the Seahawks! Who will you be routing for? I'll be routing for one of you to win this Superbowl of all Giveaways with $500 cash! This will be a quick giveaway ending at kick-off time on February 2nd.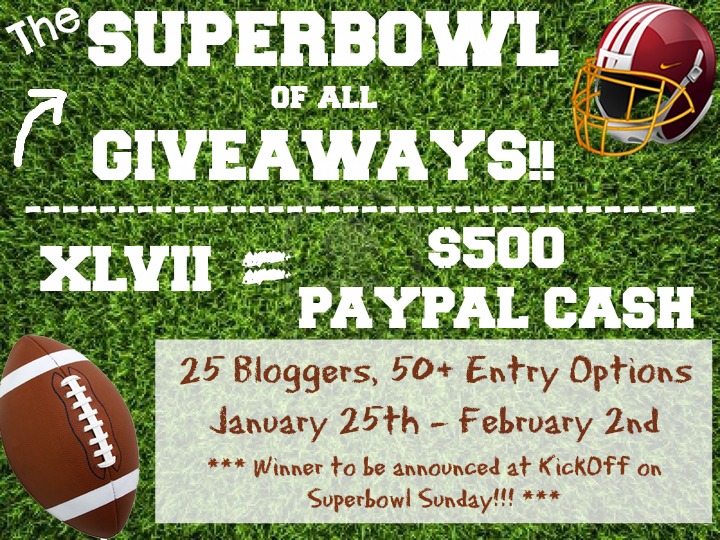 I like watching the superbowl and for a lot of years we hosted a party. We would try to match up the food with the teams or stadium location. One year we had a Mardi Gras theme complete with beads, jambalaya and a king's cake. Another year it was tropical… even made this veggie island. Not sure what we will be doing this year but if I'm asked to make food, I would do a seafood chowder and a Denver omelet.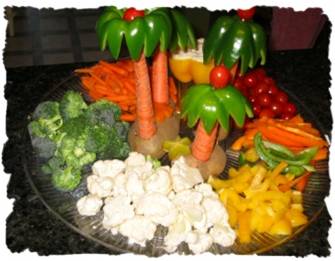 So even if your favorite team did not get in – you can still come out a winner! In addition, a few of us bloggers participating in the giveaway are sharing some game day food for you.
Good luck!