Don't let summer pass you by until you have had the chance to sample some of these Seriously Scrumptious Summer Salads! These salads are full of flavor and great ingredients - you might want to try them all! I do!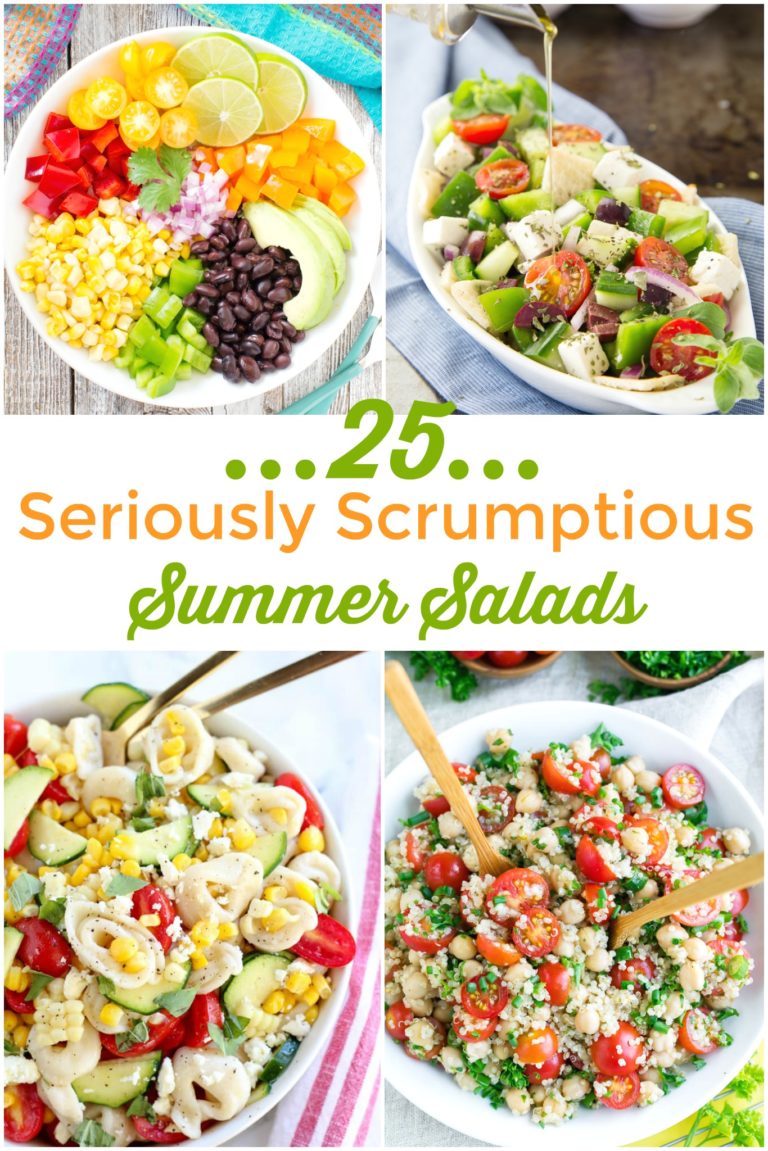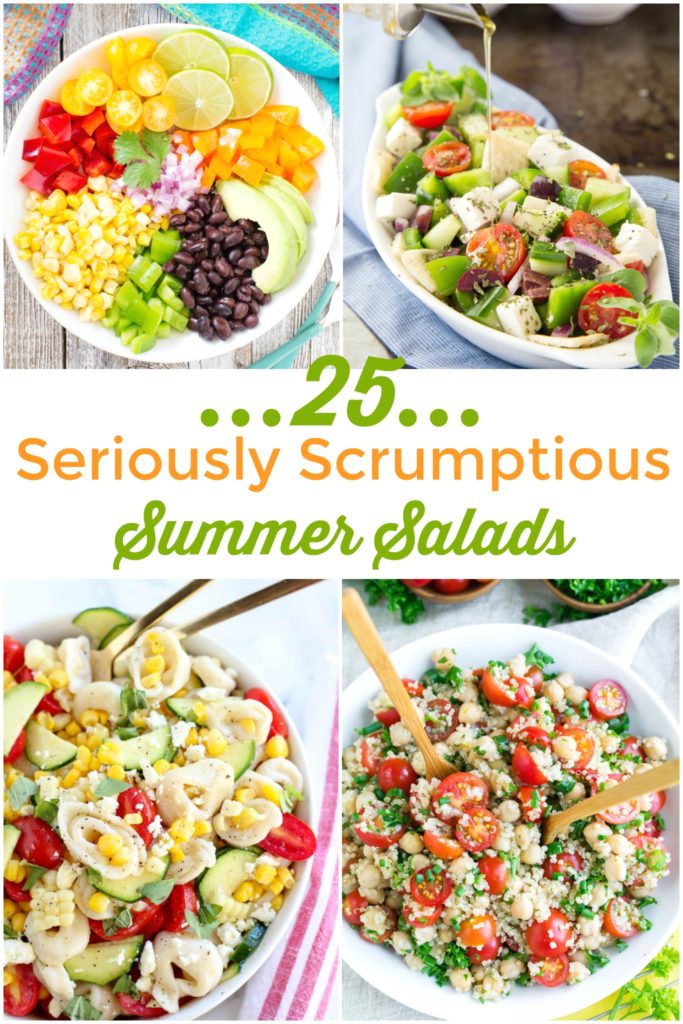 It's those hazy, lazy days of summer and what's better than eating a cool, refreshing salad? I say nothing. 🙂 Whether you are going on a picnic, a potluck or just staying home, these summer salads are sure to hit the spot.
We are just getting ready to head out for vacation where we spend a week at a cabin "up-north" in Minnesota. We load up the family truckster - well in our case, our SUV, drive about 4 hours and look forward to relaxing (and of course fishing for the DIY Guy). I've already loaded up kindle with some good books since I love to read - I'll even put my kindle in a plastic baggie as I float around the lake!
I have a couple salads in mind to make this week that will be great as a side dish or even a main course. We like to keep it simple but still want to eat good and these summer salads will fit the bill. Hope you are enjoying your summer!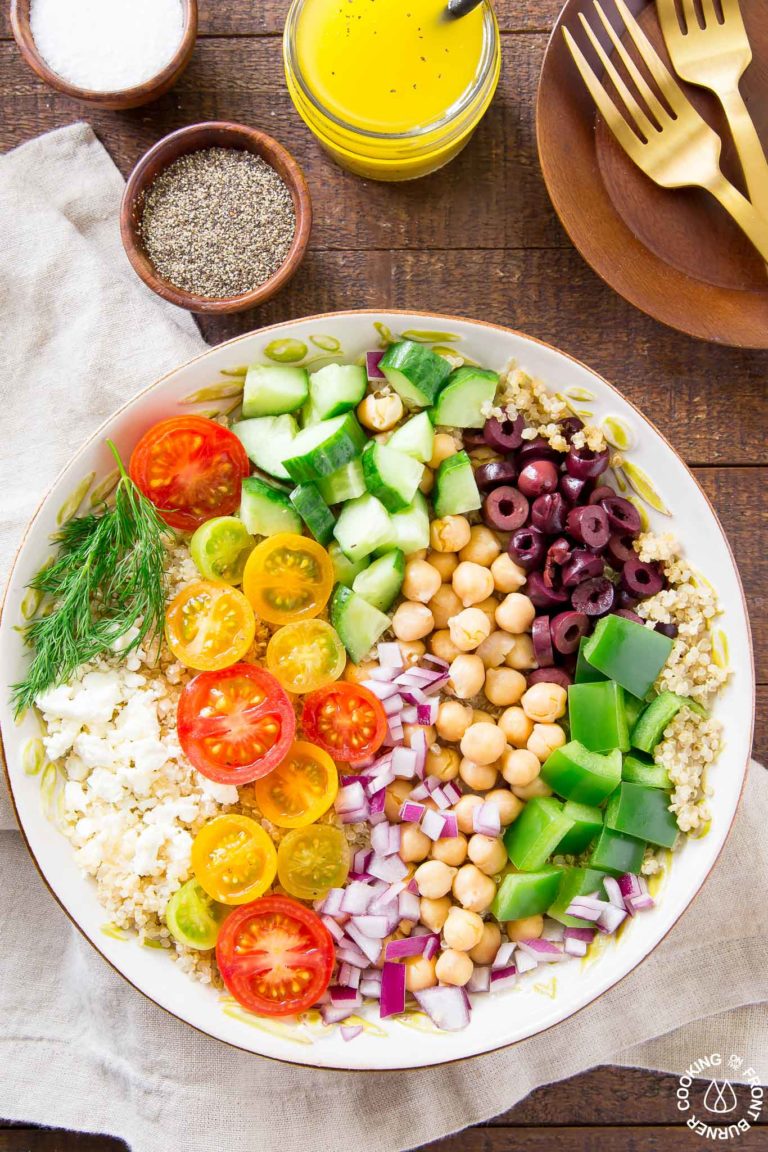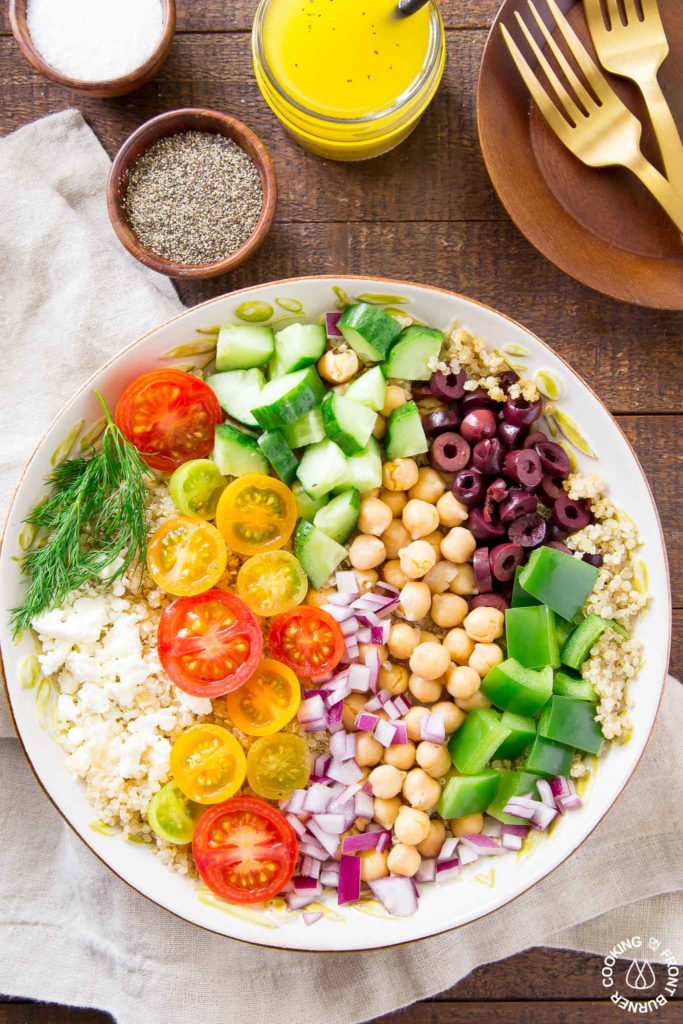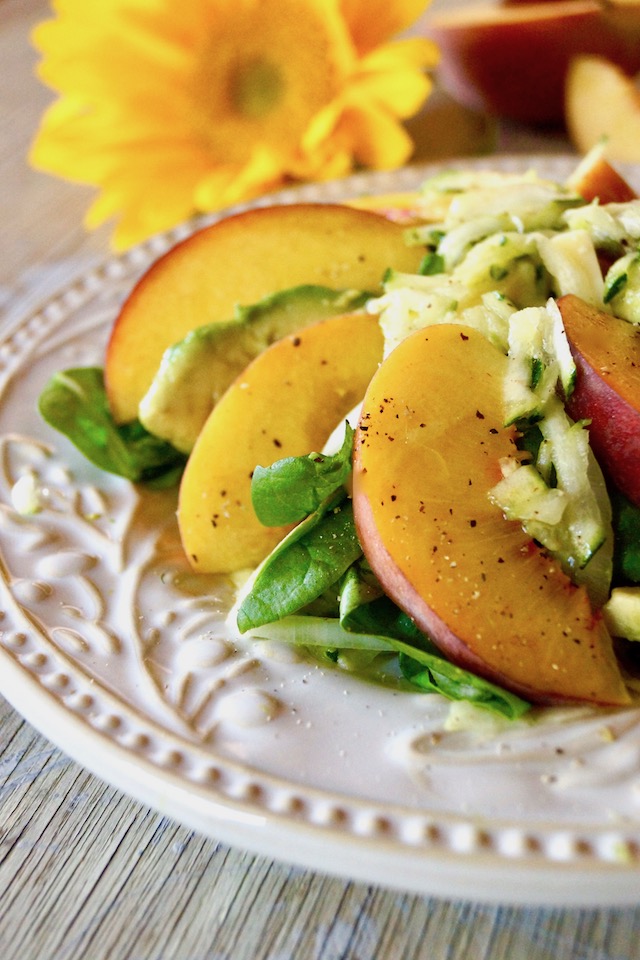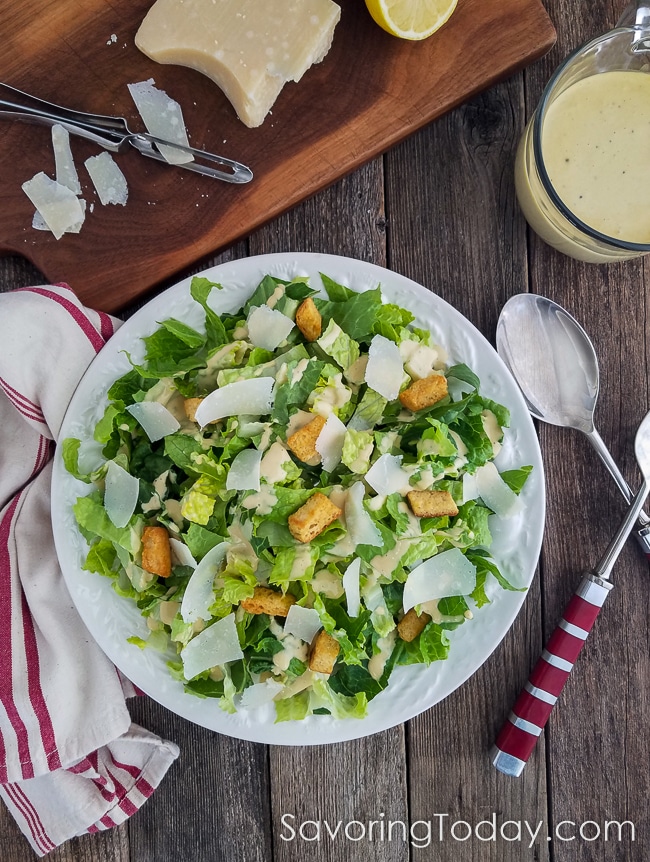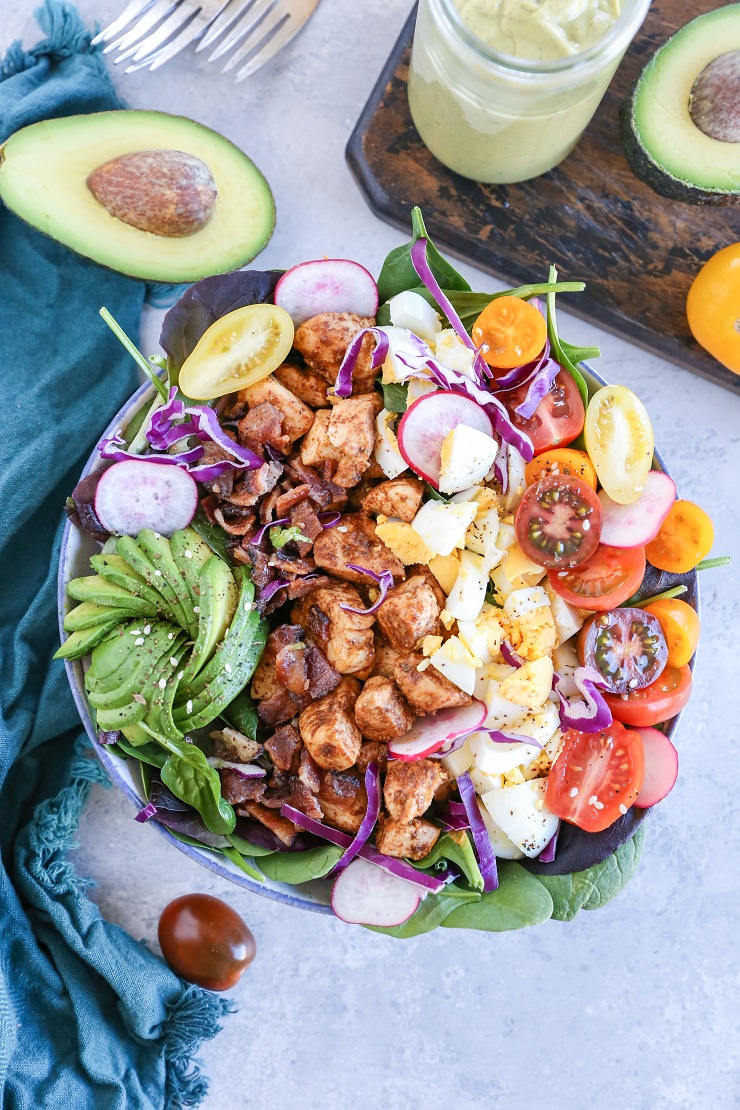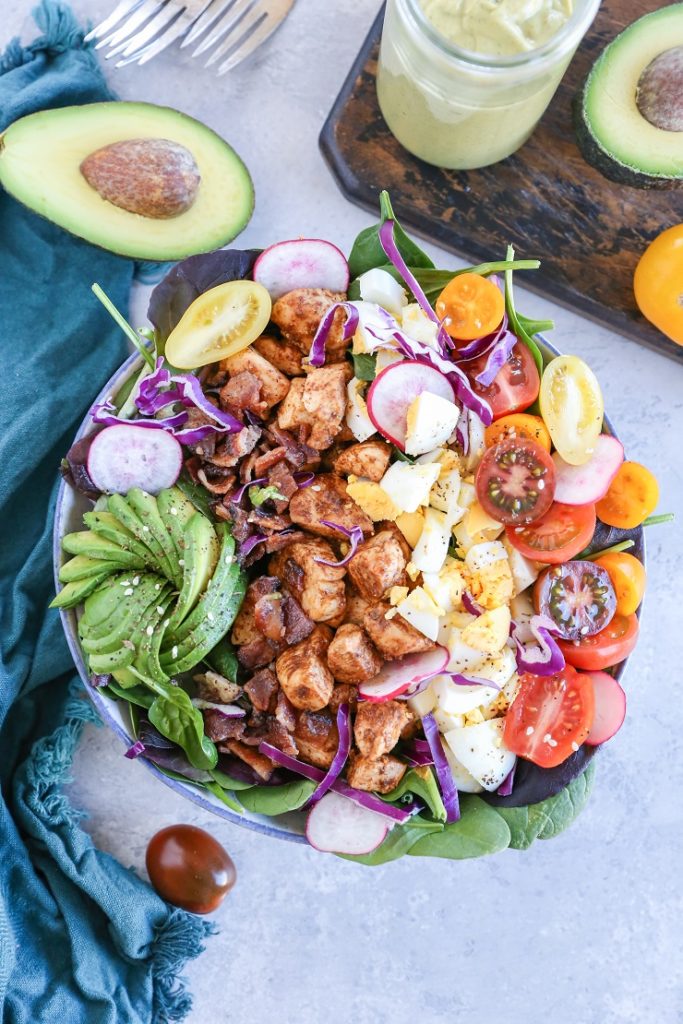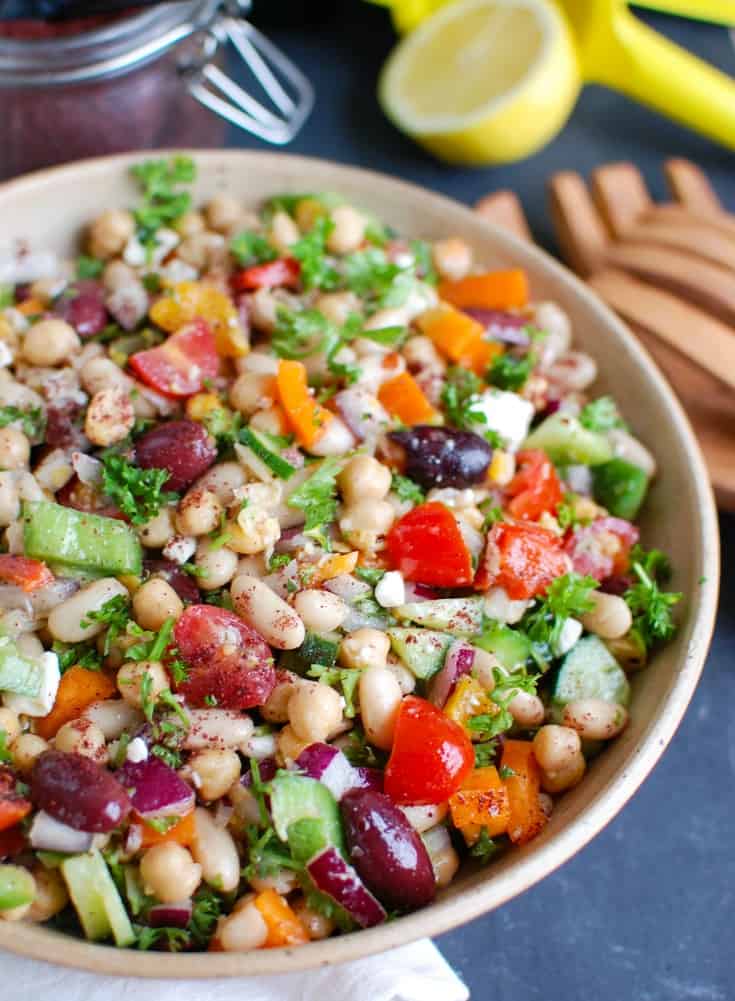 Pistachio Crusted Goat Cheese Salad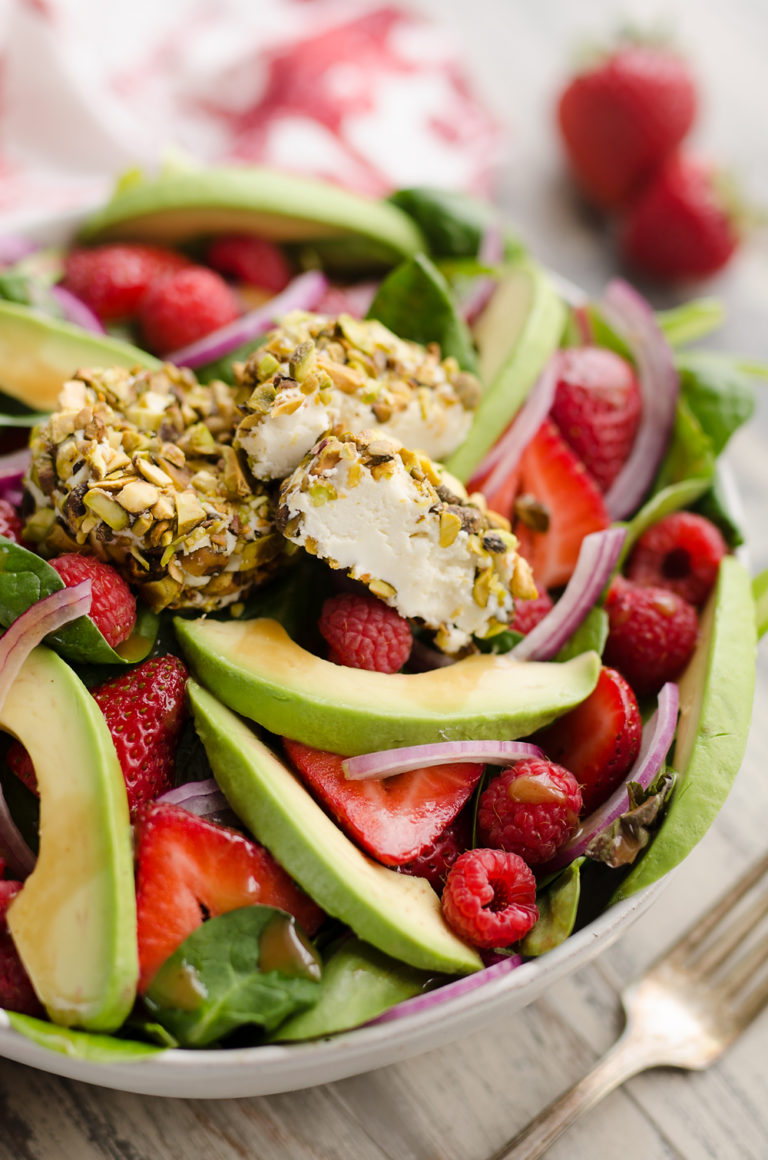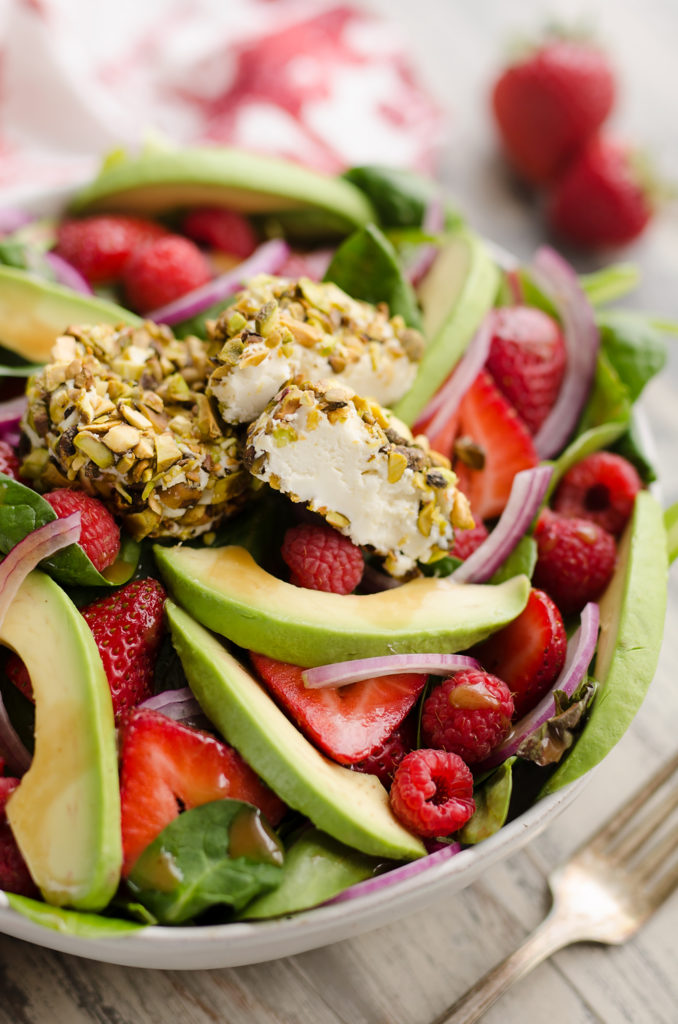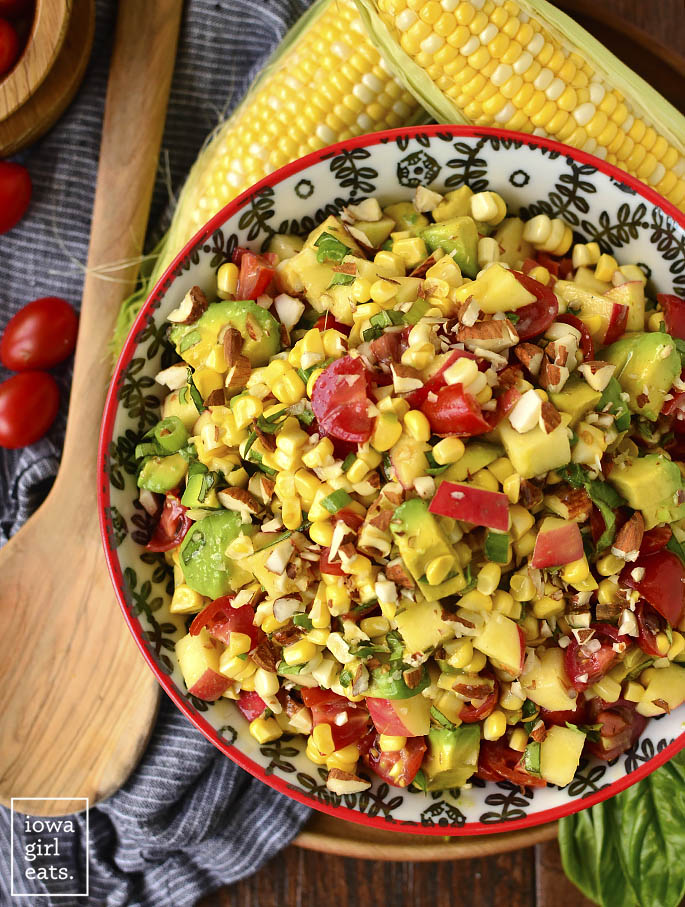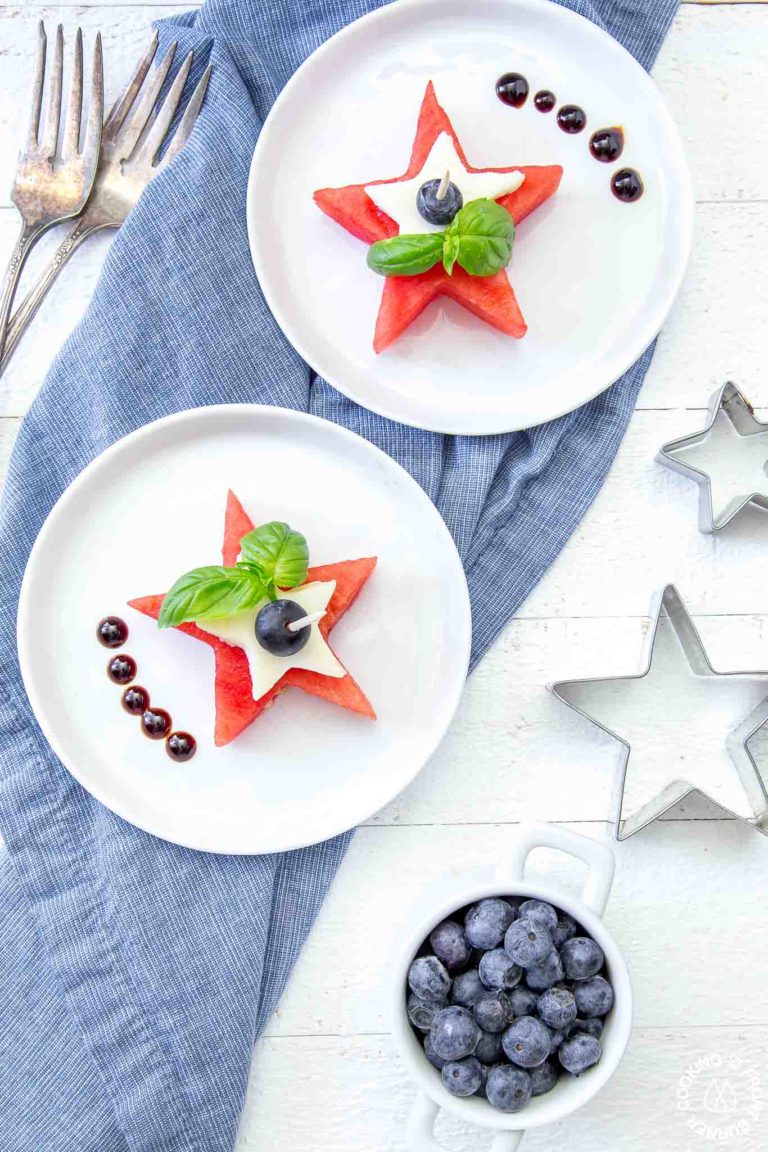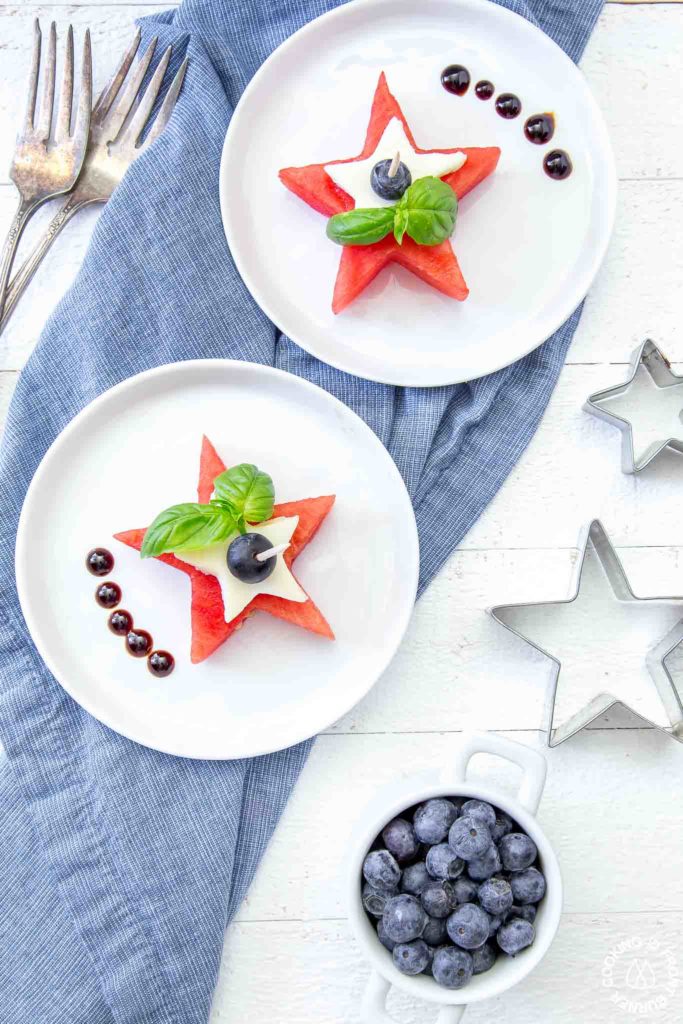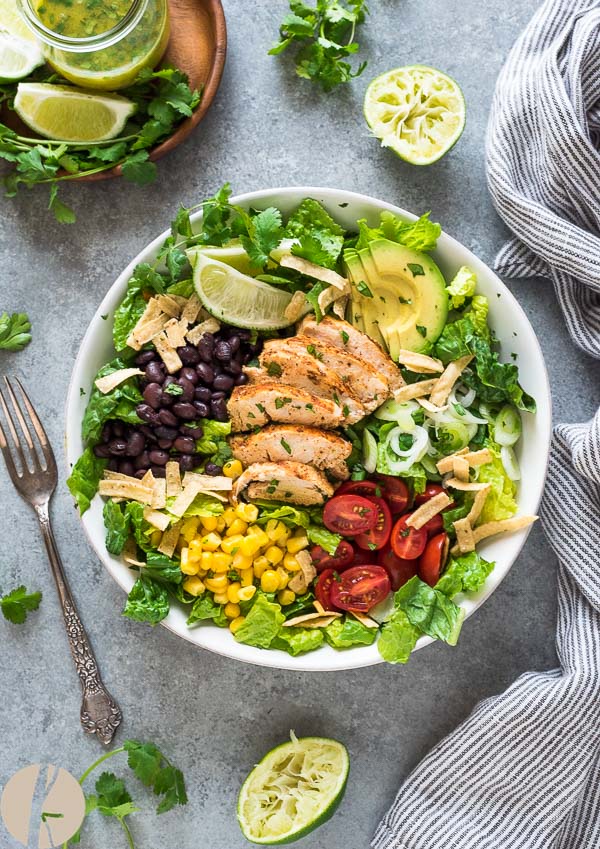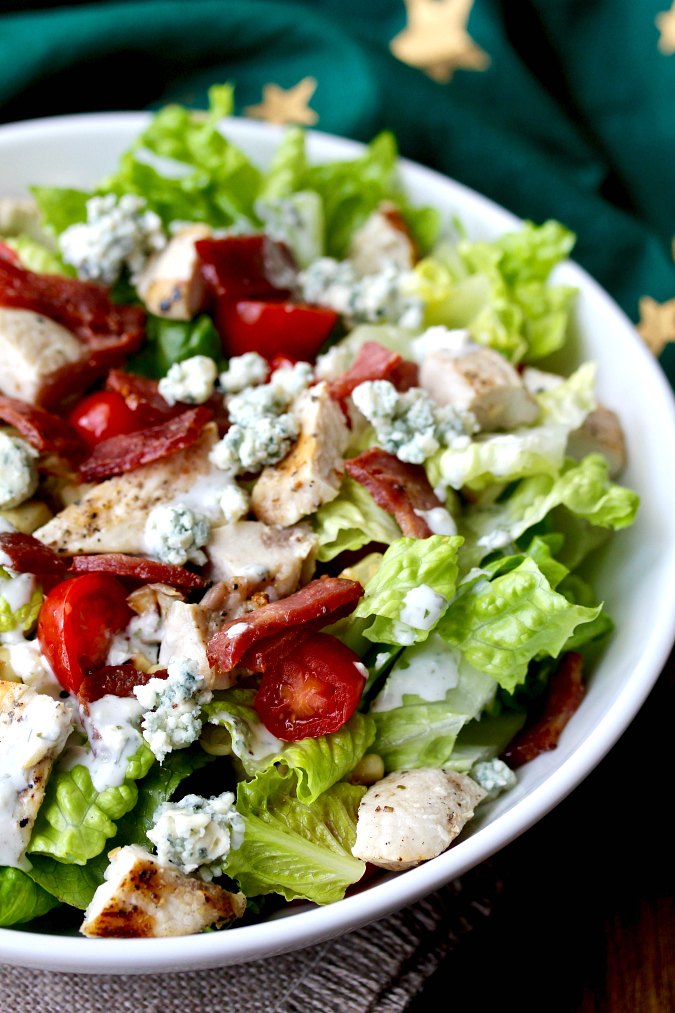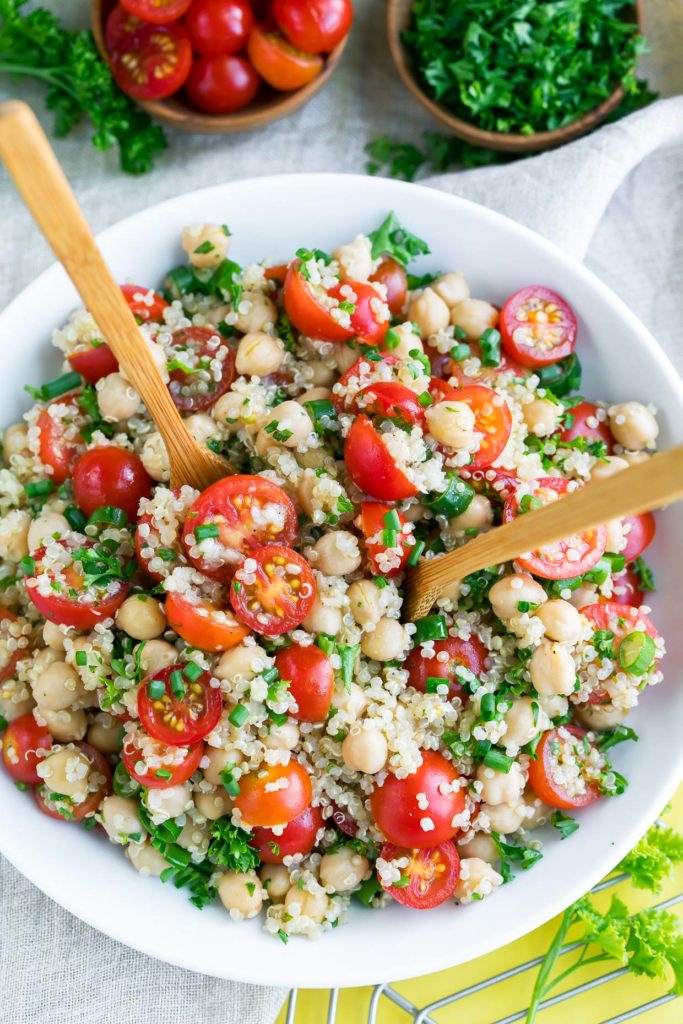 Mexican Street Corn Orzo Salad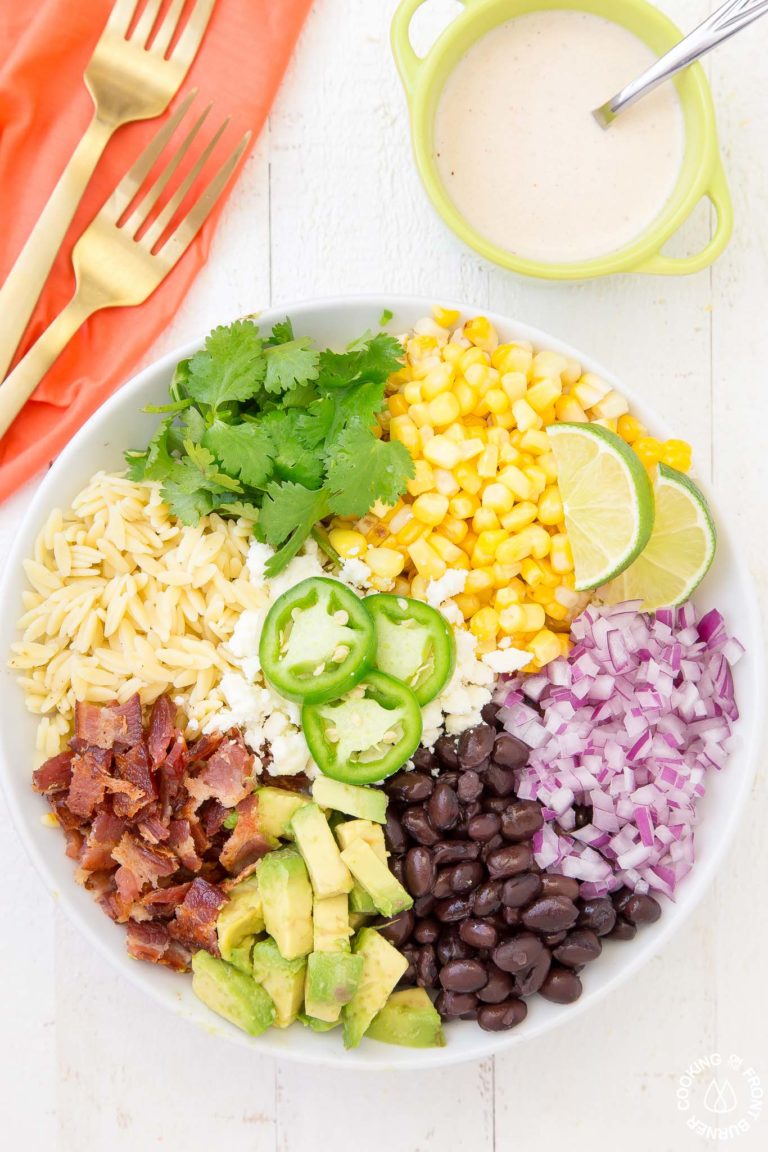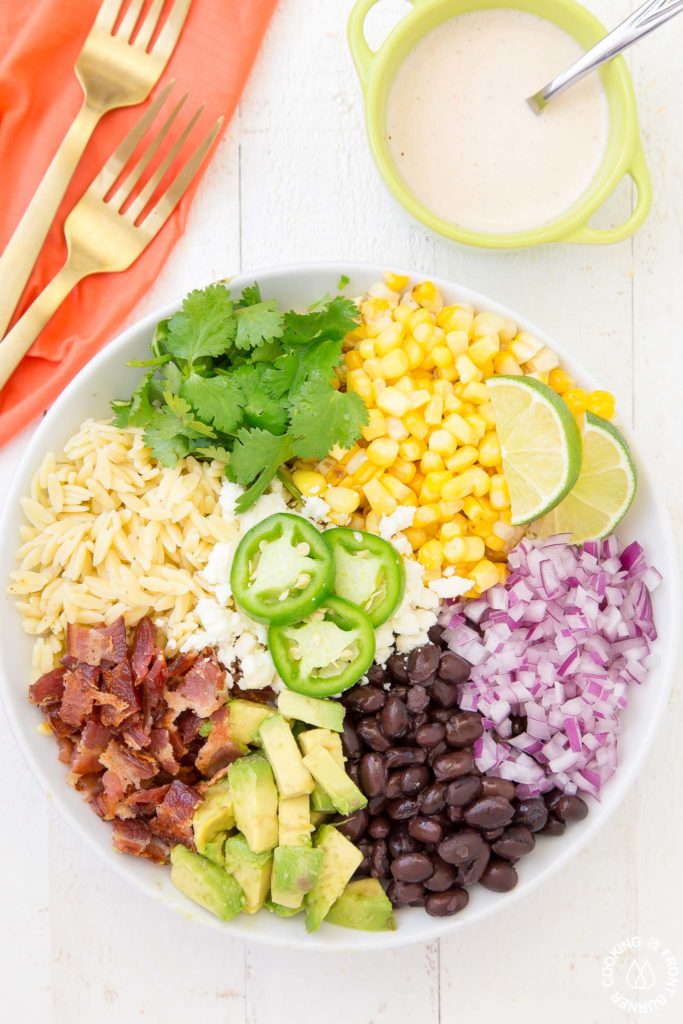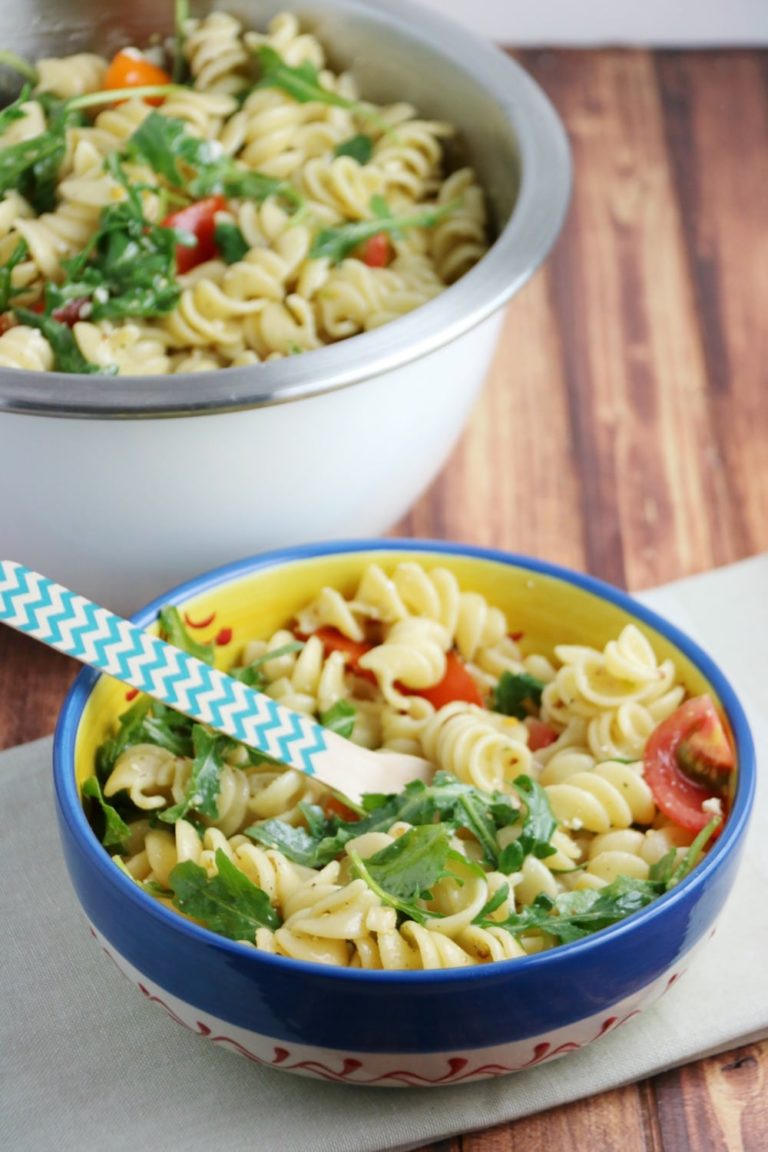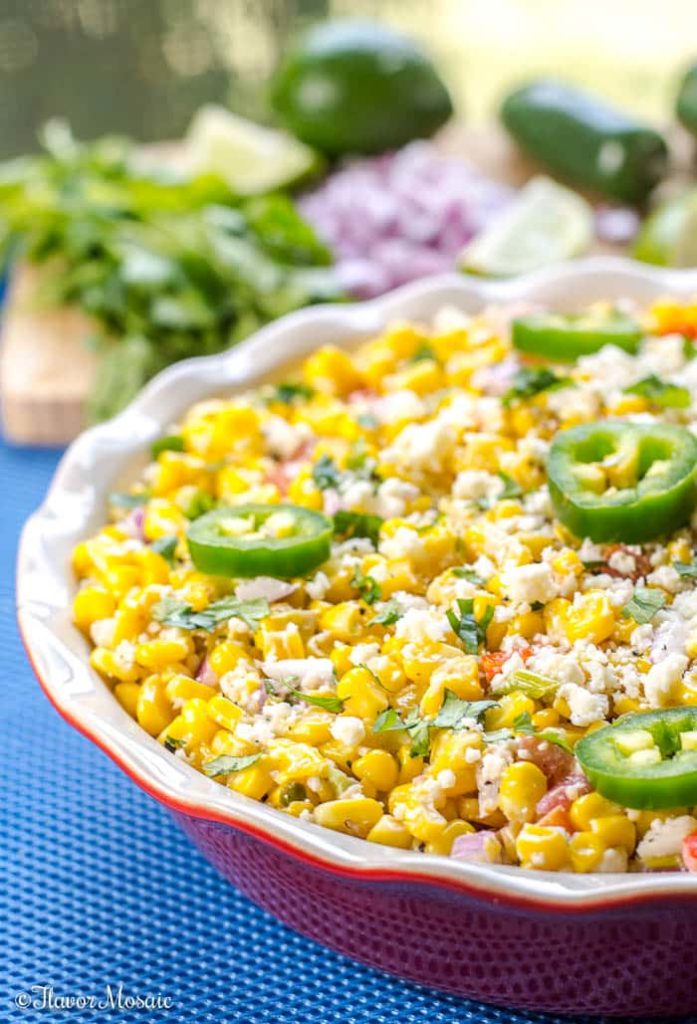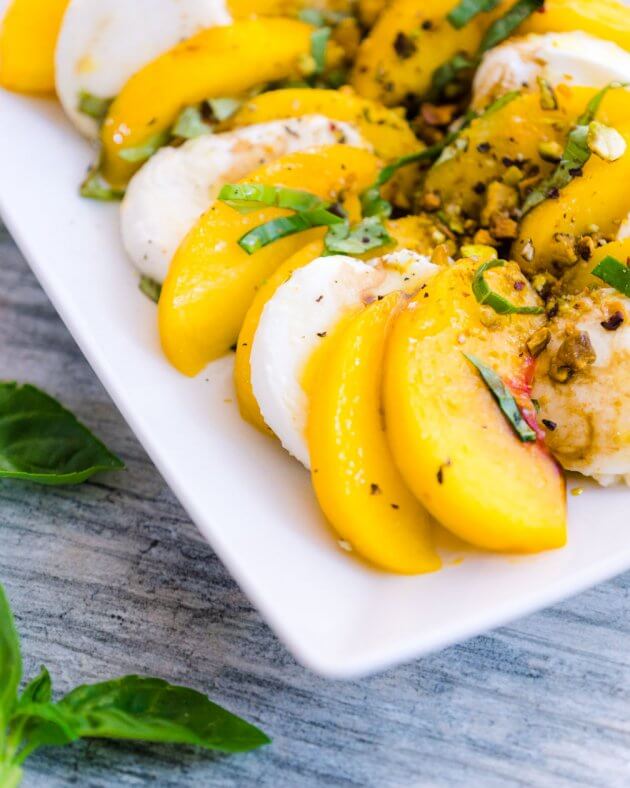 Easy Black Bean and Corn Salad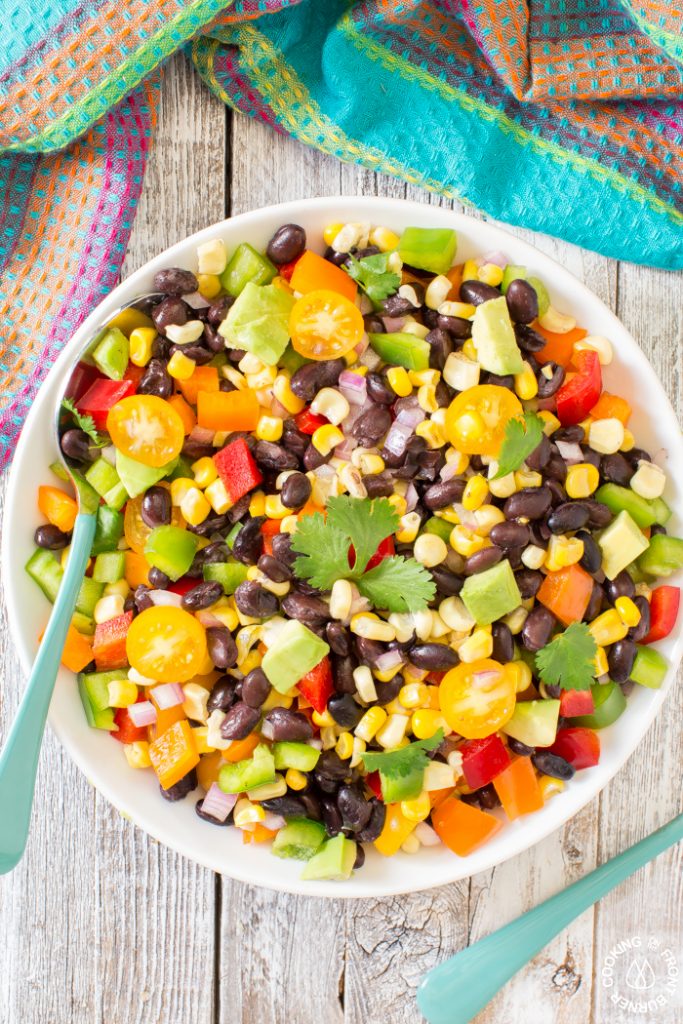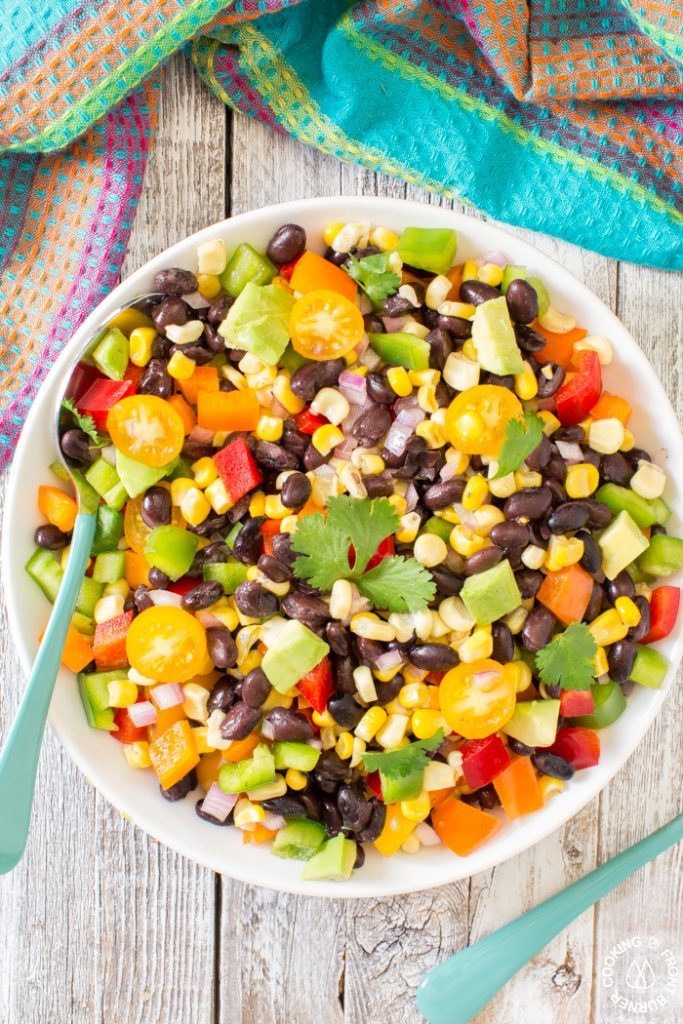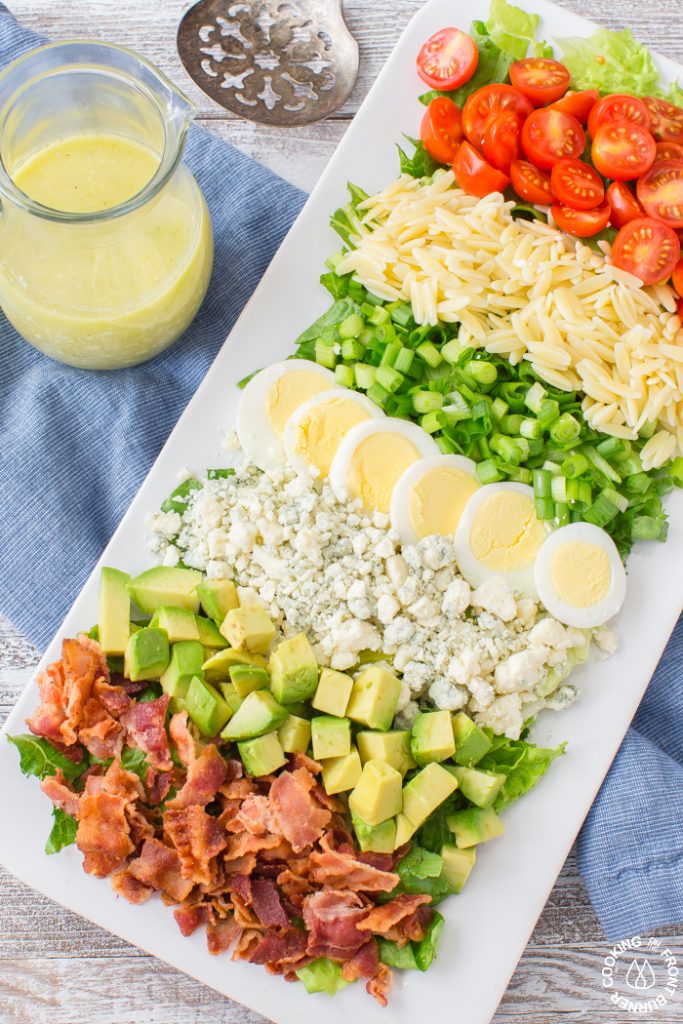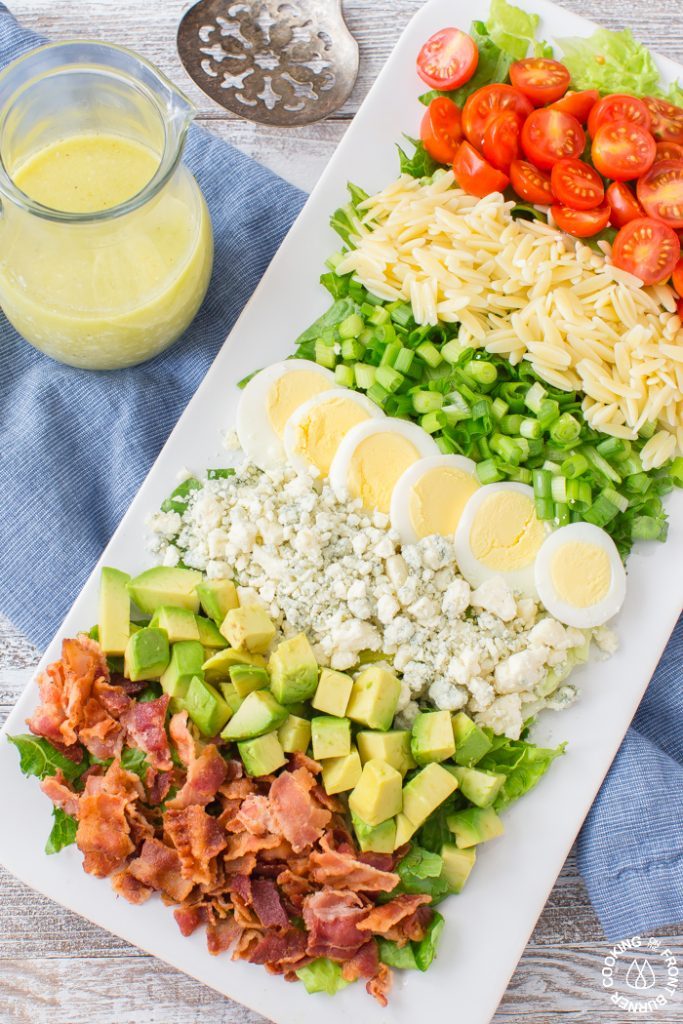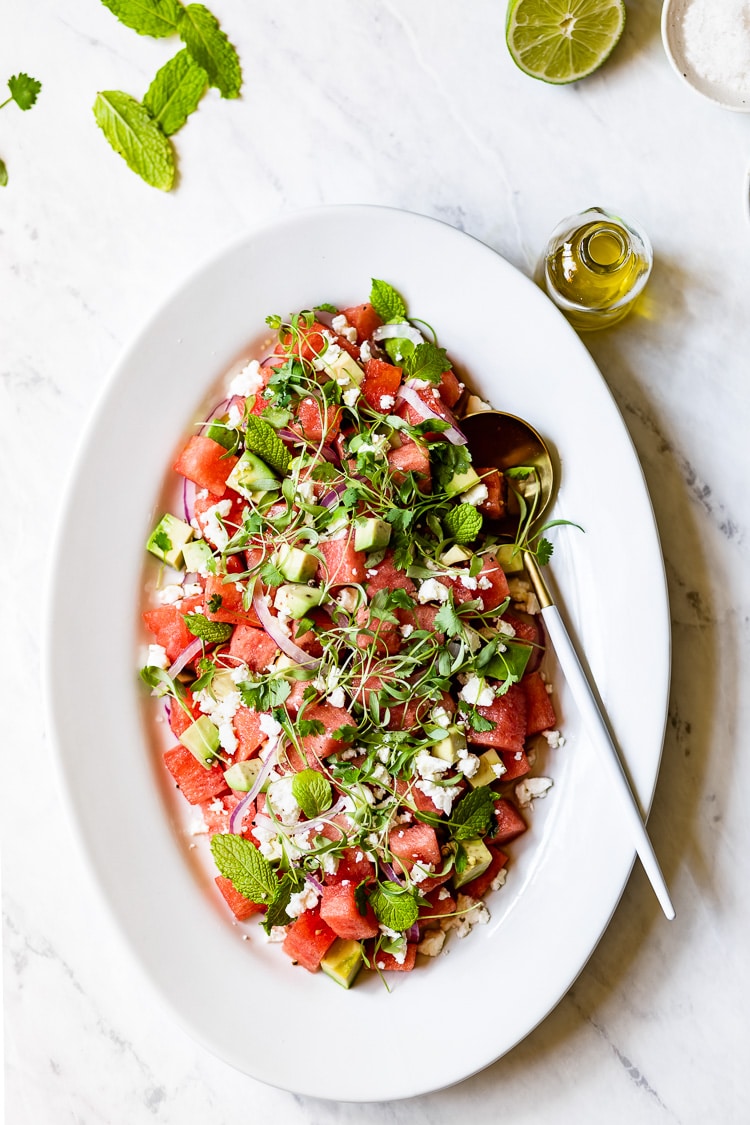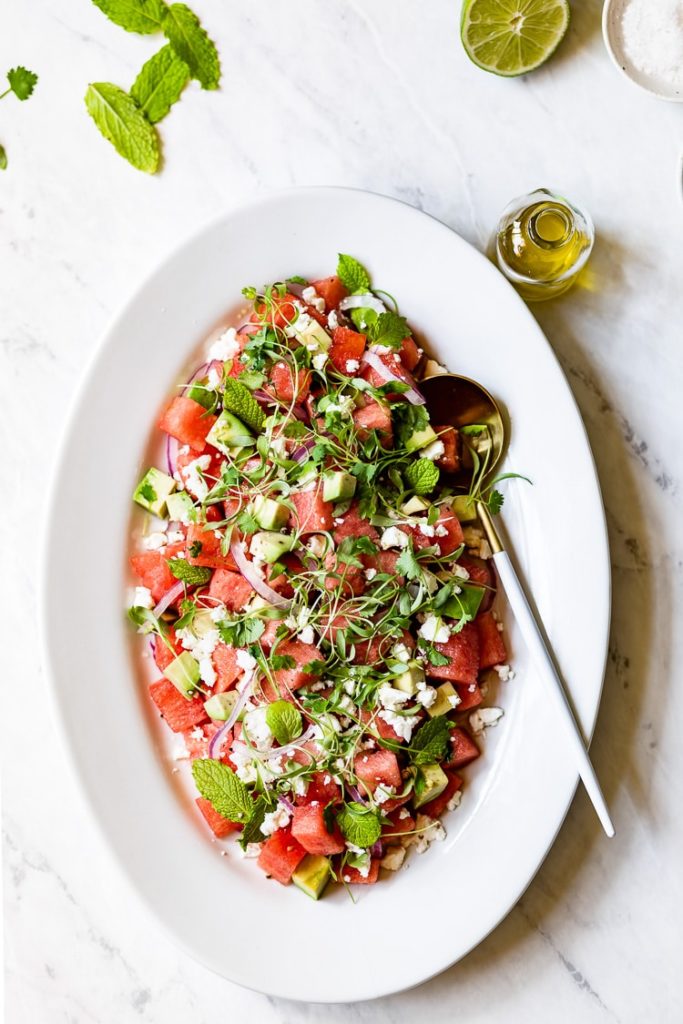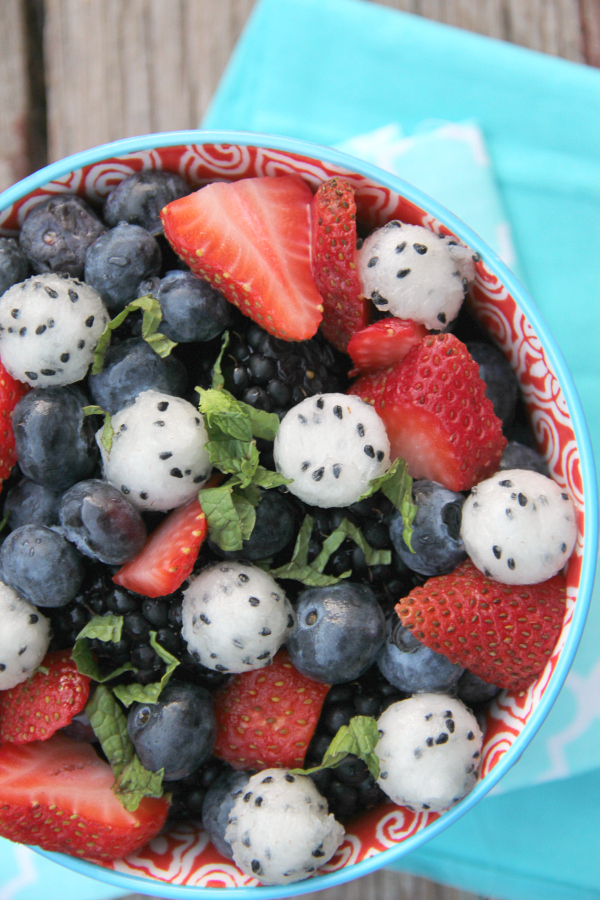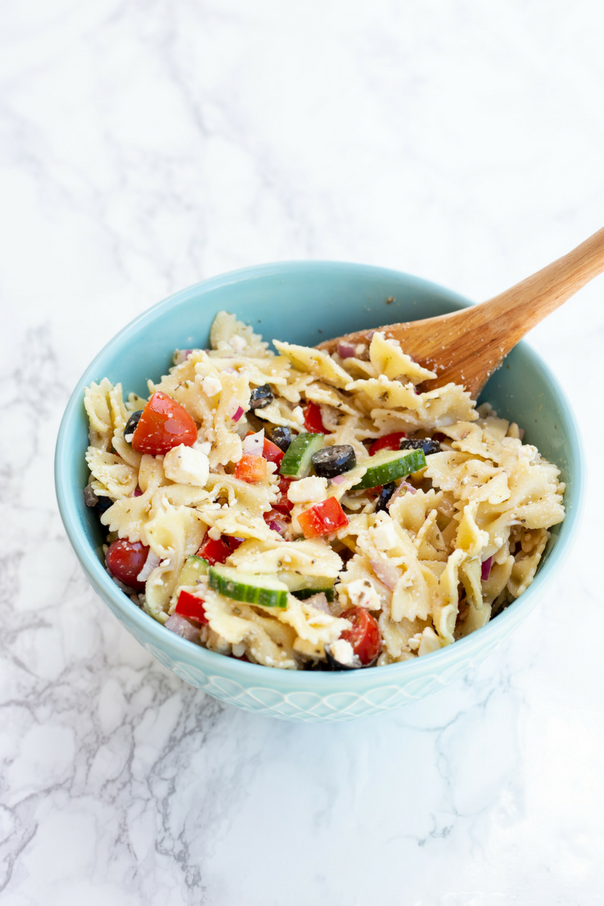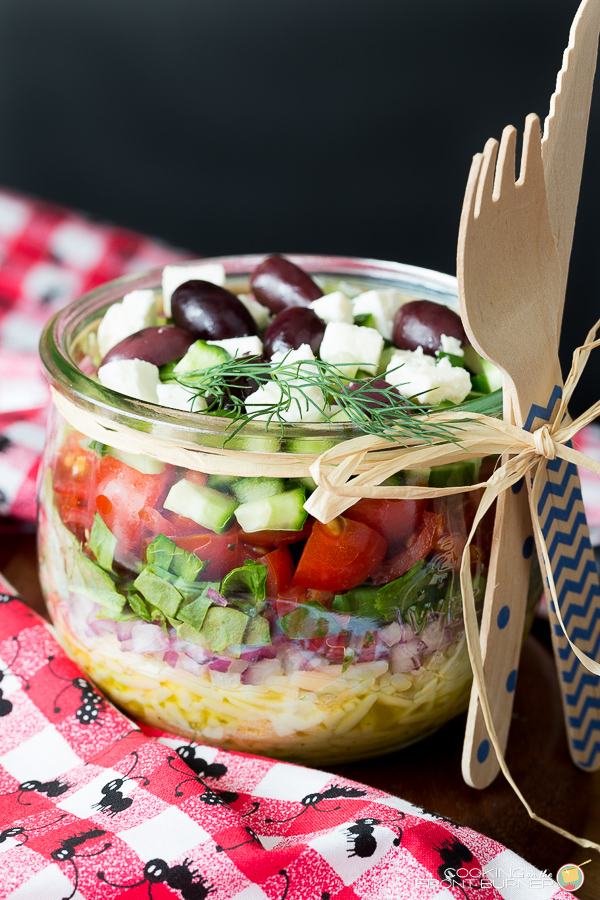 Summer Tortellini Corn Pasta Salad