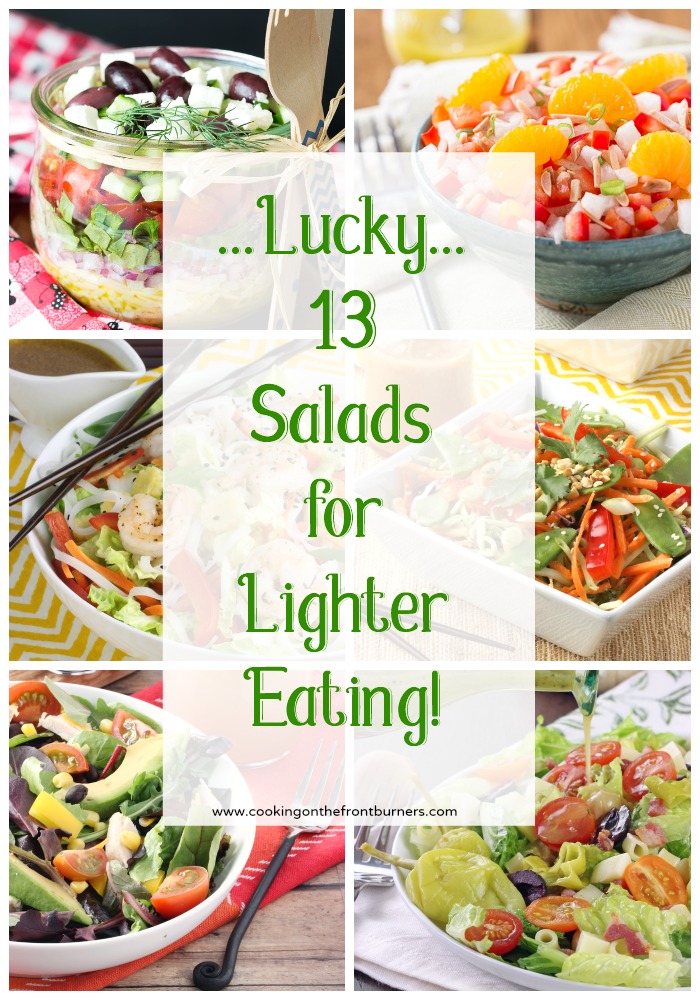 Captain's Chef's log day 1.  Well, it's time!  The new year has begun and if you are like me, you might want to be eating a bit on the lighter side.  Sure the holidays are all fun and games until you go back to work and your slacks fit a bit snugger... ouch!  Yes, I admit, I enjoyed everything the holiday season brought - cookies, appetizers, tasty beverages, dinners, lunches, etc.  You name it and I probably gave it a sampling.  So what's a gal to do now?  I have a plan - I pretty much purged the house this past weekend by cleaning out the pantry, fridge, freezer and even tossed out the last couple of sweets (don't tell the DIY Guy!)  I'm ready to get back on track by taking my lunch to work and preparing dinners with healthier choices.  Are you with me?
If variety is the spice of life, then we will both be in good company with these choices.  Whether you like salads inspired by Asian, Mexican, Italian or Greek cuisines, I've got some great choices to choose from.  Just remember a little salad dressing goes a long way.  Just a dollop will do.
Asian Slaw with Ginger Dressing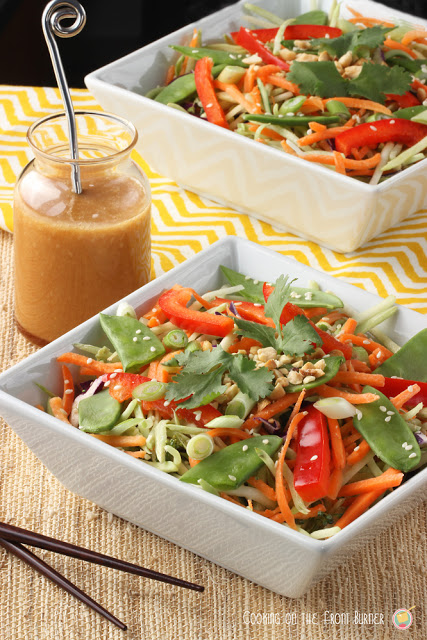 Southwest Chicken Chopped Salad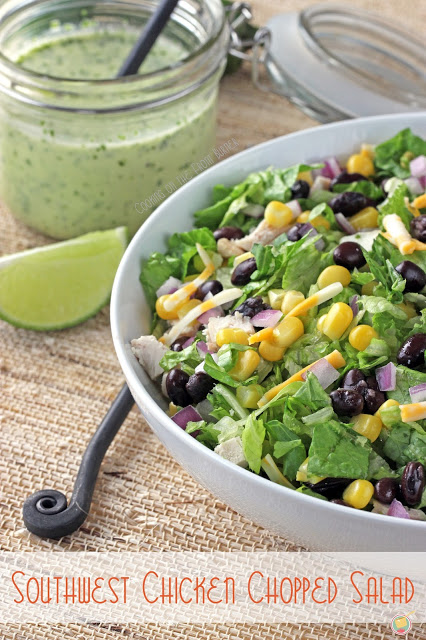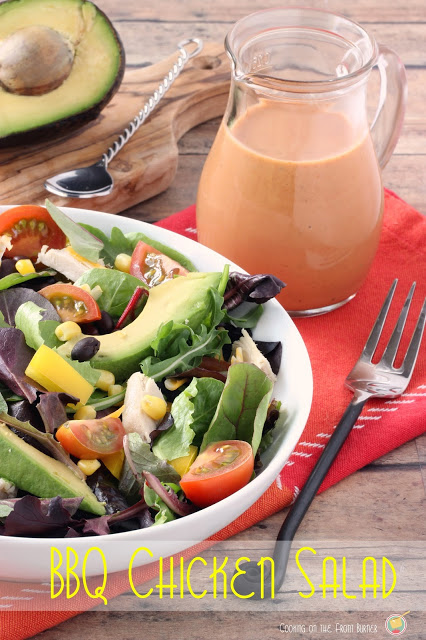 Asian Shrimp Salad Bowl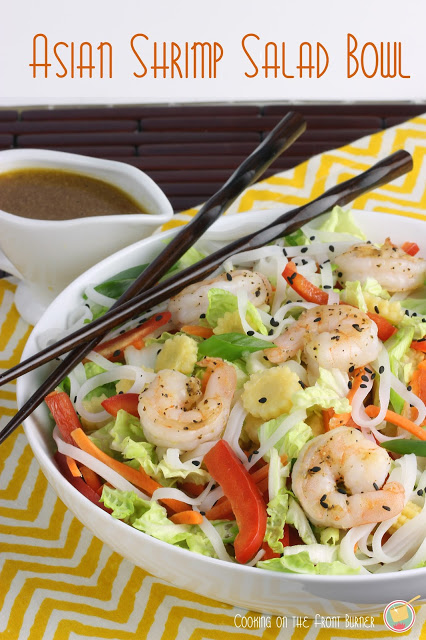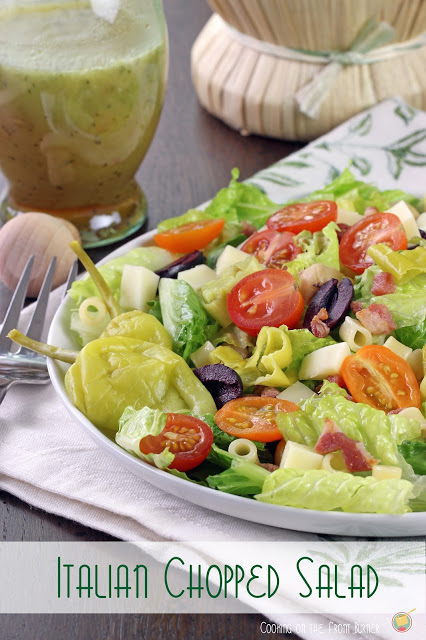 Roasted Butternut Squash Orzo Salad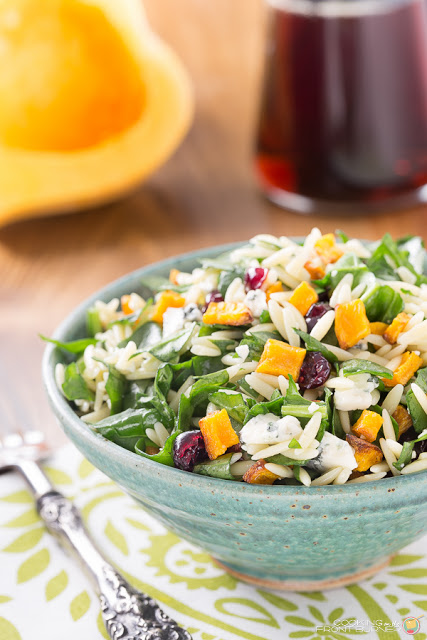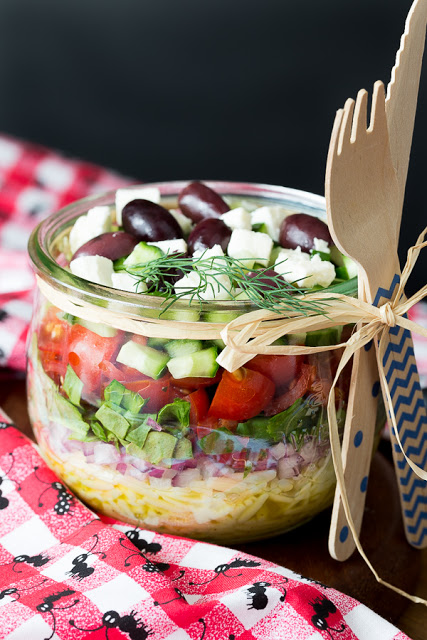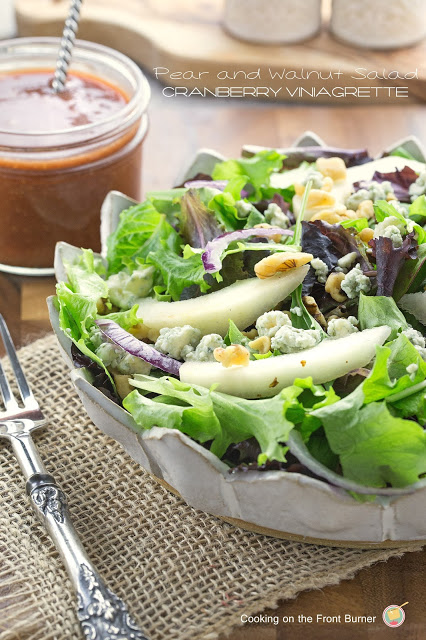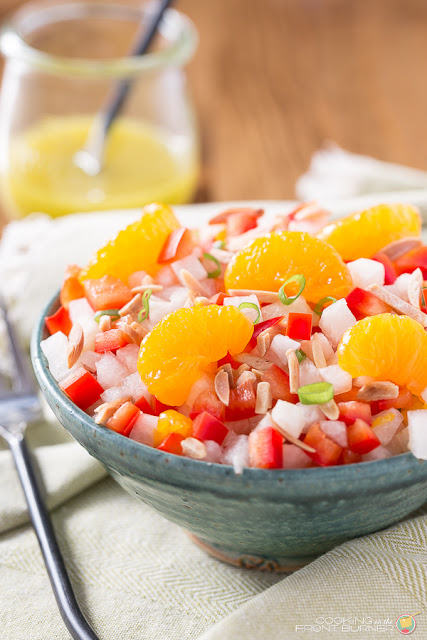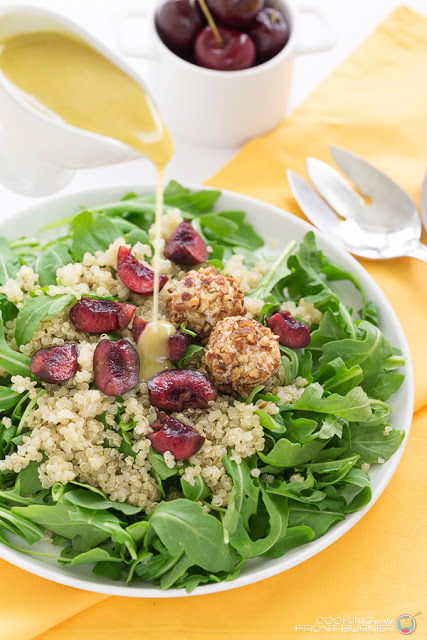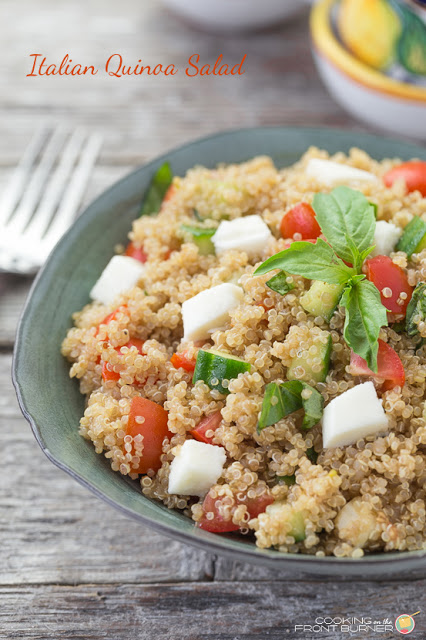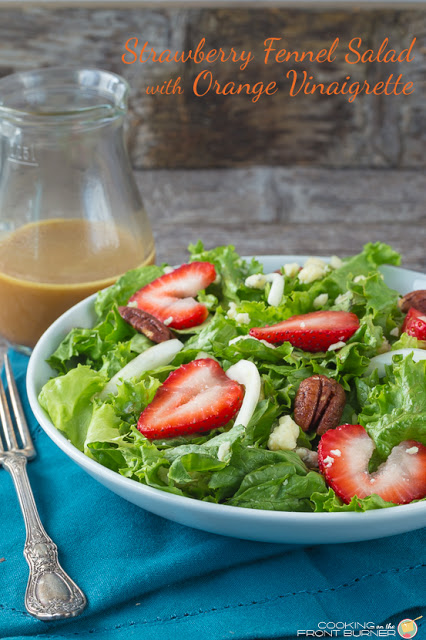 Roasted Beet Quinoa Arugula Salad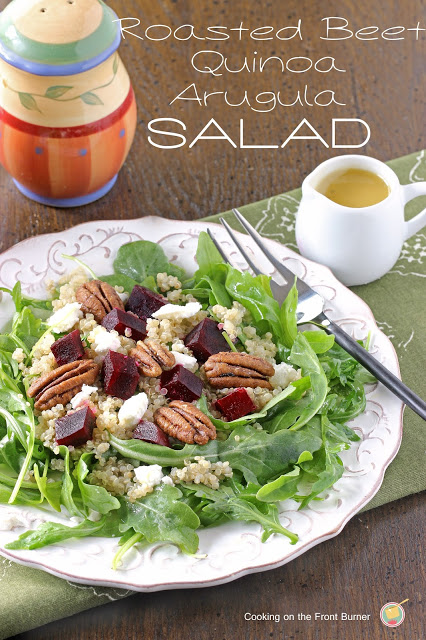 Happy Salad eating!!!