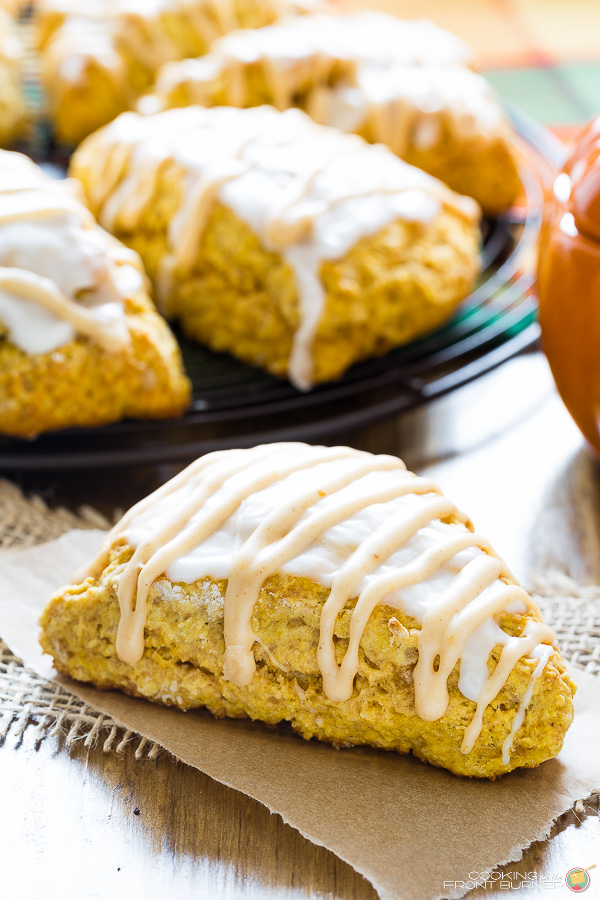 If you are a lover of pumpkin flavors, you will want to put these Pumpkin Scones on your must do list! These are kicked up a notch with crystallized ginger that gives them an extra zing! I'm sharing my recipe over at Real Housemoms this month. We would love for you to stop by.
I'm truly loving all the pumpkin-y things I'm seeing around the web this month. Sweet, savory, snacks, breakfast and even dinner recipes. Excuse me while I run out to stock up on more pumpkin to come up with some new recipes!
May the pumpkins be with you!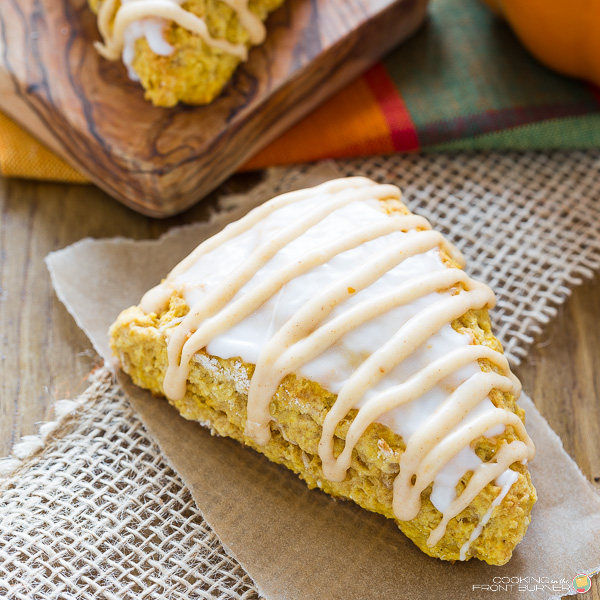 Looking for more pumpkin recipes, here a couple you might enjoy.