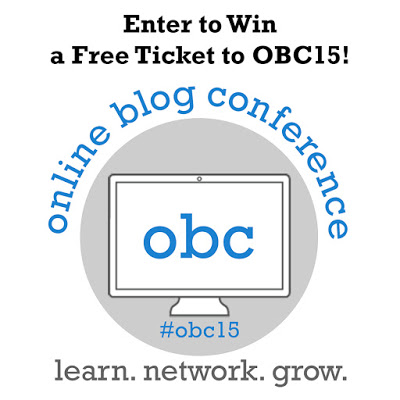 We are gearing up for the OBC Conference starting on September 8th! Have you signed up yet? A couple months ago I introduced the 2015 On-line Blog Conference and reasons why you should attend. If you would love to go to a conference but don't have the time or want the expense, this is for you. All sessions are live on G+ and are archived to watch at your convenience if you are unable to attend on session days/times.
Sometimes blogging can be overwhelming with wanting to ask questions or learn best practices from others. I'm the first to admit that I don't know it all! I'm always looking for information or help. Not only will you have access to helpful, practical information, but you will be
part of a support group with other bloggers through our facebook page.
This is a wonderful community of bloggers wanting to help other bloggers. I've definitely benefited from this group and look forward to seeing some of you this year.
Now more about the conference – we have some exciting topics like Introduction to Lightroom Work Flow, How to Win at Pinterest, How to Write an eBook (I can't wait for this one), Strategies for Growing your Facebook Following, Bookkeeping for Bloggers and more!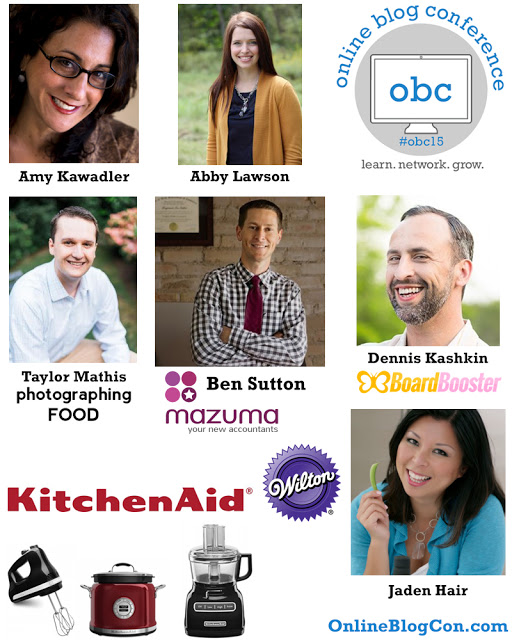 We are giving away a free ticket by entering the rafflecopter below.
You may also sign up now and if you win, your ticket price ($52) will be reimbursed. Already signed up? Still enter and your ticket price will be reimbursed! You have nothing to lose.
Click on graphic below to sign-up (affiliate link)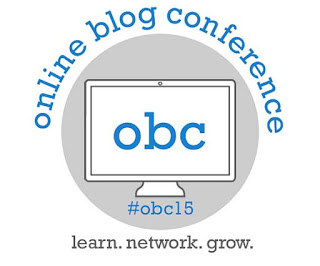 Be sure to check out the OBC website and please let us know if you have any questions.