Start planning your menu with these must have Easter recipes.  These tasty recipes will take you from brunch to dessert that are sure to delight your family and friends.  We've got the recipes so you can focus on hiding eggs and other fun activities!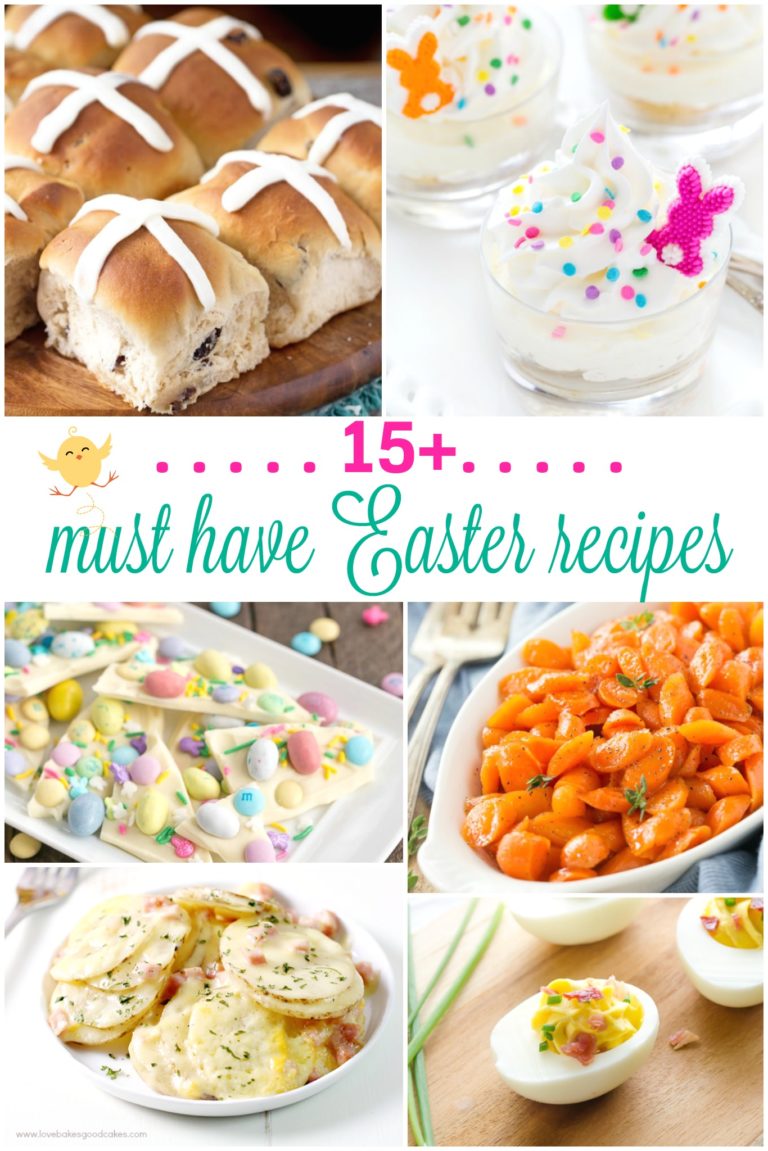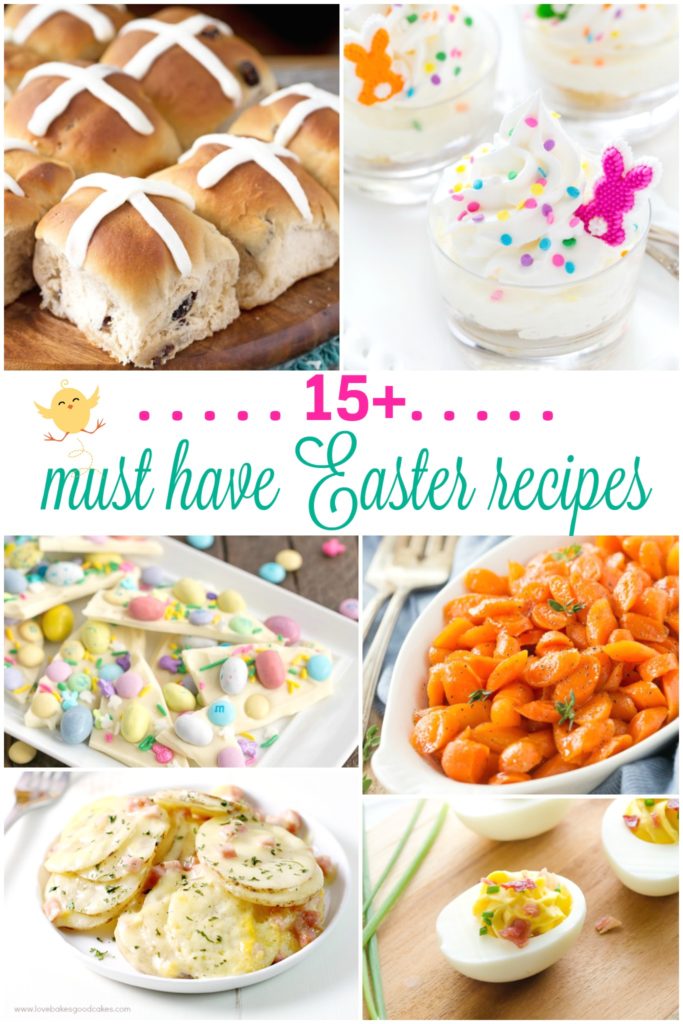 Easter will be here in less than two weeks which seems hard to believe.  Sure it's the first day of spring but we still have snow on the ground ... ugh.  Let's hope that it will all melt and the temps will warm up so we can be enjoy being outside all decked out in our Easter best attire.
Recently I going through some old family pictures and came across some of us at Easter time (circa 1960s).  It brought back memories of my mom picking out new clothes for us.  For me that entailed some sort of dress or suit, stockings, gloves, purse and a hat.  My grandmother was a fantastic seamstress so my clothes were really nice, which at the time I didn't fully appreciate but hey I was a kid and had kid thoughts.  One particularly picture had me in a yellow suit with navy fishnet stockings (which were the rage back then) holding my Easter  basket.  I wasn't smiling because I'm sure I was like can we get these pictures over with so I can eat my candy!  And yes, I also took the same pictures with my kids 🙂 (no weird stockings though!)
Our food consisted of homemade raviolis which was served as a first course then my grandmother would have a roasted chicken and potatoes.  The food was definitely fantastic.  Since we usually get invited to my friend Steph's for Easter, I don't need to prepare the main course but I always bring a dessert or two.  If I did need to start from scratch, I would definitely choose some of these dishes from my own recipes or my blogger friends below.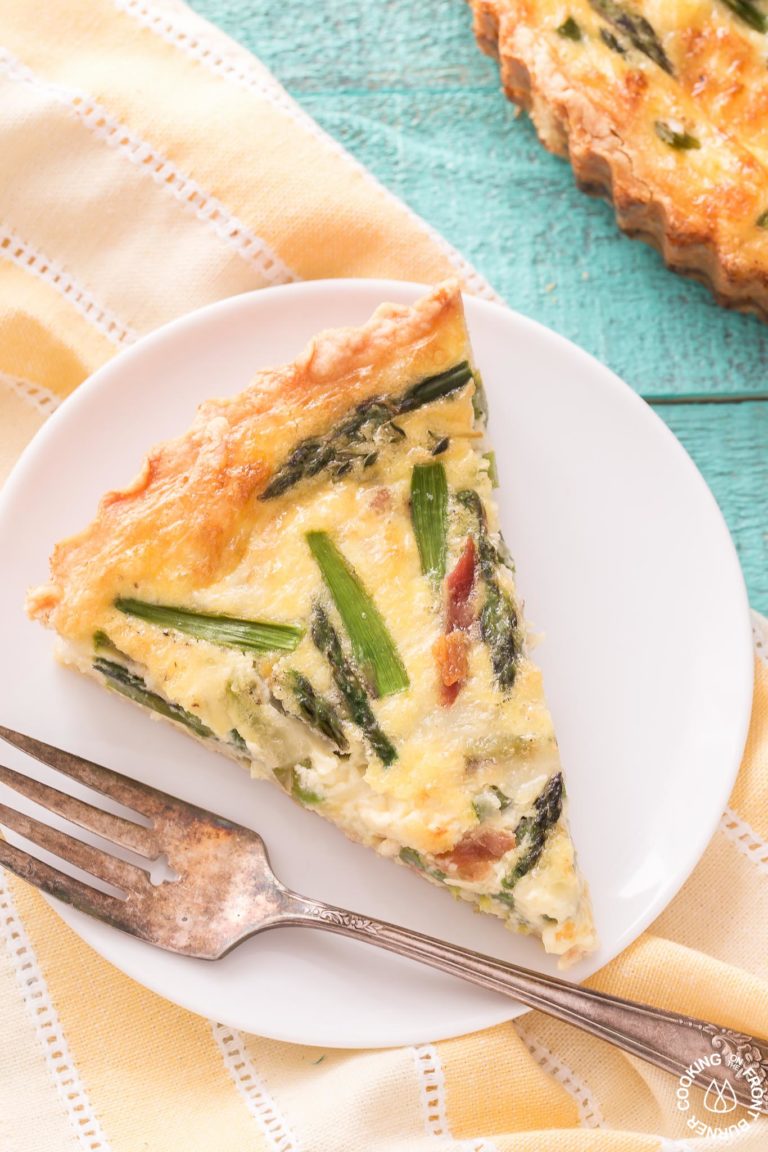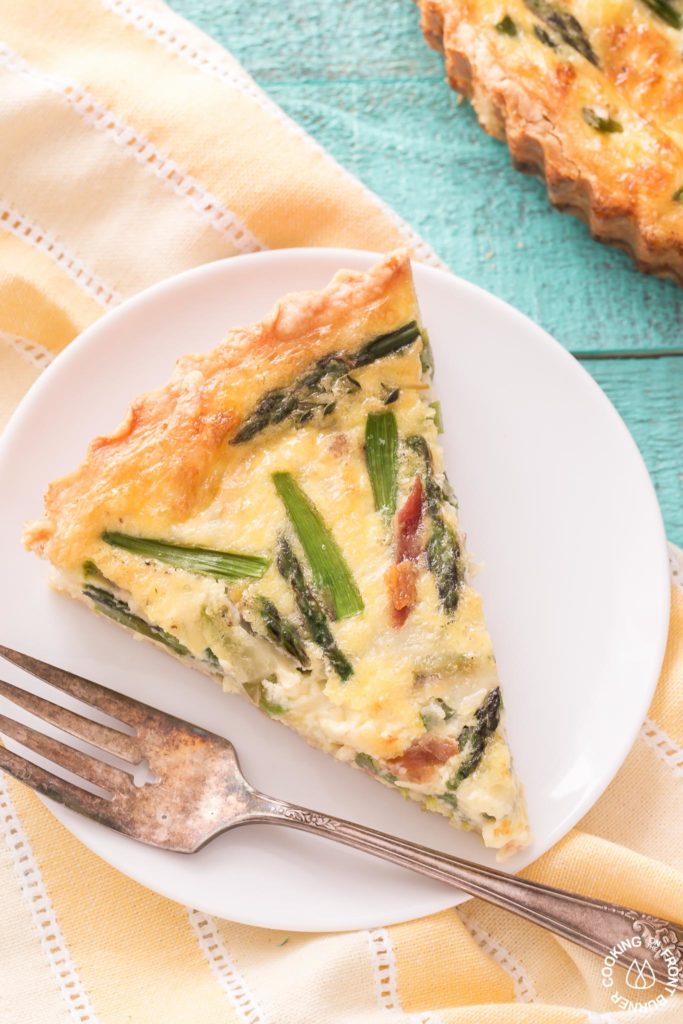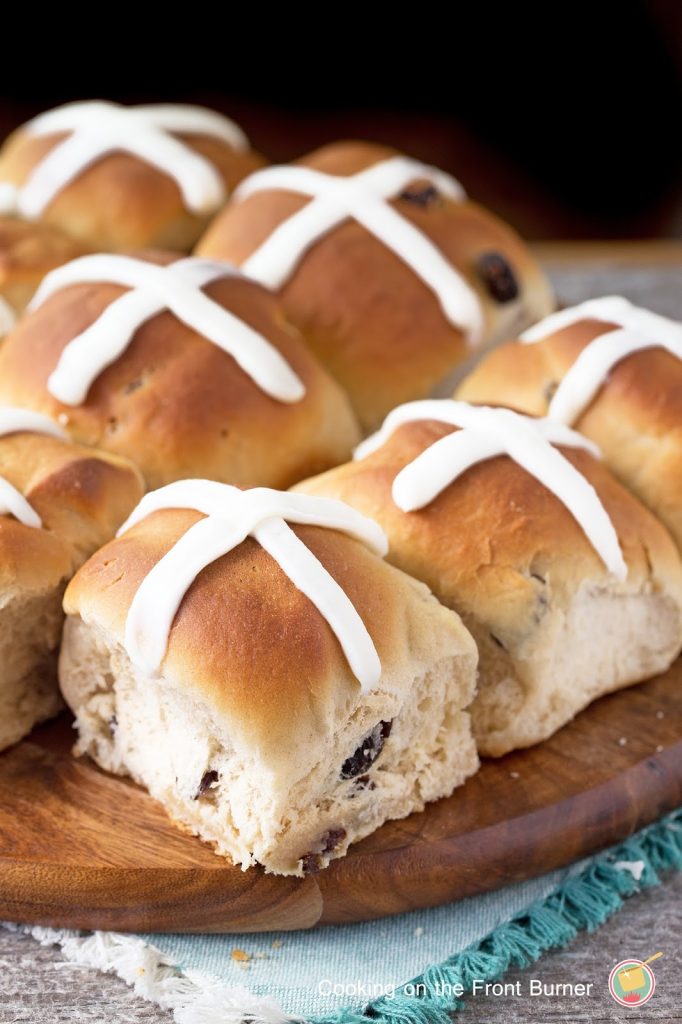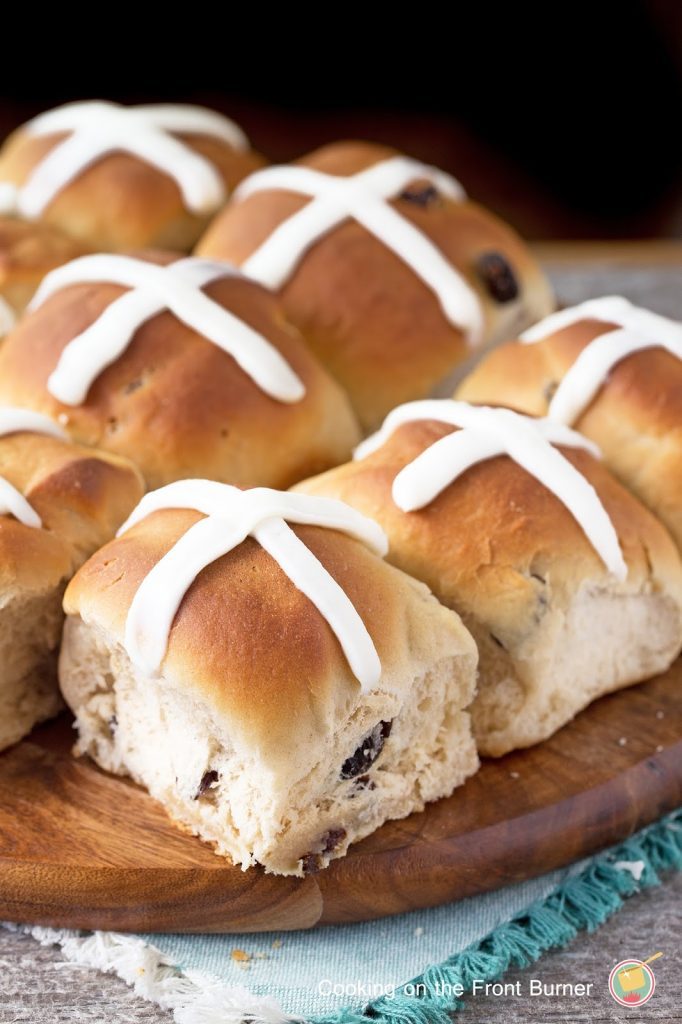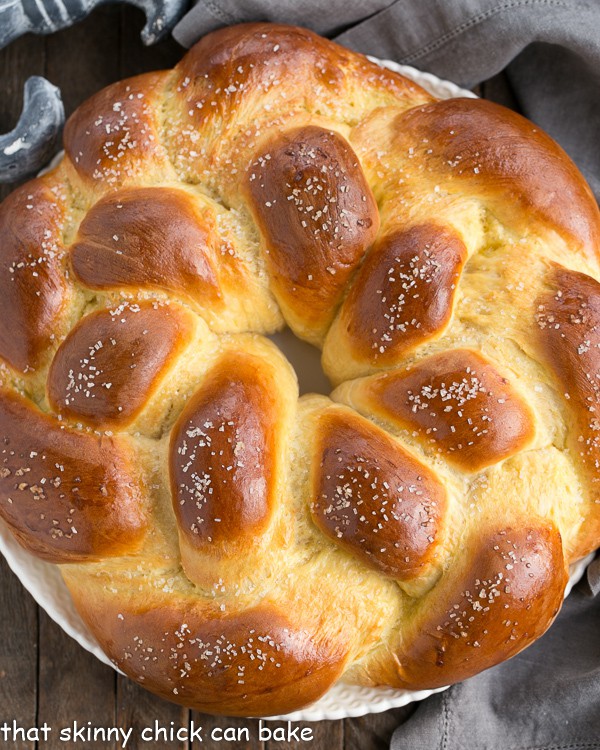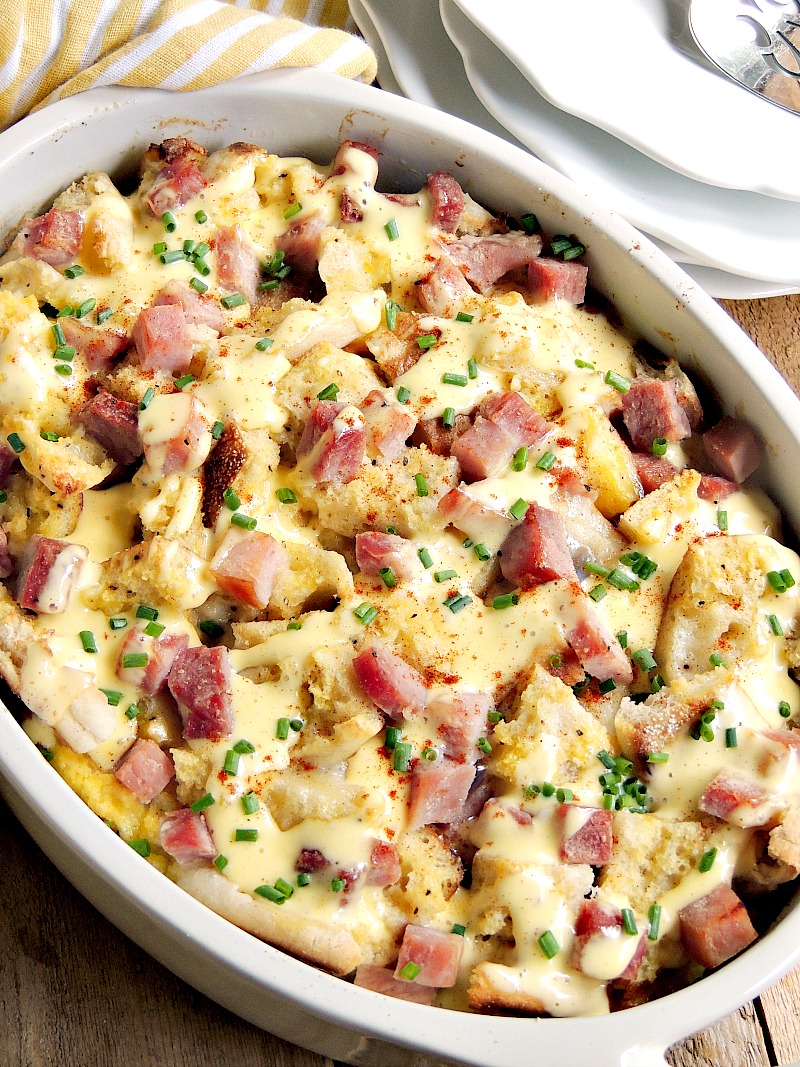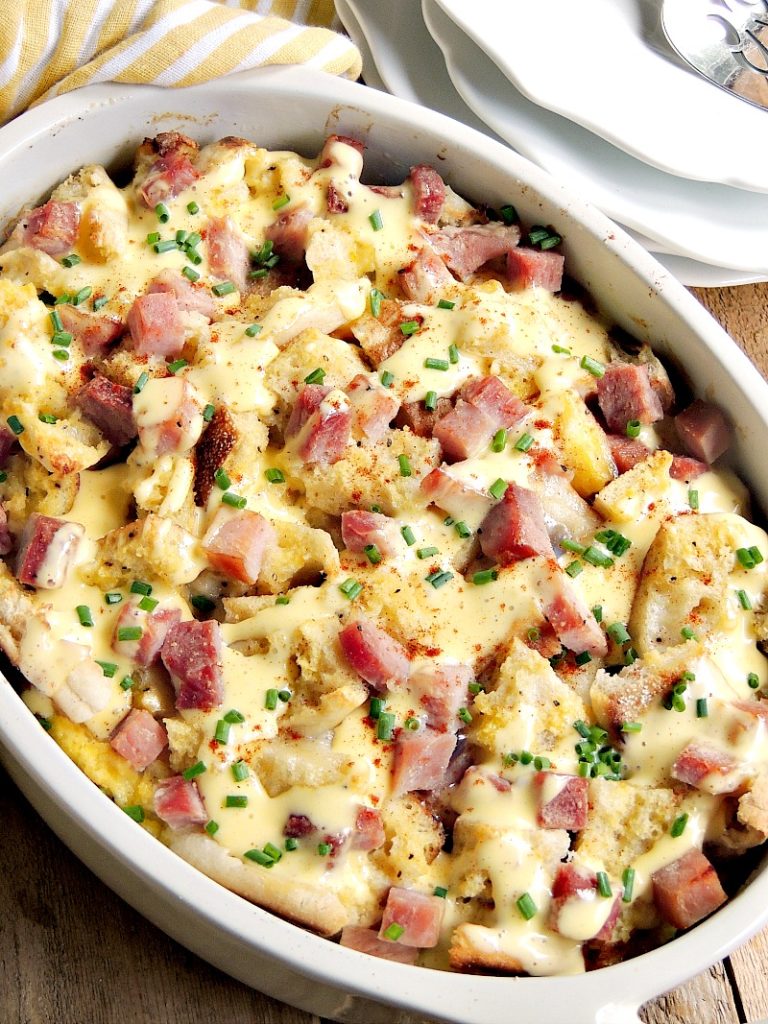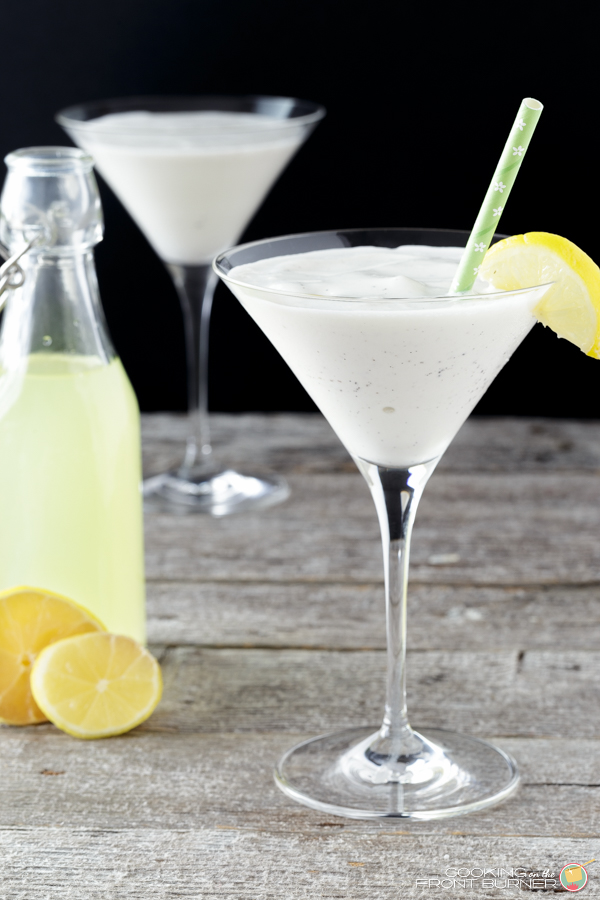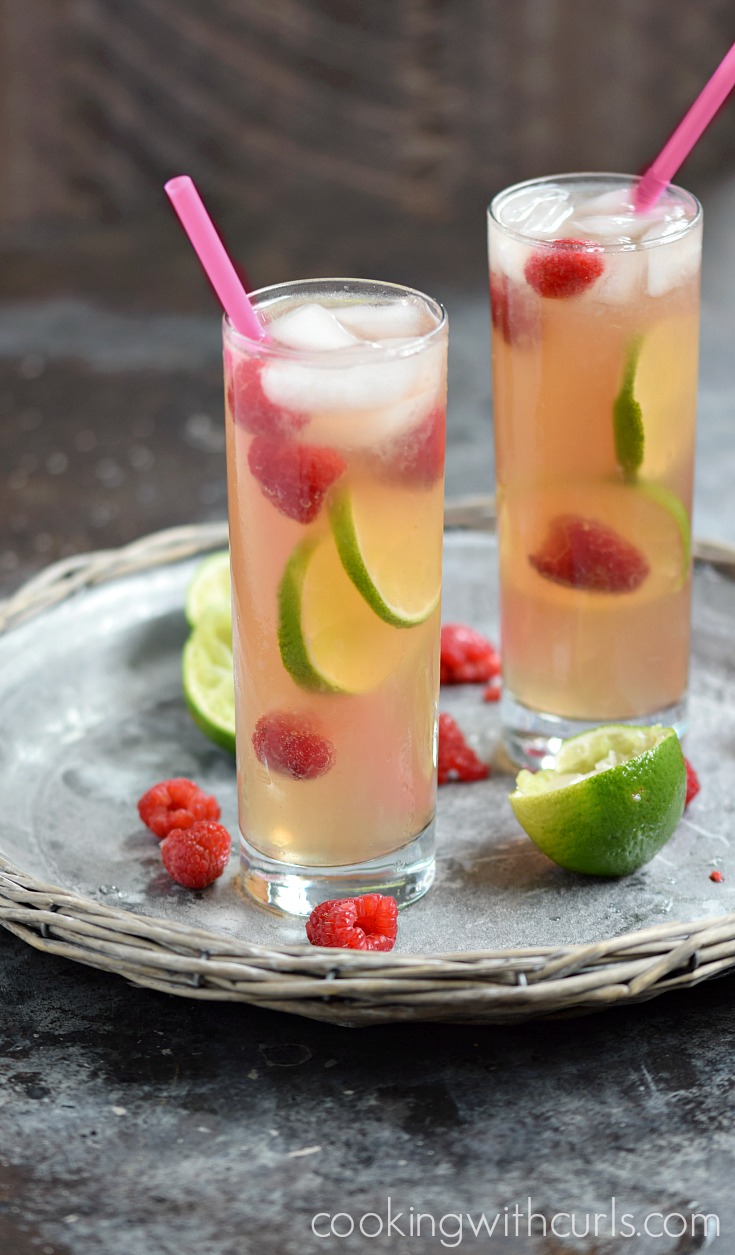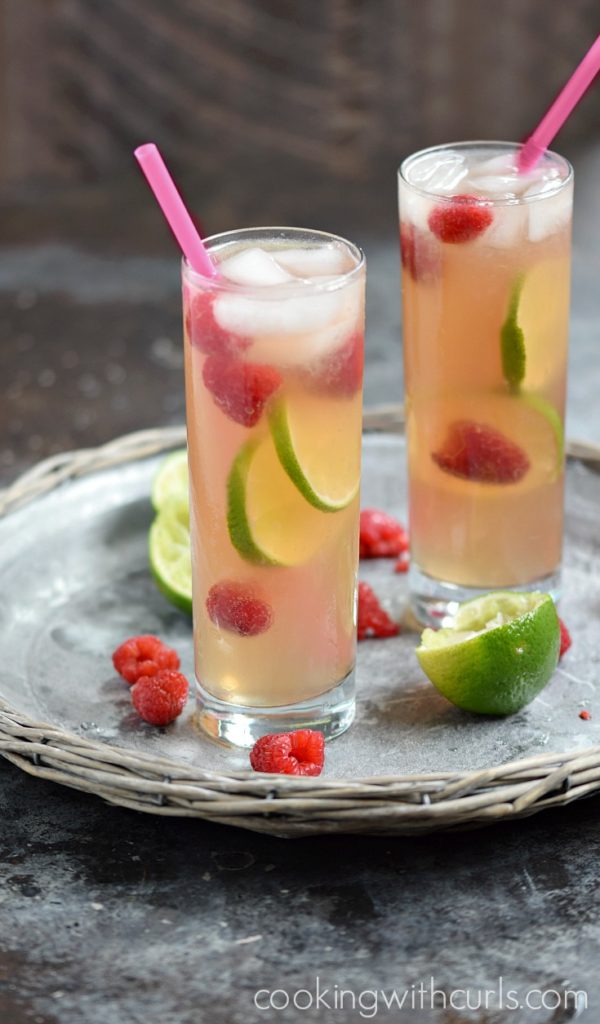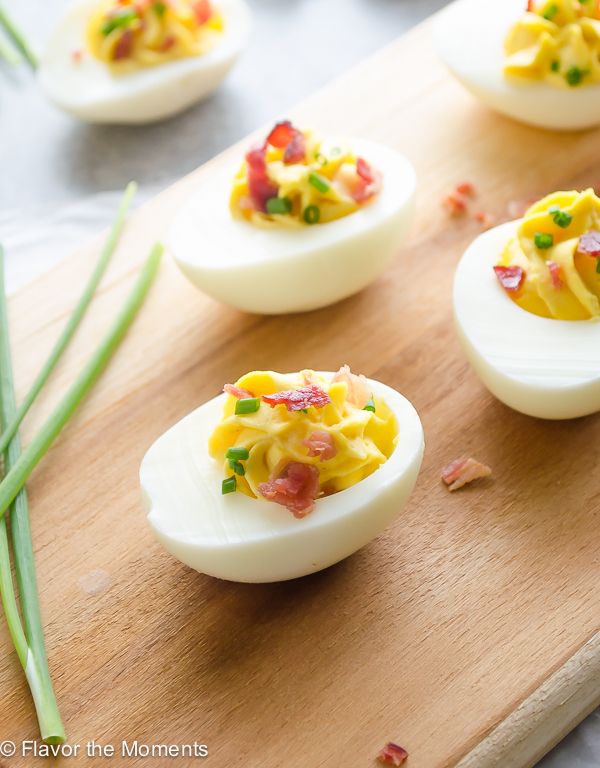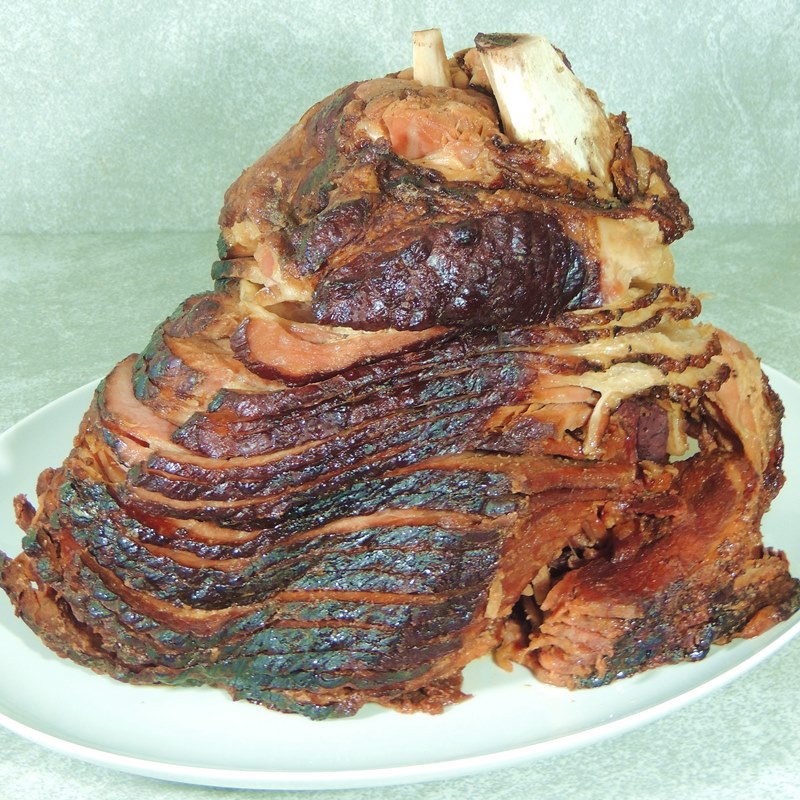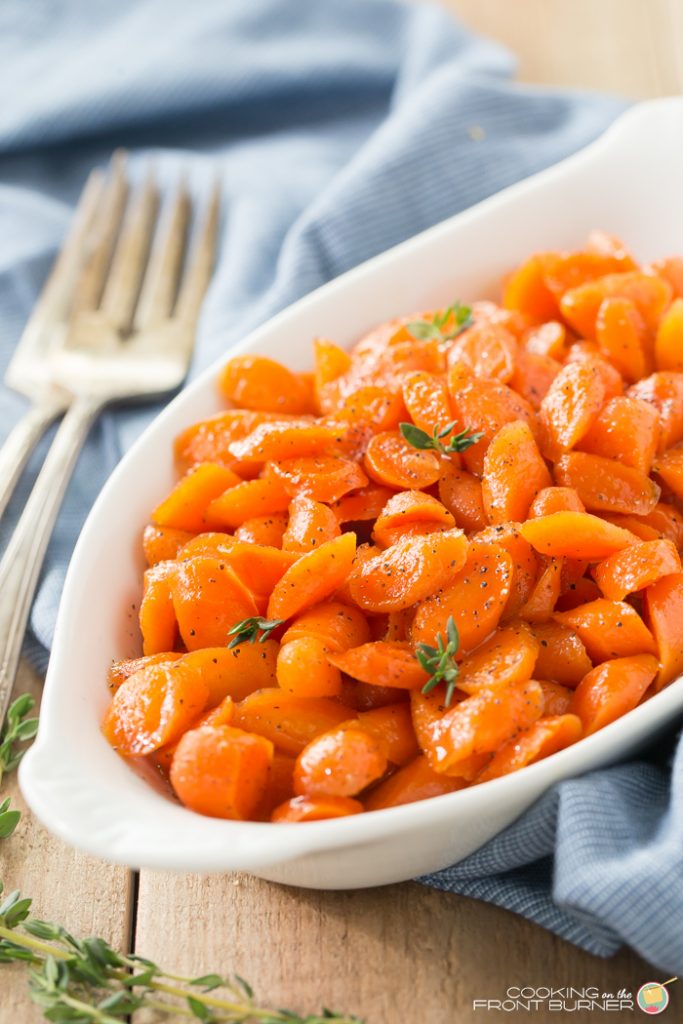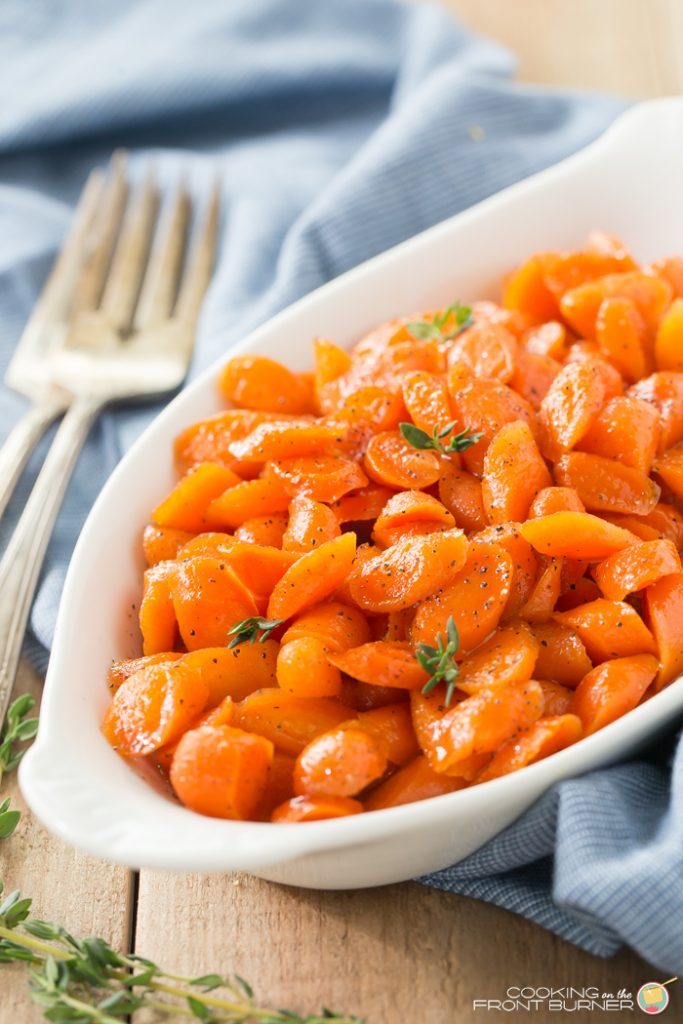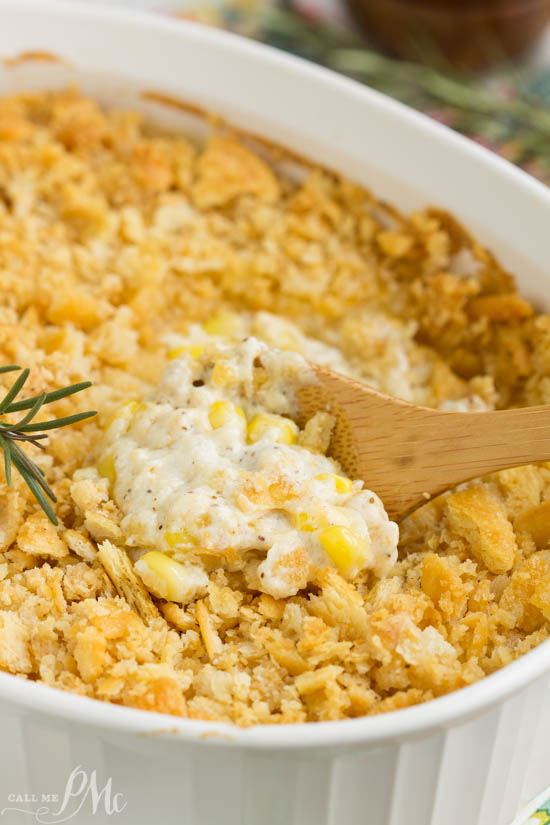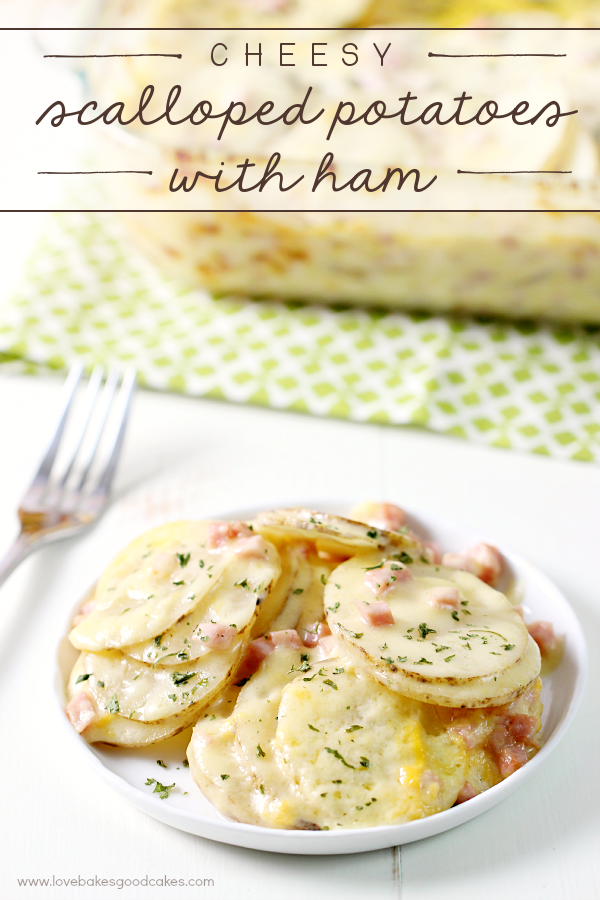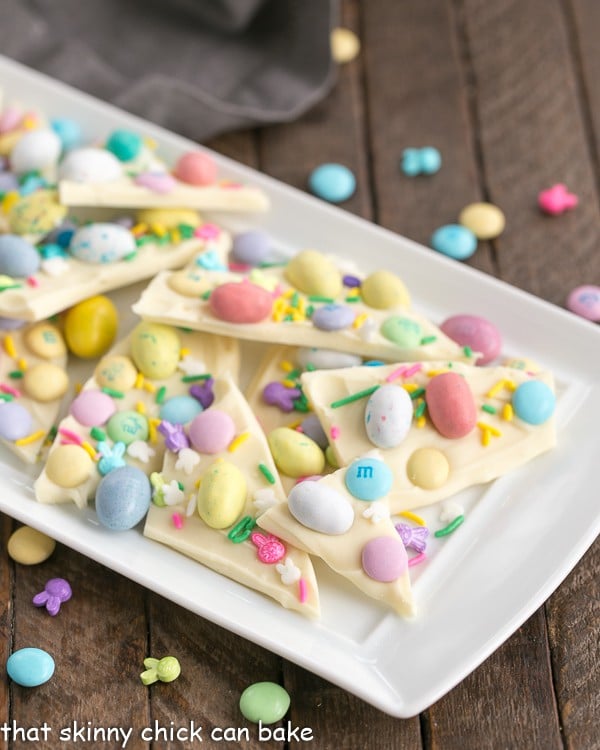 Lemon Pound Cake with Strawberries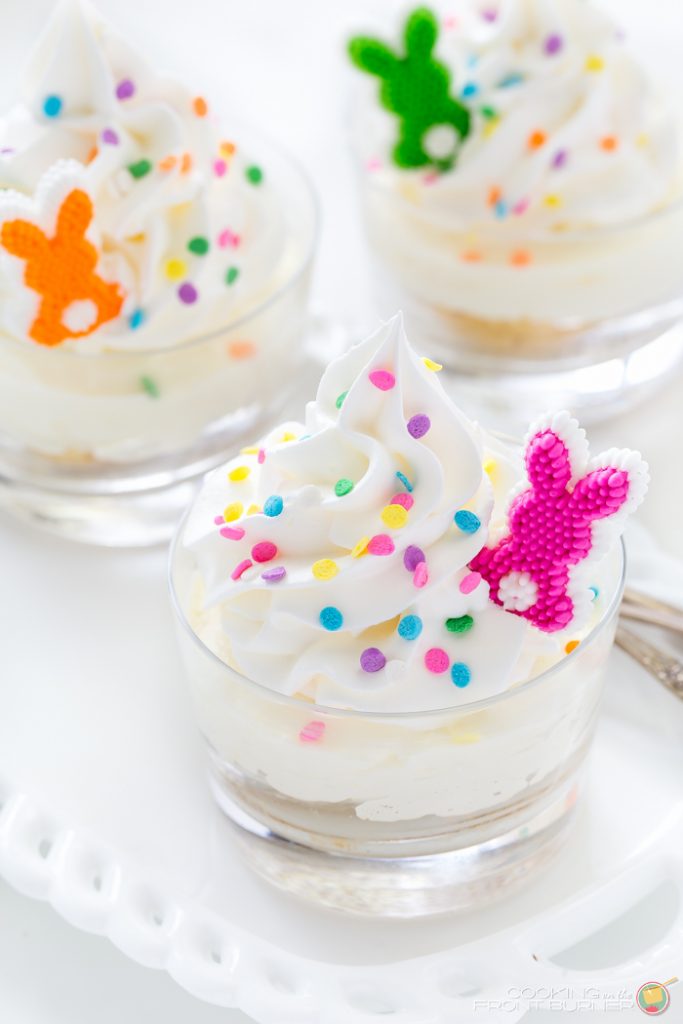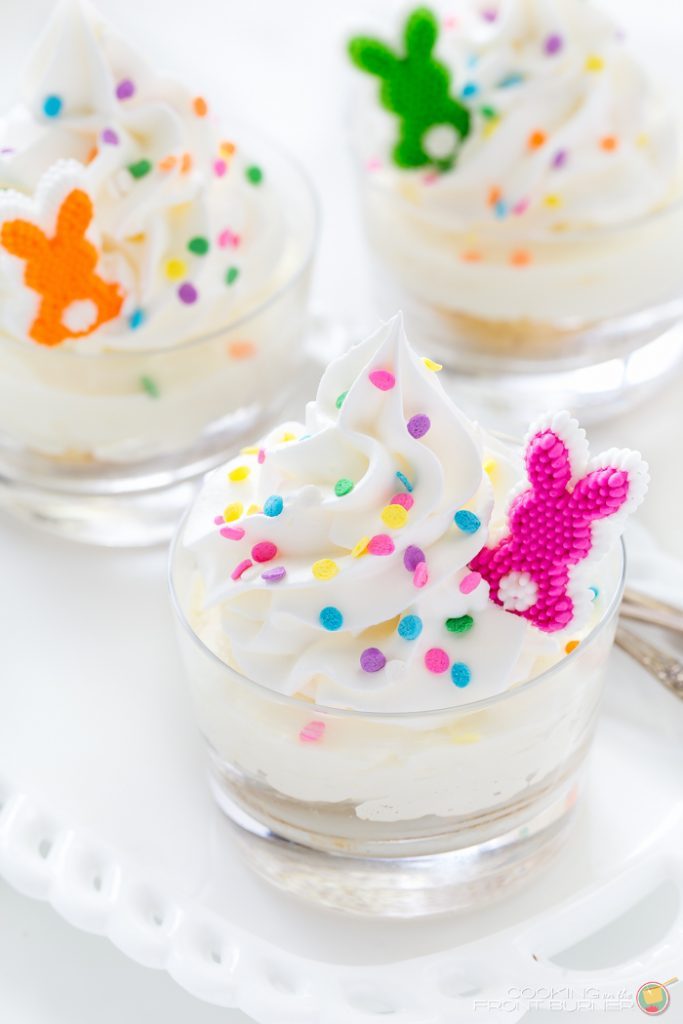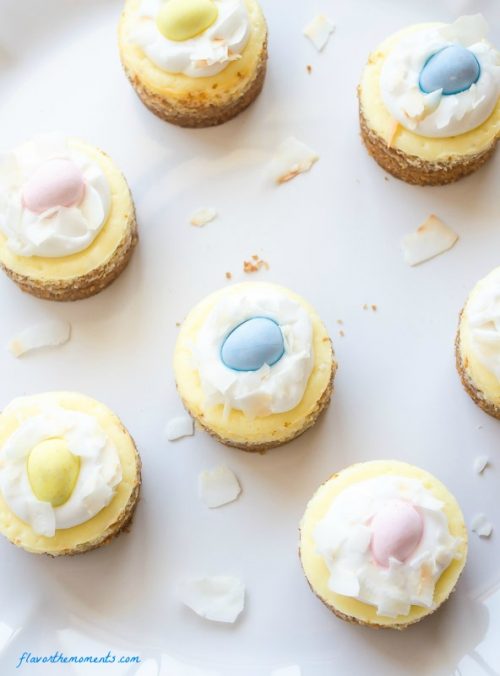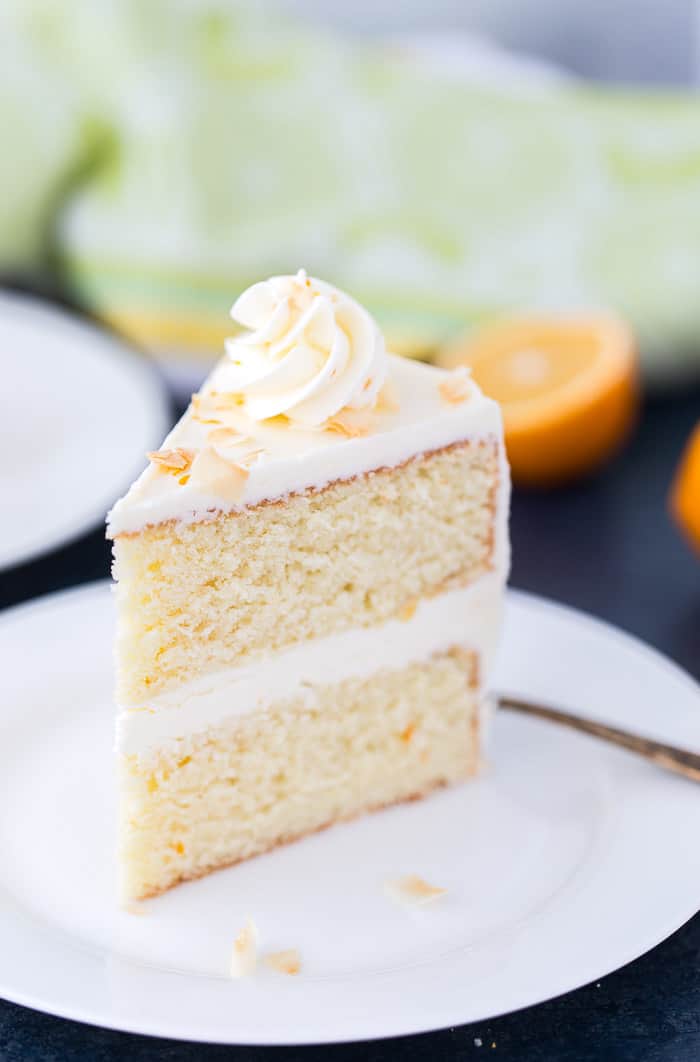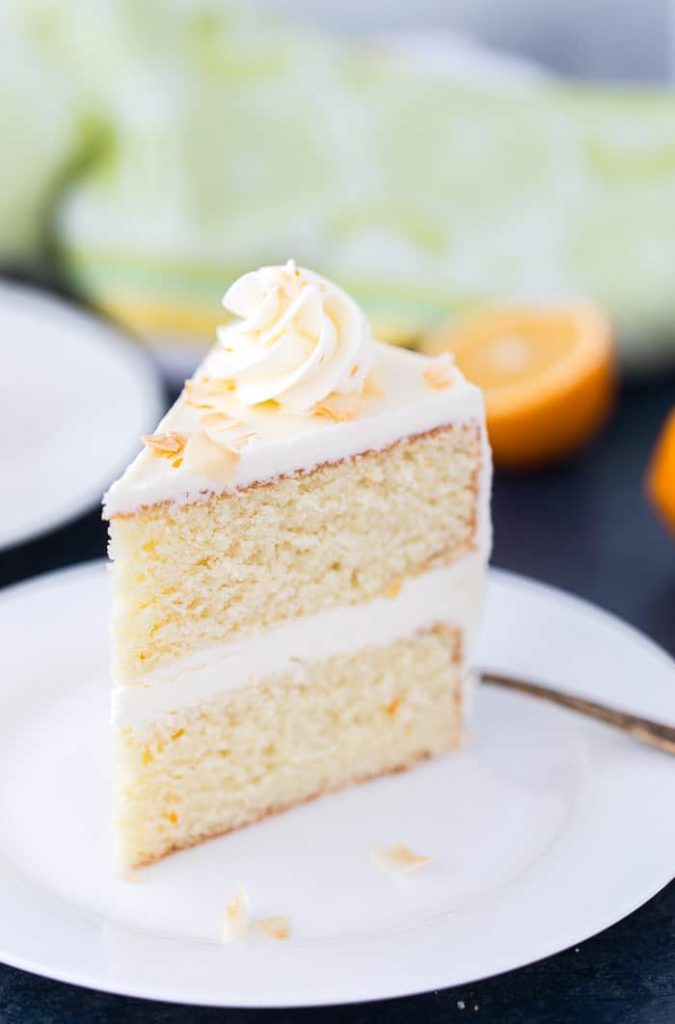 Leftover Ham idea