I know the holidays are over and perhaps you have eaten your share of sweets but today I really want to share these Lavender Chocolate Truffles that my daughter made for Christmas. These were so creamy with just a hint of lavender.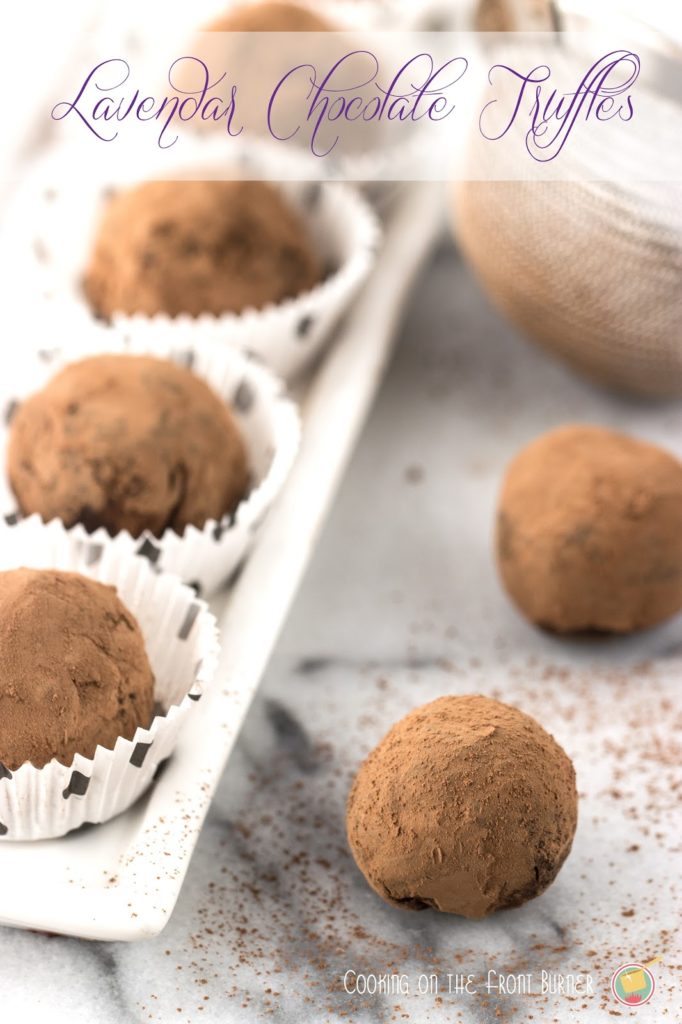 Danielle found this recipe at Design*Sponge and I recommend heading over to that site to seeing a step by step instruction. There are a tad messy on the hands but the end result is this yummy little ball of heaven!
Lavender Chocolate Truffles
Prep Time: 15 minutes
Ingredients
2/3 cup heavy whipping cream
1 1/2 Tablespoons lavender buds
2 Tablespoons honey
1 1/3 cups dark chocolate pieces (65–70% cocoa), roughly chopped
cocoa powder
Instructions
Line a rimmed baking sheet with parchment paper.
Bring to a simmer the whipping cream – do not let boil
Remove the pan from the heat, stir in the lavender buds and cover. Let steep for 12 minutes.
Strain the whipping cream and toss the buds then whisk in the honey.
Place the chocolate in a medium-size bowl the pour the hot infused honey and lavender milk over the chocolate. Stir vigorously to fully incorporate the chocolate into the milk. This makes a ganache.
Set the ganache aside to chill at room temperature for several hours.
Using a small scoop or melon baller form the ganache into balls.
Place a generous amount of cocoa powder in a shallow bowl. Roll the truffle rounds in the cocoa.
Transfer the cocoa-dusted truffles to the prepared baking sheet. Once you've prepared all the truffles, place them in a lidded container. Store in a cool, dry place (but not the refrigerator), and consume within a week.
I'm thinking these would be perfect for Valentine's Day. Say I Love You! Chocolate is the perfect treat for that someone special!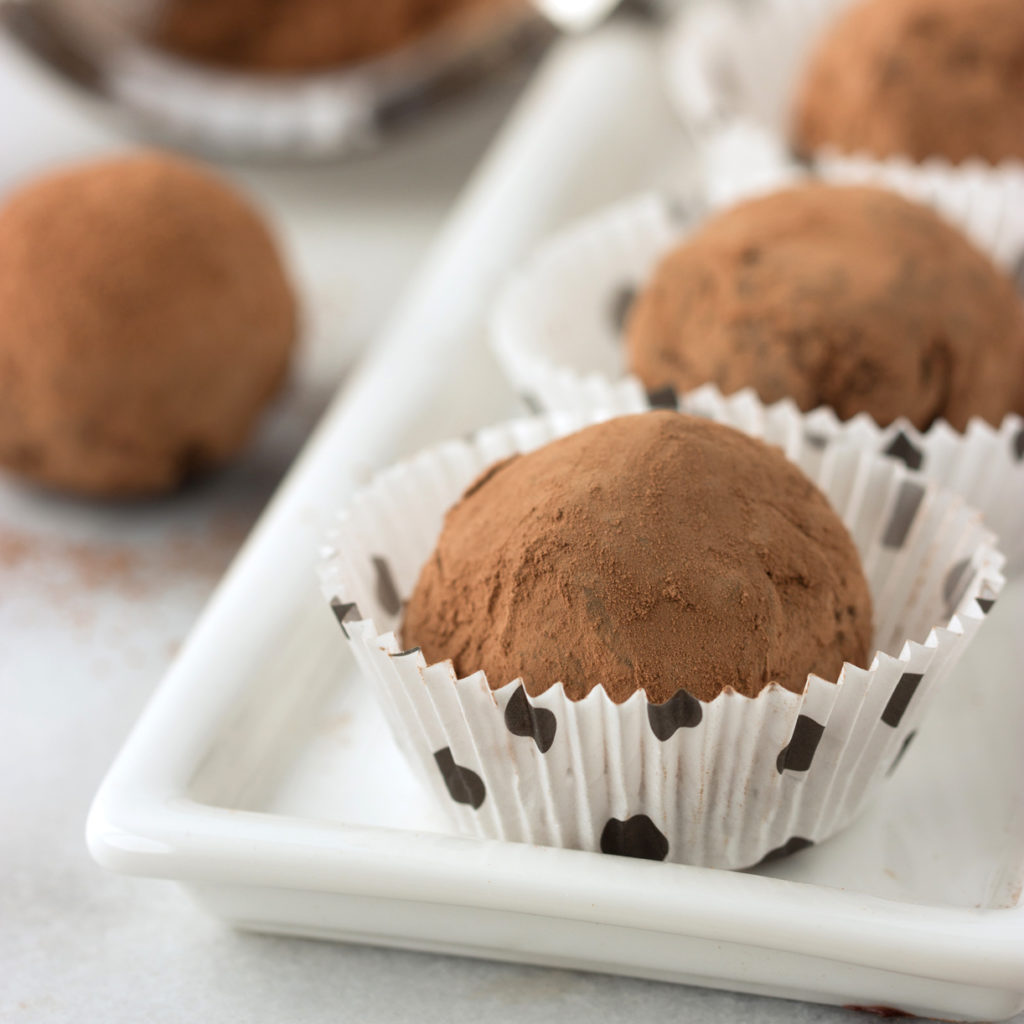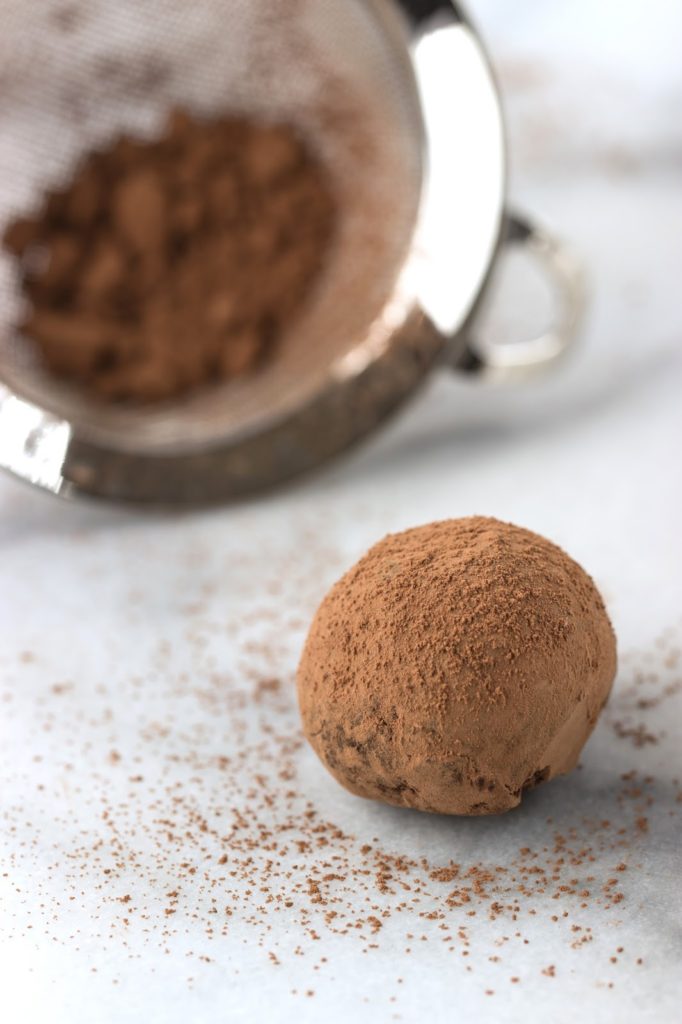 Enjoy! Thanks Danielle for the treat!