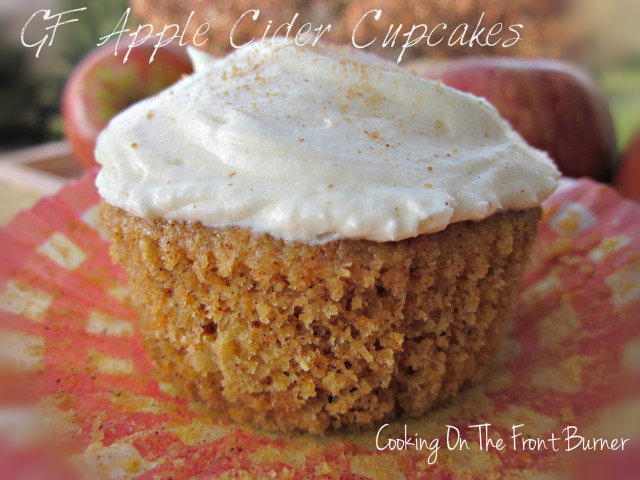 A couple month's ago I was at my friend Julie's blog and saw she made a gluten free cake that looked good that was based on apples, cider, grated carrots and a yummy cheesecake frosting. Around the same time, I happened to find out a friend who needed to go GF and I kept this recipe tucked away on the back burner to sometime try this for her.
Well, now that it is November and the weather is getting cooler, I was in the mood to do some baking and pulled this out. First had to find gluten free flour and gluten free baking powder so I ran to the Good Food co-op and found what I needed. The original recipe called for it to be baked in a 9×13 pan but I made it in a 9×9 pan and had enough batter leftover for 6 cupcakes. This pleased The Fisherman because then he got a treat too!
This was a first for me using GF products. I'm making a delivery later today with the goods and will be anxious to see what she thinks. I don't have anything to compare it to but so far John has had 2 – so I'm guessing he likes them and I thought they were pretty good too…. The only change is I sprinkled a light dusting of cinnamon sugar on top.
Recipe Source: This Gal Cooks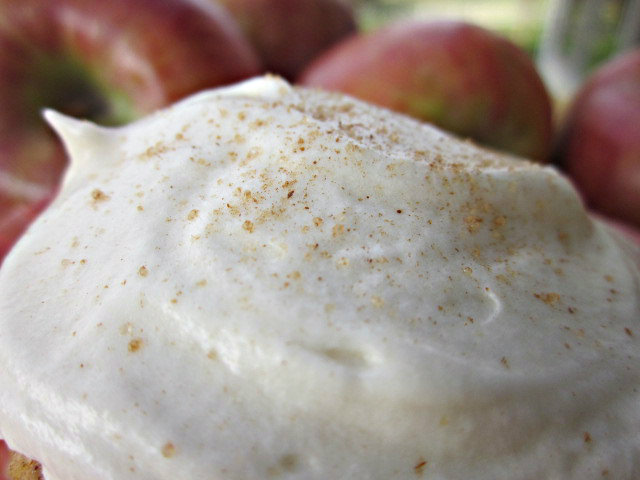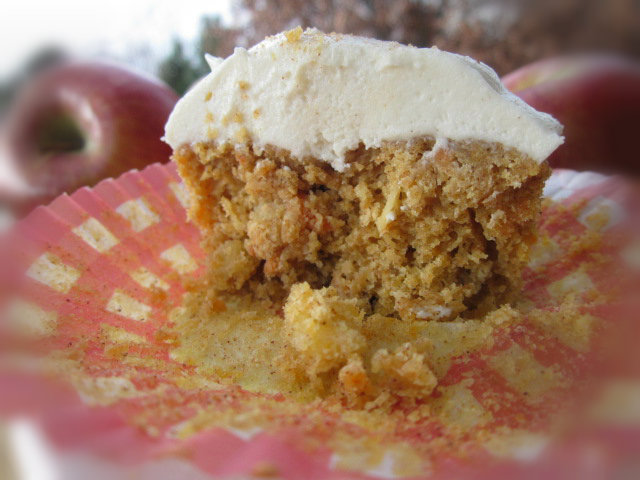 Thanks Julie for providing this recipe to try!