I'm turning 3 today! Yes, I know I look so young! A lot has happened since last year at this time. On a personal note, we now have a 6 month old granddaughter named Emily. She is such a blessing to us all. In the blogging world…. well keep reading… (and be sure to get to the bottom to enter a fun giveaway)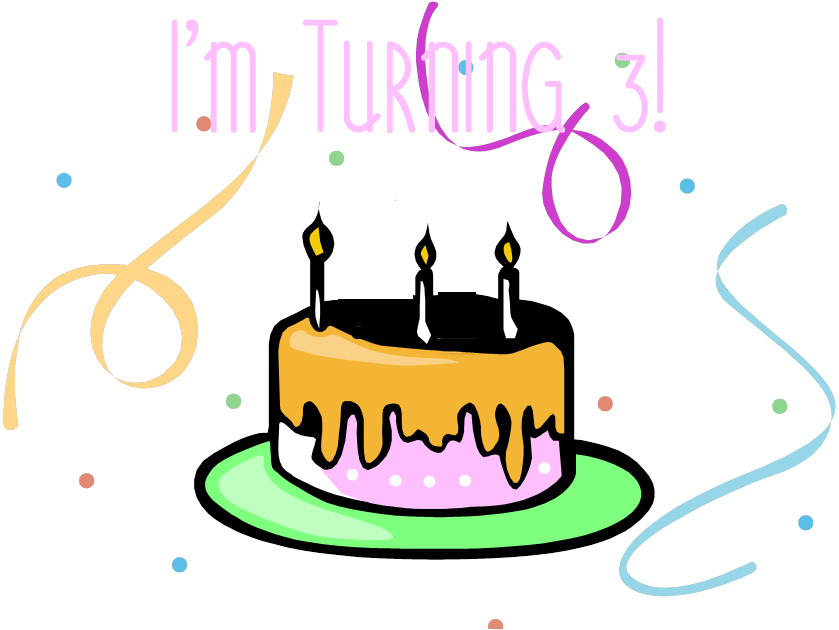 Let's see – I met a lot of amazing blogger friends this past year and have been pretty active with them (you know who you are!) I was asked to co-host the Marvelous Monday link party which starts at 5 pm CST on Sundays. If you haven't joined us, we would love to have you start. I also contribute blog posts for 3 other blogs which I enjoy (soon to be 4). I learned how to use G+ and in addition to FB, Pinterest and Twitter, I also joined Instagram which is becoming a favorite of mine.
Probably the biggest change from last year is actually a goal I had at my 2nd anniversary (you can read what I wrote each year below) which was improving my photography skills. I'm still no expert but have been pretty pleased with my evolution from a year ago. And have even started getting pictures accepted at some food sites like Food Gawker and Taste Spotting. At times, I have to admit, I want to throw the towel in and I complain a lot to the DIY Guy. Though I'm being persistent and have even started taking people pictures … with a cute model of Emily it is hard to resist!
New for this year I have been accepted into the ZipList Partner program. I will have more information on that in the next week or two. I've also for the most part settled into a blogging schedule…Sunday night is the MM party then I try to post on M, W, and F. I would also like to connect with more bloggers so be sure to let me know where I can find you!
Just for fun I copied what I wrote at my 1 year and 2 year anniversaries….
2013 (Changed blog name to Cooking on the Front Burner in April)
Times flies when you are having fun…. and these past 2 years have
flown by. From my first post to this one, I'm very appreciative of
those who stop by and follow along. I'm not a big blogger, I'm not in
it to make money or get my own show on the Food Network :-). What I do
enjoy is sharing what I'm making, getting to meet new people and reading
your comments. Now if you asked the DIY Guy what he likes – well, he
loves to eat and has been very pleased with MANY of the creations I've
made. I know I've really hit a home run when he asks if I will make a
certain dish again. In the 413 posts to date, I have seldom made the
same dish twice. I'm just constantly on the lookout for new recipes to
try….you know – so many recipes, so little time! I do have some goals for my 3rd year – I would like to create more
original recipes and become a better photographer. With my recent
Christmas gift of a Canon Rebel camera and some lessons, I'm hoping that
will help!
2012 (Blog called Recipes for Life)
One year ago my blog was born. I was scared and nervous. What would I
write about? Who would read it? Would anyone come back? Would I run out
of things 6 months into in? Would I stick with it? Originally I wanted to blog as a place to start keeping recipes and
being able to share them easier with my girls, friends and other family
members. The recipes I write (and cook) about are mine, family
"treasures", found on-line or in one of my many cookbooks or magazines I
receive. At this point, I have so many bookmarks in different
cookbooks and magazines that I'm not worried that I'll run out of
recipes to try/write about!
–>So now onto to some fun stuff! I'm doing a small giveaway with my favorite spices from Penzeys and one of their cute dish towels (value $40). I love walking into their store and sniffing all the wonderful aromas. I do tend to want to buy more than I will use so I have to restrain myself.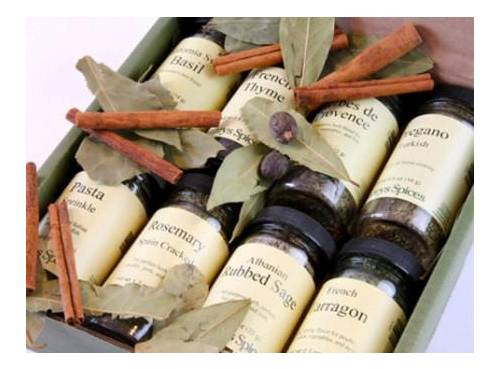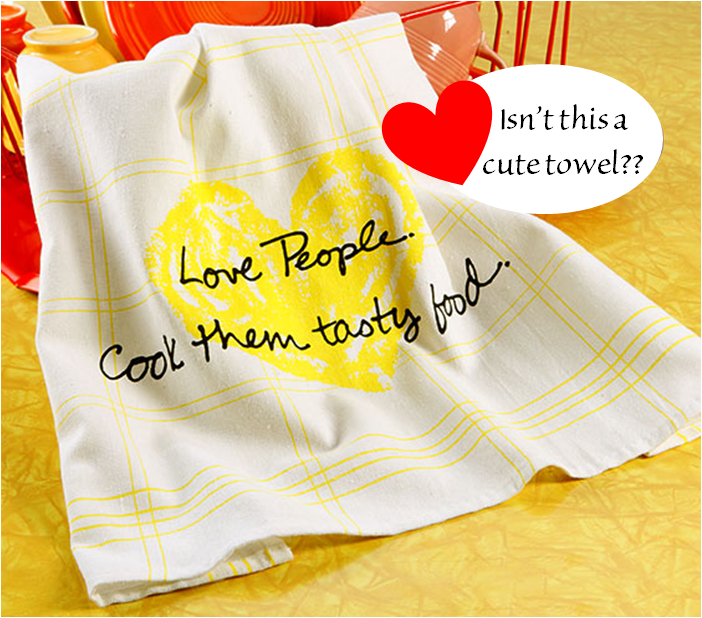 Please note: This giveaway will end on 2/20 at 12 a.m. and is only open to the continental US due to shipping costs and will be shipped directly from the company. Once the rafflecopter selects a winner, you will have 48 hours to claim your prize after I contact you or another winner will be chosen. Good luck!!
I also have three friends with anniversaries this week Lyuba at Will Cook for Smiles who is sharing an awesome dessert for her readers and Krista at Joyful Healthy Eats who made a mean homemade tomato soup and Kelly from Life Made Sweeter. with a strawberry shortcake. I think you would love all of their recipes!