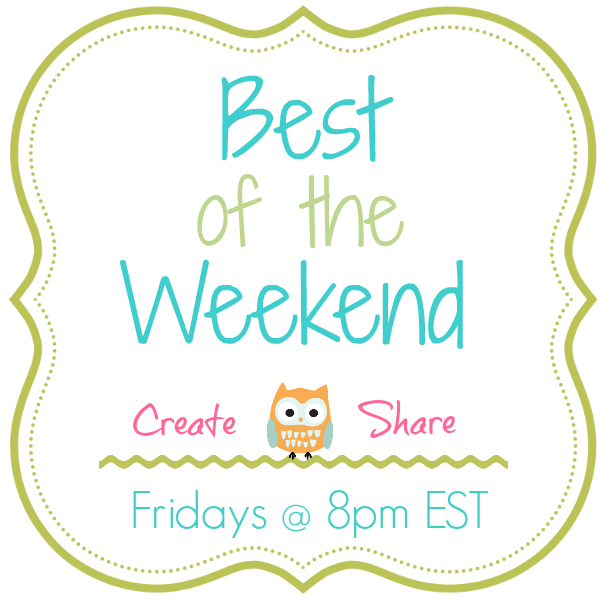 Stay Connected with Cooking on the Front Burner

Welcome to Best of the Weekend and the first weekend in December. Yep, the hustle and bustle is in full force – so much to do and time is going fast! I'm currently shopping with a friend on our annual shop til we drop excursion in Minneapolis. We left early this morning, had our shop route mapped out and may not get back until late tonight! It's always a fun day and I'm hoping to accomplish a lot!

Now that you are here – reminder – The four of us have our own features – be sure to drop by to see them all
Hosts:

Here's our most
viewed
link:
The perfect prime rib by Mrs Happy Homemaker – just in time for the holidays!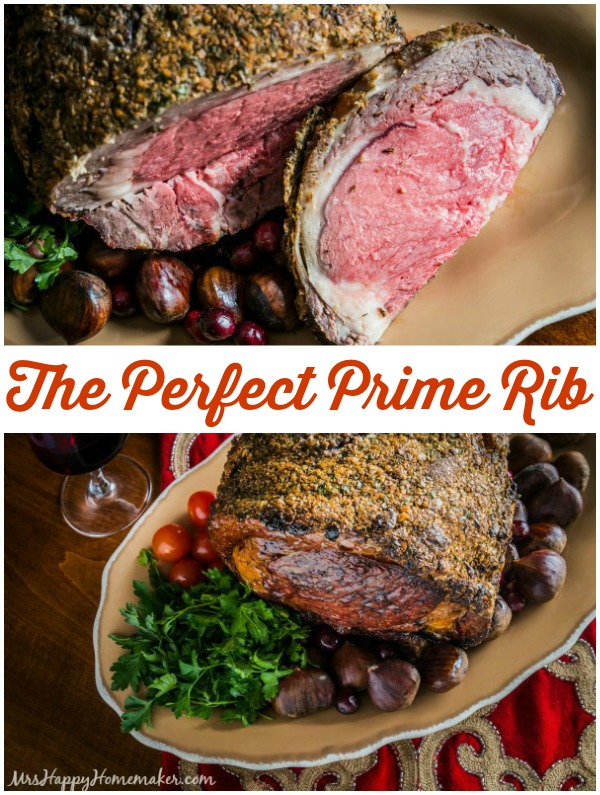 Around these parts, it has been a pretty cold week so I was drawn to things that are warm and comforting – some drinks, a cute mug and stirring sticks!