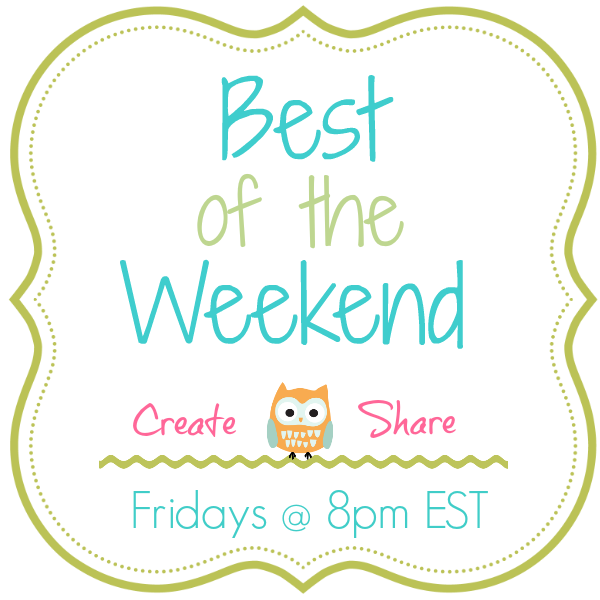 Stay Connected with Cooking on the Front Burner
5-4-3-2-1 Happy New Year folks! Time to kick off a new year with us and glad to have you here. Are you a resolution person? Eat better, exercise, etc? Ya, well, I'm not so much. I t-r-y to do these things all year long. Probably the one thing I love to do is organize for the new year – once we get the decorations put away (which I haven't yet!), I like to tackle the closets and declutter. If I had to pick one resolution, it would be less is more… meaning I need to stop buying 'stuff.' After clearing out my dad's house this past year, I realized we really don't need to accumulate more things. (I'm sure my kids will thank me some day!)

Reminder – The four of us have our own features – be sure to drop by to see them all
Hosts:

I'm doing a little something different for features this week since we are kicking off a new year, I would love to share with you top recipes from my lovely co-hosts! Next week I'll be back to my party favorites
Features from this week's party will be on our new party board – we hope you will follow along!
Follow Cindy's board Best of the Weekend Features! on Pinterest.