Happy Day after Thanksgiving and Happy Black Friday! I'm not a black Friday shopper, I just cherish my sleep more than getting a deal! Though back in the day – well maybe 15 years ago – black Friday meant the stores opened at 6 a.m. – now that was reasonable and sometimes the stores gave out little trinkets. Now you barely have time to eat your turkey and the stores are opening. Geez, let the workers enjoy the holiday with their families… Ok, enough about what I think!
Today I am contributing on the The Best Blog Recipes. My normal day was last week but life got busy so here I am today (thanks for letting me switch!) I recently found this recipe in my newest Cooking Light magazine and of course I wanted to tweak it – so be sure to head over to see Shauna for the complete recipe:
And…. we are still using apples from our tree. I think their shelve life is about gone so next up I will be making apple sauce. Our tree produced really well this year!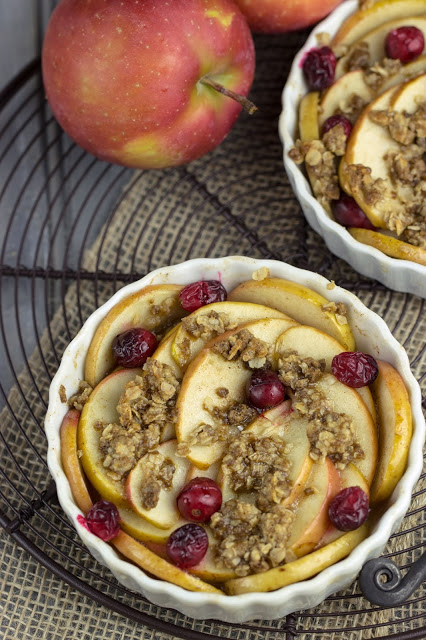 And speaking of Black Friday, I'm participating in a quick giveaway worth $500… you can select one of these gifts and get the difference in an Amazon gift card… Good luck!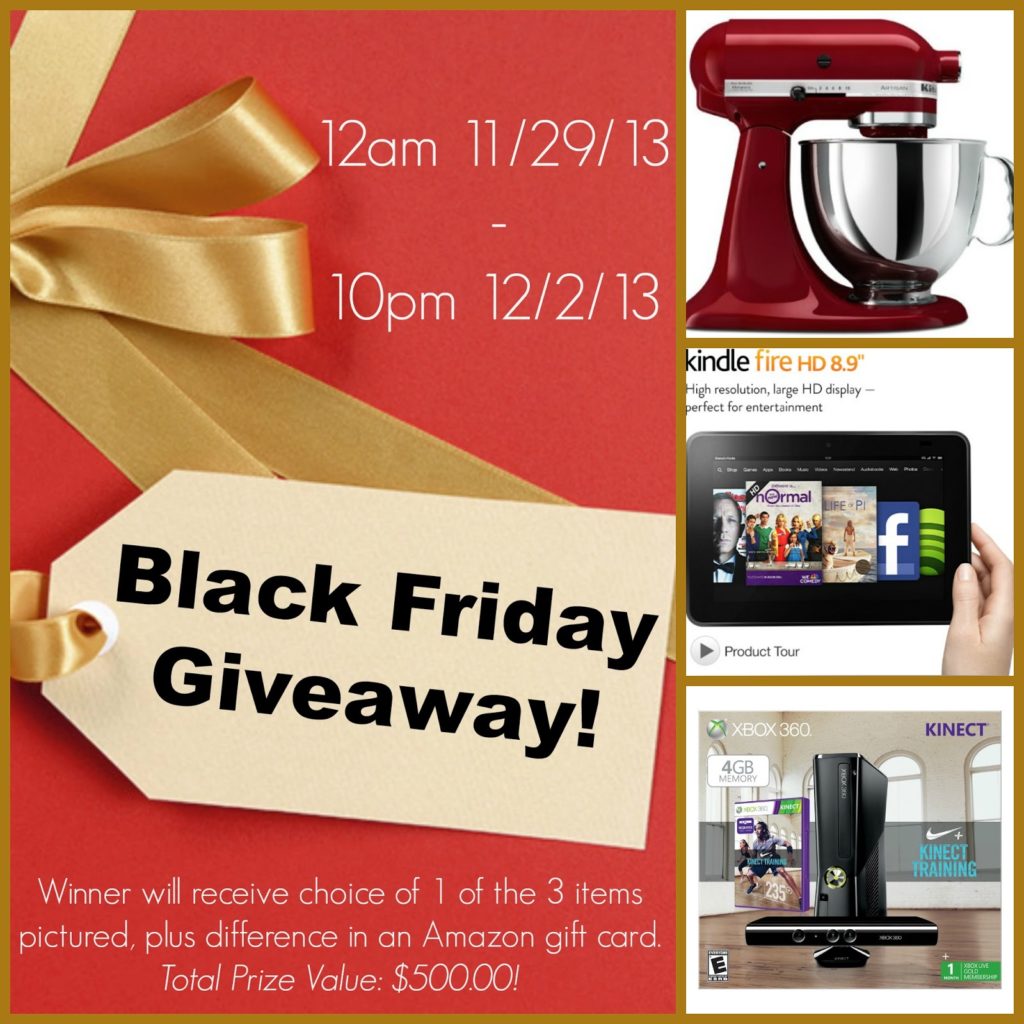 42 blogs are bringing you an amazing giveaway to get your holiday season underway! We're hoping to make the holiday season easier for one of our lucky readers, $500.00 worth of easier that is!
The winner will be able to choose from an XBOX 360 Kinect Nike+ Bundle, a Kindle Fire HD 8.9″, or a KitchenAid 5 Quart Stand Mixer in the color of your choice! Oh and to top it all off, we're going to give you the difference in an Amazon gift card to make your grand prize total $500.00!
For example, if you choose the Kindle Fire HD 8.9″ as your prize, it's $229.00.
$500.00-$229.00=$271 Amazon gift card.
Amounts based on price at time of shipment.
Sounds like something you'd like to win, right? Well, without further rambling, on to the giveaway! Good luck!