Hi, today welcome my good friend Julie from This Gal Cooks . I'm just getting back from my sister-in-law weekend in Wilmington NC and Julie is here with some wonderful apple recipes she has gathered from some amazing bloggers. So glad to have you here Julie! Thanks for helping me out
Hi All! This is Julie from This Gal Cooks. I blog about my love of all things food and recipes that are perfect for any occasion. I'm totally crazy for craft beer and you can almost always win me over with a big ole plate of Mexican food or a huge scoop of peanut butter.
I'm super excited to be sharing this crazy good collection of Over 30 Amazing Apple Recipes with you while Deb is on vacation. Fall is right around the corner and I know most everyone is crazy for the pumpkin recipes (myself included) but apple recipes are another great way to ring in the season!
In this collection, you'll find a variety of savory and sweet apple recipes that will satisfy every apple craving that you'll ever have. Enjoy the recipes!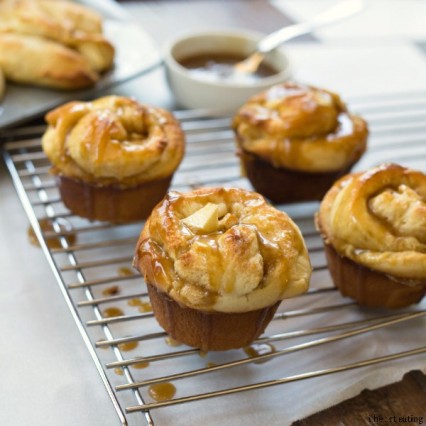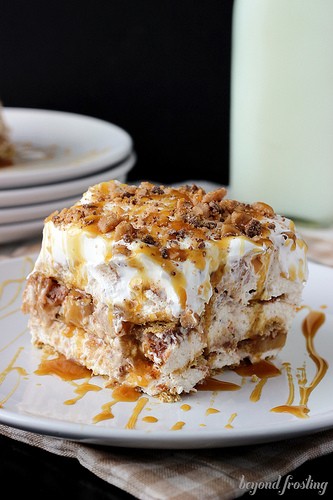 Apple Sweet Potato Egg Muffin Cups by Cupcakes and Kale Chips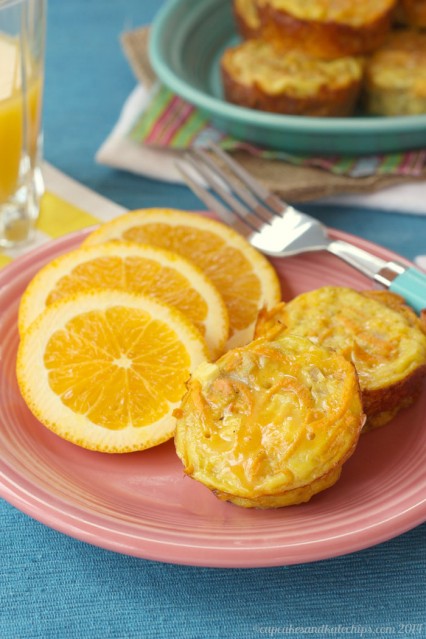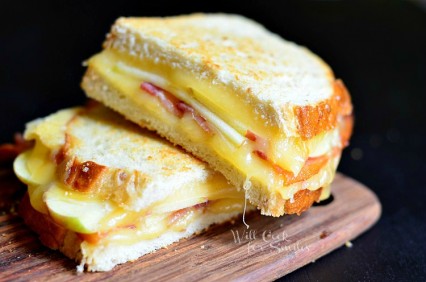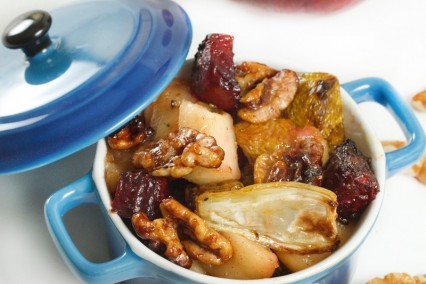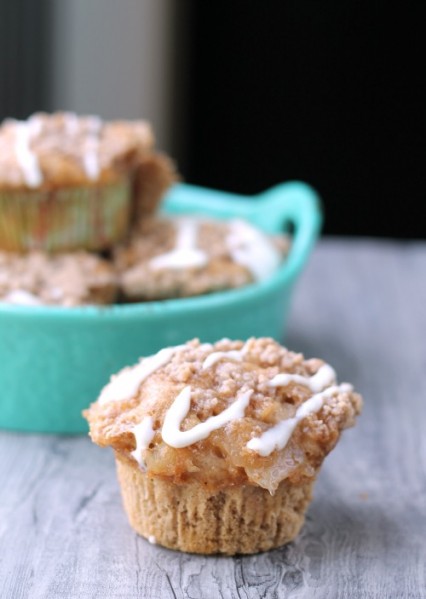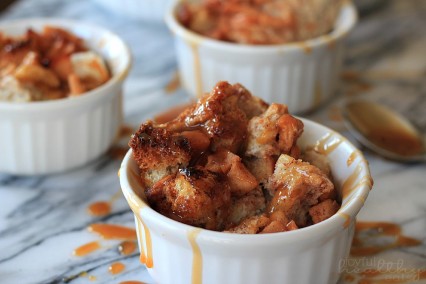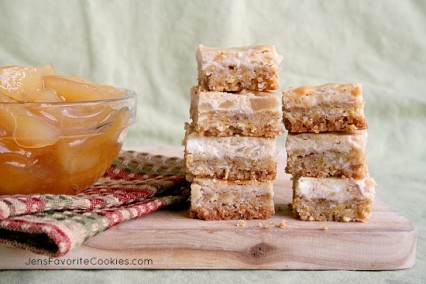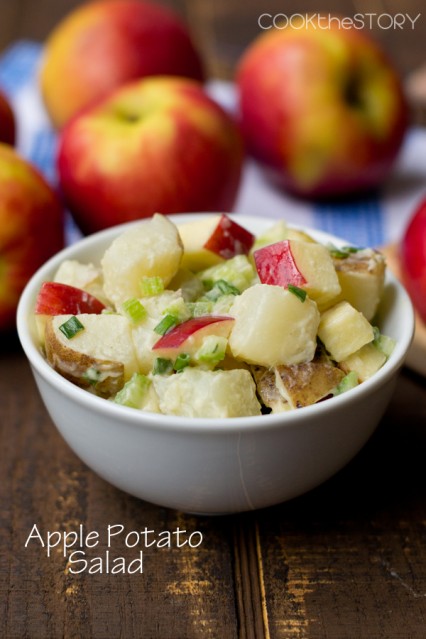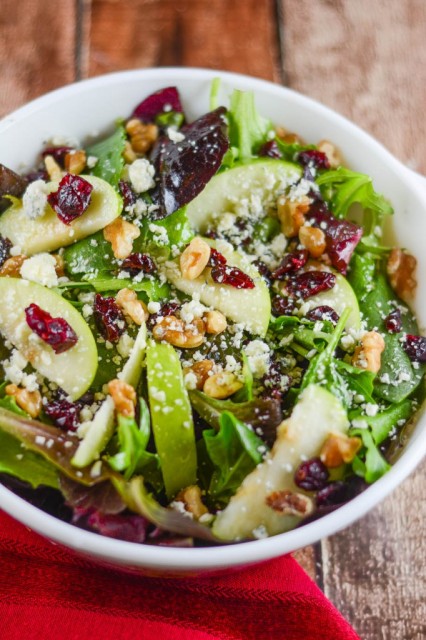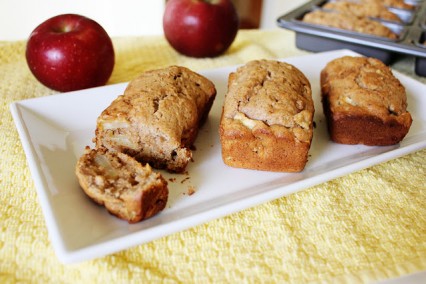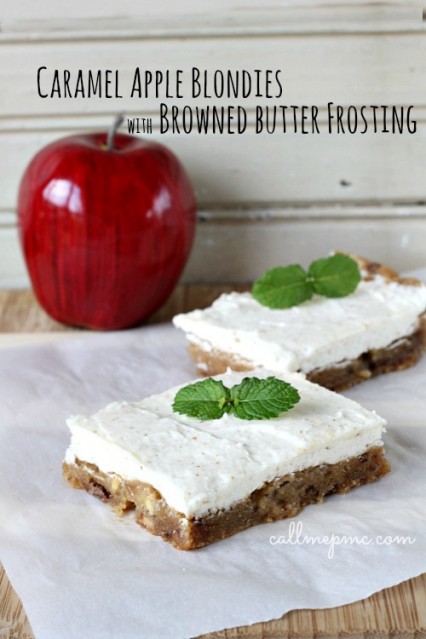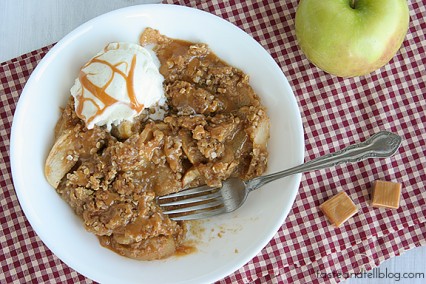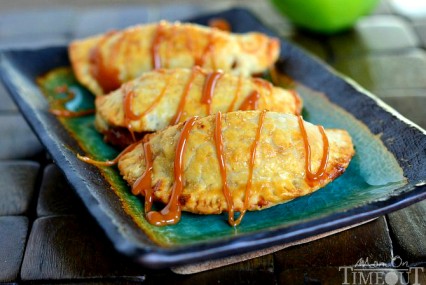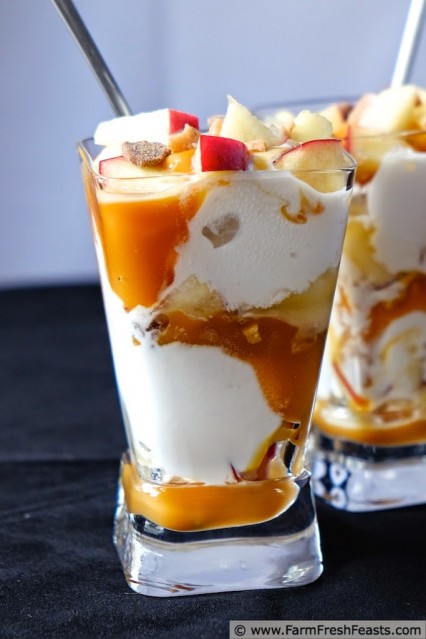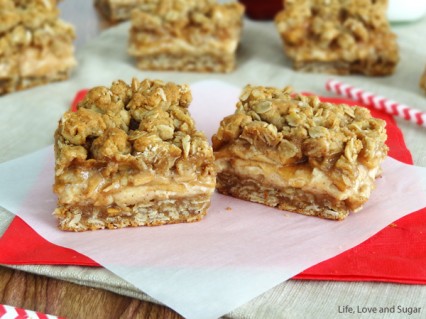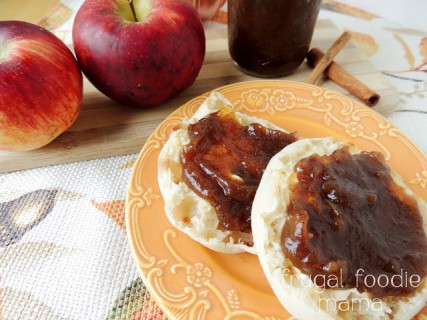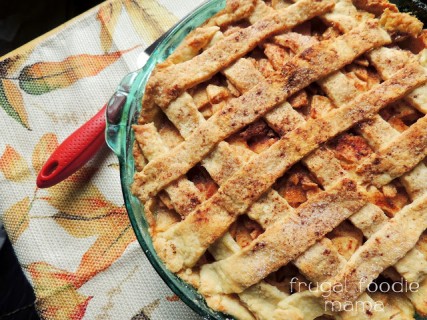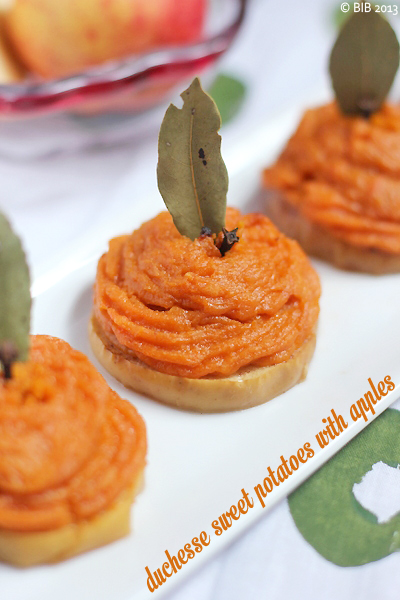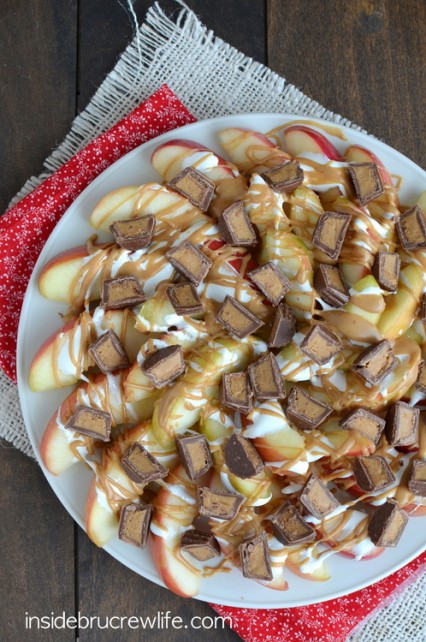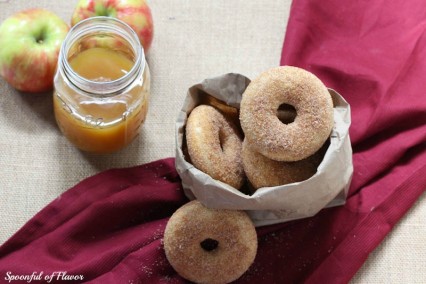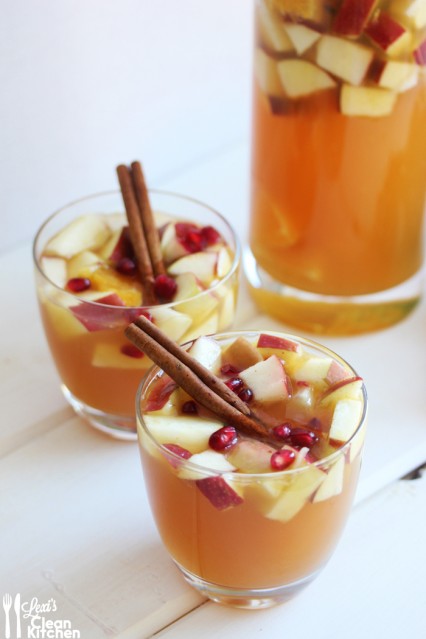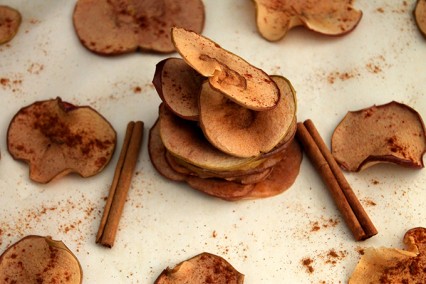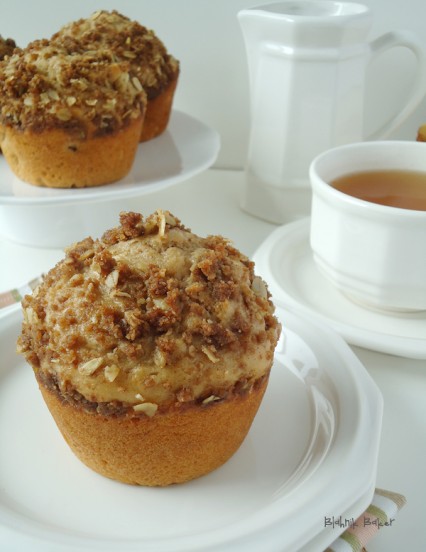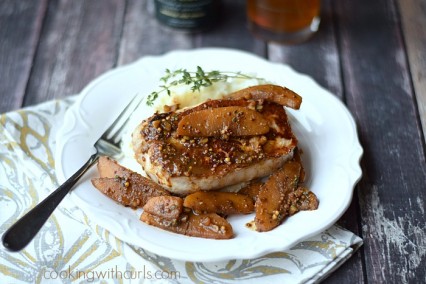 Crockpot Toffee Pecan Apple Crisp by A Little Claireification
I hope you enjoyed these apple recipes. Thanks to Deb for having me on her blog today~