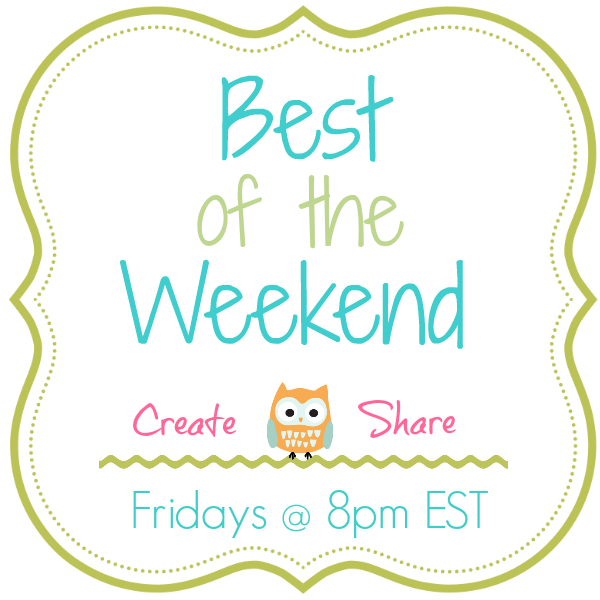 Welcome to Best of the Weekend! It's the last party of May and we're also announcing tonight is Lisa's last night with us. On a personal note, I'm going to miss her being at the party every week. Lisa and I typically would select the same features of the week so it got to be a joke between us! Great minds think alike and all that. While we totally understand that life happens and she needs to devote time to other things, she will still be blogging – whew! I know you will still want to visit her and see some of her great recipes!
Features from this week's party will be on our party board – we hope you will follow along!
Follow Cindy's board Best of the Weekend Features! on Pinterest.