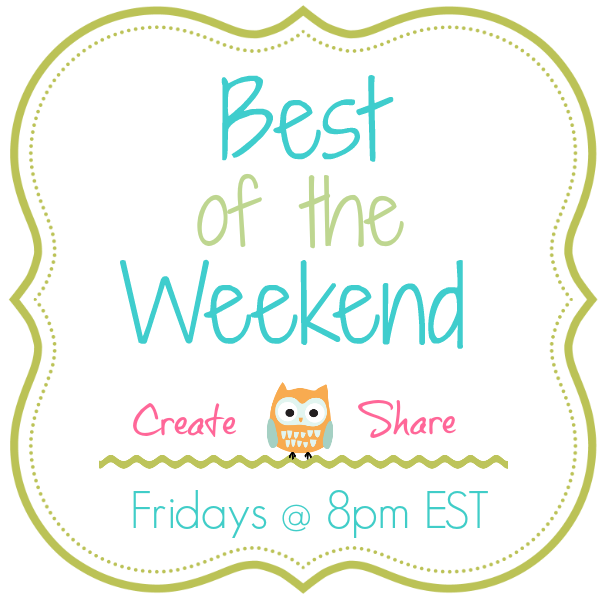 Stay Connected with Cooking on the Front Burner
TGIF! I'm sitting here writing my post and watching it rain. We need the rain and as the saying goes "April showers bring May flowers" and I'm so ready for that. The DIY Guy has been doing some work outside getting the flower beds ready and some of our perennials have been popping up but I have some sad news…. For the last several years (I can't remember how long) we've had 10 goldfish in our pond. We winter them over in the house in a 50 gallon aquarium and they have grown to be about 8-9″ long. This year after we put them outside, the pond had a high ammonium spike and they all died. John is really careful with acclimating them back outside and watching for that but it just happened…. darn. Instead we'll be filling the pond with water plants which will be less maintenance in the long run!
Announcement too – Congrats to Erlene – winner of the Picnic Basket! Enjoy!!
Thanks for linking up this week!!
The most viewed link is from
Sweet and Savory
with these chocolate cheesecake bars
On my menu this week:


Thanks for joining us and have a great weekend!!
Features from this week's party will be on our party board – we hope you will follow along!
Follow Cindy's board Best of the Weekend Features! on Pinterest.