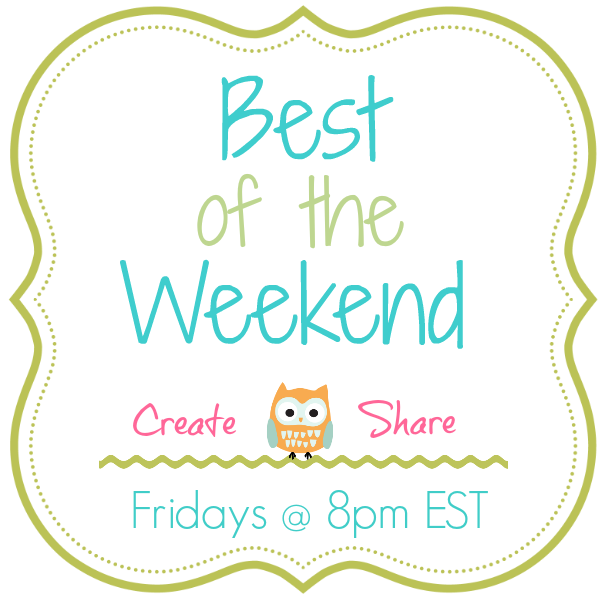 Happy first day of spring! It was a beautiful day here with 50 degrees and sun. It's great to see the snow gone and the grass again. And how was your week? I spent 4 days on a business trip to Phoenix where I experienced temps between 80-90 during the day. I loved it! Cacti and trees were in bloom. I also was able to catch up with a good friend who used to be my back door neighbor. Even though it's been 15 years since she moved, it's sure doesn't seem like it when we get together – we take up where we left off!
What have you been up to this week? We are looking forward to seeing your links!
Features from this week's party will be on our party board – we hope you will follow along!
Follow Cindy's board Best of the Weekend Features! on Pinterest.