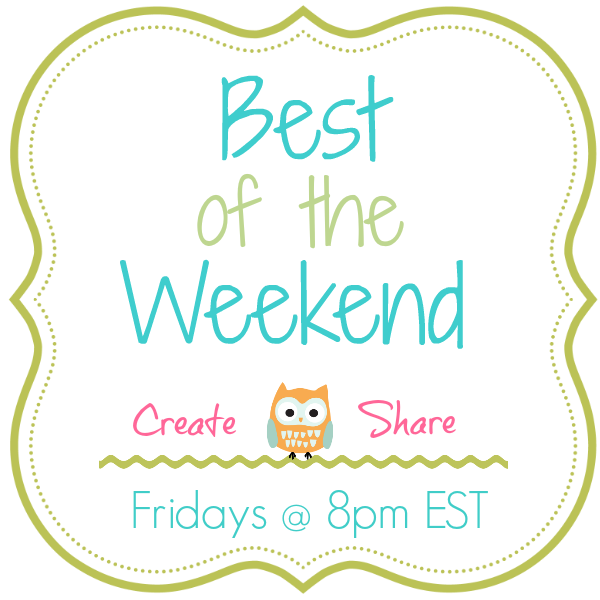 Spring has been coming to the midwest slowly and surely this week – we've had temps in the 50's and 60's and it feels wonderful! I have one little mound of snow in the front yard that should be melted today – yippee! I can't complain too much as winter wasn't as horrible as last year. We did some some grilling out this week and looking forward to even more of that.
What have you been up to this week? We are looking forward to seeing your links!
Features from this week's party will be on our party board – we hope you will follow along!
Follow Cindy's board Best of the Weekend Features! on Pinterest.