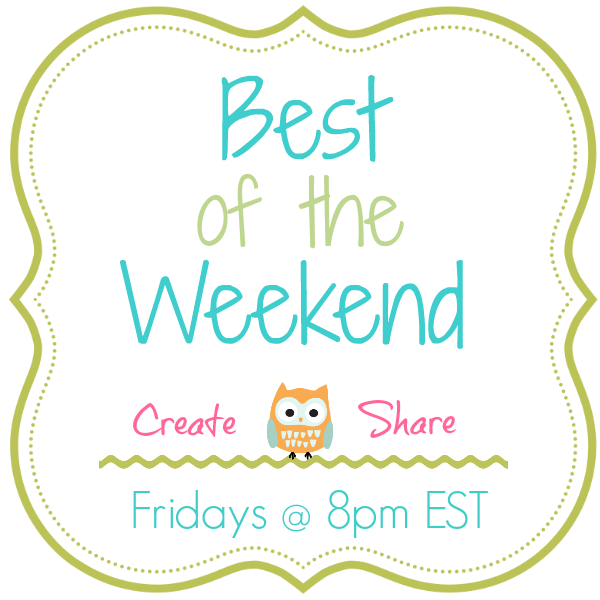 Welcome to our first party of March! Around these parts it came in as a lion – cold and with a bit of snow on Tuesday BUT by next week they are predicting 40-50's – can't wait!! I hope it was better for you. And speaking of coming in as a lion and out like a lamb, I loved when my girls in grade school would make Lions and Lambs on popsicles sticks. Just a fond memory and I miss those art and craft days. I guess I can look forward to our granddaughter's artwork in the future!
I can't wait to see what you have this week!
Features from this week's party will be on our party board – we hope you will follow along!
Follow Cindy's board Best of the Weekend Features! on Pinterest.