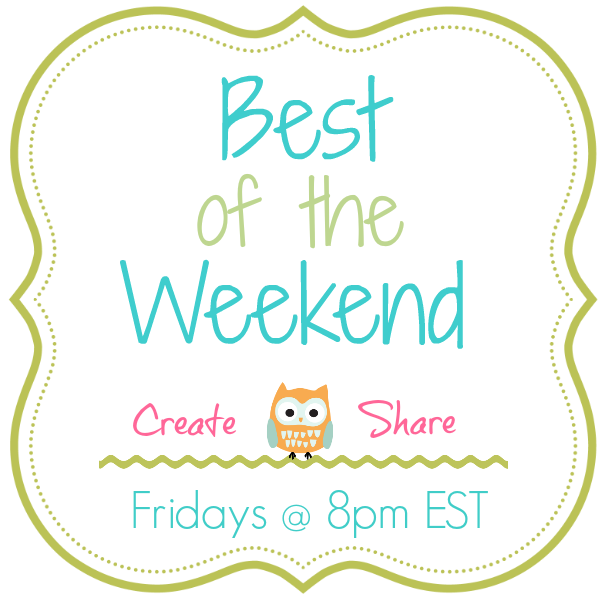 Stay Connected with Cooking on the Front Burner
Hope as the time is winding down to the holidays that you are getting what you need to get done – done! I'm spending this weekend working on food by making homemade raviolis and sauce that we have on Christmas Day I also need to make some cookies and truffles. We also are enjoying the season by getting in some play time! Last weekend we went to see A Christmas Carol at the Guthrie Theater in Minneapolis. It was fantastic and we also had a great meal at
Bar La Grassa
. Shopping is totally done and everything is wrapped. I can't wait until granddaughter Emily arrives!
Announcement: There will be no party on December 26th. We will be back on January 2nd.
Hope you have a great holiday!!
Now that you are here – reminder – The four of us have our own features – be sure to drop by to see them all
Hosts:

Here's our most
viewed
link:
From Homegrown and Healthy – these pretty cookies!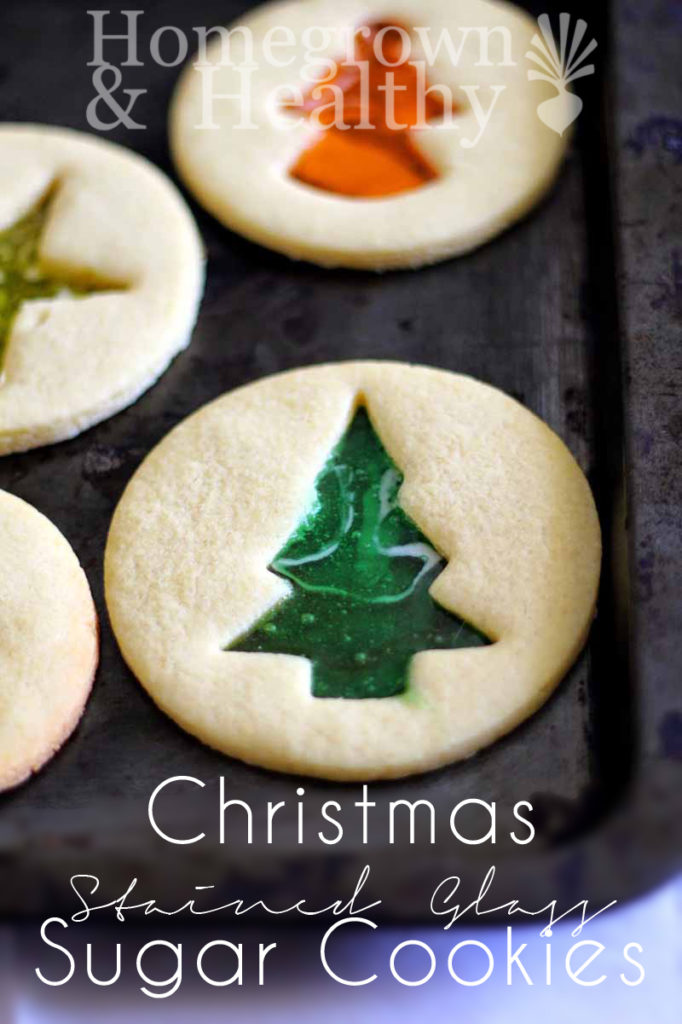 I love gingerbread this time of year!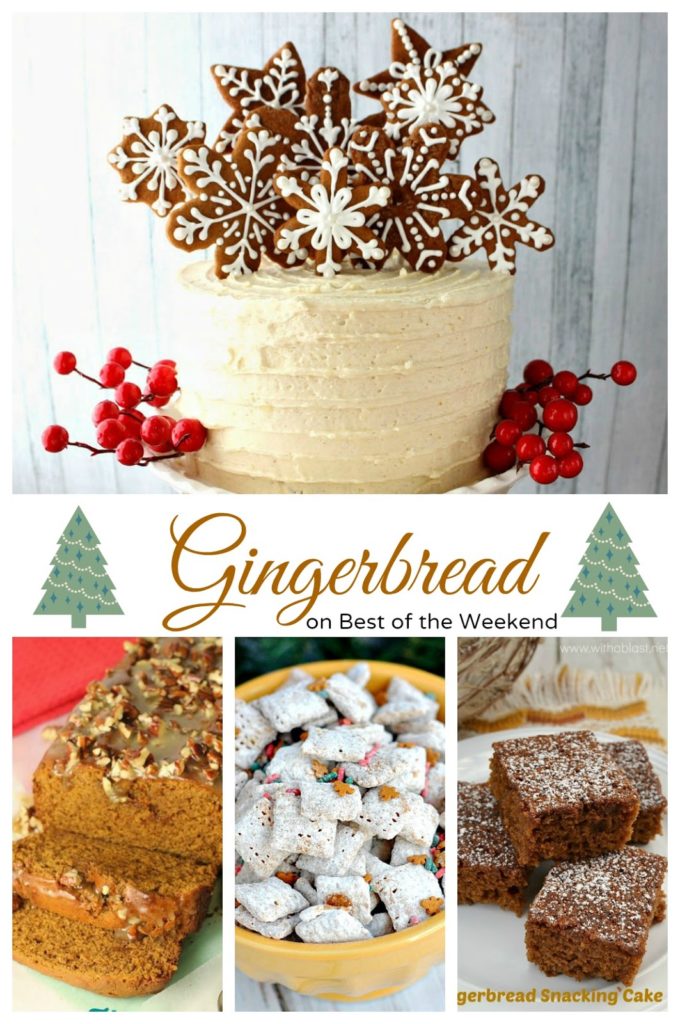 Features from this week's party will be on our new party board – we hope you will follow along!

Follow Cindy's board Best of the Weekend Features! on Pinterest.