Do you have a friend who has given you a great recipe? You will owe my friend Anna a big thanks for this one – it is her creation called Peanut Butter Pie. I've had this recipe for about 27 years and it is one my favorite and go to recipes.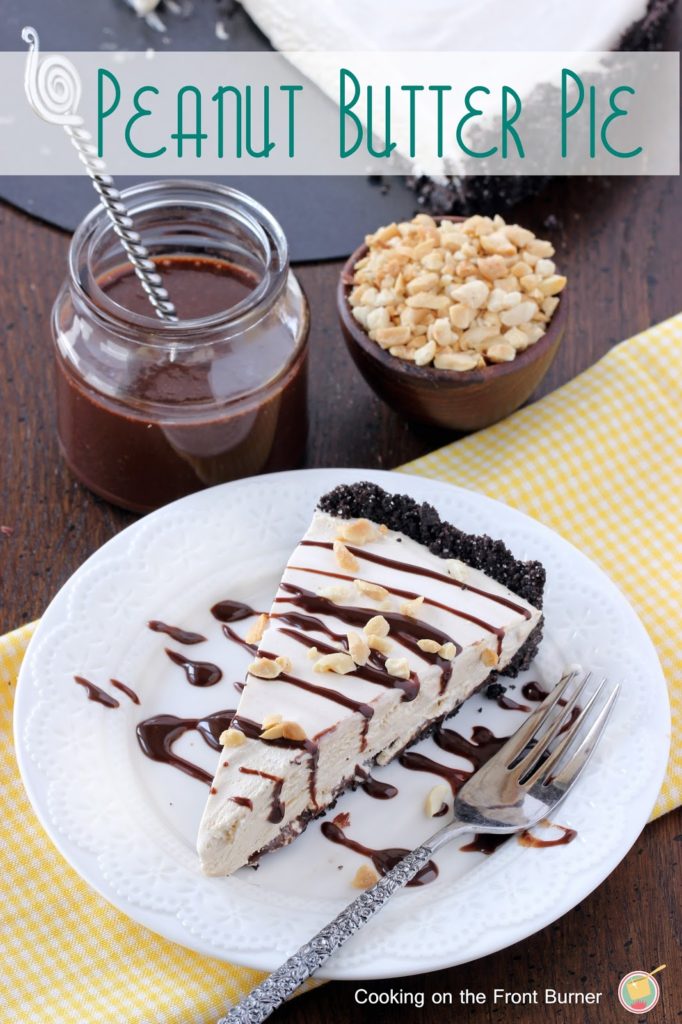 I haven't seen Anna in about 20 years though we still keep in touch as best we can at Christmas time. Our husbands used to work together and then the company sent them both in different directions. I'm in MN and she's in NC. Our kids were the same ages and we really enjoyed our time together. Anna had some great recipes but this is one of my favorites. A chocolately, fudgey, PB frozen dessert that is perfect for any occasion!
Peanut Butter Pie
5 MINUTES
FREEZE TIME 4 HOURS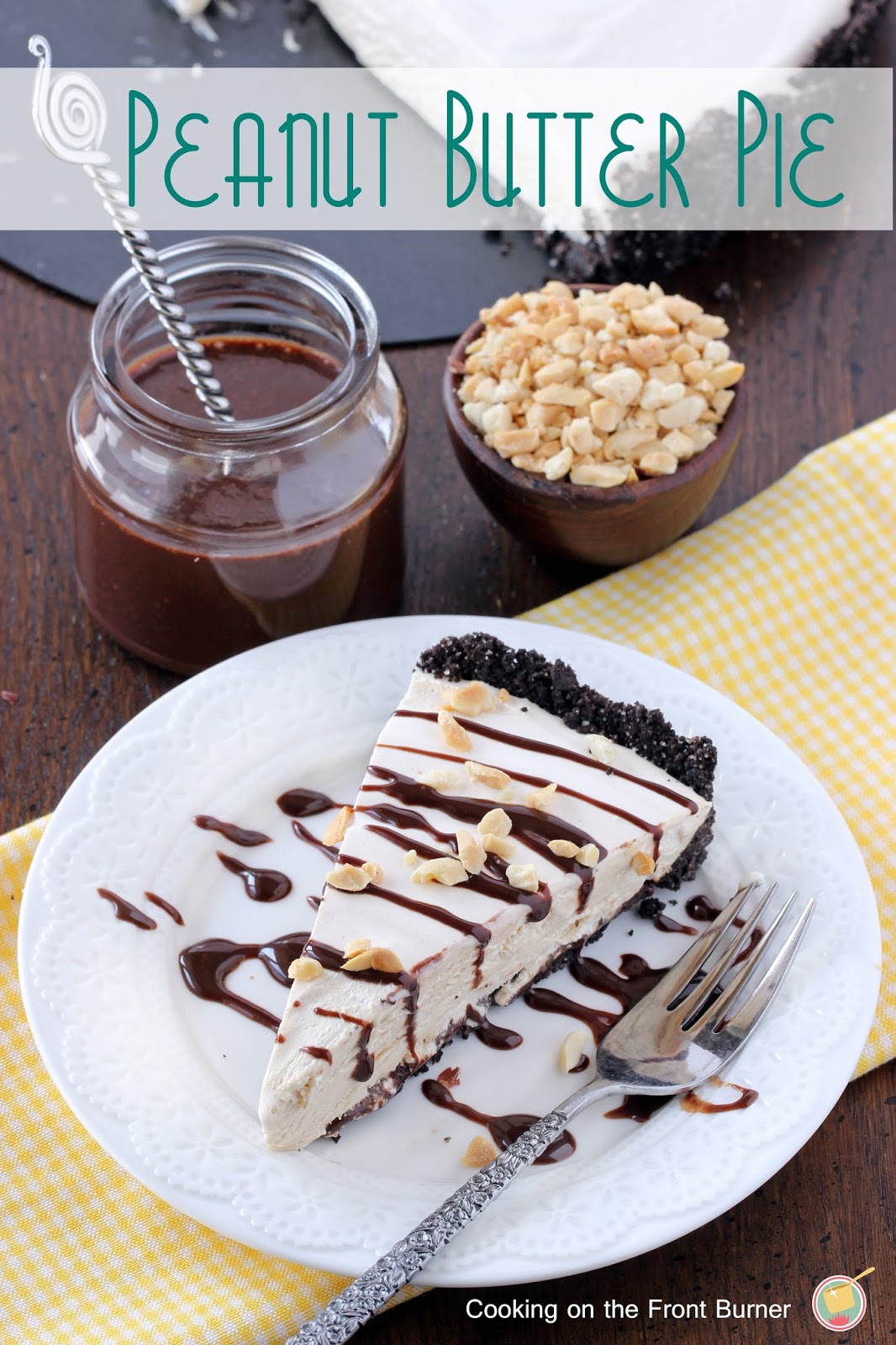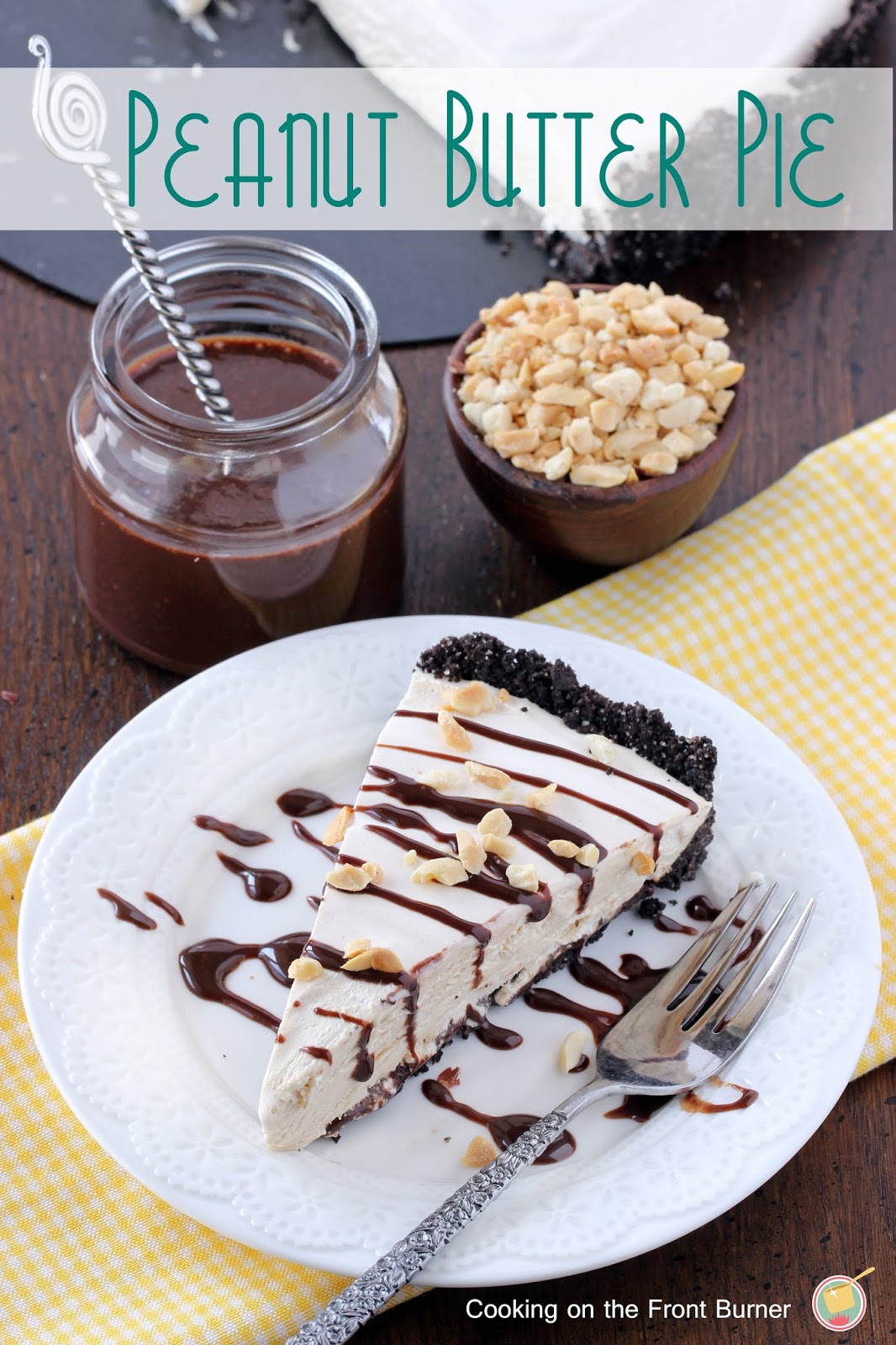 A refreshing PB frozen Pie that comes together in 5 minutes and freezes for 4.
Ingredients
1/2

cup peanut butter

3

oz cream cheese

1

cup confectioners sugar

1/2

cup milk

8

oz thawed cool whip

One 9" chocolate cookie pie crust (pre-made i.e. Oreo)

Hot Fudge and chopped peanuts
Instructions
In a blender, blend until smooth the PB, cream cheese, sugar and milk
Pour in bowl and fold in cool whip
Pour in cookie pie crust and freeze for at least 4 hours
If desired add hot fudge and chopped peanuts
I mean who doesn't love the combination of PB and chocolate? This is so creamy and light that it melts in your mouth.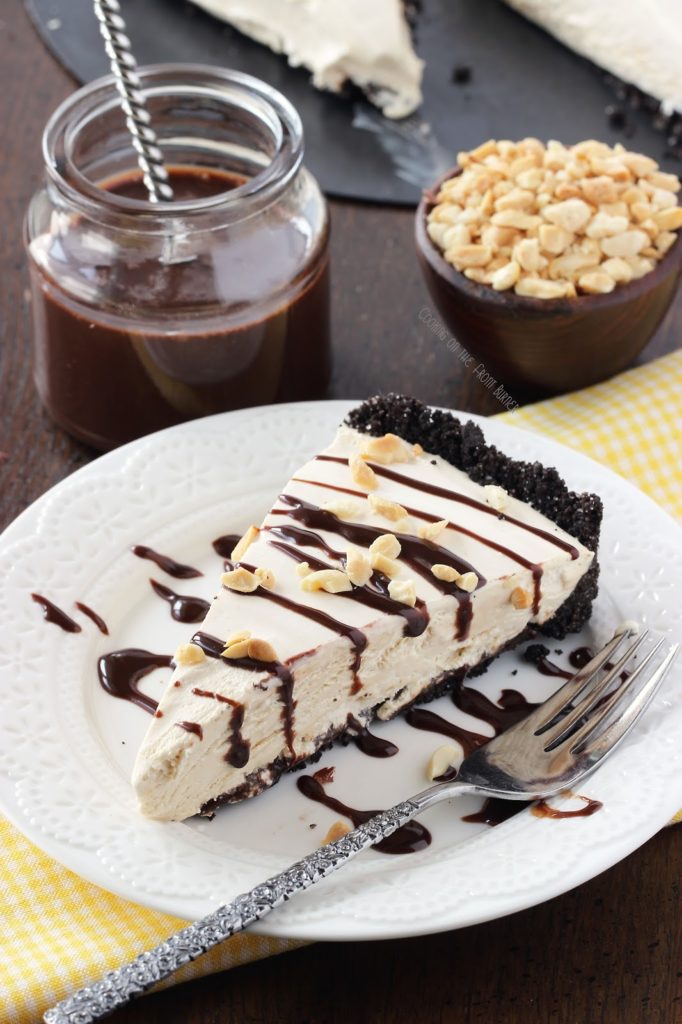 I've also been known to make it in individual servings and just using some oreo crumbs for a base. And for some extra fudginess you might want to put some hot fudge sauce on the crust before the PB mixture – I'm just saying! Anyway you decide, I'm sure it will be a great hit!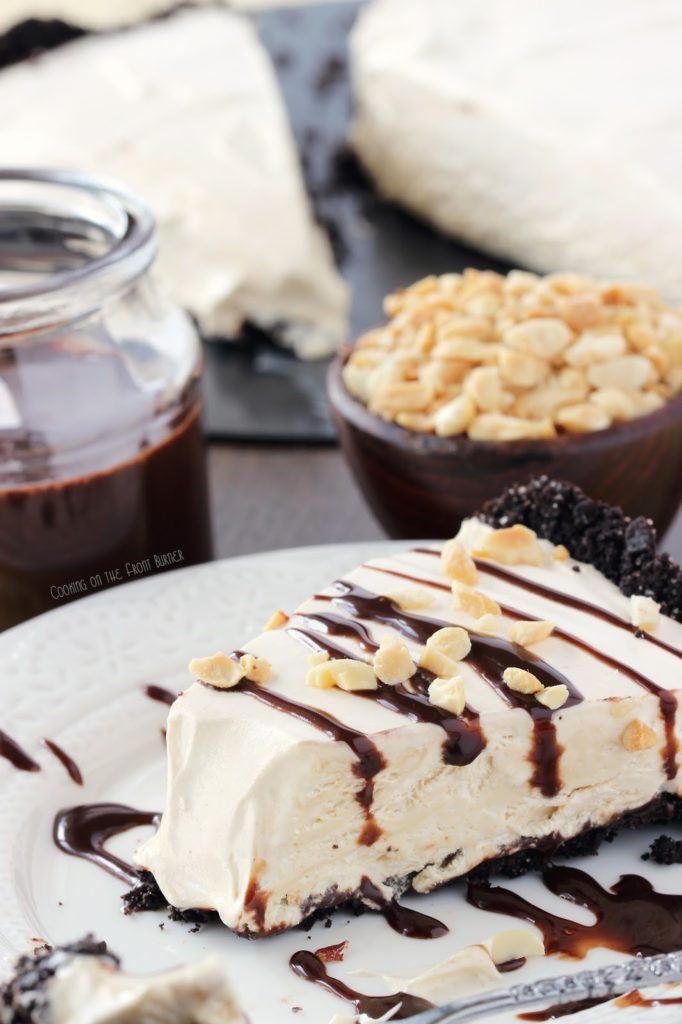 Yum, do you want a bite (or two?)
Like Chocolate?