Happy New Year! It's still not too late to wish you that right? I wrapped up 2013 in my last post and I've been working on some new recipes for 2014. I will be getting back to business and back to the kitchen this weekend. Another thing I will be working one are the two new tabs that you might have noticed are blank in my banner.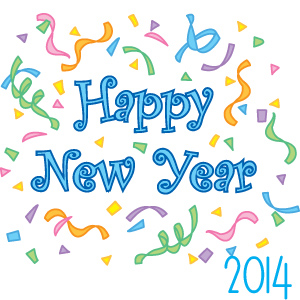 I have some plans…
Under Resources I will be connecting you with links that I think you might be interested in… blogging tips, social media interaction, photography tips, etc. I'm especially interested in photography at the moment. It's kind of become an obsession of mine. I still have lots to learn and certainly not an expert but also feel I've come a long way since 2011!
The Socialize tab will contain buttons to the weekly party I co-host on Sunday night, parties I link to and other areas to socialize with other bloggers. I've made some great friendships especially in 2013 and will be introducing you to some of them.
One thing you may have also noticed that some of my previous tabs are gone.

The Book Club I was part of for 7 years folded at at the end of 2013. It's hard to pinpoint one reason – I think we just kind of ran our course. We read about 46 books, had some great times and still plan to get together socially.
Another area was called Tools of the Trade. I've re-listed here some of the "tools" I have used in the past three years. Some new tools may resurface under the resource tab.
Have you seen those pretty cupcake pictures – well, I bought
this kit…it was easy to use and I was happy with the result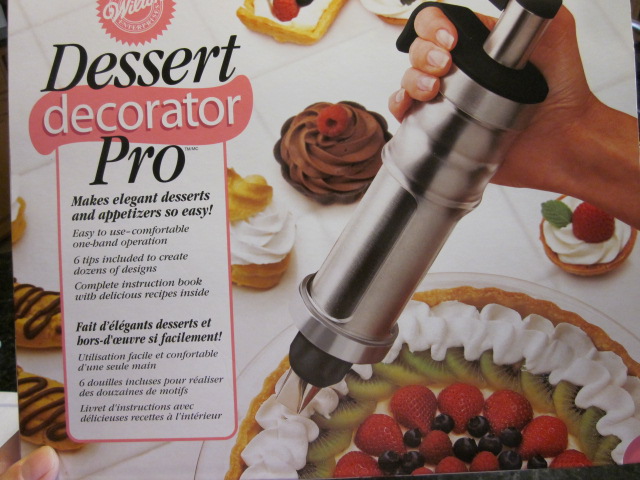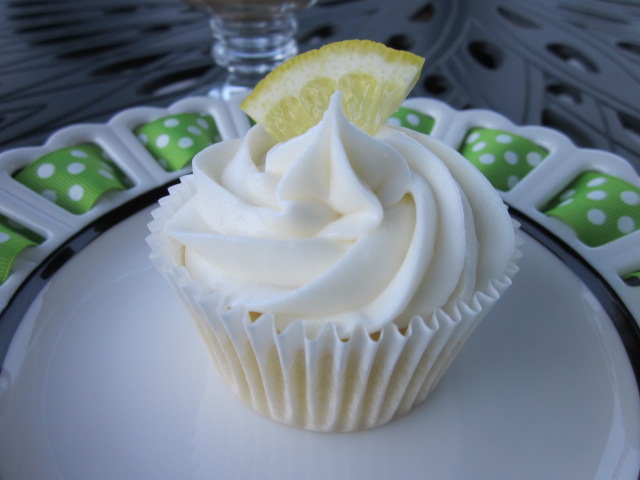 Though not really a tool – I've always wanted a Dutch oven… Stumbled across a good sale at Kohl's and had an additional 30% off… couldn't pass it up!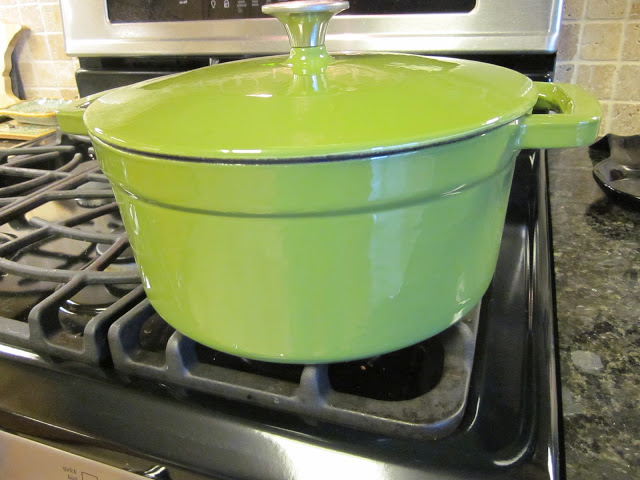 This tool is probably my favorite – they are called shredding scissors. While meant for paper, they do a great job of mincing basil, parsley, cilantro, etc. I bought these at the Container Store about 2 years ago but have recently seen them pop up at Crate and Barrel and other stores. They run about $7 a pair.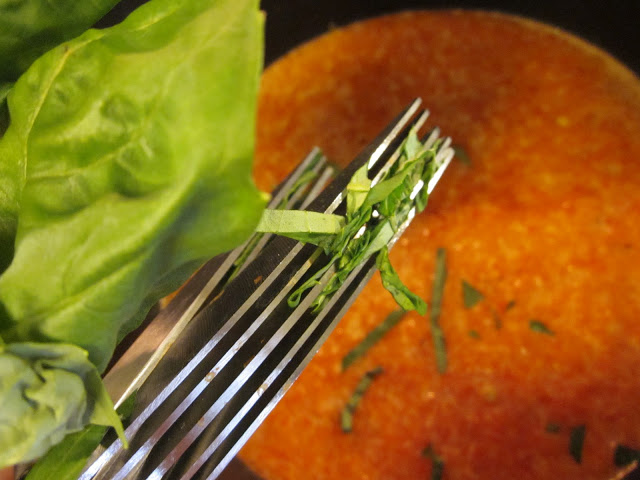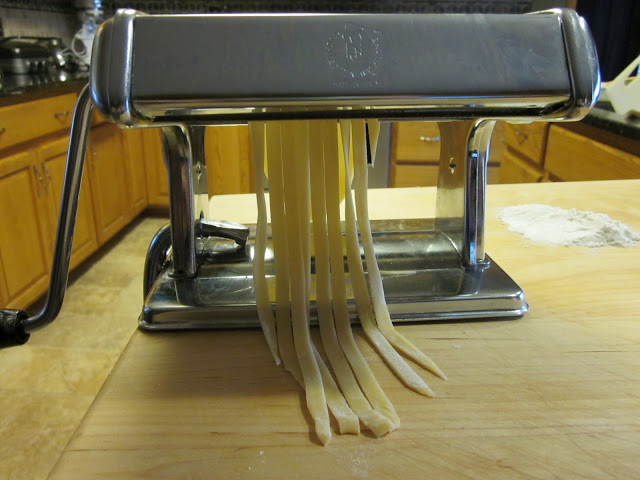 Pasta Machine – a must for any cook – especially Italian ones!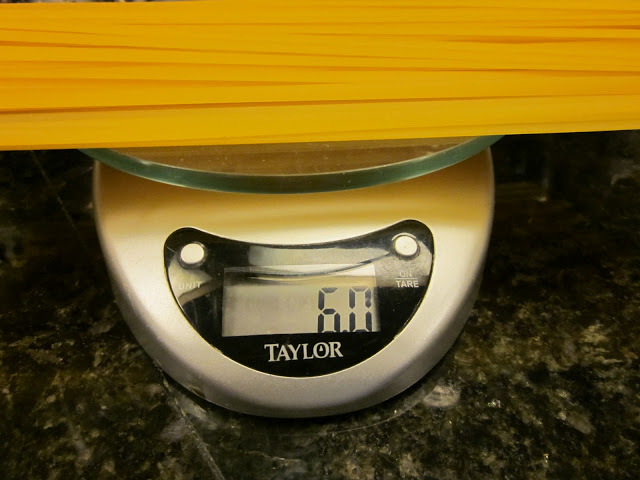 Small kitchen scale – easy to use!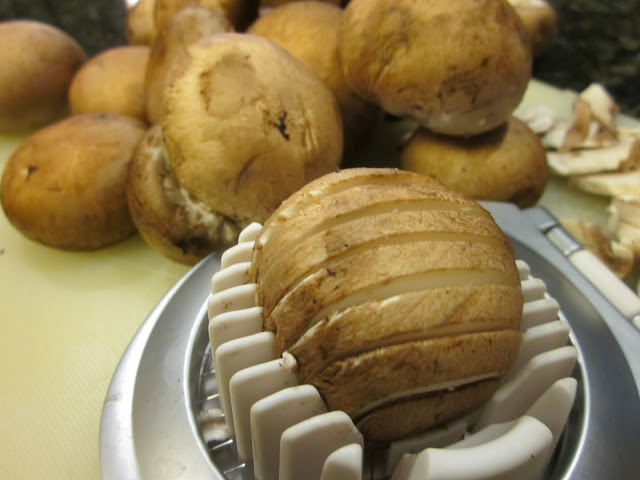 Egg Slicer – also useful for mushrooms and strawberries
Hope to see you on Sunday at the Marvelous Monday party and next week for some new recipes!!!!!!!!!!!!!