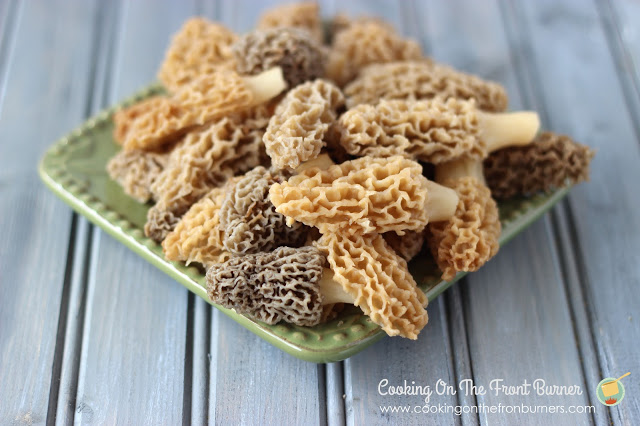 Do you know what these are? Nope, not sponges! If you are a mushroom lover, you may be on the search for these delectable delightful mushrooms that are currently in season here in the midwest region – THE MIGHTY MOREL! For years, I have heard how delicious these are and the 'hunting' that goes one for them. My friend Amber is an avid 'hunter' and this year she scored quite a haul… though when I asked her where she finds them – well, apparently that is a secret – but I think I now understand. These are off the chart delicious – I had asked her if I could have one just to try and well, she actually drove to my house and left us more than I was expecting – even cleaned! What a gal!
I wasn't sure how to cook them but she suggested frying in butter with garlic. So then of course I knew the perfect accompaniment, and one of the DIY Guy's favorite, rib-eye steak – what a perfect combination!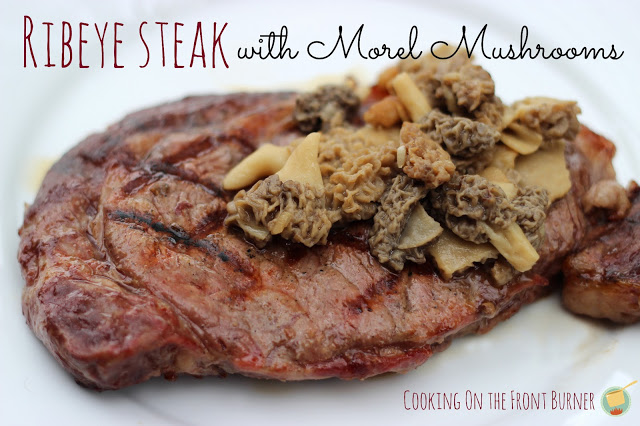 Some of her haul…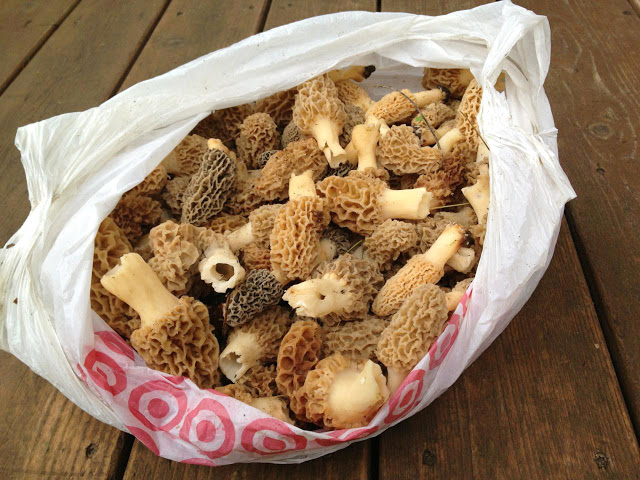 I have to admit, the texture at first took me by surprise but that only lasted for one bite! And when I told people at work I had some, they were jealous. Apparently to buy these, they can go between $25-35 a pound!
Thanks so much Amber for sharing some of your stash – don't be surprised if I start stalking you when you leave your house!
Learn more about the morel mushroom – It's everything you wanted to know but were afraid to ask!