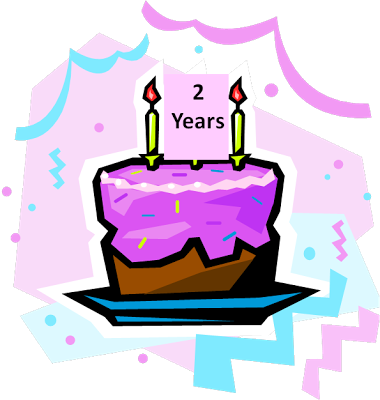 Times flies when you are having fun…. and these past 2 years have flown by. From my first post to this one, I'm very appreciative of those who stop by and follow along. I'm not a big blogger, I'm not in it to make money or get my own show on the Food Network :-). What I do enjoy is sharing what I'm making, getting to meet new people and reading your comments. Now if you asked the DIY Guy what he likes – well, he loves to eat and has been very pleased with MANY of the creations I've made. I know I've really hit a home run when he asks if I will make a certain dish again. In the 413 posts to date, I have seldom made the same dish twice. I'm just constantly on the lookout for new recipes to try….you know – so many recipes, so little time!
I do have some goals for my 3rd year – I would like to create more original recipes and become a better photographer. With my recent Christmas gift of a Canon Rebel camera and some lessons, I'm hoping that will help! I also have been very neglect on my recipe tab. I switched from a home server to our own domain and need to re-link up most of the recipes. If you ever run across one and get a dead link, let me know and I'll send it to you… Ya, I need to get on that!
Now the fun part! In appreciation of your support, I am giving away 2 items – one is a $30 gift card to Amazon and the other is an apron (as you might know from my last anniversary, I love to make aprons and feel every cook should have at least one!)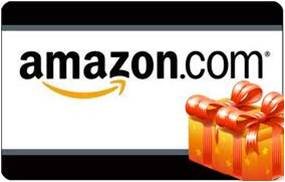 The apron fabric will be a surprise but similar to this look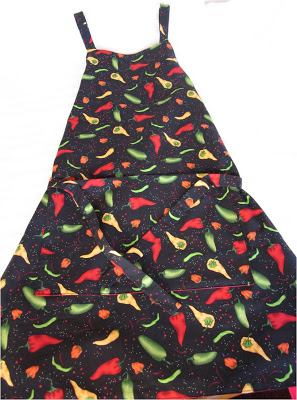 Now my "official" rules:
There will be 2 winners – one will get the gift card; the other the apron
You don't need to follow me but it would be nice if you did on FB, Twitter, Subscribe or GFC
All you have to do is leave a comment on what you would like from Amazon, what tasty creation you would make wearing a fun apron OR just say Hi Deb!
I will use Random.org to first select gift card winner then again for apron (The DIY guy will be my "helper")
Due to shipping costs, giveaway is only open to US/Canadian Residents.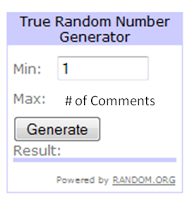 The important part-you must leave an email if your email is not automatically linked to your signature
Giveaway starts now and runs until 8 p.m. CST on February 20th. Winners will be emailed and have 48 hours to respond or new winners will be selected.
Sound good??? It's easy and I hope you will enter! Thanks again for stopping by…. I look forward to your comments.